"Miyauchi Rengei" digitally and precisely shapes a school bag and recorder, "real life" full of real existence that is likely to speak to "Nanpan"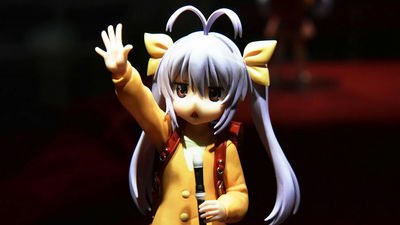 Anime The second period was broadcast "Lunar rain"The main character of the main character · Miyauchi Renge has become the figure reproduced precisely to accessories such as school bags and recorder with the latest modeling making full use of digital toolsWonder Festival 2016 [Winter]It is elected as the 30 th period presentation work of Wonder Showcase.

Wonder Showcase Officail Web Site
http://www.wondershowcase.com/wsc_archives/wsc080.html

I came to the exhibition booth of Wonder Showcase.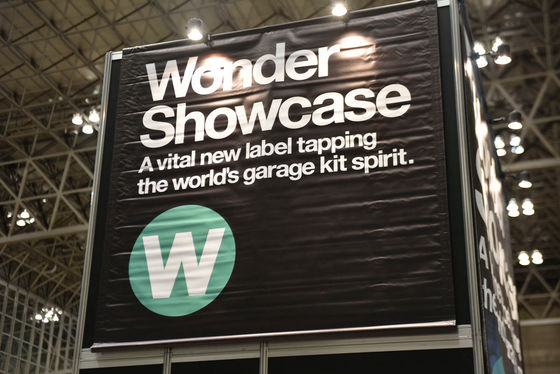 In the case where a red cloth is laid, the bricks are on display.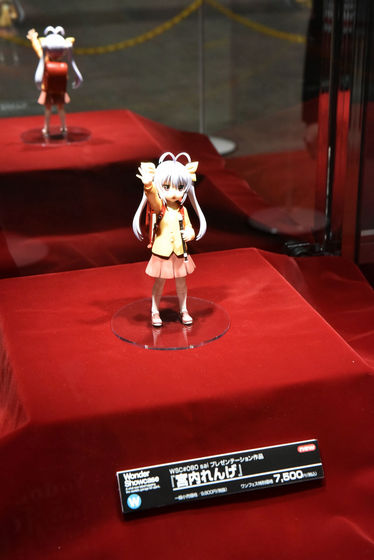 Raise your right hand with a pin, 'Nyanpasu'.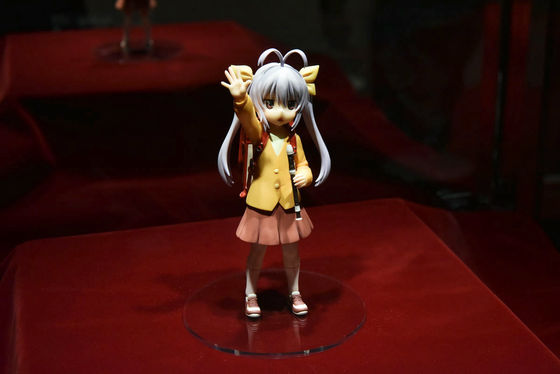 On the left hand, the recorder I was practicing even while I was working.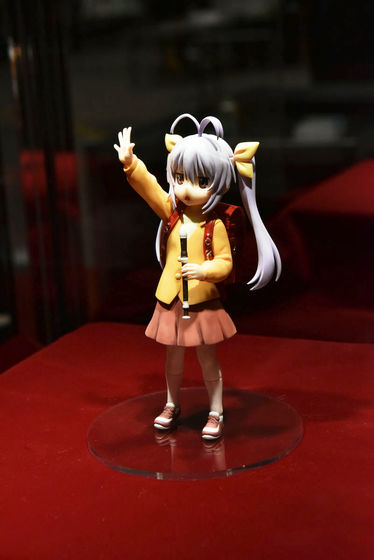 It is precisely reproduced accessories such as recorder and metal fittings of a school bag,SaiSaid that the result of growing completely replacing analog modeling technology with modeling using a digital tool (3DCG).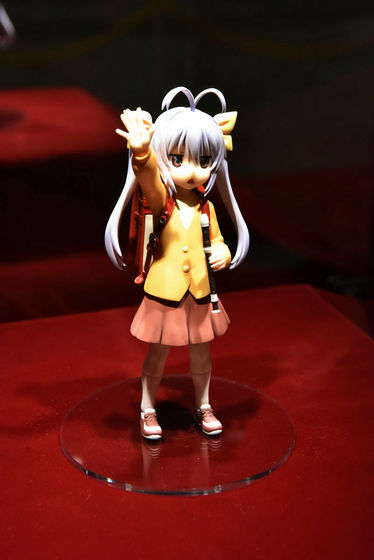 It also reproduces hair that jumped out like Pyon like a fountain from the top of the head.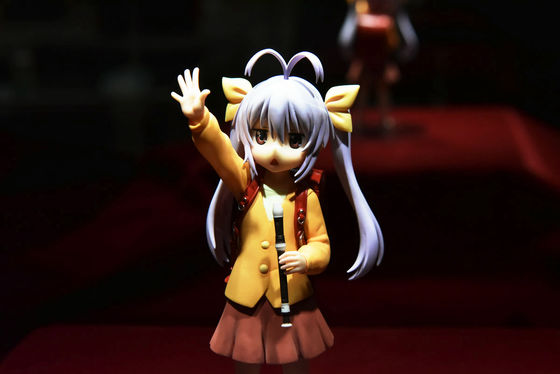 Horizontal appearance. The fluffy twin tail is cute.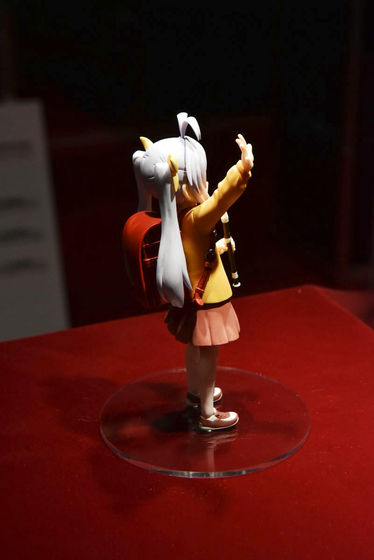 From the left side.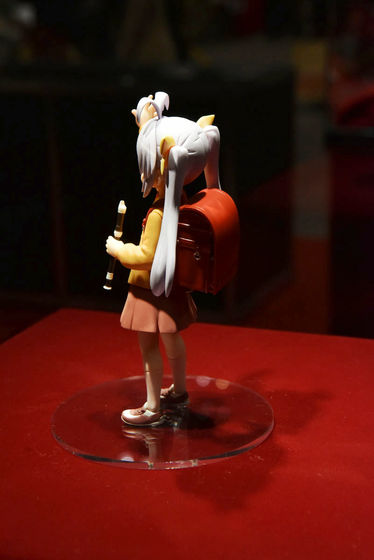 Noonobi yori "Miyauchi Renge" is a selling price at Wonder Showcase Kit sales outlet of 7500 yen including tax, general selling price is 10,584 yen including tax.