Deciding on a dynamic jump Megumi Kato and Megumi Kato who are in lingerie, such as 'How to bring up her unsatisfied' figure summary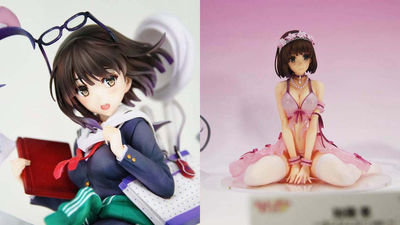 Also known as a game scenario writer
Marthe Fumiaki
of light novel works by 'dull her brought up how (dull Kano)' is, in 2015 and 2017
TV anime
addition was broadcast, the 2019 autumn
theater version
of We are also waiting to release it. Such Moe Kano character turned into a figure and appeared in
Wonder Festival 2019 [Winter]
so I tried to summarize it.
ANIPLEX +
the booth, is a heroine of dull Kano
Megumi Kato
,
Sawamura Spencer, English pear people
,
Kasumigaoka poetry feathers
of,
ALTER (Alter)
made 7 minutes of 1 scale figure had been exhibited.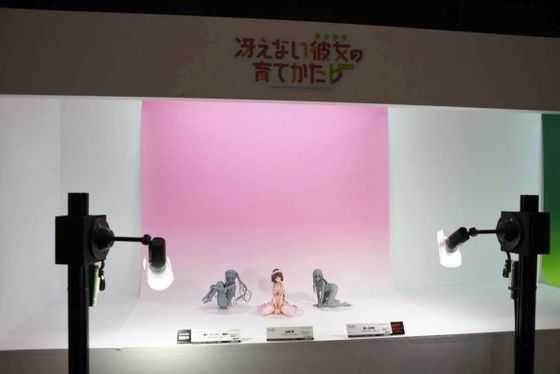 '
Megumi Kato-Lingerie ver. ...
' is a kind of lingerie that makes me smile. Toshiaki Numakura is for prototyping, and
Amami Hoshino
is for coloring. The price is 15,000 yen (tax included) and will be released in July 2019.


' Sawamura, Spencer, Yuri-Lingerie ver. ... ' is a prototype display, and the prototype is
Mr. Ryo Hashimoto
. The release date and price are undecided. Even though it is not colored, it is very attractive to hold the knee, float both legs and look at it.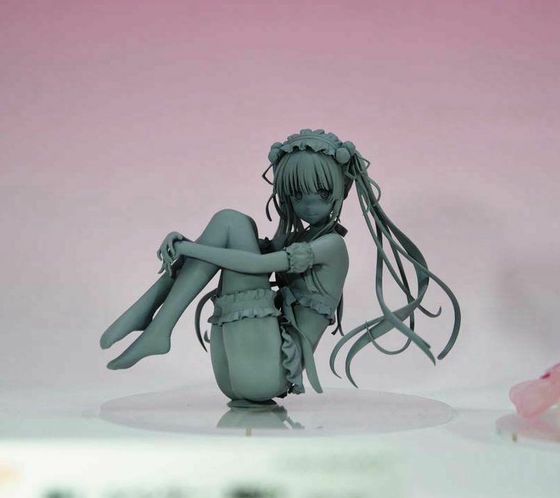 ' Ushigaoka Sue ~ Lingerie ver. ~ ' Is also exhibited at the prototype. I face my face in a sexy pose with both hands. The release date and price are undecided at the time of writing.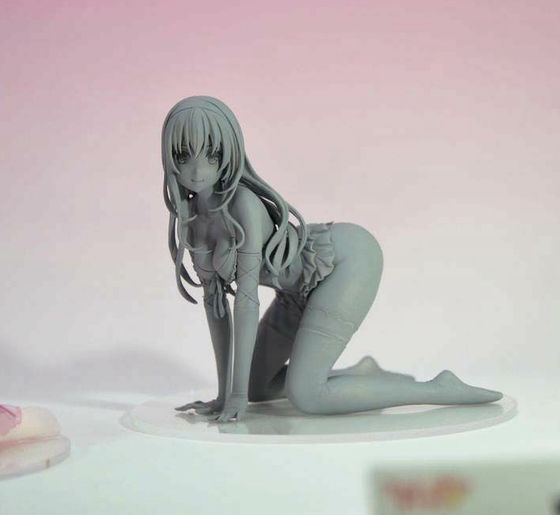 【Draft first released】 Which heroine do you choose? 'The way of raising her that is not good' Lingerie figure series 'Shigaoka Shiva' The prototype of the senior is unveiled at the WF venue! We are working hard with the Inari, so please wait for the follow-up! And ... # Moe Cano https://t.co/AtmL7gs5fr pic.twitter.com/cN7RXGQ53h

— Aniplex Plus (@aniplex_plus) February 10, 2019


At the Good Smile Company booth, a dynamic 1/7 scale 'Megumi Kato' figure was displayed. The content of the skirt is quite severe angularly.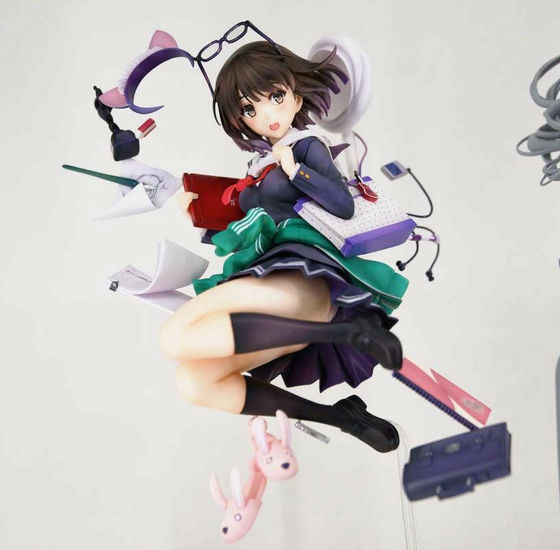 Jumping while spilling various things such as stationery, cat-ears headband, walkman, smartphone etc. is very cute ......



Glasses flying over and jerseys wrapped around the waist give a slightly rustic feel.
Sculpted by Yusuke Mazaki
, colored by
Akimoto Aki
. The release date and price are undecided.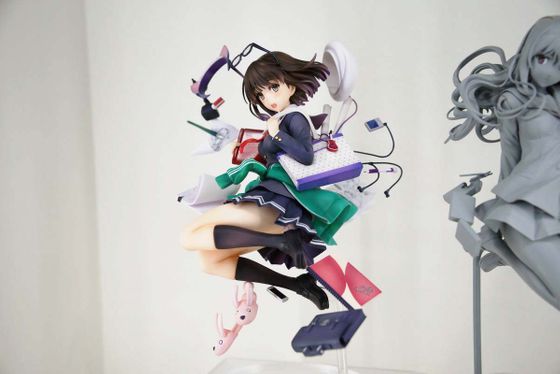 Next to it is the unpainted 1/7 scale ' Shigaoka Shiori ' figure. It is a composition that jumps like Megumi, but here is the feeling that a small piece of the small spilled accessory also has a small amount of paperback books in the pen case. The prototype work is Keisuke Mazaki as well as Megumi.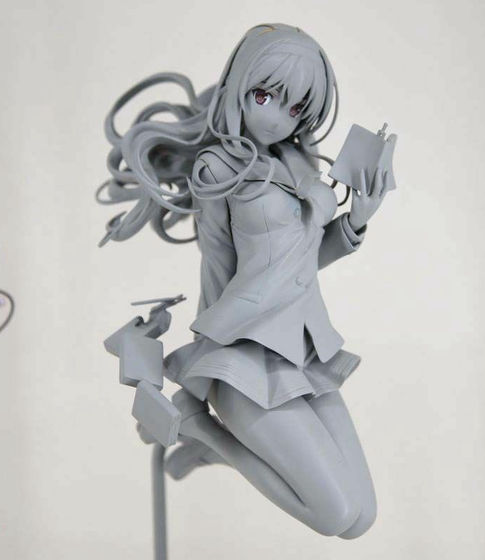 The look to look at this is just cool. The release date and price were undecided.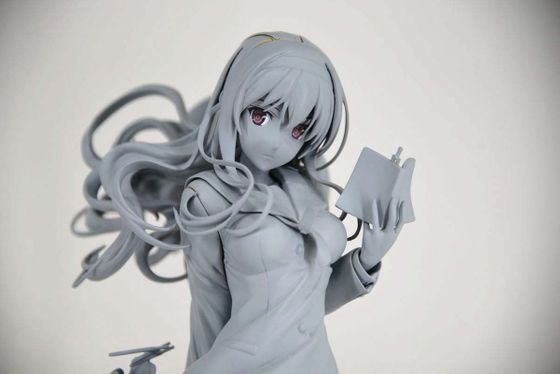 I was in the booth of
KADOKAWA
, 1/7
scale 'Shigaoka Shiori Hugging Pillow Ver.'
. I am amazed at the idea that the figure will be combined with the pillow.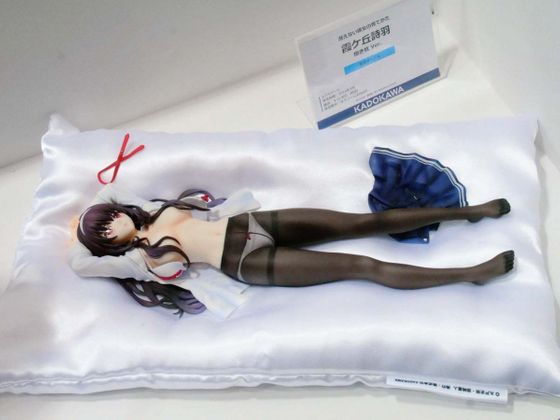 Of course, the poem part is three-dimensional. Accessories such as the removed ribbon and the removed skirt are also together ...



I was looking up with a seemingly fancy look.
Sculptor
Yuko-kun (
knead
) . The release date is March 2019. The price is 12,800 yen (excluding tax).