Warrior-like and fierce fairy who feels even transparent and amazing "Hagoromo chan"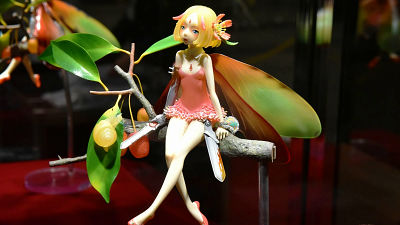 As a motif of the colorful insect 'Hagoromo' inhabiting Southeast Asia, the creative character who personified himself into a dignified fairy reminiscent of a solitary warrior image is "Hagoromo-chan"is. Mr. Kunihito Iwamoto who is a veteran prototype teacher looks at profitably "seeing what one can do because it is one festival, what can only be done in one festival", and the model to dare to exhibit in Wonder Showcase is a prototype that carries a lot of careers It is a unique finish of the teacher.

Wonder Showcase Officail Web Site
http://www.wondershowcase.com/wsc_archives/wsc078_new.html

Hagoromo chan is exhibited to introduce and introduce capable writersWonder Showcasein. This Wonder Showcase is provided as a place for expressing the "superiority of overwhelming" which is the source of One Fest, an area where only items picked up as a model embodying one-female appearance are displayed.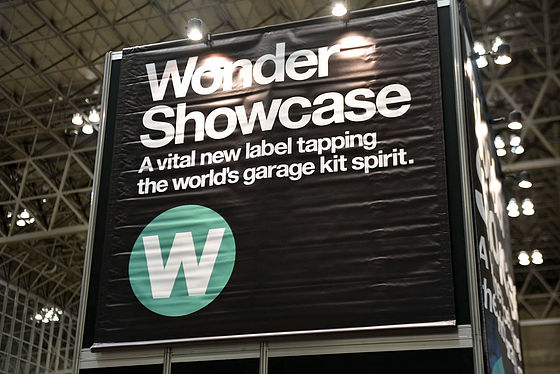 Mr. Iwamoto's "Hagoromo-chan" is displayed in such a place.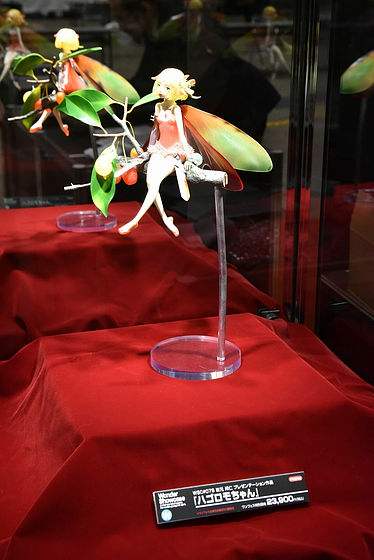 It is as if a veteran prototype mentor is finished with a refined and transparent feel as if it looks like a living fairy.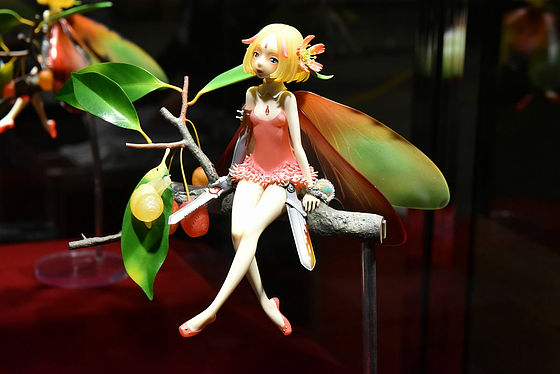 From the model that it was made with resin cast, even the texture of smooth skin can be felt. From the imbalance between the fairy stand up with a clear image and the large weapon lowered on the waist, it feels like a unique charm and sex appeal.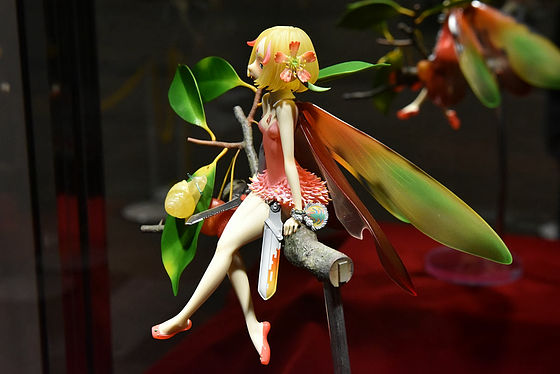 One of the reasons for the feeling of transparency is likely to be due to heavy use of clear parts that almost reaches almost half. Of course it is also possible to paint, but enjoying a dressy texture may be a way of enjoying it for a lucky person who was able to get this model.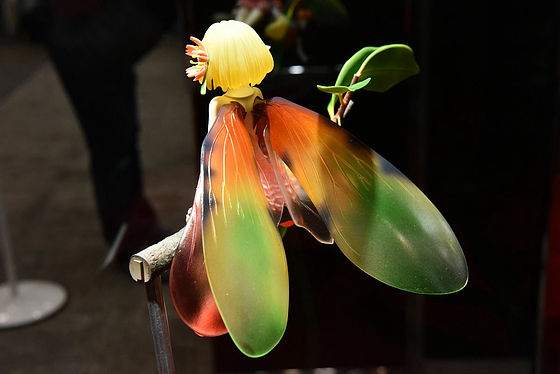 "Hagoromo-chan" by Mr. Iwamoto is sold only at One Fest site · 50 pieces perfectly limited, the special price of One Fest site is 23,900 yen including tax. It is said that no additional sales will be made after the exhibition because it is "a special high-priced unassembled kit composed of delicate, small and large parts with too much".