"Jura-chan" by the prototype master who was described as "having absolute color design feeling and absolute three-dimensional grasping feeling" colored with three colors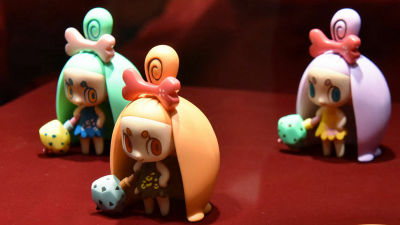 A garage kit for emerging garages It is set up for the fostering and prosperity of writersWonder Showcase"Comic"Juriously!The protagonist of Jurassic Wild Girl "JuraThe figure of three appears in three colors.

The 30 th term "Wonder Showcase" # 079 was elected. | RUM KANDIS
http://rumkandis.com/blog/?p=2262

"Jura-chan" is a work by a female artist "Nara" hands.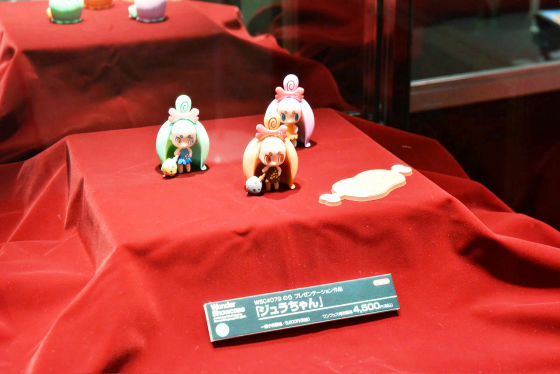 Besides original color, it is displayed in green, purple-based color.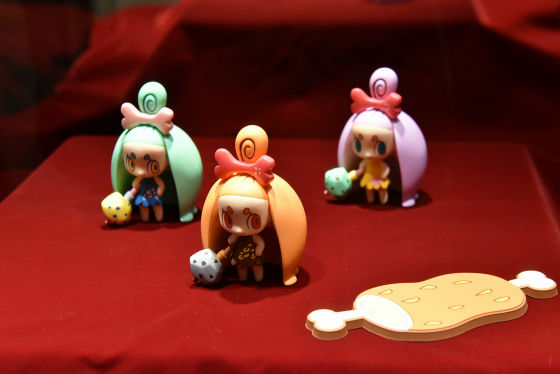 She is a member of the WSC election committee and uses colors and shapes unique to him who is said to be "having absolute color design feeling" and "absolute stereoscopic grasping feeling" together.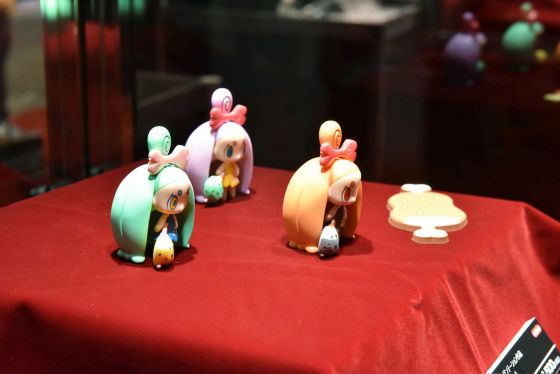 Looking from behind like this. In addition, the meat is a rubber base.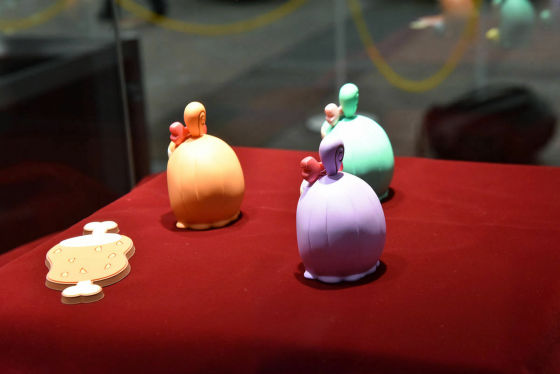 "Jura-chan" is an unpainted / unassembled kit, the one-fest special price is 4500 yen (tax included), general selling price is 5500 yen (tax excluded).