Four original bizarre creature figures insect deformed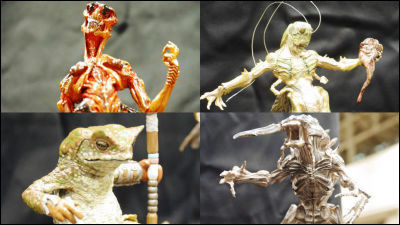 At the Wonder FestivalThe day copyright systemI saw a lot of figures produced with permission from the copyright origin but the general dealer's "Team Cheetah: Lv 2" was displaying the original figure which made creatures such as insects, scorpions, bees, frogs etc. .

"Frog's Warrior" (7000 yen) that held her waist with her hand with Naginata.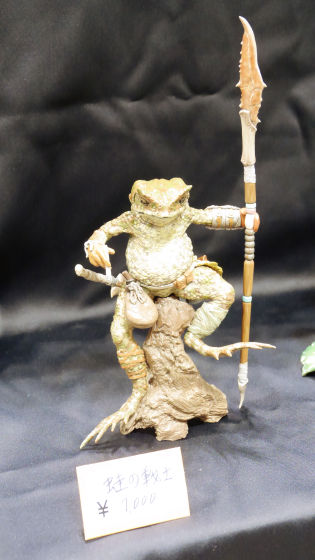 It reproduces the texture of a real frog like a frog.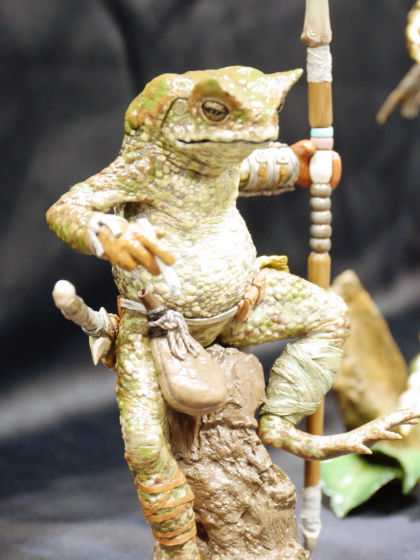 "Little Hopper" (8000 yen) of a grasshopper creature figure standing dignified by spreading both hands.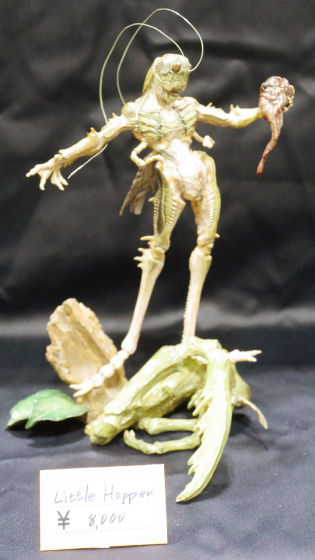 I'm trampling mantis that is supposed to be a predator ... ...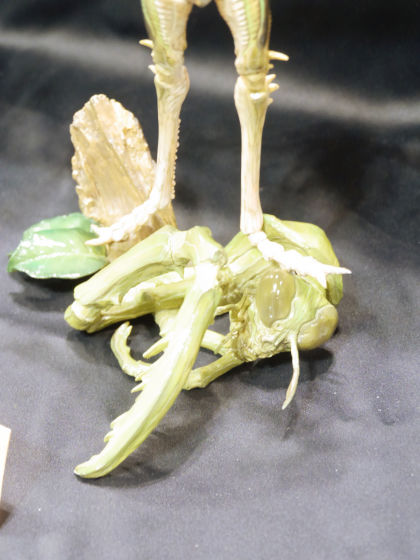 It is a terrible grasshopper dragging to the internal organs.



The figure "DEATH STALKER" (12,000 yen) with the name of the strongest scorpion with one of the world's top deadly poisons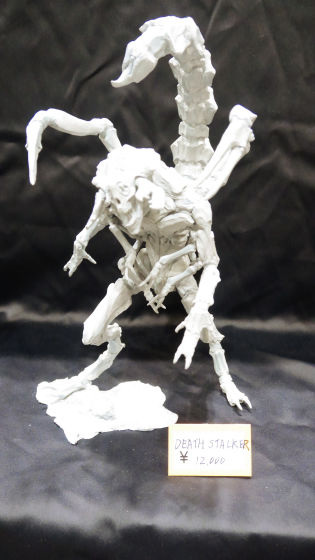 I have the impression that I can purge the opponent even without poison ... ...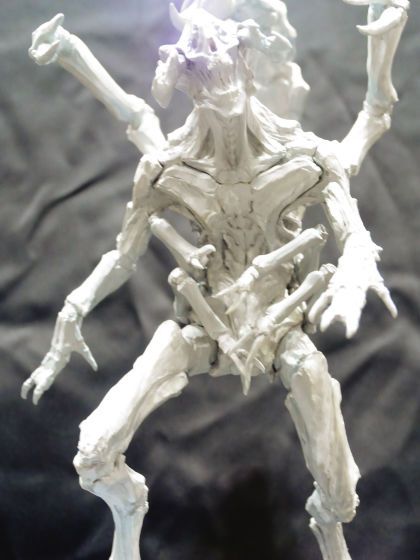 It is also an identity as a scorpion, it also has a wonderful tail with poisoned needles.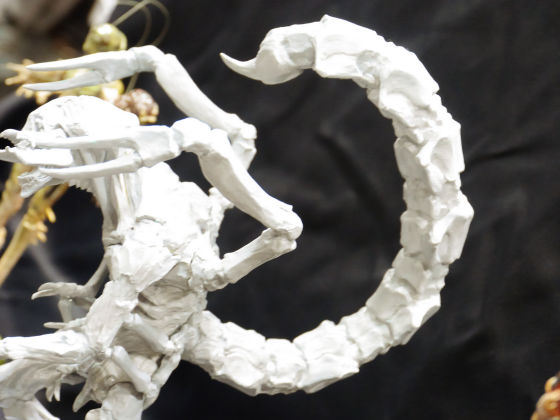 "Bee woman" expressing femininity though strange, (8000 yen)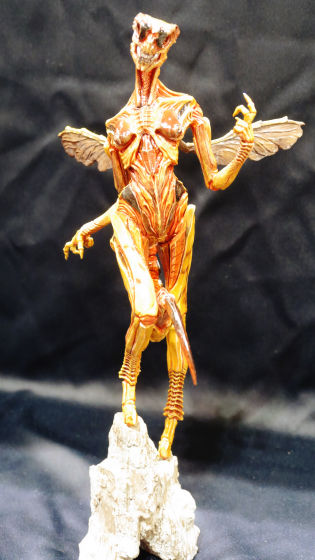 A look that looks like cursing everything.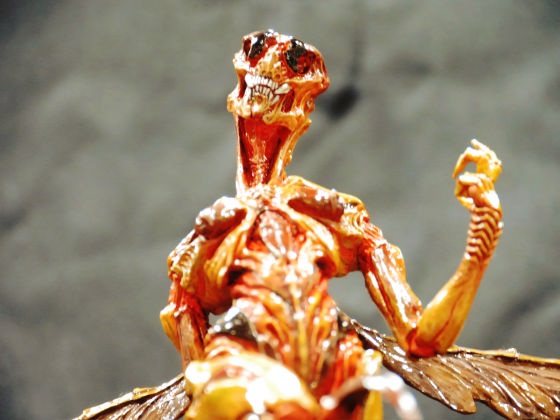 What sticks out of the crotch is a tail with a needle that anyone can seem to be deterred.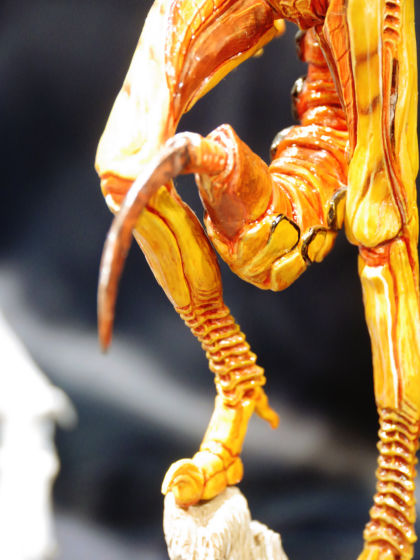 "Dodorububu" (8000 yen) characteristic of horn like stag beetle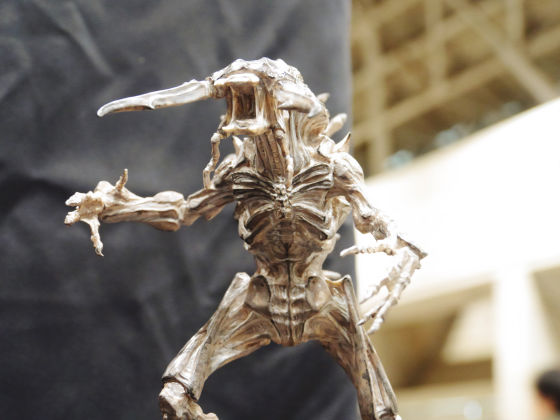 Not only the horn but also the tail has become like an abalone and there are dangerous extremities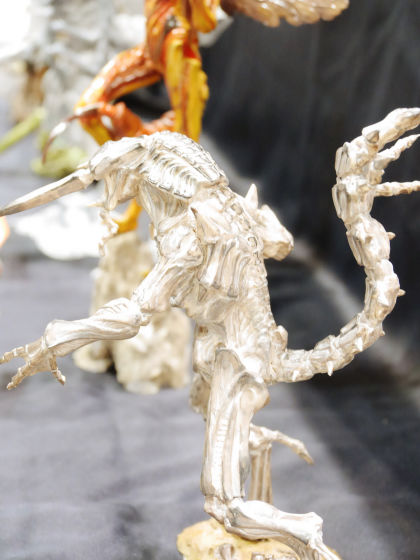 A shaped creature that combines the texture of an insect's body segment and a squirrel.