Berserut's Bechit "Betchy" and "King's Egg" actually moving in eyes and mouth come down to the real world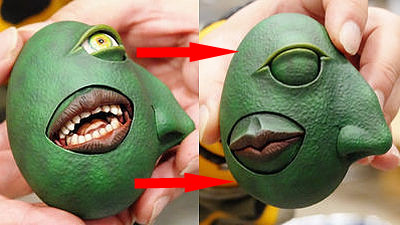 Behreit, which appears in manga "Berserk", is an item that turns the owner into an apostle who is not a human being if it meets certain conditions of usually harmless items. Super moveable Behelit whose eyes and mouth of this Behelit can actually move "Betty"When"The royal egg"Appeared in" One Fest 2017 [Winter] ".

Original · Custom figure 【A-TOM Studio】 & 【A-TOM hi-grade】
http://atomfactory.huuryuu.com/ath%202017w%20page.html

The A-TOM hi-grade of table number 7-08-06 was exhibiting super moveable beherrit "Betty (6000 yen including tax)" and "Crimson Beheriit (4000 yen including tax)". "Bechi" is the Behelit possessed by Gutz, the hero of Berserk. Betchy opens the eyes and mouth poundingly when putting on a pedestal sideways.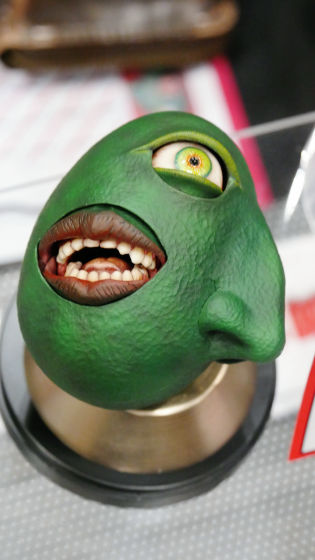 However, when you reposition it vertically on the pedestal, the eyes and mouth closed.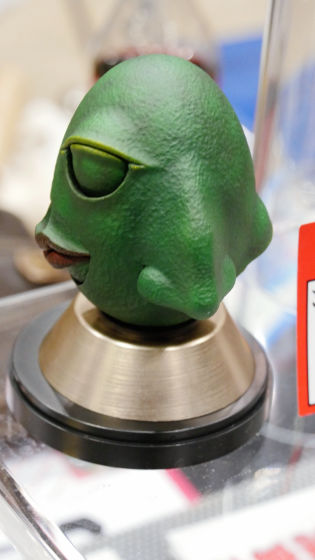 "Betchy" is a mechanism for opening and closing eyes and mouth by shifting the center of gravity, and its appearance seems to be Better who really appears in the work.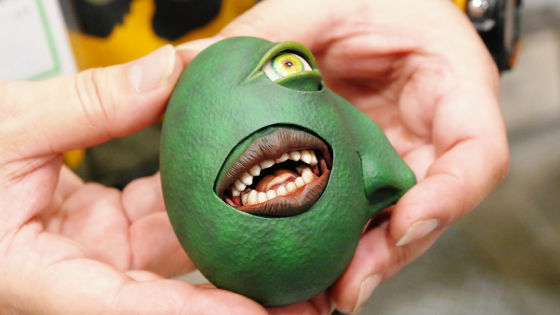 When I close my eyes it looks like I'm asleep as "Suya".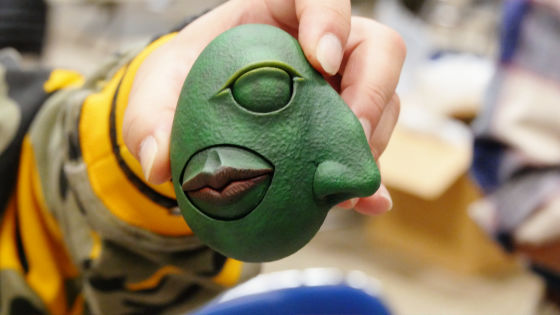 This is a scarlet Behrit "Egg's Egg" which Griffith possessed, and the owner can be incarnated into God hand which is demonic existence. The "King's egg" on display was designed to be attached to the neck like a bracelet.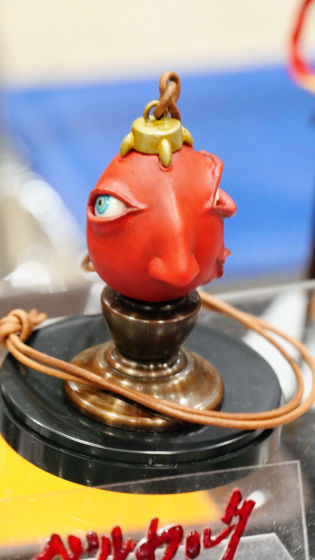 If "Egg's egg" is also oriented vertically eyes are packers. Eclipse seems to happen.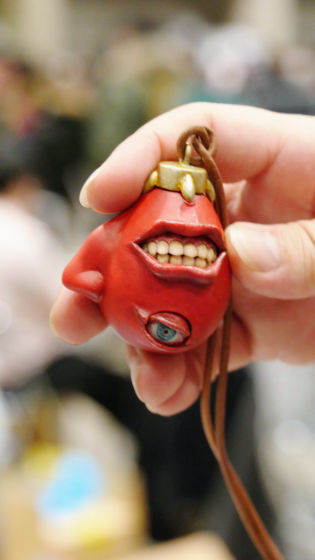 But when I turned sideways I closed my eyes. It looks as if you are asleep when you close your eyes, it is very cute.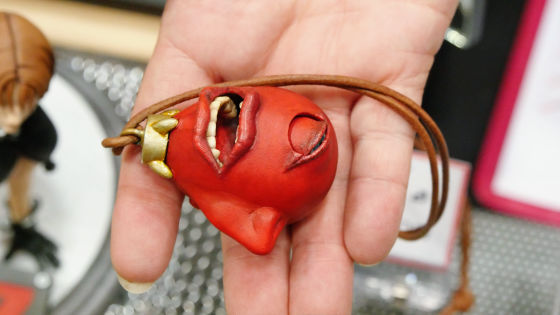 In addition, the Prime 1 studio, which opened in the commercial booth, exhibited "Guts (Black Swordsman) 1/4 scale Statue".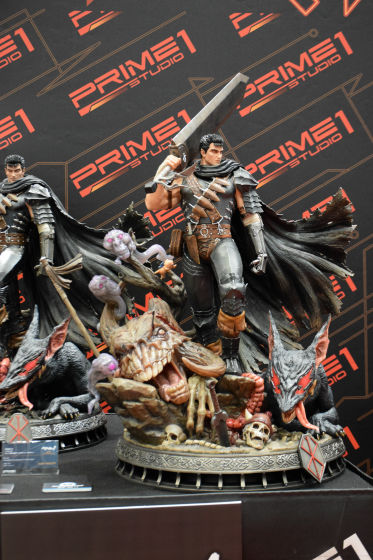 A dragon killing on a shoulder, guts staring at the front.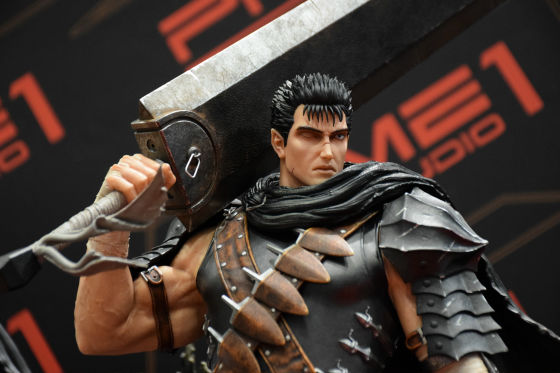 At the feet of Guts there are monsters that nest in the heart of Guts.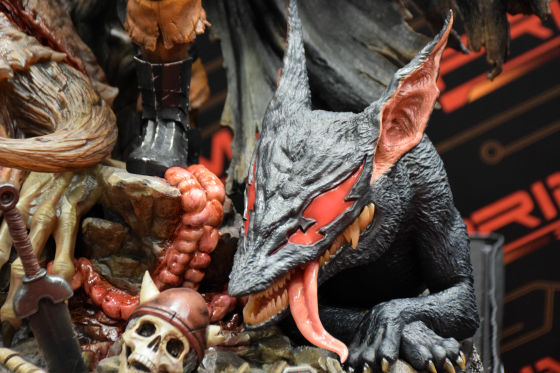 "Guts (black swordsmen) 1/4 scale statuary" has a version with dragon killing, but since it is still under supervision, release date and price etc are completely unknown.