Winter festival in the winter of 2014 where beautiful & strong cosplayers gathered from the whole country without snowing heavy snow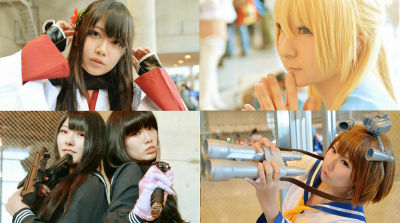 Festival of figures and molded objectsWonder FestivalIs an important event for cosplayer, but the event in 2014 was bad weather that the free zone where cosplay photography is done is changed from usual outdoor to central mall. The central mall was smaller than the outdoor space and the cosplayers gathered from all over the country decided to pose with thin clothes, regardless of the cool mall's temperature.

That is why the cosplayers were gathering outside the hall, central mall.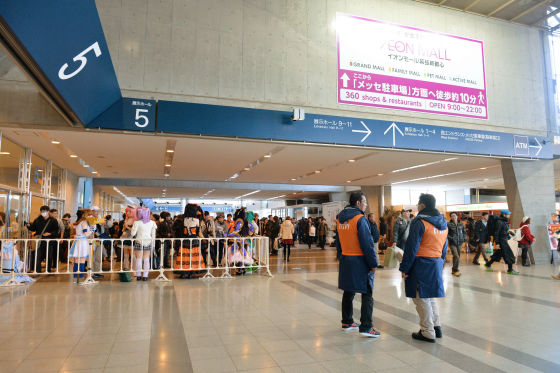 Half side covered with a fence is a temporary free zone.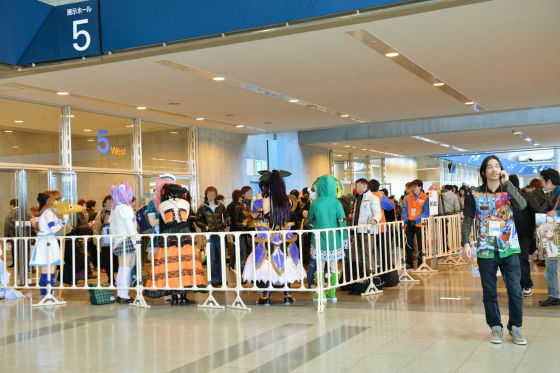 On the inside of the fence, cosplayer and cameraman are walking around narrowly.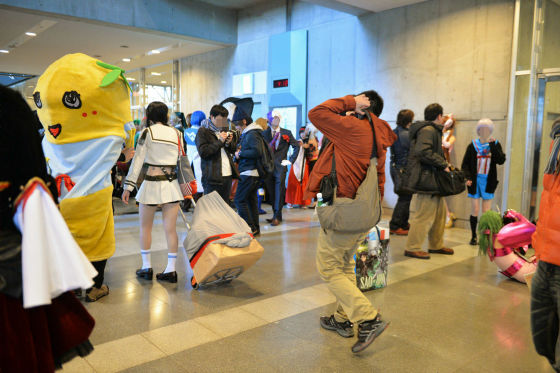 Looking for a space to take pictures was also difficult and cool, but the participants enjoyed it despite light clothes.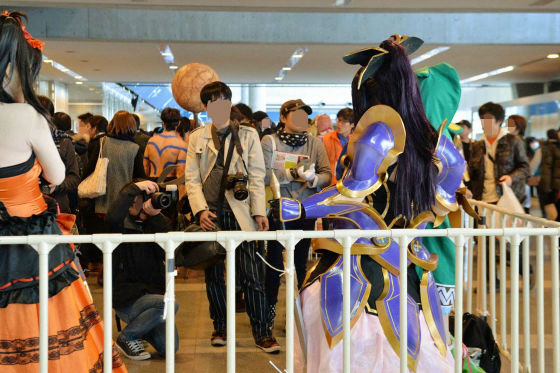 A certain placeThinks "Inu x Boku SSIt is a white butyou butterfly.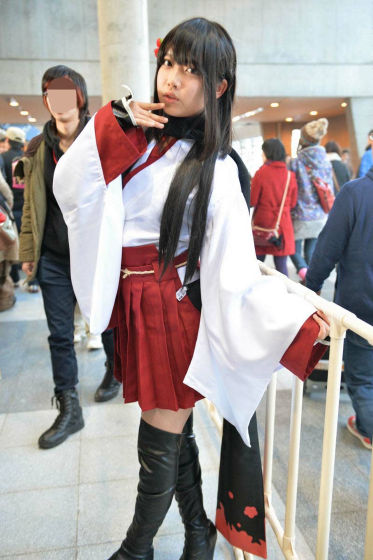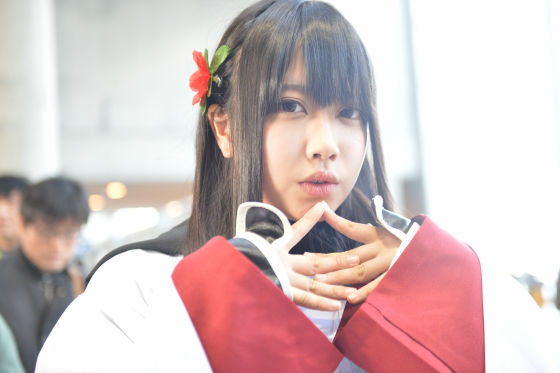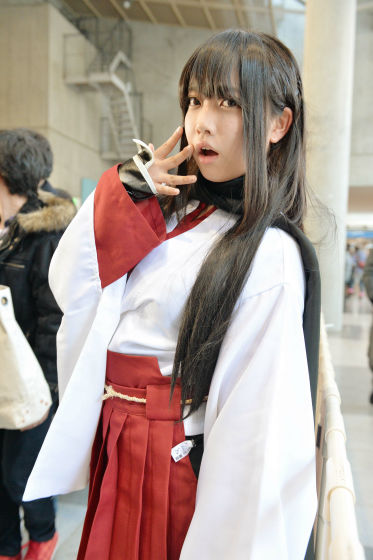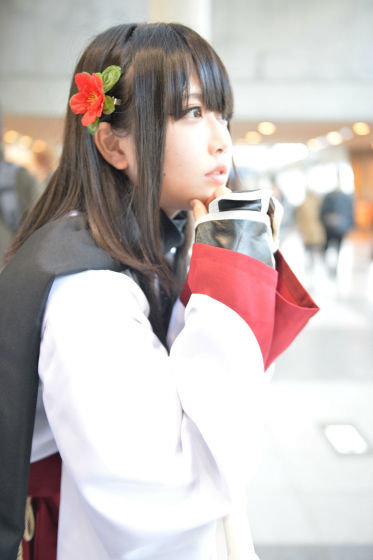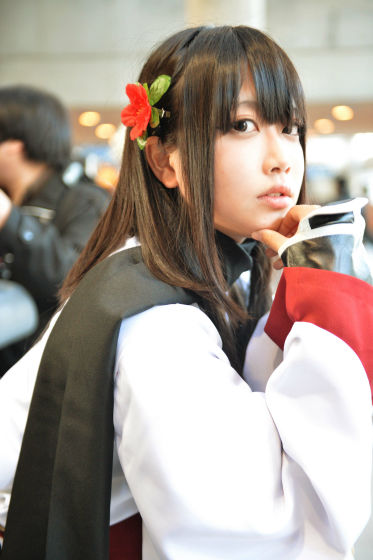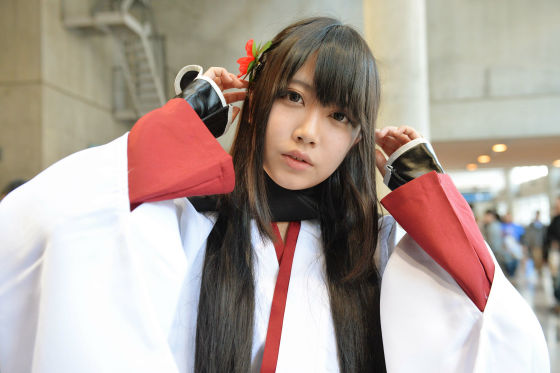 Cartoon"Nisekoi"As Kirisaki Chisaki ofRaichoAlso cute.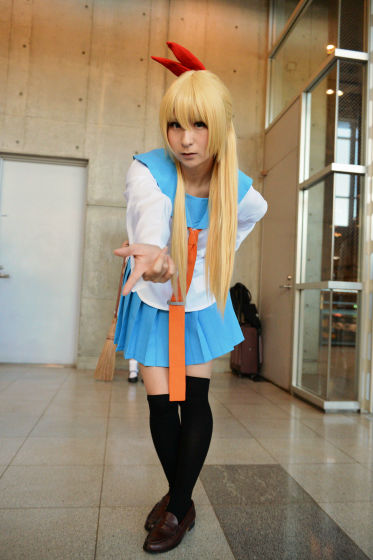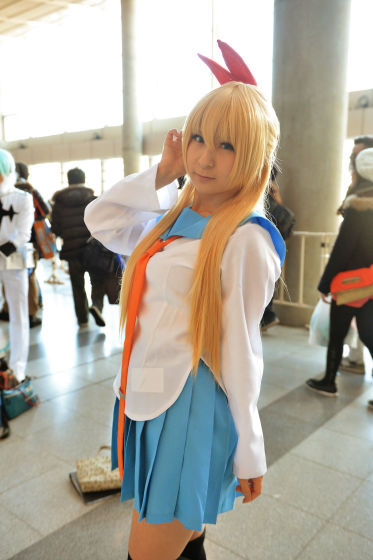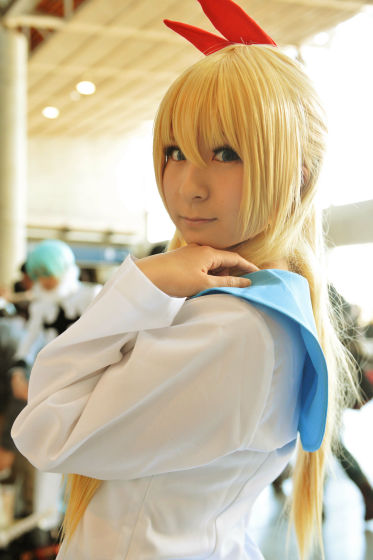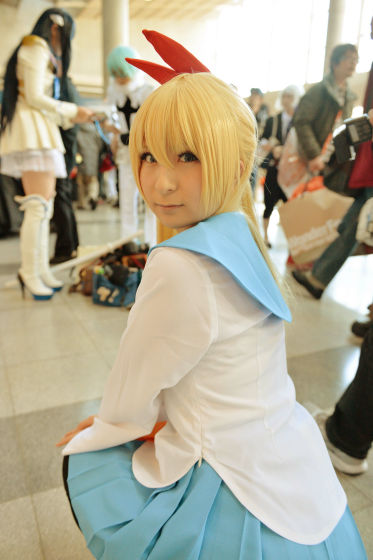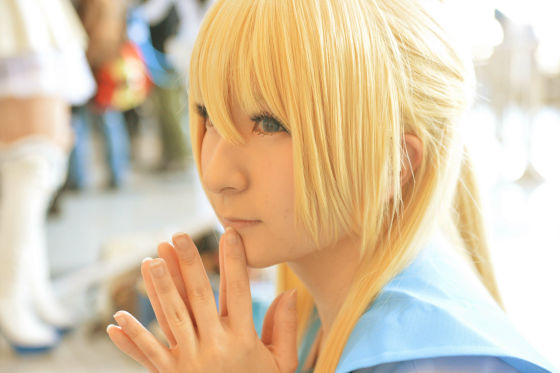 ThisThinks "PokemonPersonification of Pikachu of.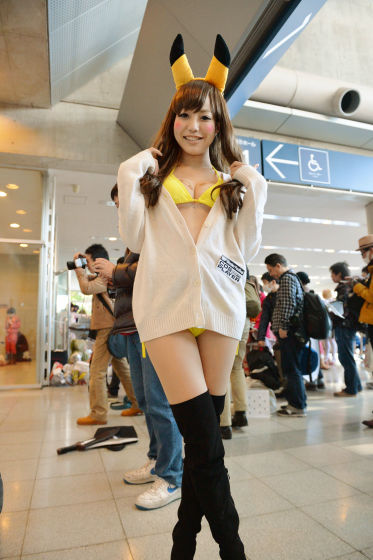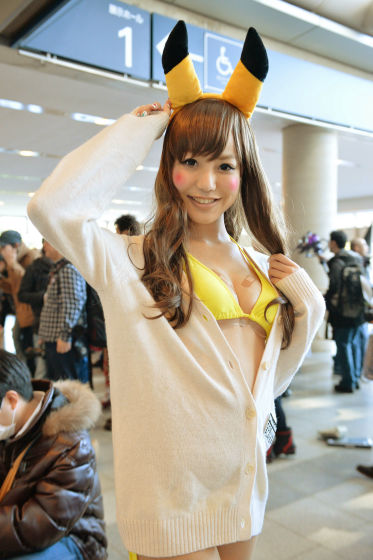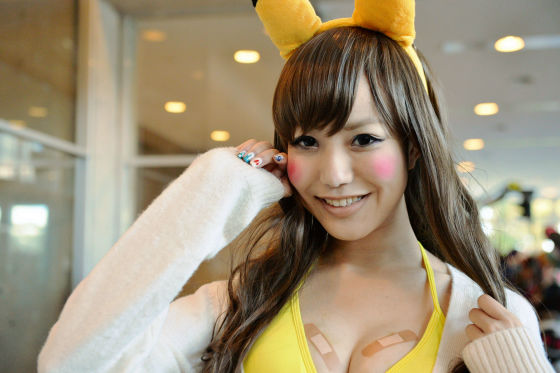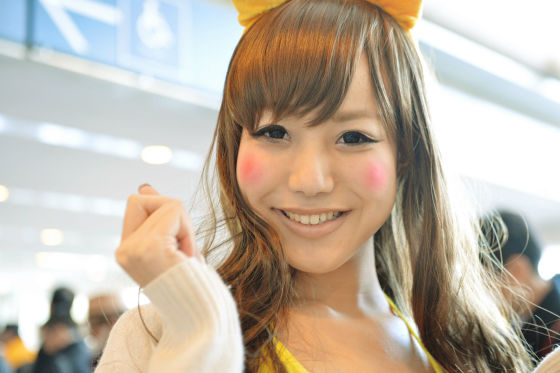 I found another Pikachu. "Pocket monster X · YFlare team as shirt "Arikui TaroAmano is with him.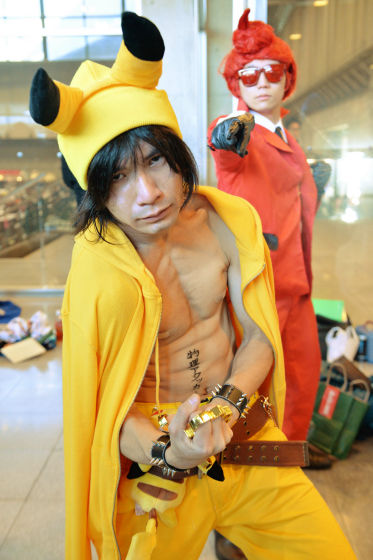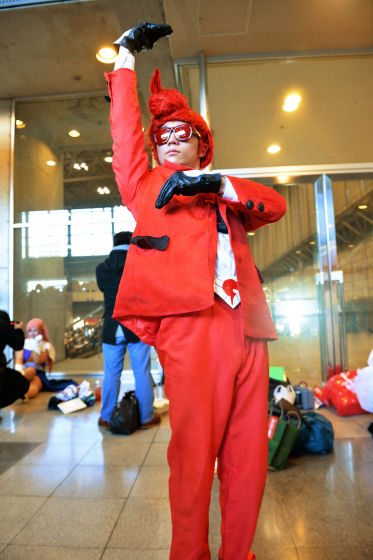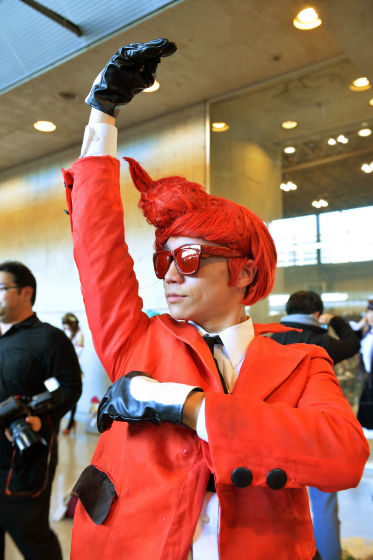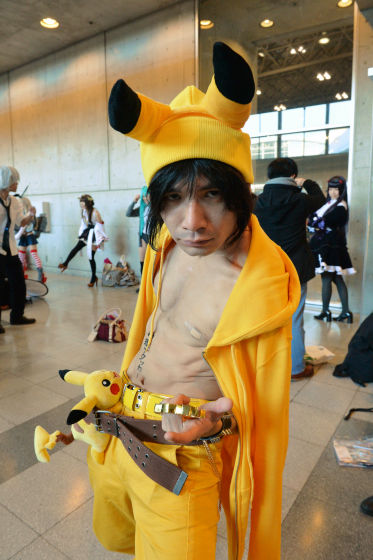 Cosplayer is working not only for general cosplayers but also as a company companion for one festa.SegaThe booth has "Fleet CollectionThere was Mr. Suzuko Ryoko who became an island style.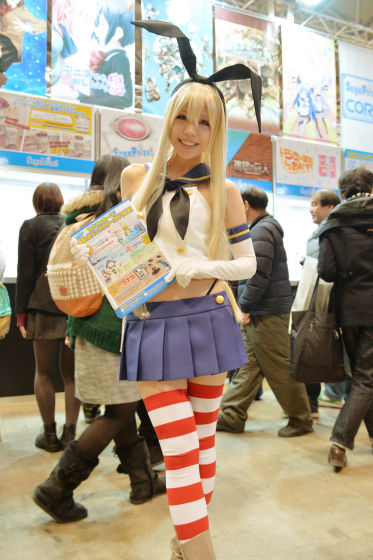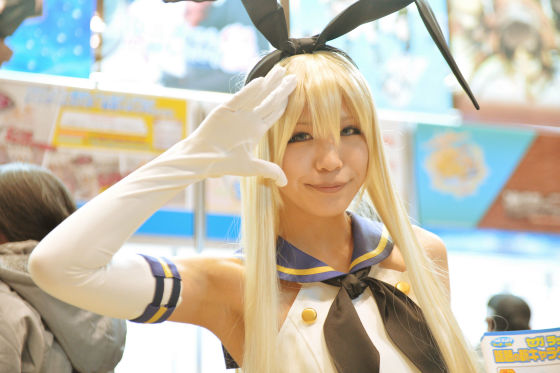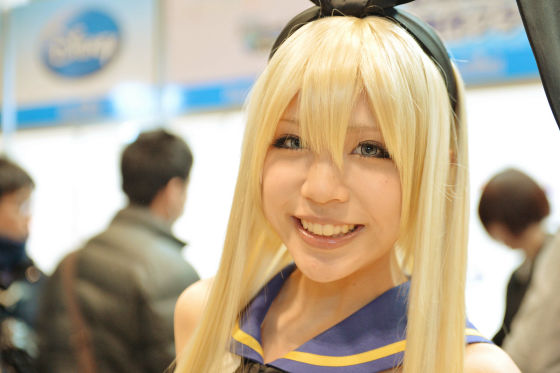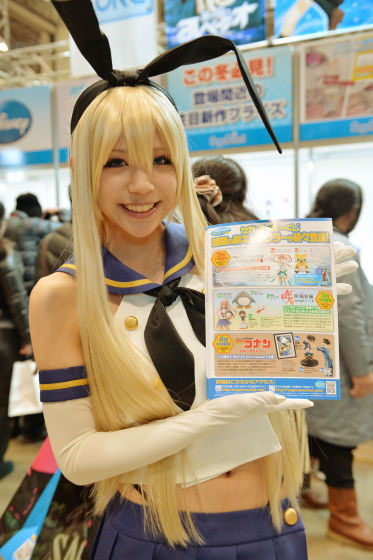 One festival in the winter of 2014 is also a lot of fleets in cosplay as well.EffortHe was an error girl.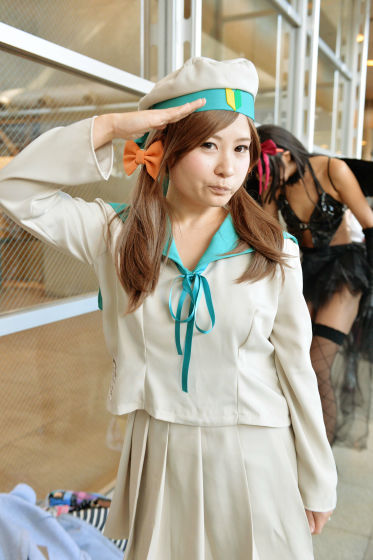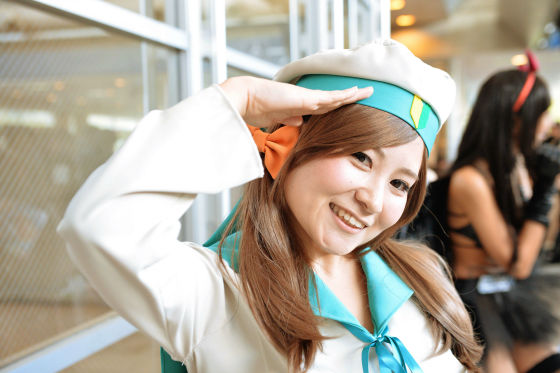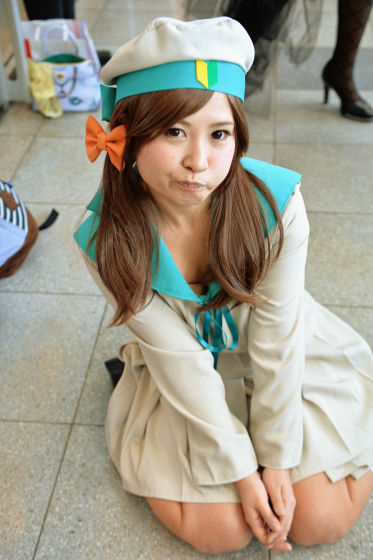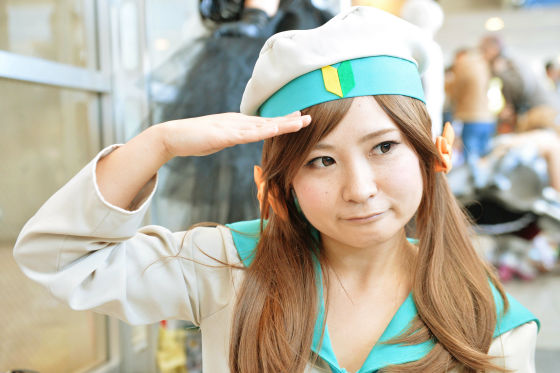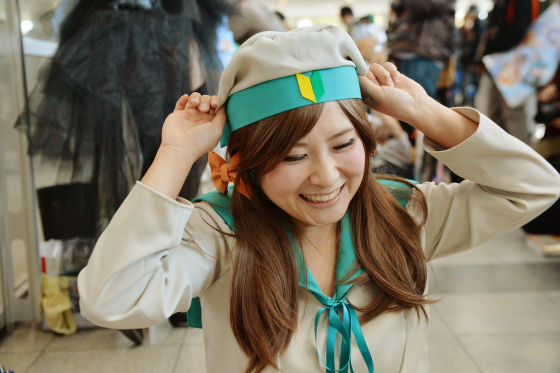 Fist of the fleet that assembled the bow on the spot Takumi Sho FengSerika KawasumiMr.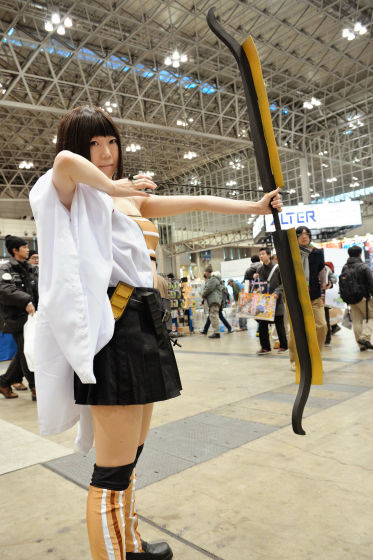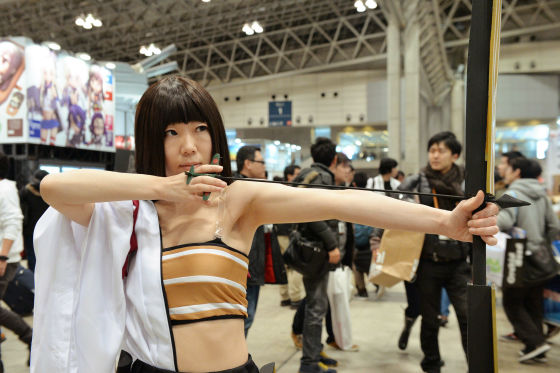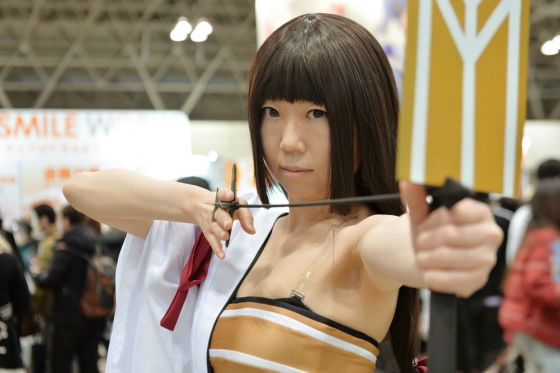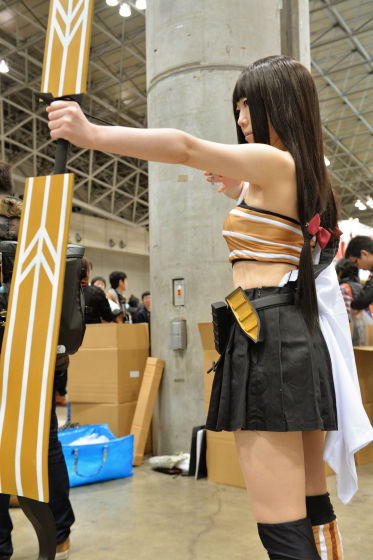 Small boy who can become a fleet admiral and fleet of AtagoMikuruMr. They are two people who were visiting separately to the event, but they are friends and two-shot.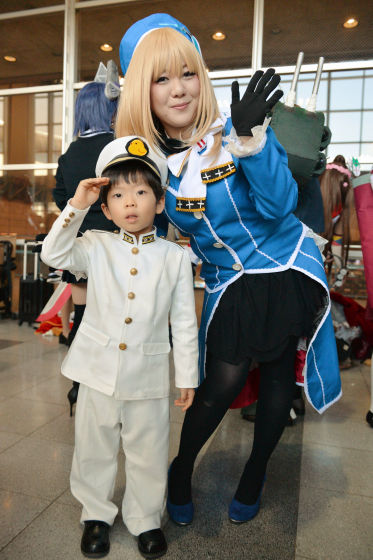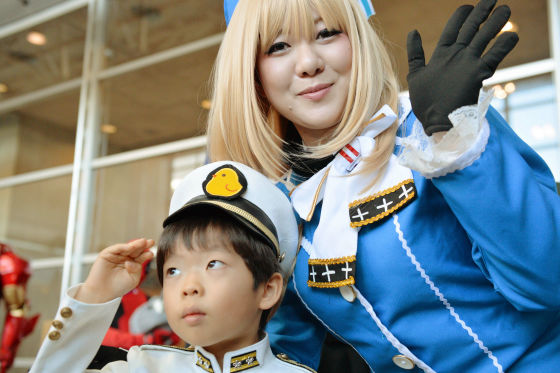 It is Miku Ayakawa who is wearing a fleet snow-covered costume.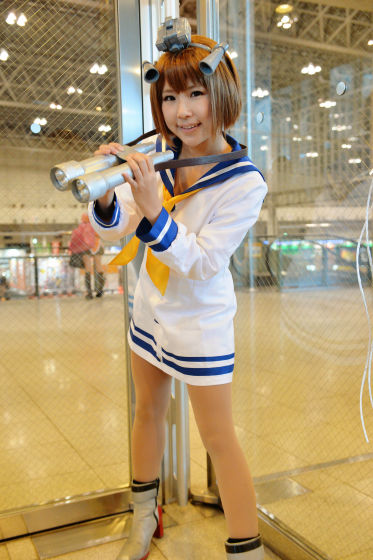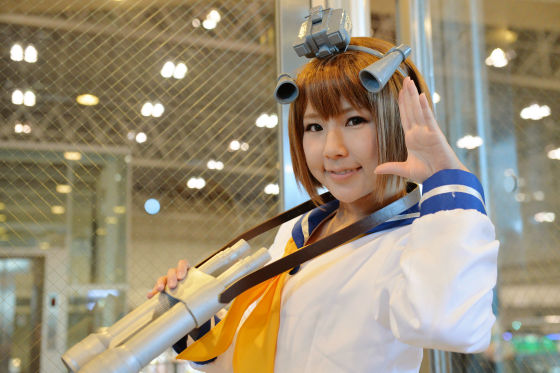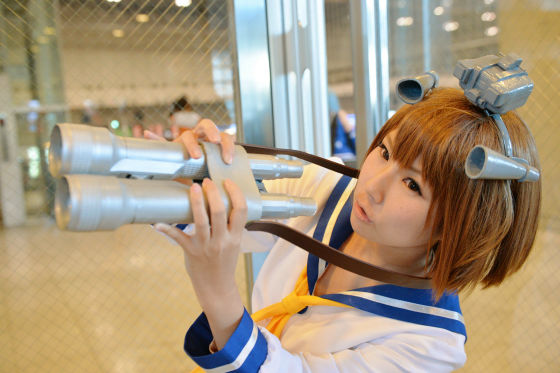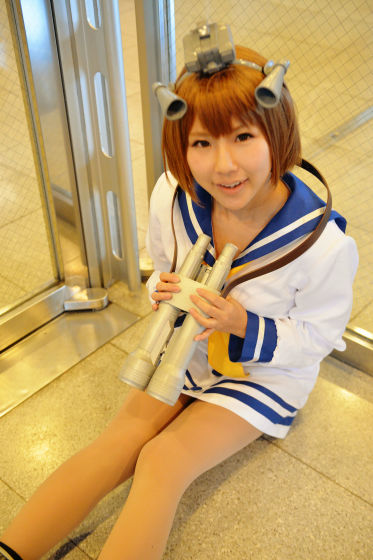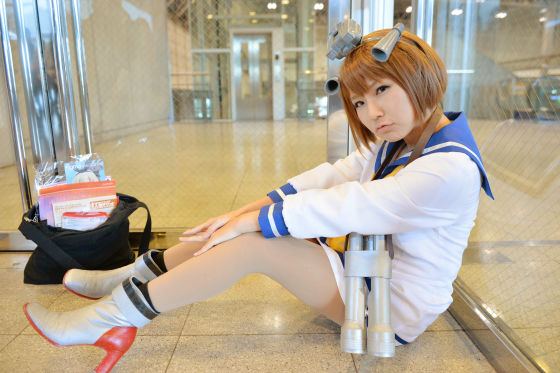 Also from the company booth.Hiromu HiramuraThinks "Sword Art OnlineIt is Kirito.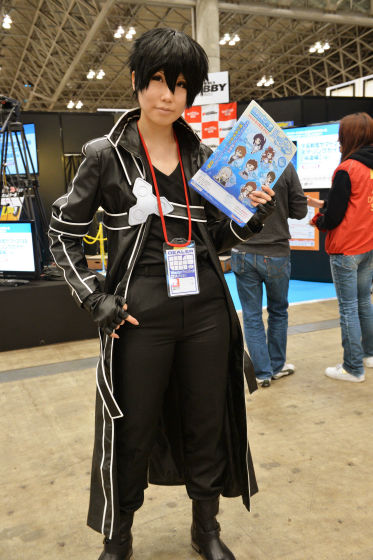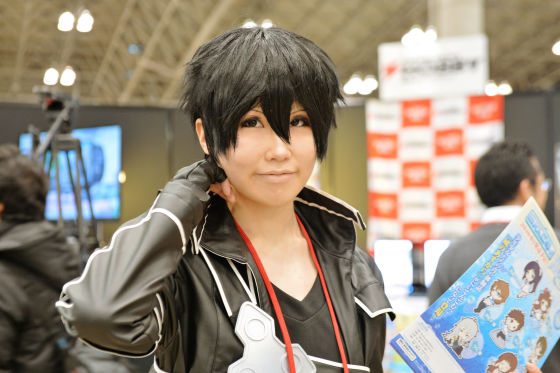 Ms. Haru said, "JoJo's Bizarre AdventureI was dressed in the bright costumes of Xu Xun Lun's.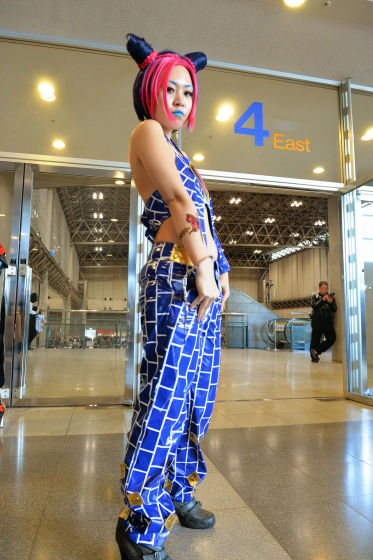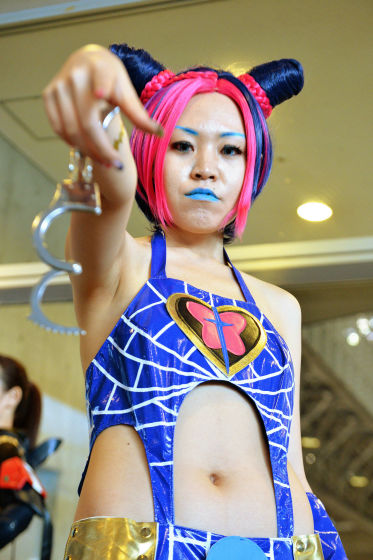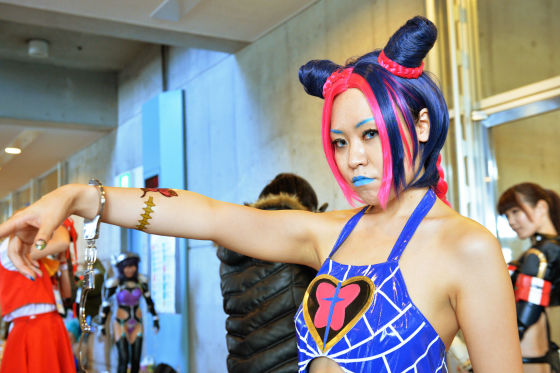 movies"The kingdom robbed by the Hobbit dragonFrom Growing In and Gandalf. Groin is Hayakawa and Gandalf is a wife, both women.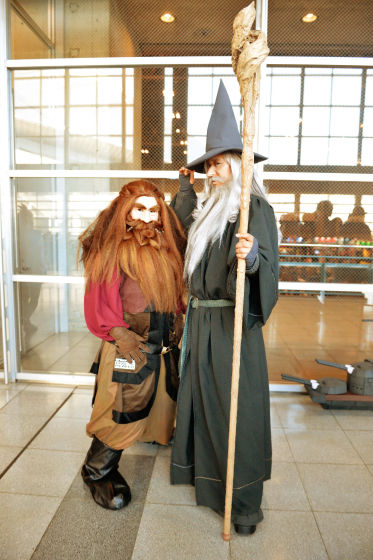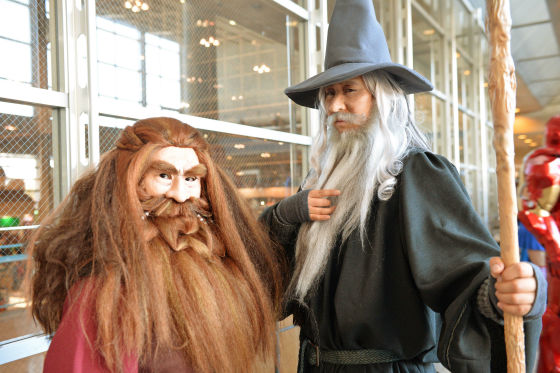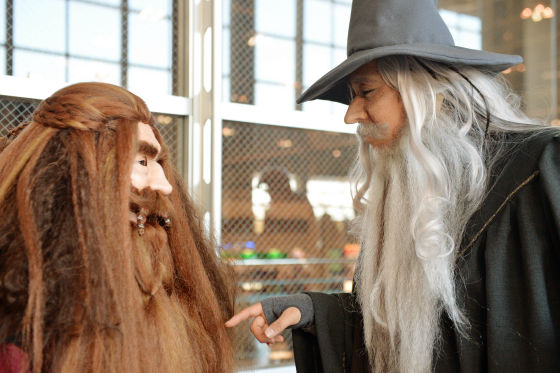 In the summer of 2013One festivalSo Hayao Miyazaki and Princess Mononoke appeared, but this time "Crimson pig"I found Polco. Cosplayer is Dugong.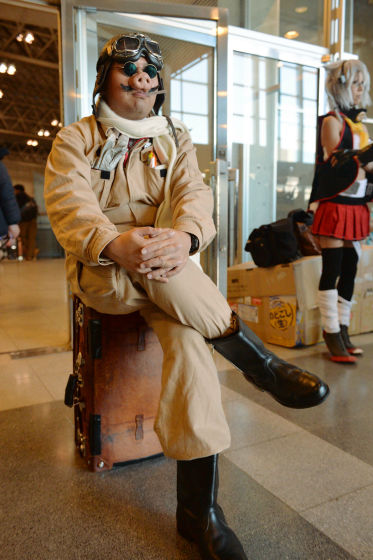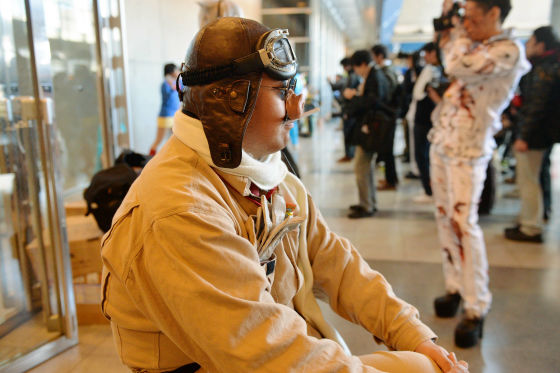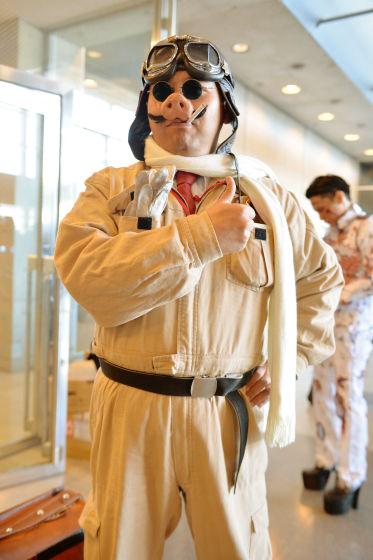 Sitting is a bag with a used taste.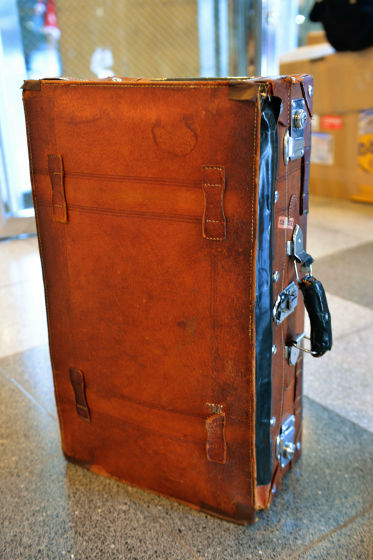 CharaaniAt the boothAihara SakuThinks "To Aru Kagaku no RailgunIt was becoming Sasa of.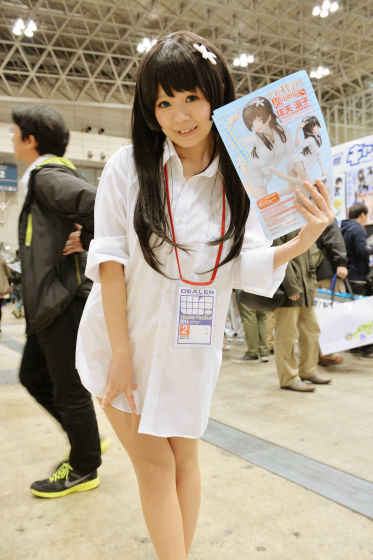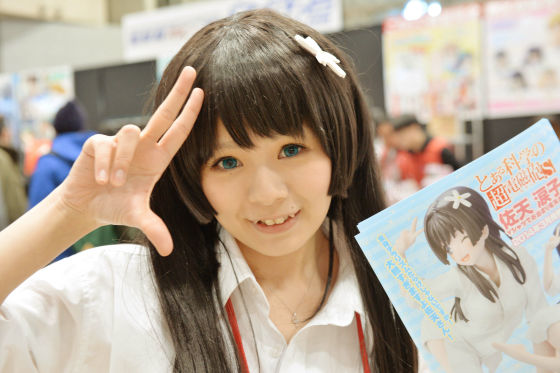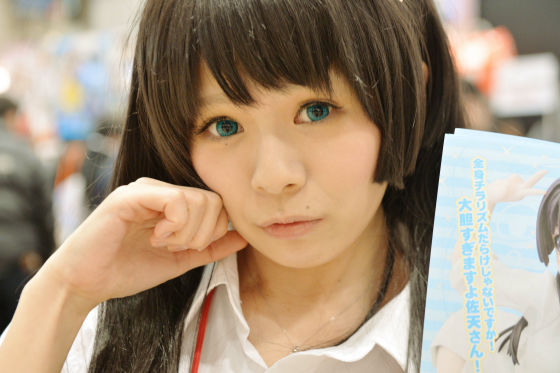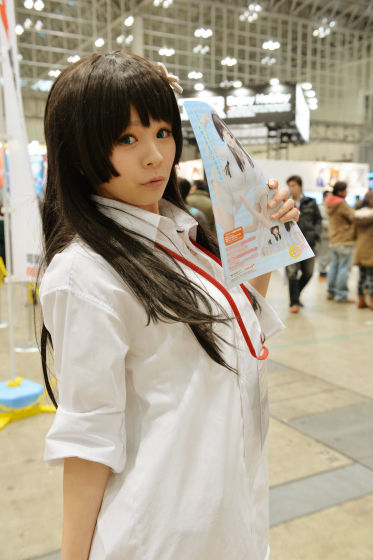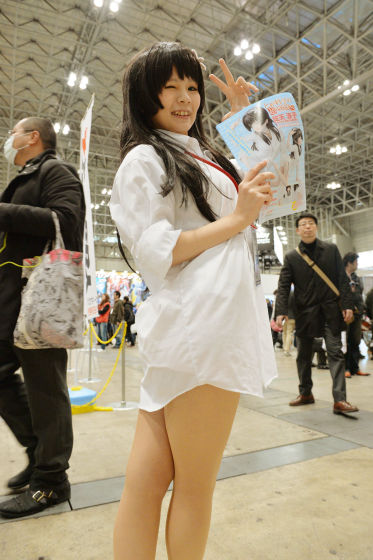 "Attack on TitanIt is the person who dressed as Nenny's group leaderKiriyamaMr.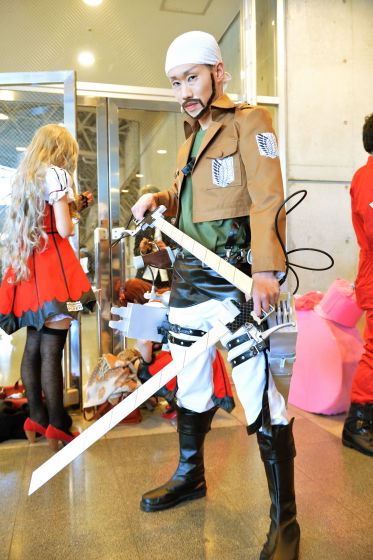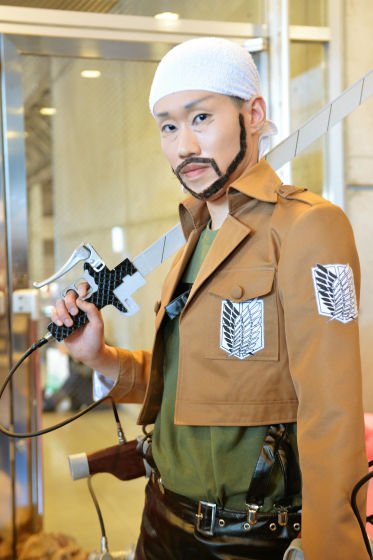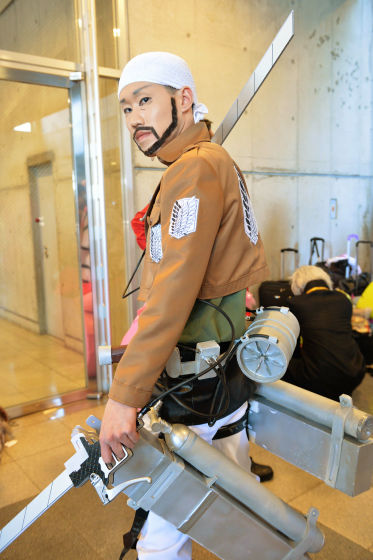 "Kuroko's Basketball"I wore a dress of Mr. Ryota KoseOrangeHe has been cosplaying for a few days.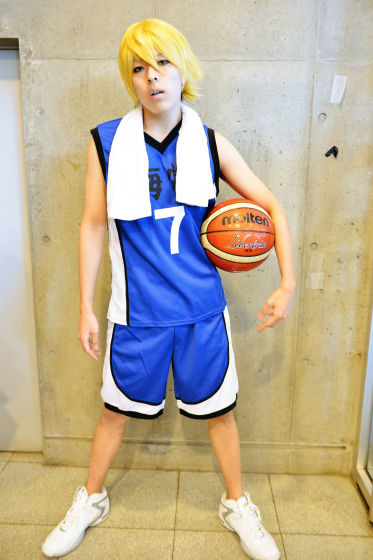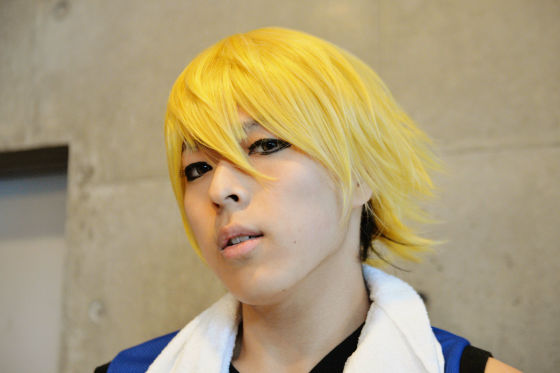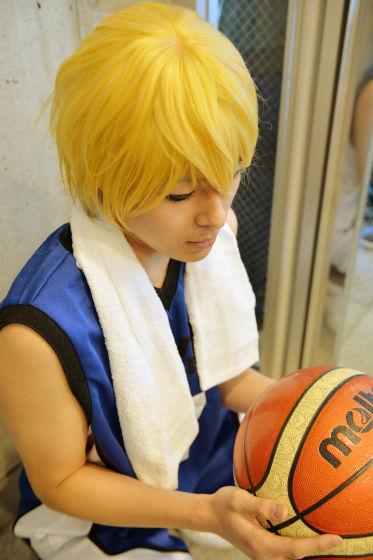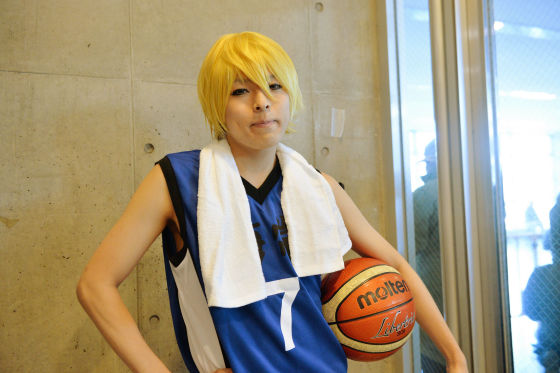 MiraWithPunjabIs an original character with weapons in sailor uniform.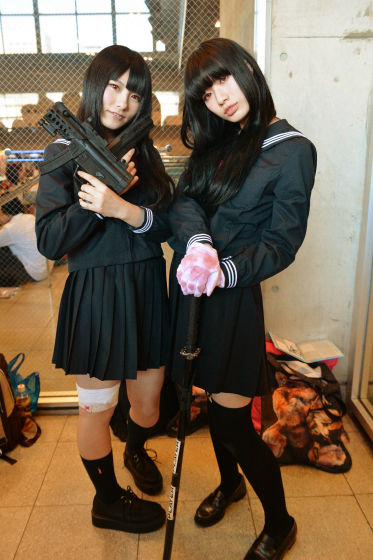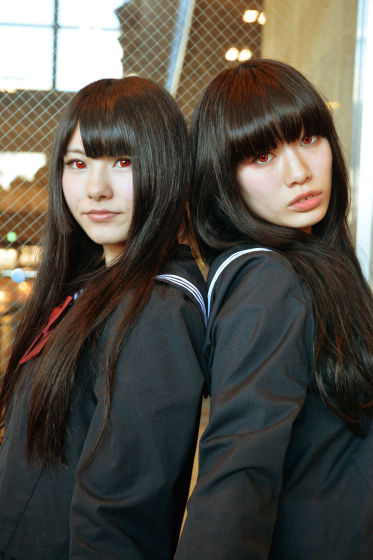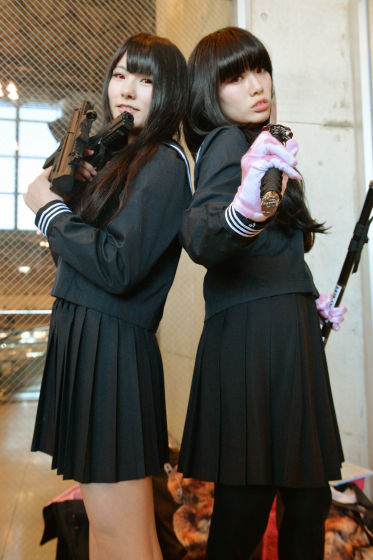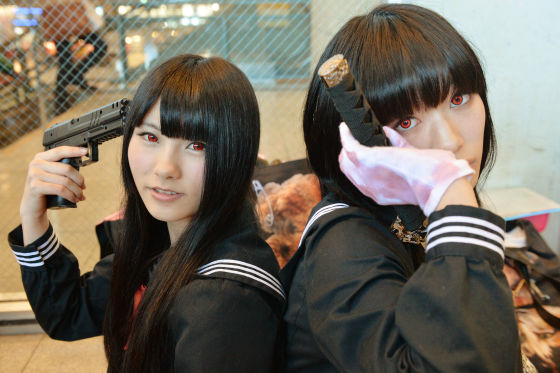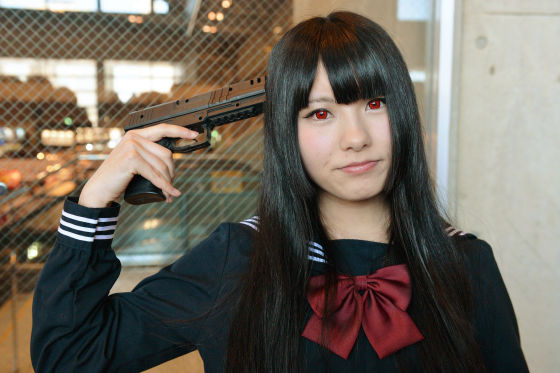 In recent years ComiketLifting ban on carry-onAlthough it was done, the wonder festival has been popular for many years as an event of bringing longs.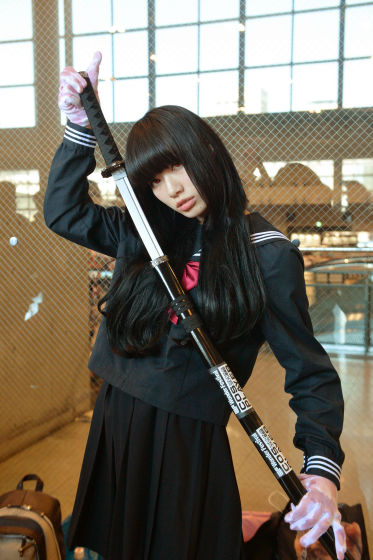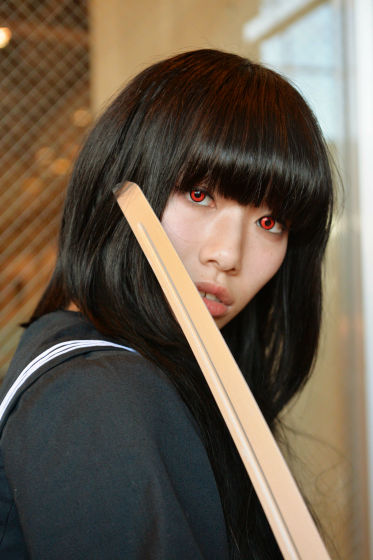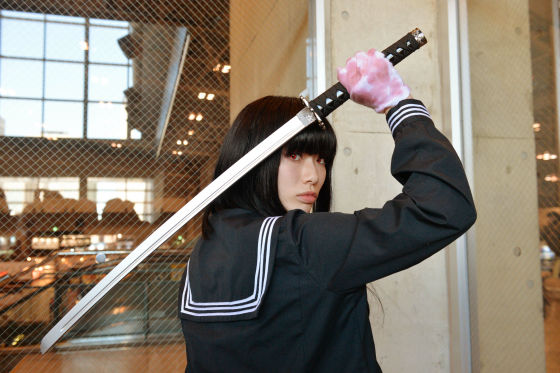 "Gatchaman CrowsI was dressed as a girlfriend ofTakamine RikuMr.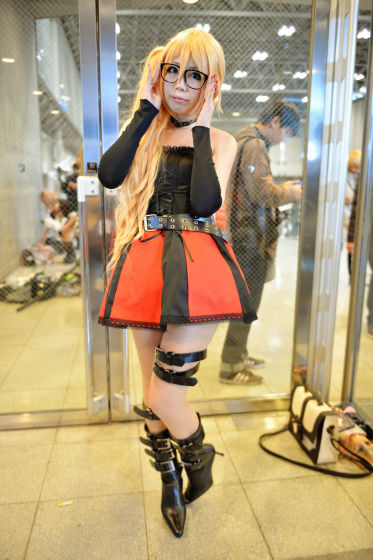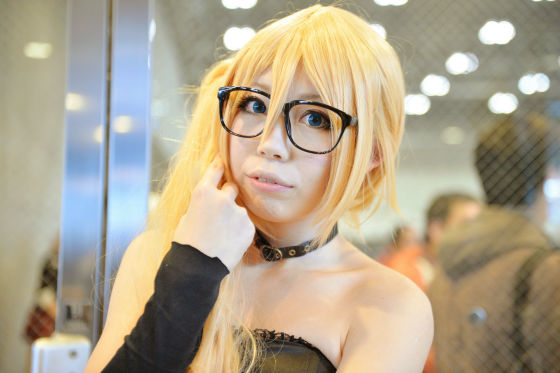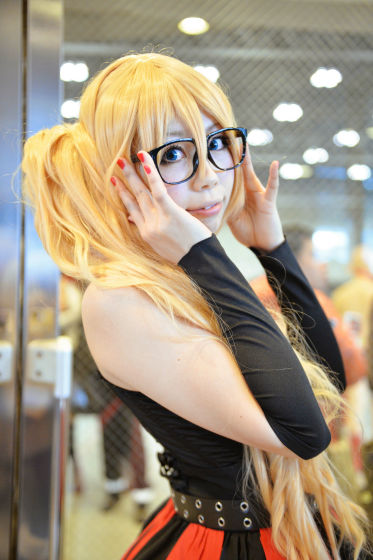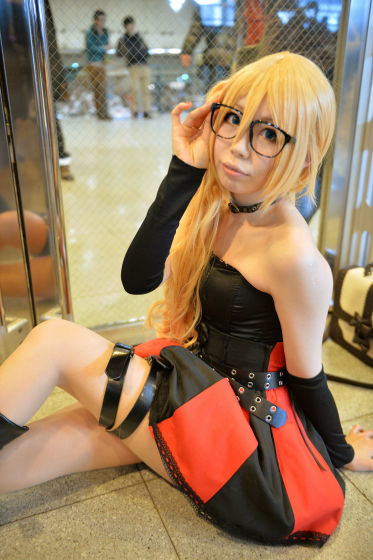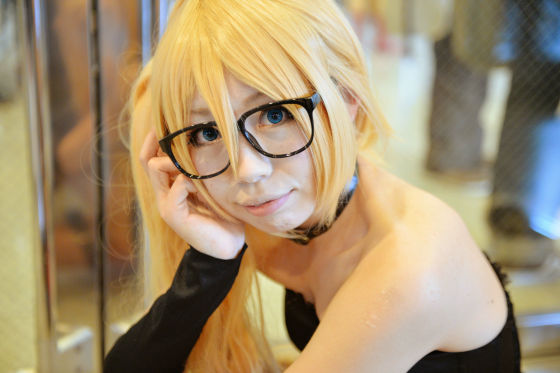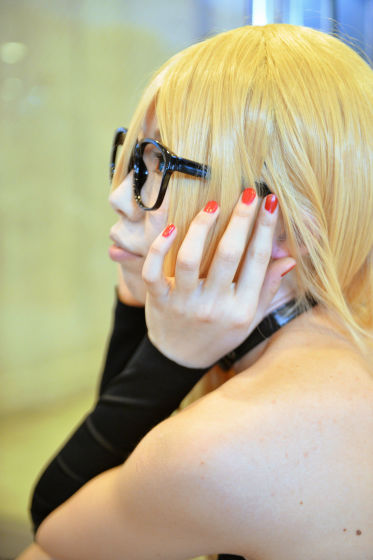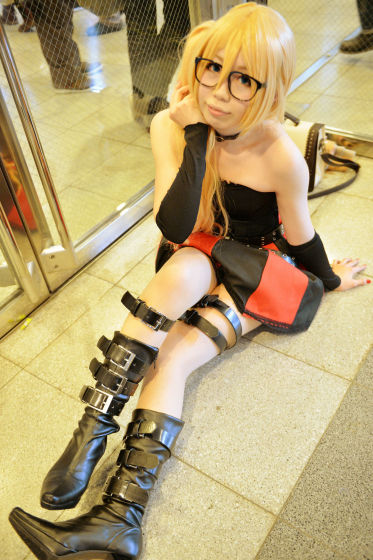 In a cool passageway "Metamorphosis maskAlso discovered. Cosplayer is Tomigashira.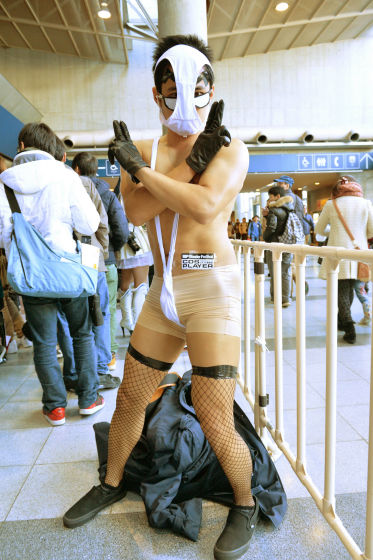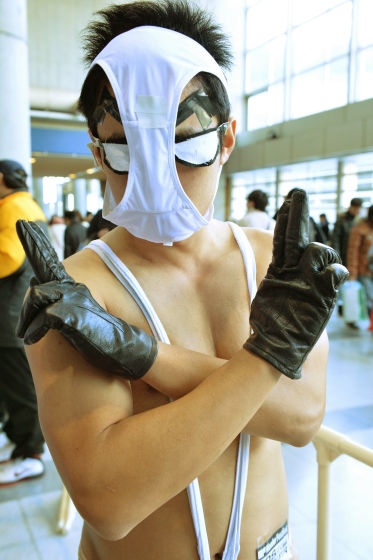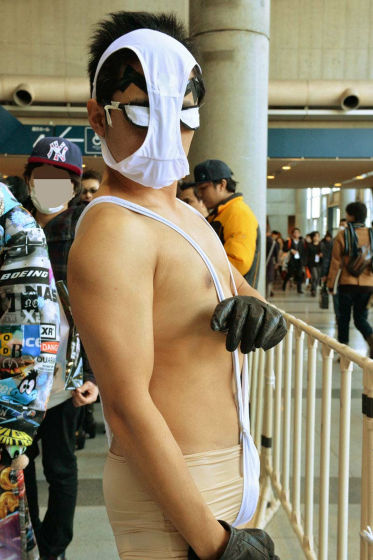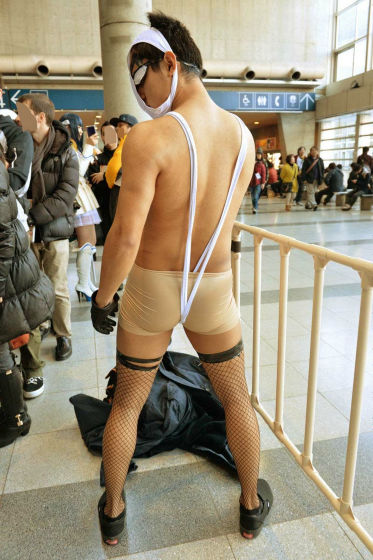 As I wandered around the free space, I found a shell of Funassia.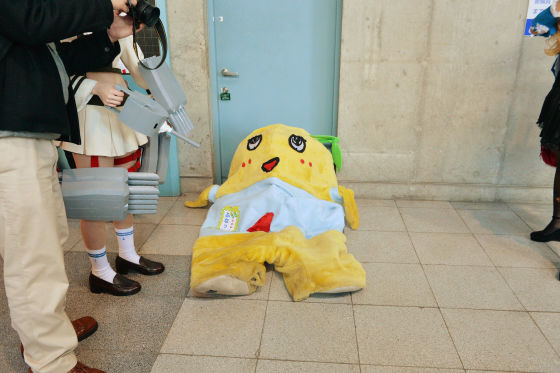 I'm fine. People insideSekumori TsukasaMr.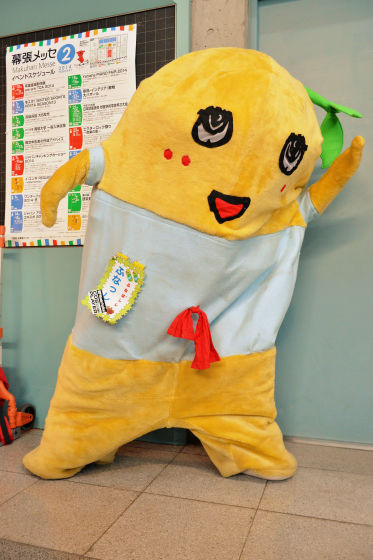 Jump!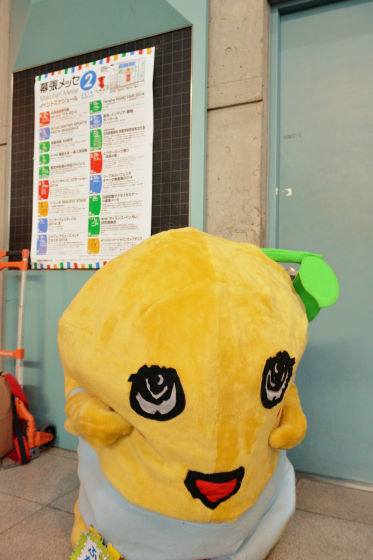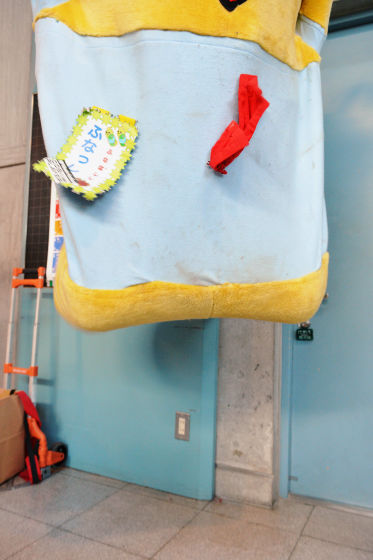 Funassy became the fleet Kokusai's Kitakami KaijiA blanket of skyHe came with me.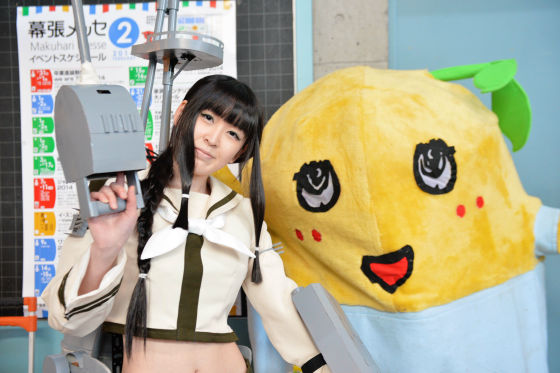 Mysterious sight.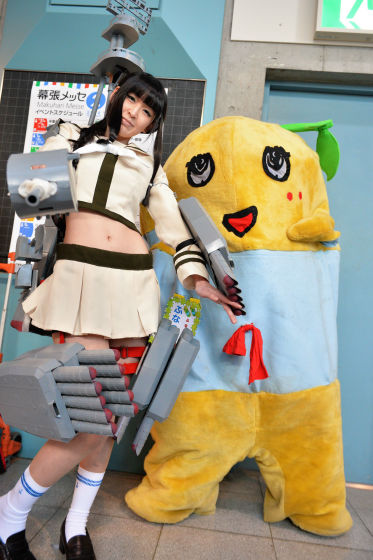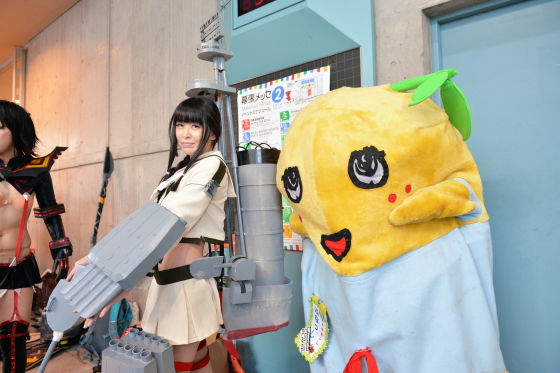 The following is a cloud of rain / sky.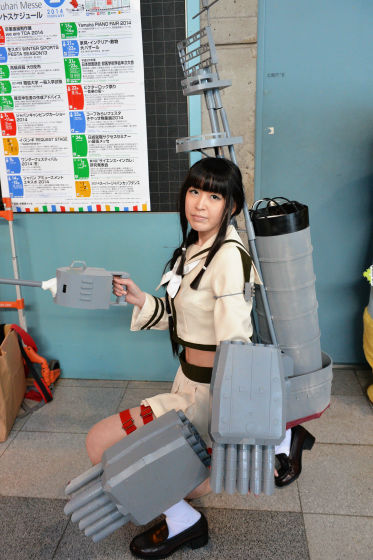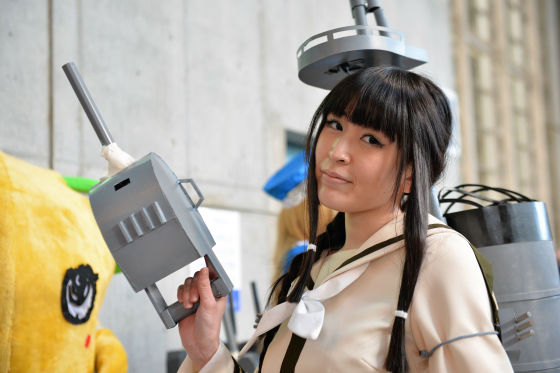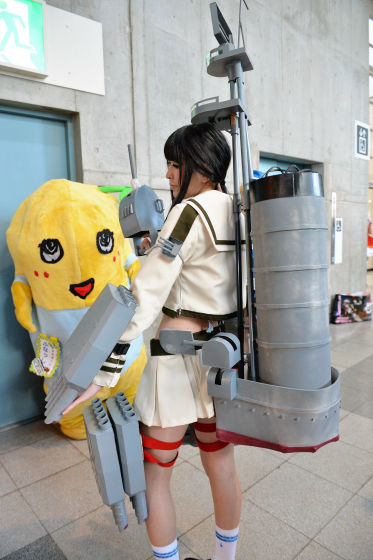 "TIGER & BUNNY"Wild Tiger and Burnaby Brooks Jr. have also been discovered.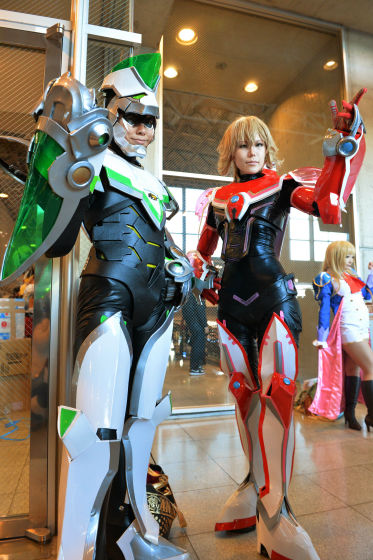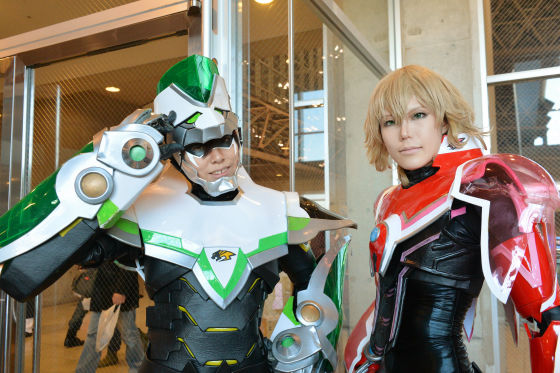 Burnaby · Brooks Jr.ShishonMr.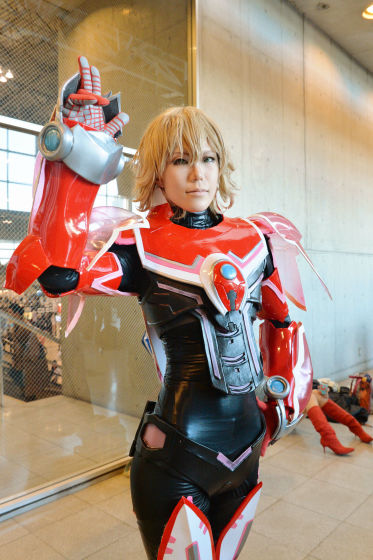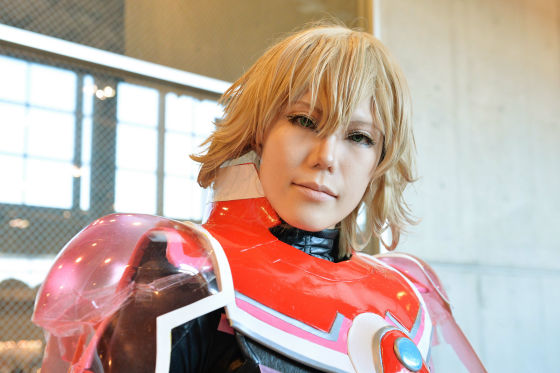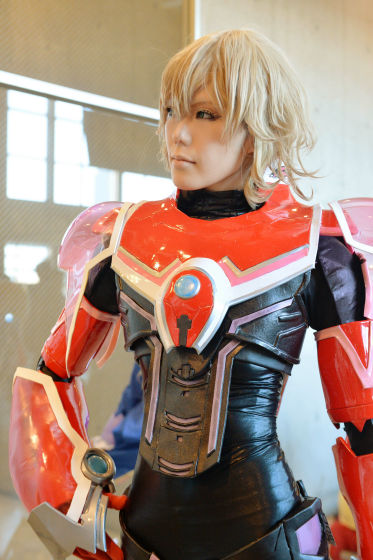 Wild TigerYukari Night RareMr. is.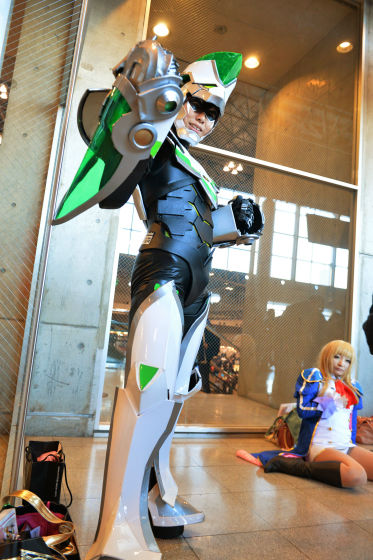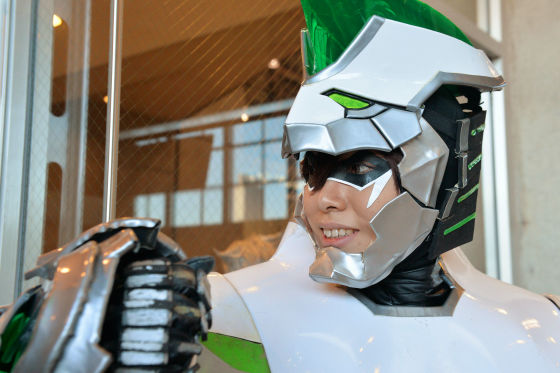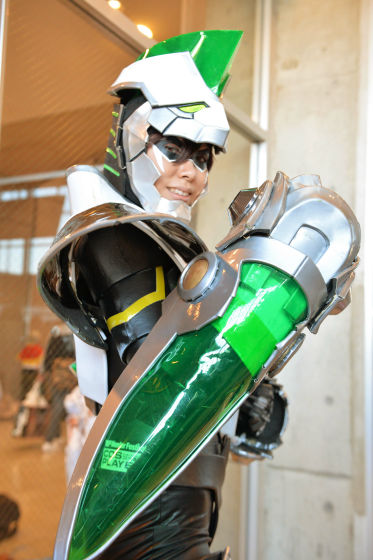 "Holy ☆ Older brother"Buddha who awakens in Tachikawa, Tokyo, who appeared in" Walking in Makuhari Messe. The cosplayer is Grandpa.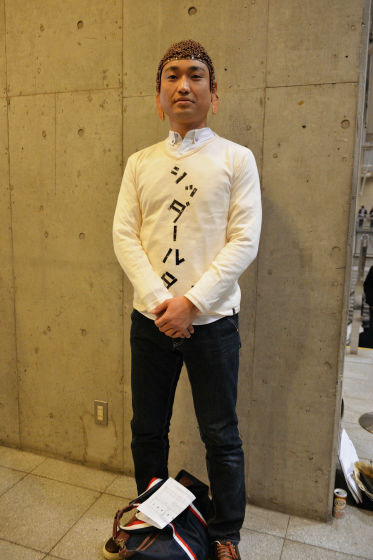 Ninja!