Persona 4 'Shadow Rabilis & Asterius' which is deformed character but powerful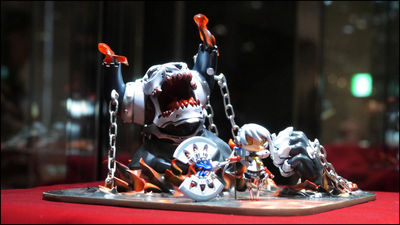 Persona 4 The Ultimate in Mayonaka ArenaA large (?) Figure work that made "deformed character" of another person (Shadow Rabilis) "who separated from Labyrris appearing in" Asterius "who is the persona is"Shadow Rabilis & Asterios"is. It was elected as the 27th Wonder Showcase (WSC) and exhibited & sold at the Wonder Festival in the winter of 2014.

Wonder Showcase Officail Web Site
http://www.wondershowcase.com/wsc_archives/wsc069_new.html

This is "Shadow Rabilis & Asterios".



The small deformed character in front is Shadow Rabilis, the huge one connected to the back chain is Asterios. Shadow Rabiris in the foreground is a small figure of only 50 mm in height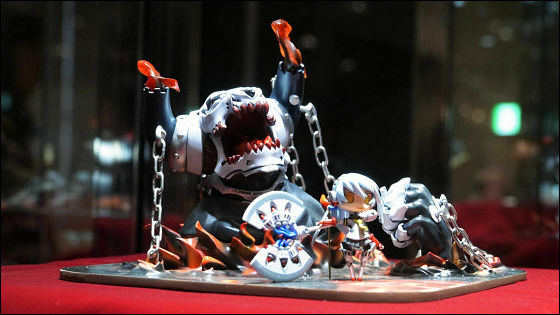 Despite the sense of size of 50 mm, shadow ravilis has been firmly shaped with details.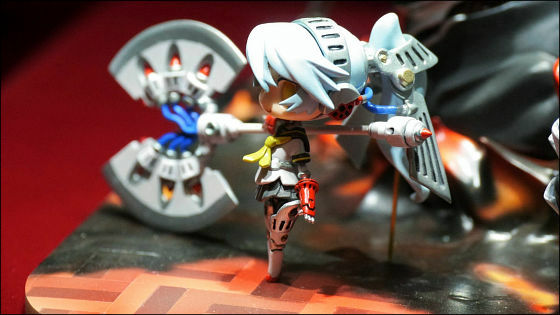 Producer'sGrittySays that he liked a small figure like a firefighter like a Lego block firefighter since childhood, he seems to have created as many small deformation figures as ever before because he likes small figurine figures.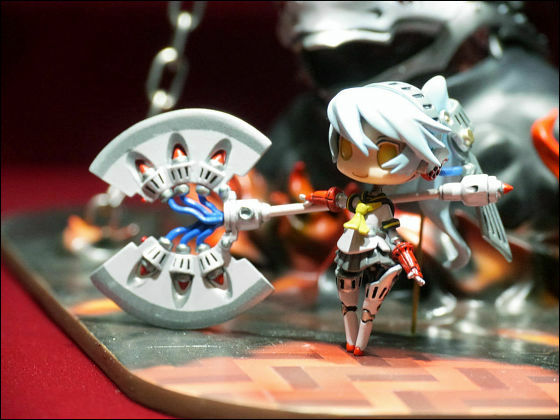 Shadow Rabilis featuring a lovely expression.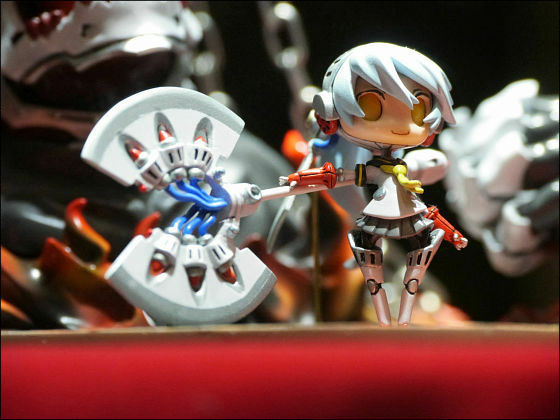 And this is AsteReus who is a persona of shadow ravilis.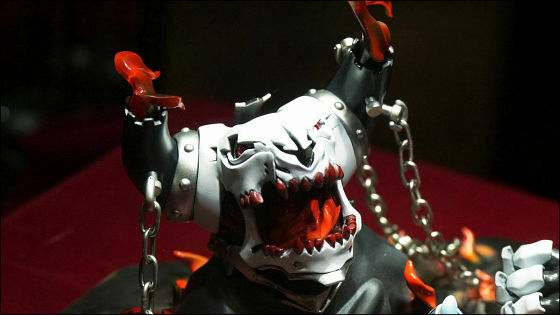 Asterius, in contrast to small shadow rabilis, is rough and very impressive.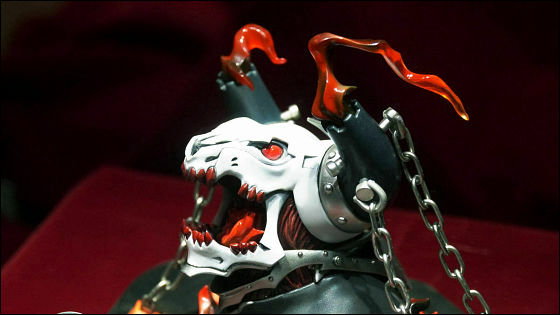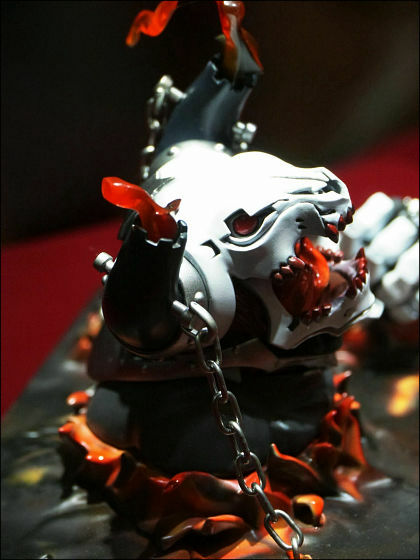 The head and the left hand are connected to the chain, and this chain part is also attached to the product.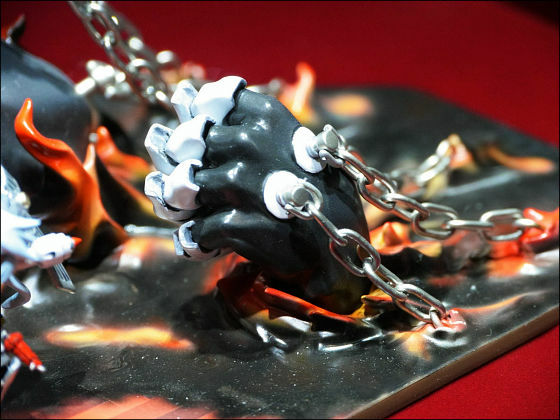 "Shadow Rabilis & Asterios" elected this time at WSC, expressing high drawing power and expressive power with a small Astérios with a height of detailing ability and deformation sense, a height of 140 mm, with a small shadow rabilis of about 50 mm in height It is said that he won a high reputation.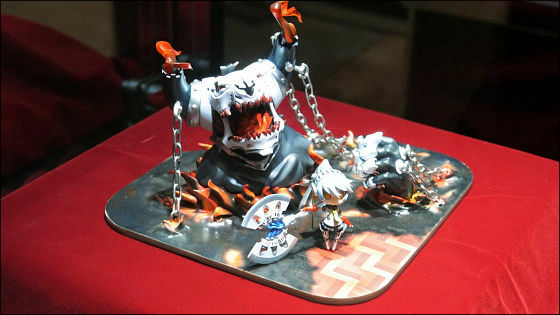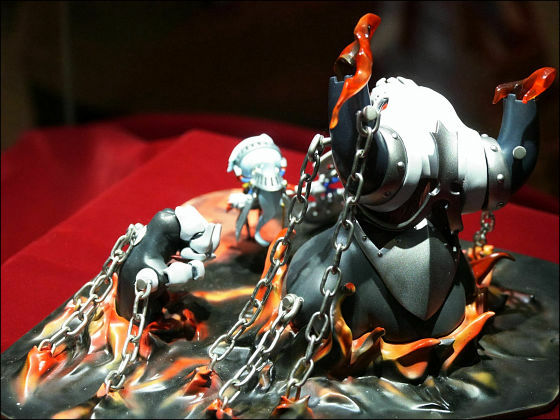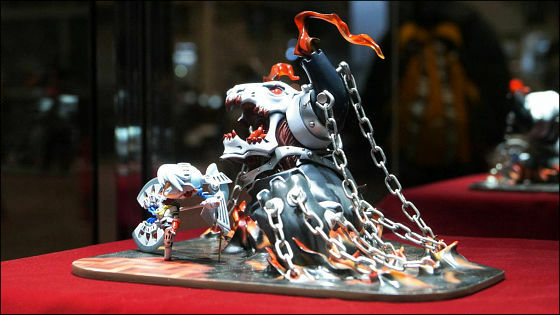 In addition, although it was sold at the special price of the One Fest site at 9800 yen (including tax), after the one festival, it is said that it will be sold at a general retail price of 12,000 yen (tax included).