Roufumima Tadashi 's' Blue Chrysanthemum' figure is as reproducible as it came out from the screen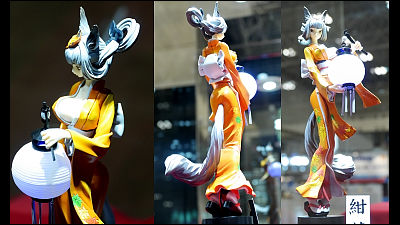 Vanilla wearGame software released from "Roufuma MasaoA figure like a three-dimensional figure of the characteristic picture scroll like 2D graphics has appeared in the wonder festival 2013 [summer].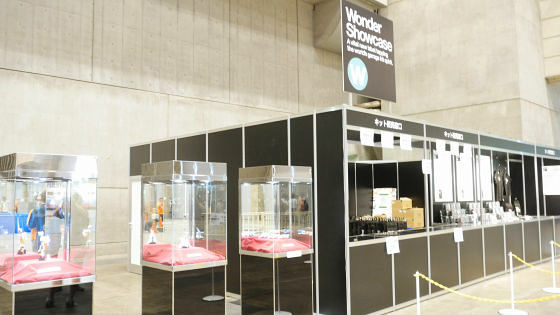 Wonder ShowcaseAt the booth, one of the characters Ryo Odorimura, the fox fox 'Blue-green chrysanthemum"Resin cast kit is exhibited.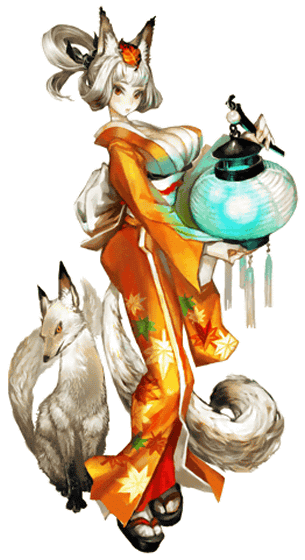 WSC # 066, the producer is Ryuta Matsubara, non scale and the total height is 230 mm.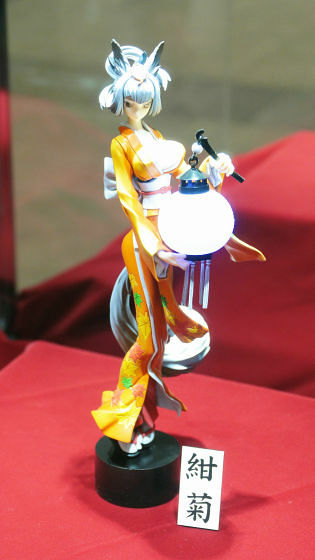 From diagonally above. The lantern of the accessory which we have in hand is an LED candlelight and the light emission color is blue.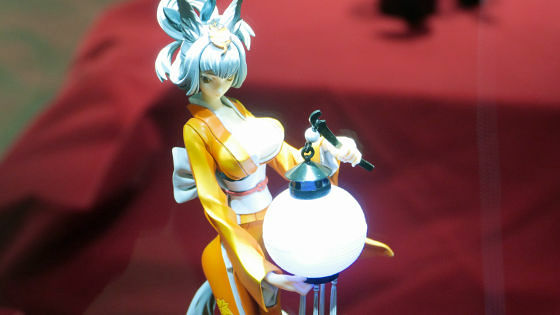 up. Color and faithful to the original work.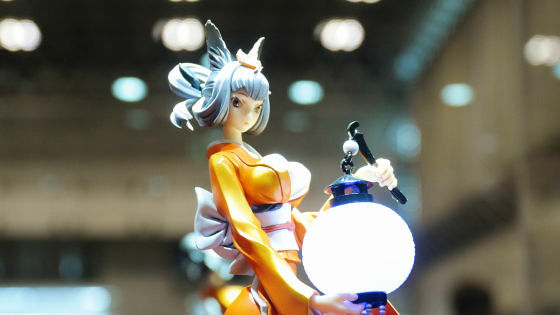 front. Kimono is carved with autumn leaves.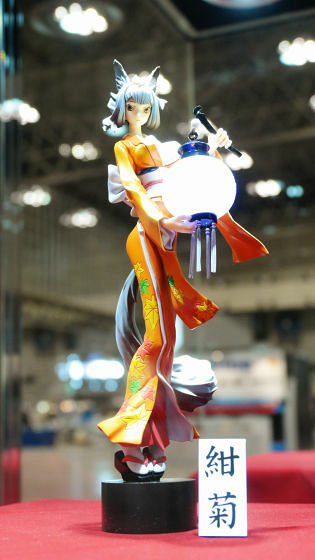 From the right.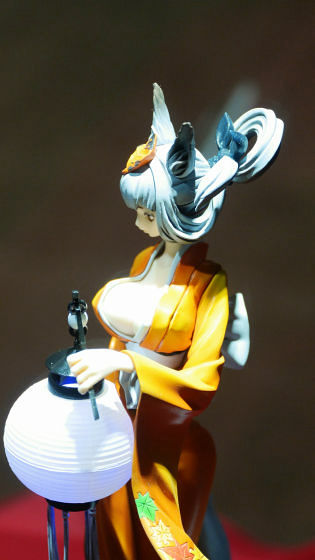 Behind the scenes. A fox's tail is growing.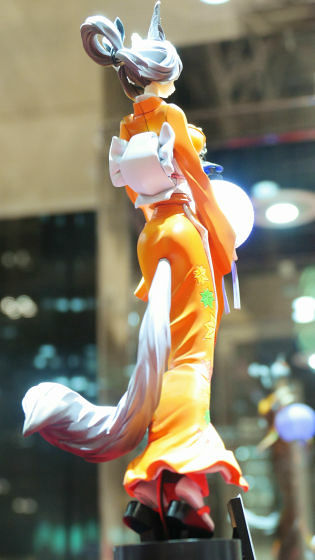 Mr. Ryuta Matsumoto has already produced three bodies of Hyodo Masami, Kisuke and Tora Hime, who are the characters of Tadashi Odorima, and it is the 4th body in blue-green chrysanthemum. In addition, since the Hyakuhime of the previous Wonder Festival has sold out, it may be better for people who are planning to purchase early to get it.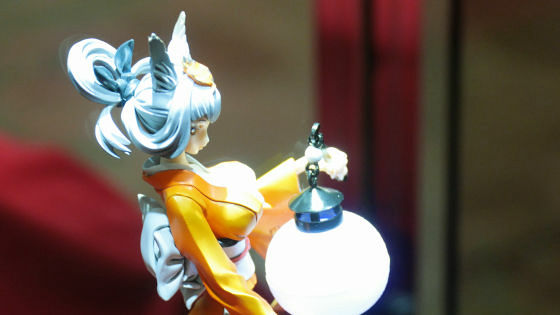 The general retail price is 10,800 yen (including tax), and it is on sale at 8800 yen (tax included) as one festival price.