【Cosplay Summary】 Cosplayers of One Fest 2016 [Winter] who can not defeat the cold from sexy girls to Barbatos and Star Wars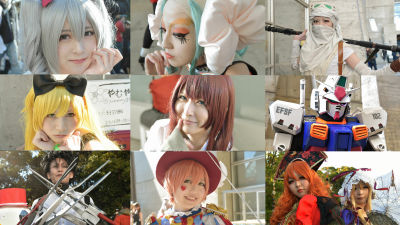 Figure festival "Wonder Festival"Is also a place for cosplayers from all over Japan to gather,Wonder Festival 2016 [Winter]It was overflowing with beautiful girls cosplayers who smile with thin clothes that do not seem to be midwinter. In addition, some wearing clothes of powerful work that put in time and effort, such as Predator of perfection that even the fear of Star Wars Chewbacca remembers. So I tried to summarize the state of the chaotic venue.

The cosplay venue is basically outdoors such as a passage between the hall and the hall of Makuhari Messe, outside a building, and it is in a cold state even if you wear a coat ... ...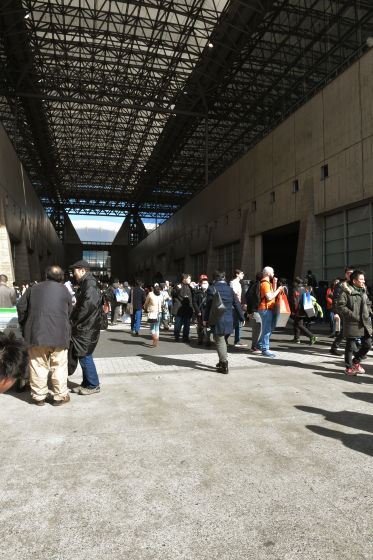 Many cosplayers are surprisingly lightly dressed. "THE IDOLM @ STERIt is Kanzaki Ranako ofRuiMr. is.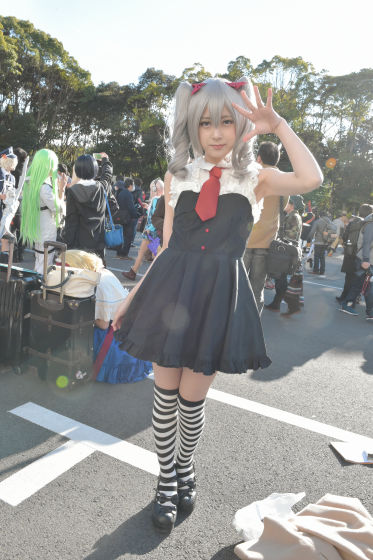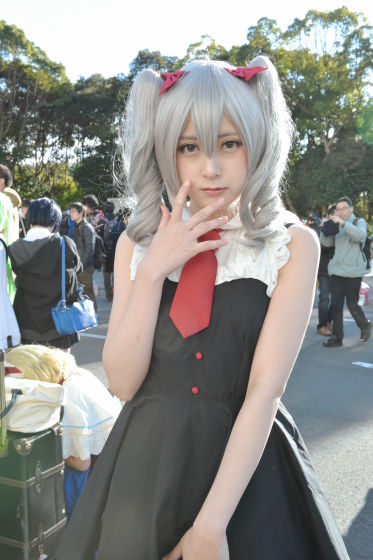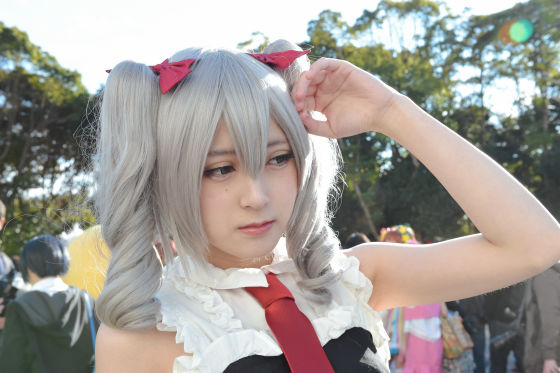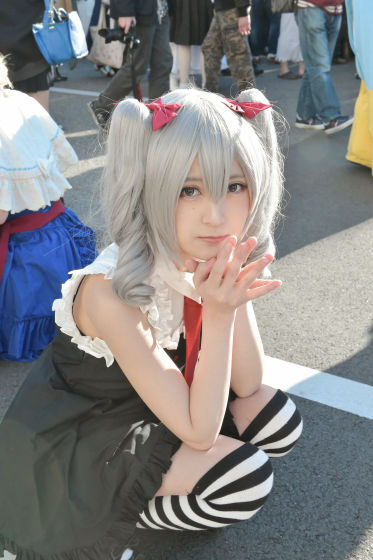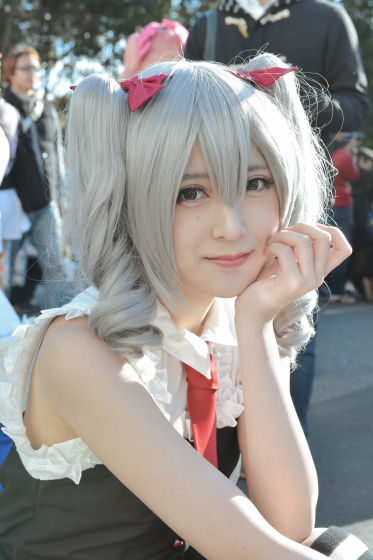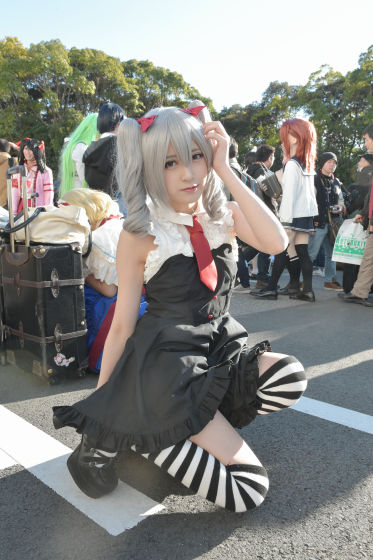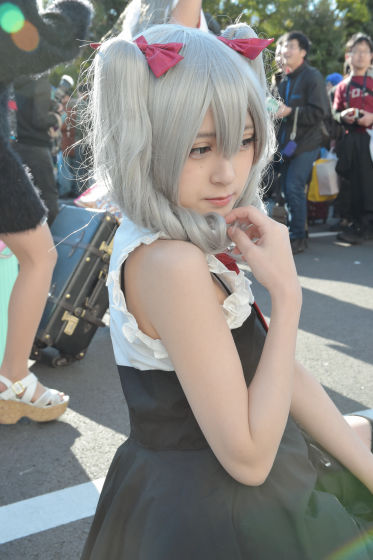 Costume is not remodeling, it seems that mum made it from 1.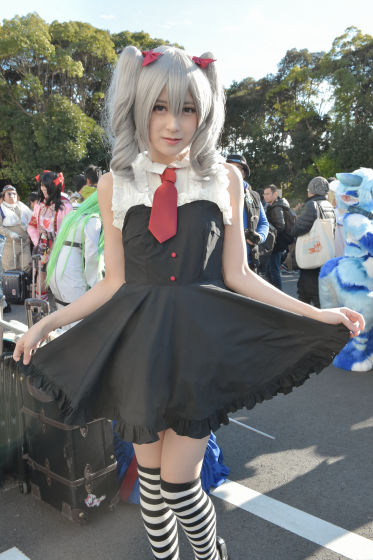 "God EaterShe is in the act of Ciel Aranson ofSubsidiaryHe has a huge god machine and appeared.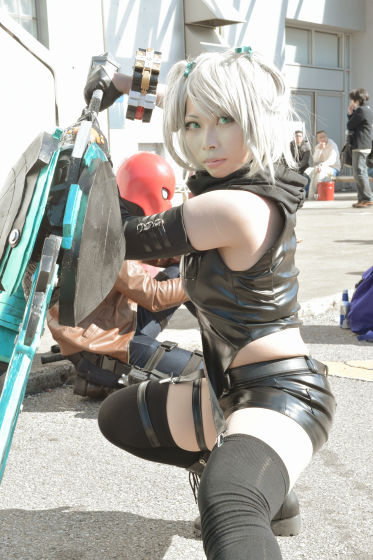 It is said that the god machine brought it in a disassembled state, but it seems to have been hard while moving.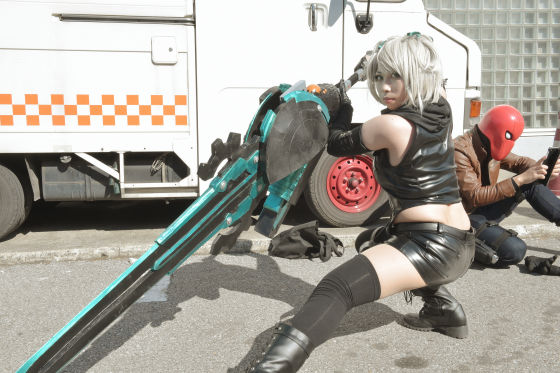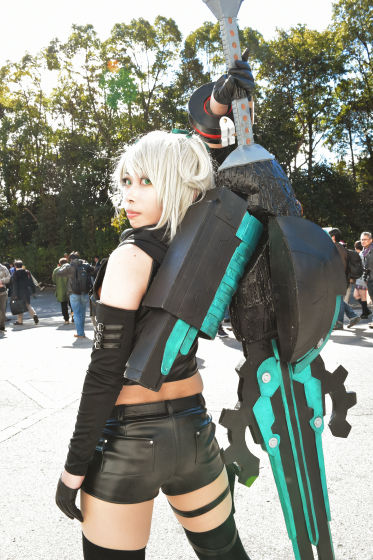 "BakemonogatariShinobu Oshino ofNoviceMr.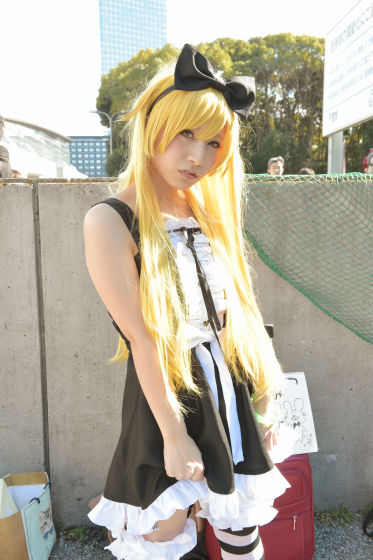 The point of commitment is a wig that I cut by myself. It seems there are times when the wig's cut fails, but it seems that this time it was successful at once.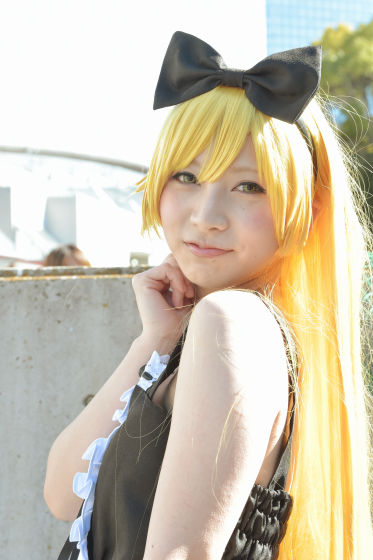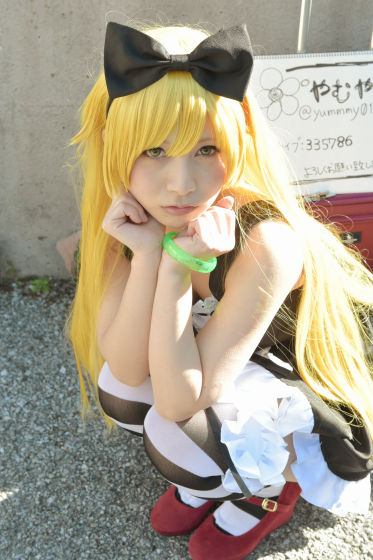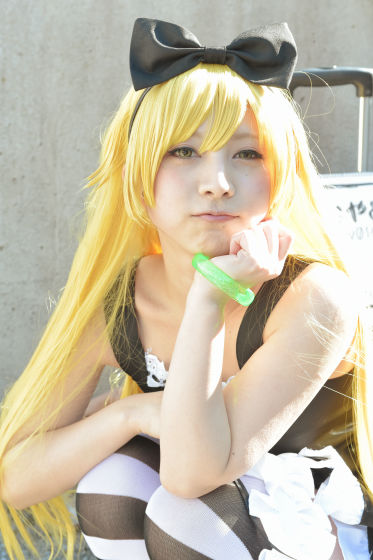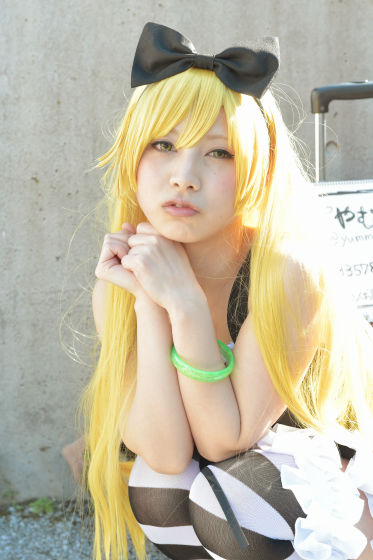 "Fate / stay night"Saber isUMr. It is a man.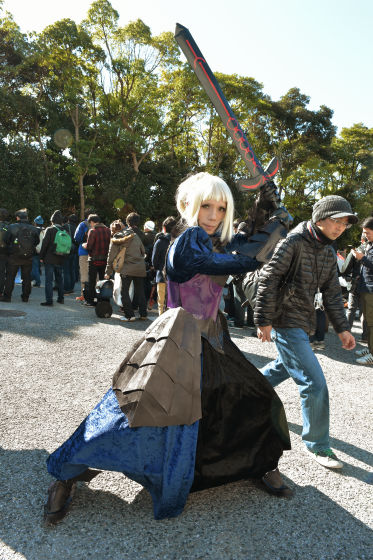 It is said that the costume was made by a friend, and there seems to be particular attention to the reproduction of the shape of the shoulder.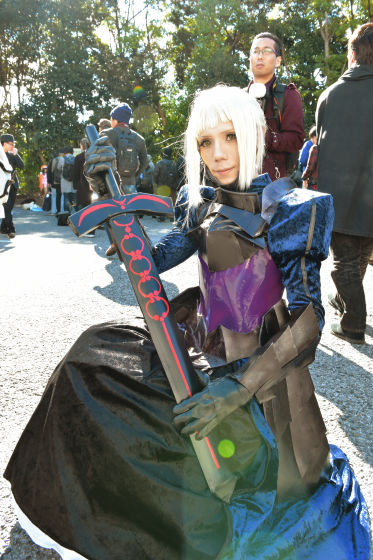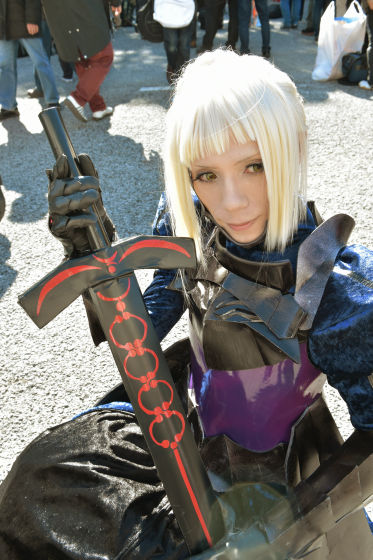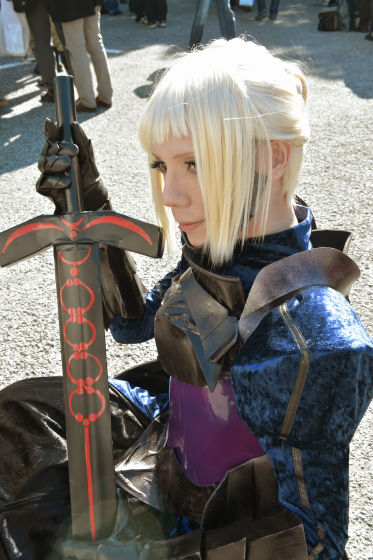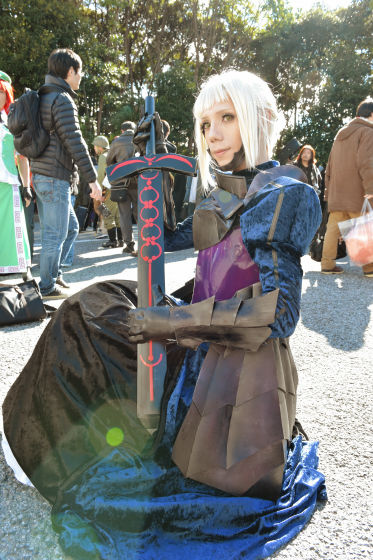 Also,OltwoiThe state of the Predator which is full of powerful trio of three people can be confirmed from the following movie. I speak in a unique voice.

Predators who feel too realistic and even fear - YouTube


"Space Battleship Yamato 2199It is Yuri-sha and Melda ofCelesteWithOribeMr.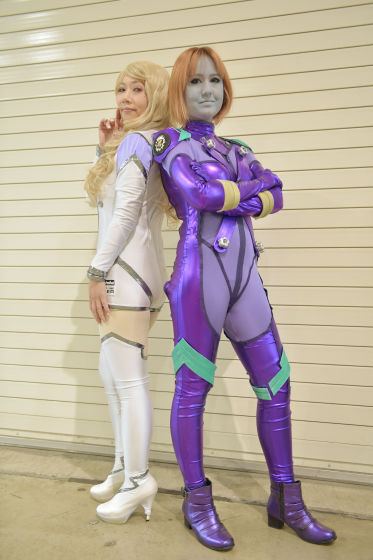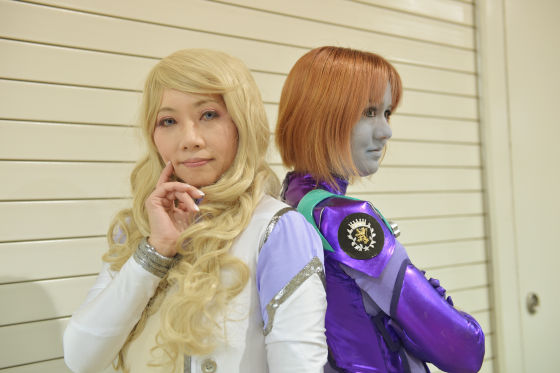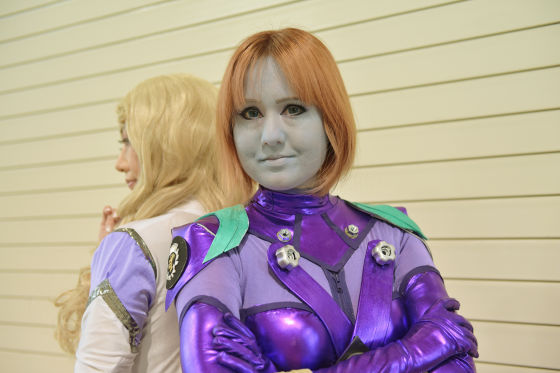 Costumes are made by hand, Celeste is created by combining two kinds of body suit for about 20 days.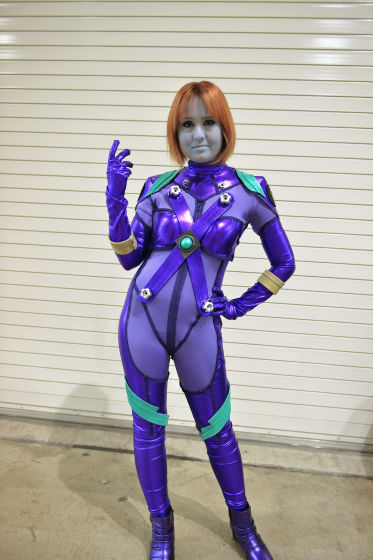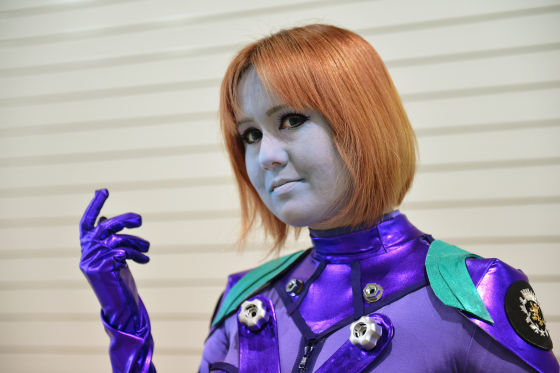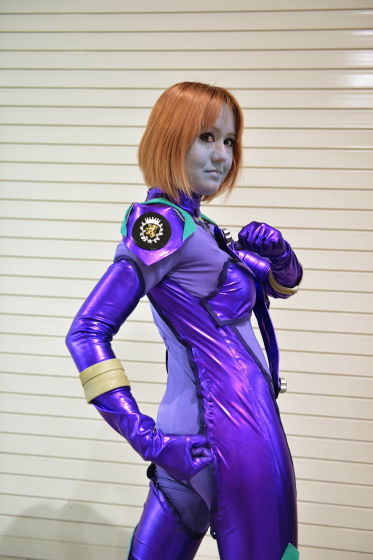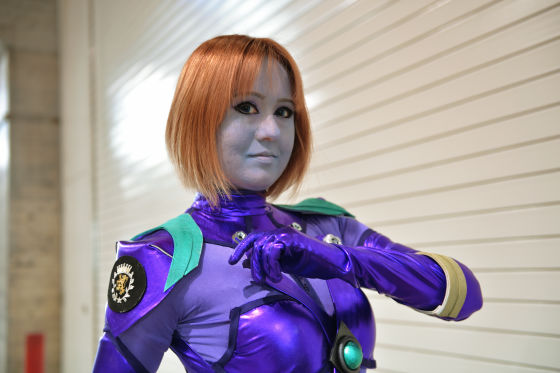 Obe also said that he made a suit by remodeling the whole body tights.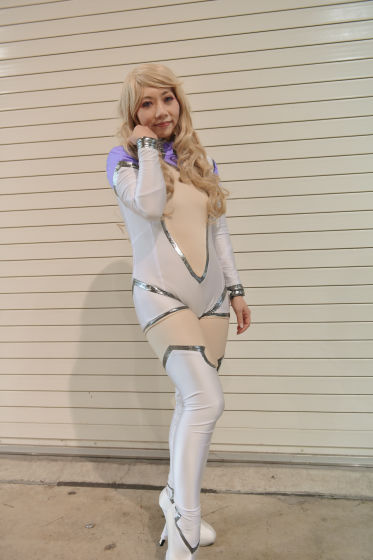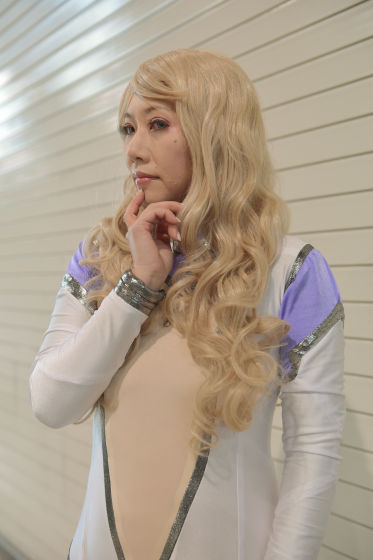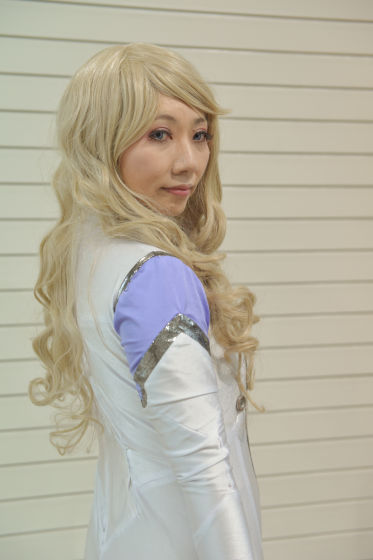 mushroomThinks "Fate / EXTRA"Nursery and lime.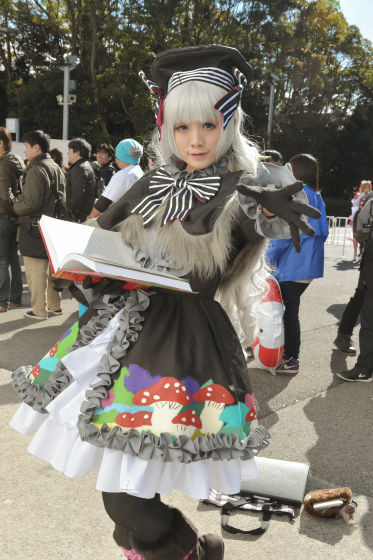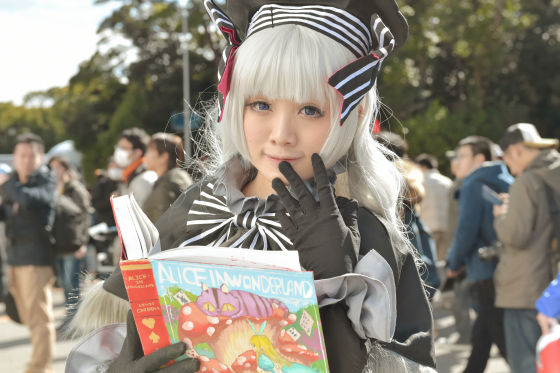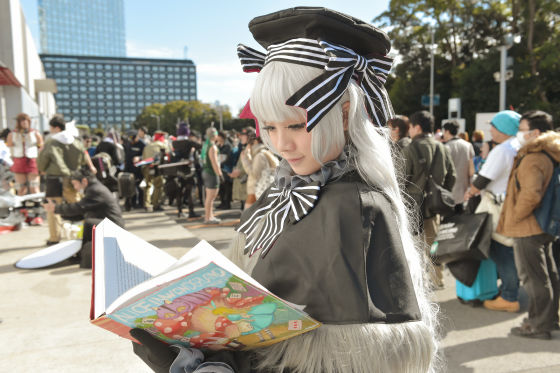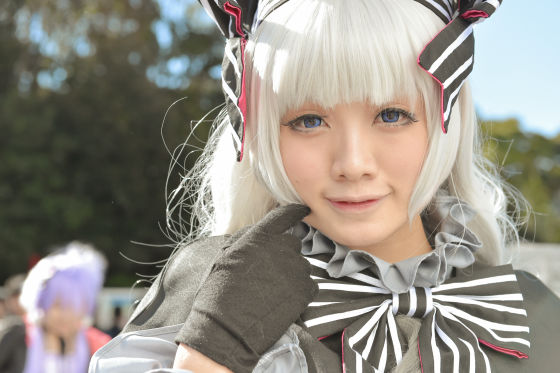 The book of Alice in Wonderland is handmade over 20 hours, and the cover illustration is also my own work.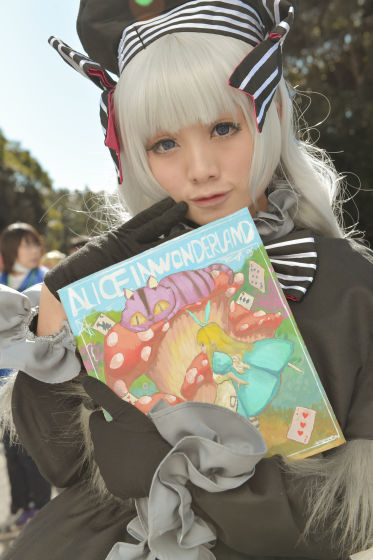 There is a novel by Lewis Carroll in it.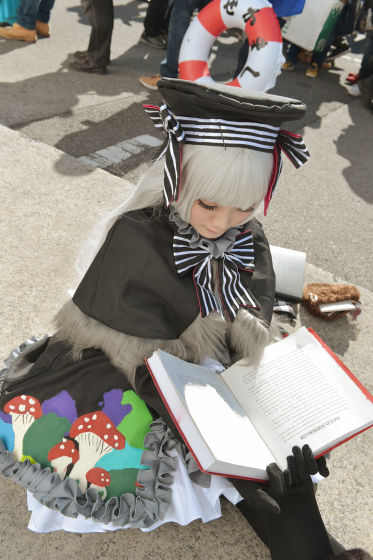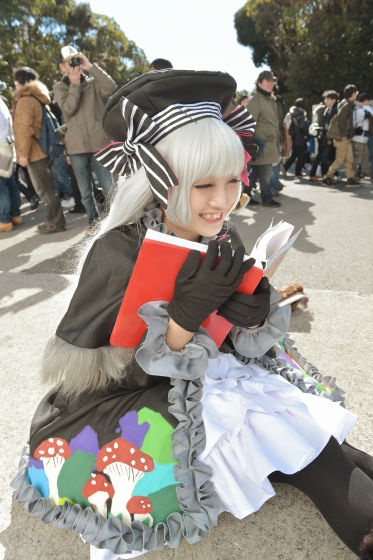 It seems that both skirts and illustrations are hand-painted.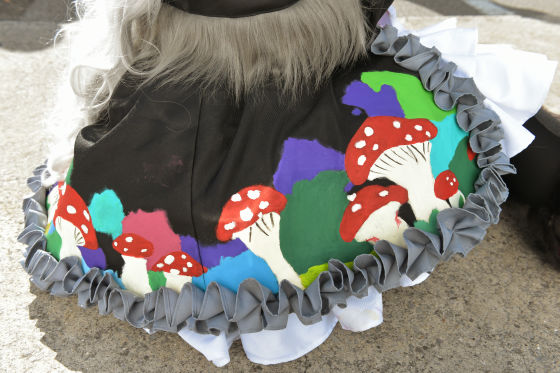 "Fleet CollectionDestroyer / Ha class also came to the venue. People insideOld falconMr.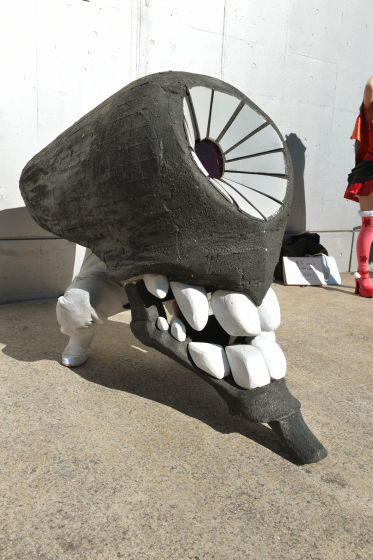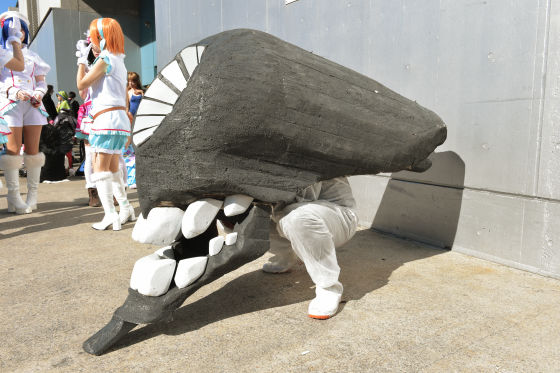 It is hard to understand because it is daytime, but LED lights are also installed.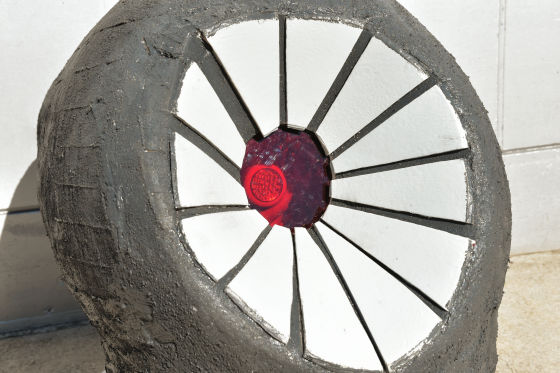 Air conditioning system is installed in the interior.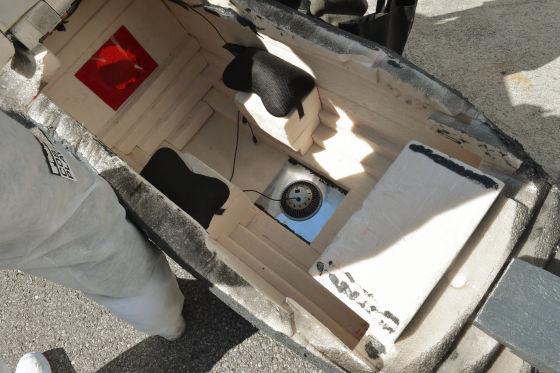 I'm chocky.ScissorhandsDiscovered.UsoraMr. is.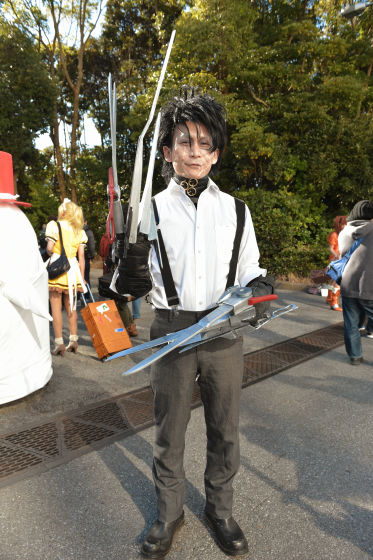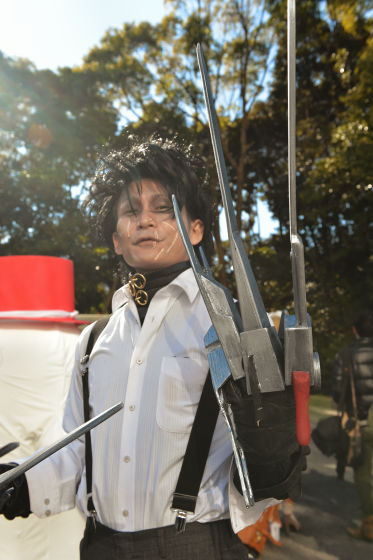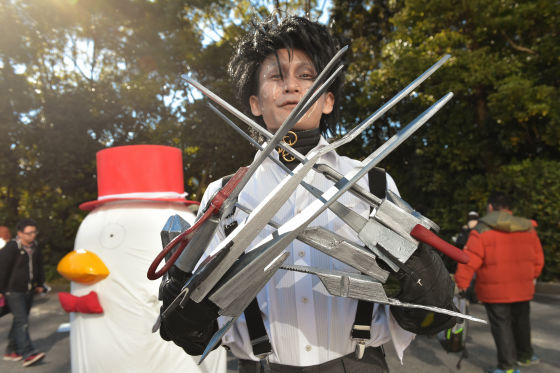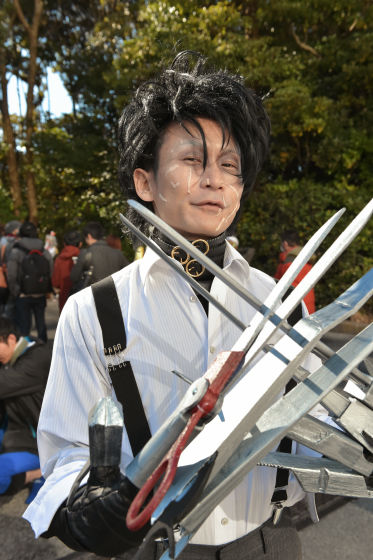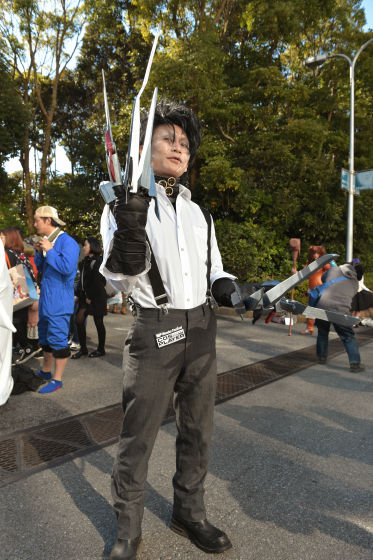 And, a postal service staff member of the Japan Post that stood firmly. The left sideHapilyAnd Mr. Ariake Ichiro on the right.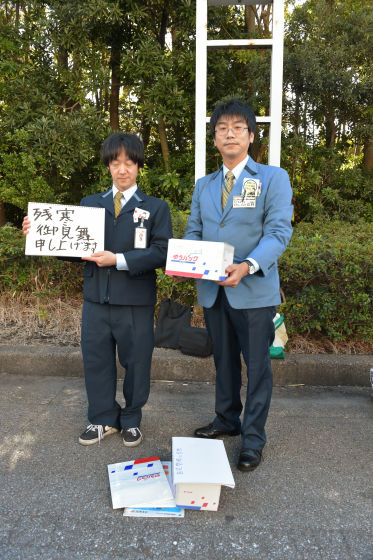 Post office goods to Pocket.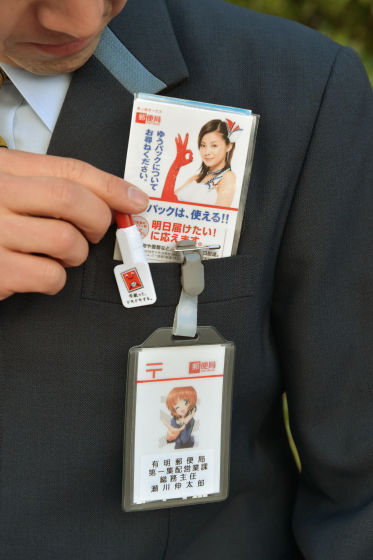 You can understand the delivery charge of Yu-Pack at a glance.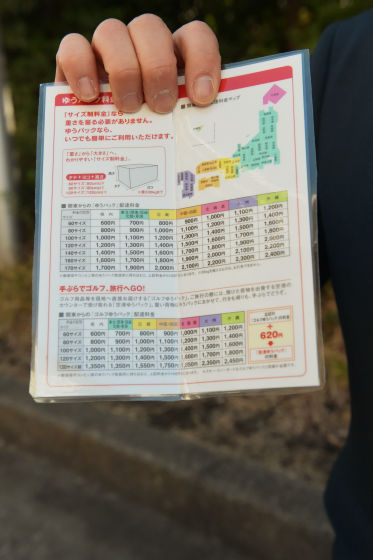 Yu-pack in hand. Anyway, it is a cosplay that has many plunges.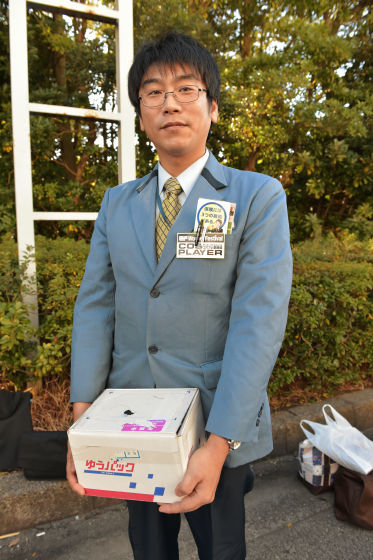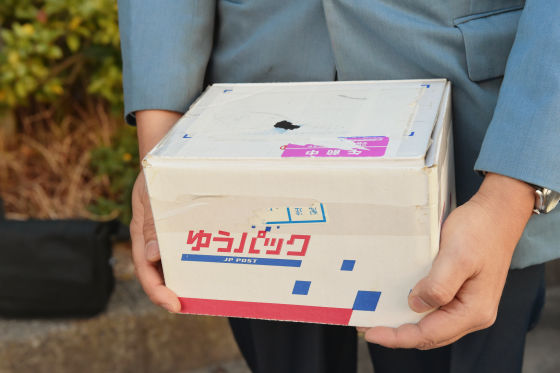 I am dressed in sexy costumesKomitsuMr. Today 's cosplay is the original character.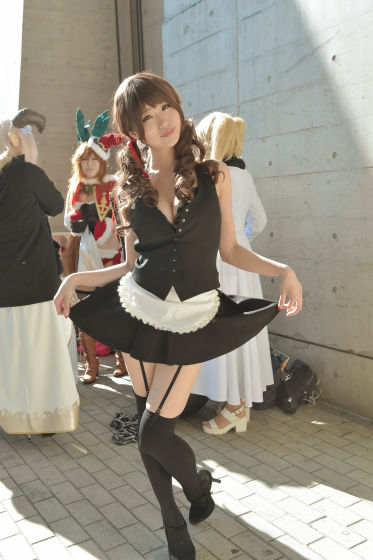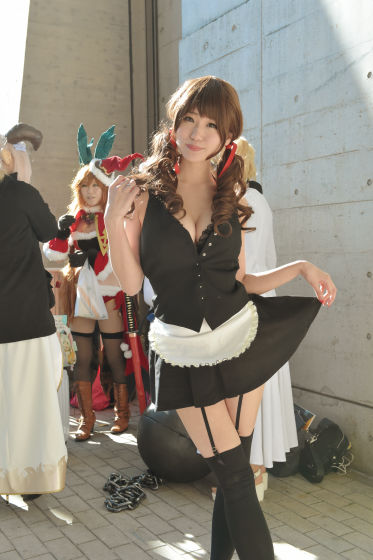 When asked, "What are the points of commitment?" As I answered that "I am giving you breasts", it's sexy anyway.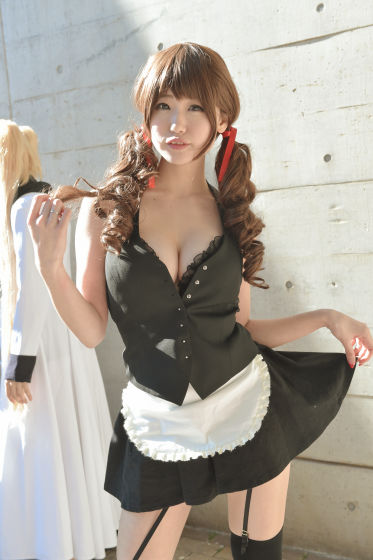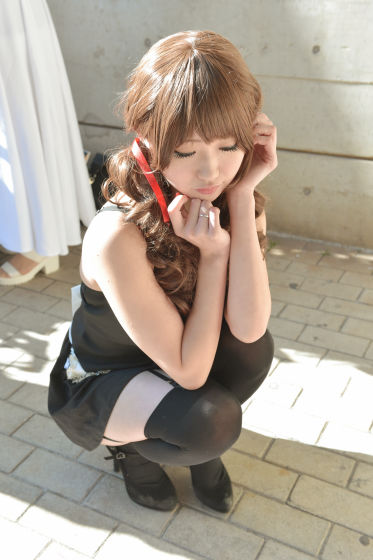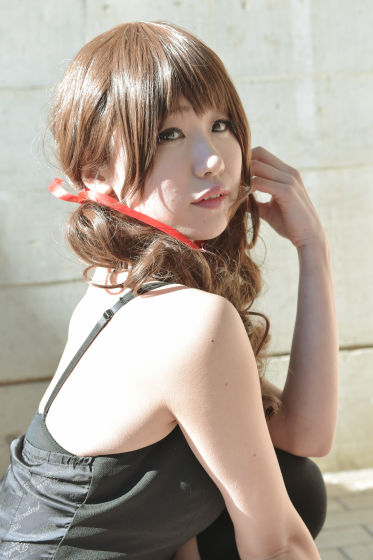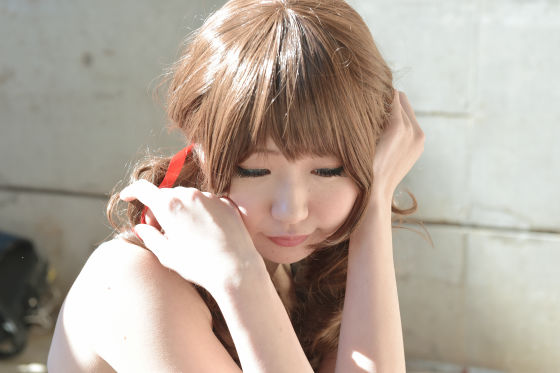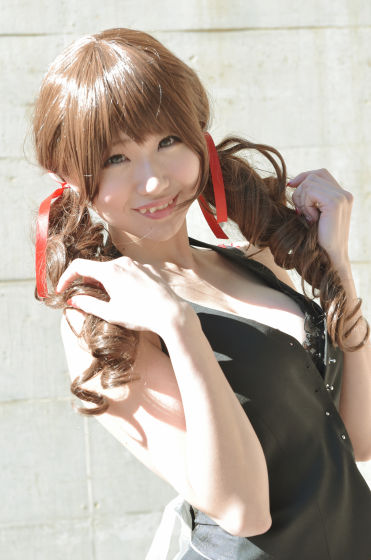 "lovelive!It is dressed as a starry sky Rin ofChunpai alsoMr.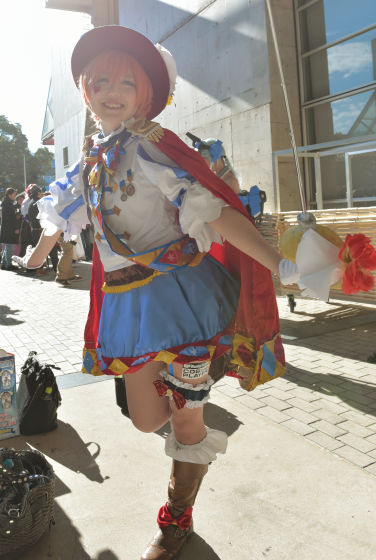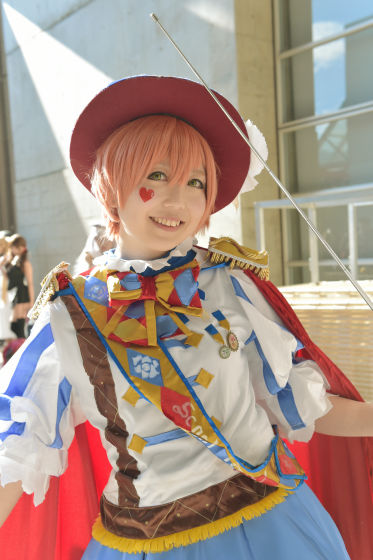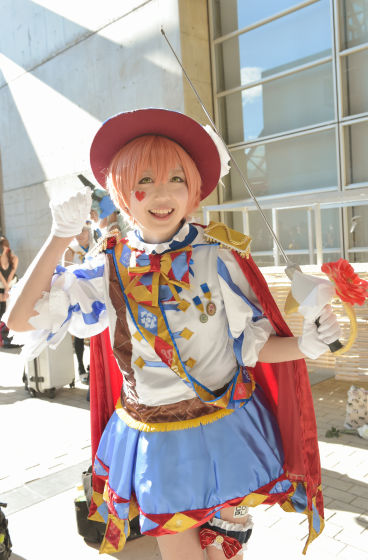 Costumes are remodeled based on T - shirts and turtlenecks. The tusks are hand-painted.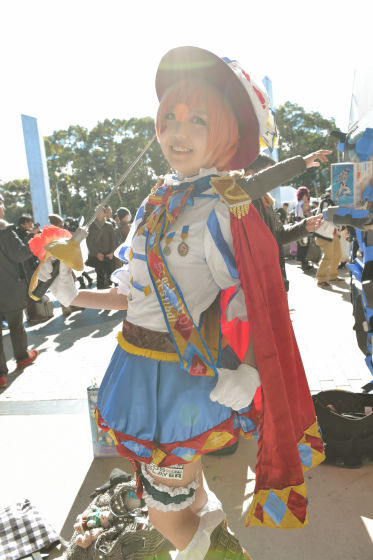 There were also real and old and old Robo full-bodied. Barbatos on the leftRepeachAnd Mr. Gundam on the rightValkyrieMr.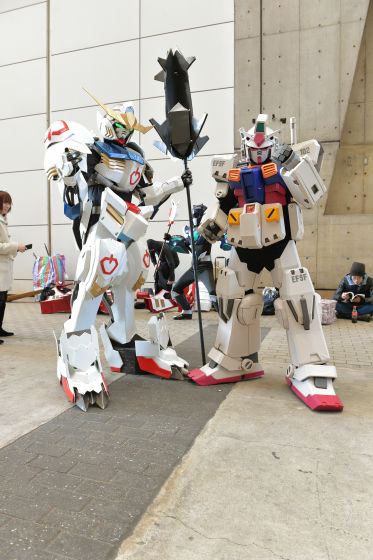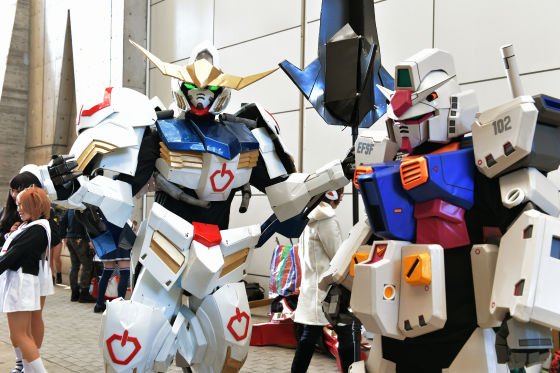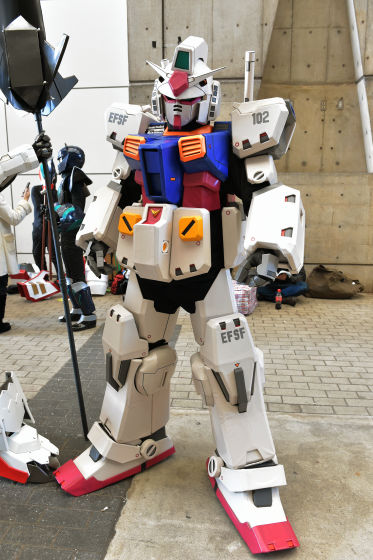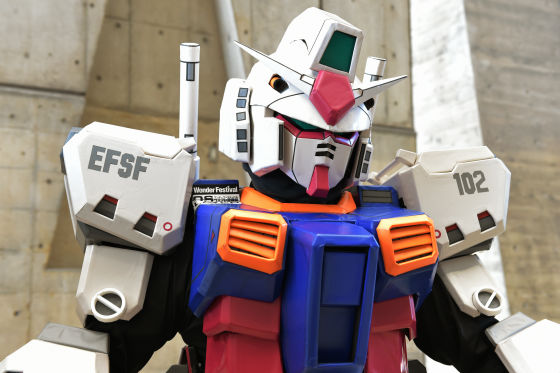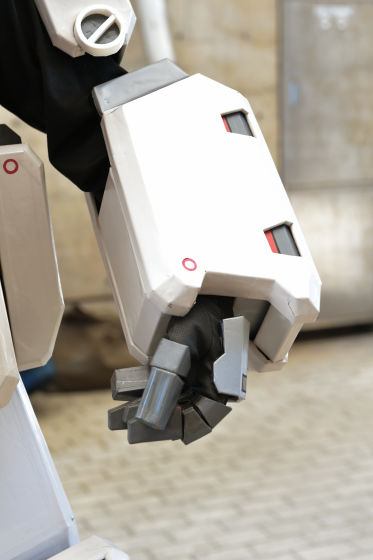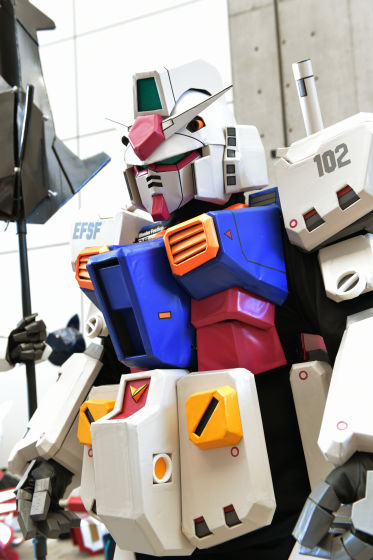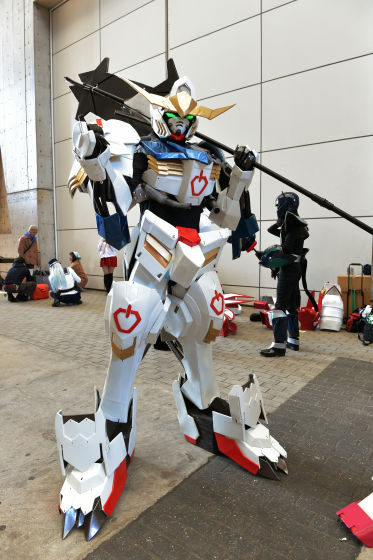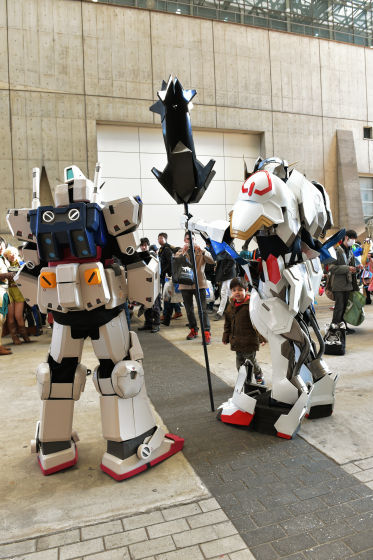 "Plant girls' gardenIt was humanized a figure called Melty SnowHinokioMr.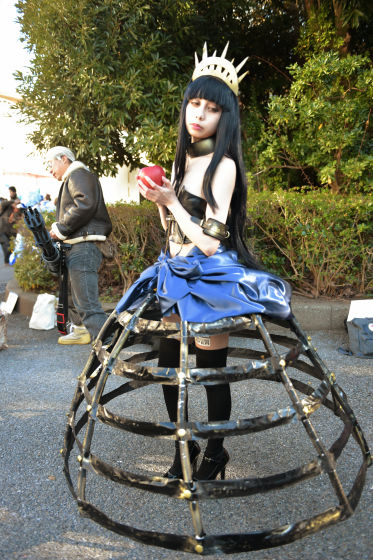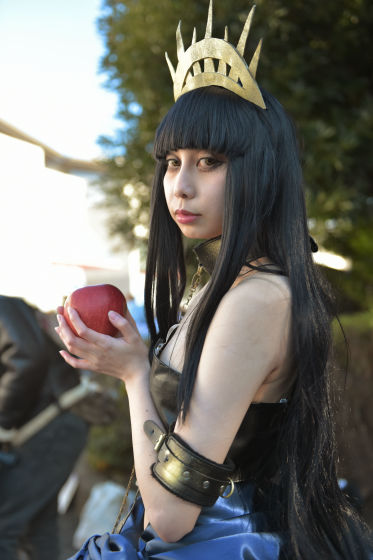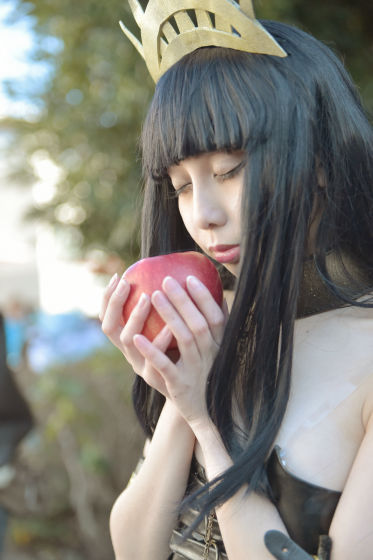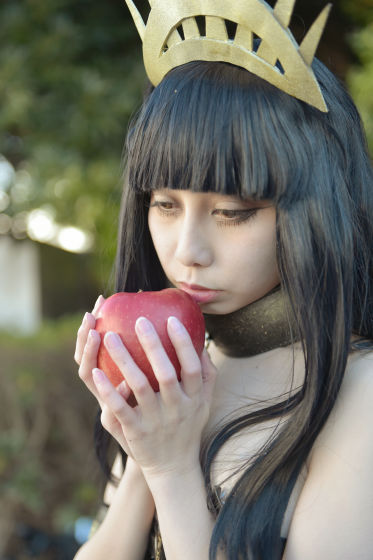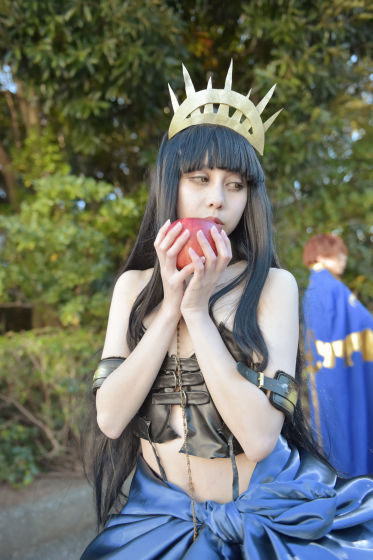 Framed underwear worn under the dress in the 18th century "crinolineIt seems that it was very difficult to reproduce.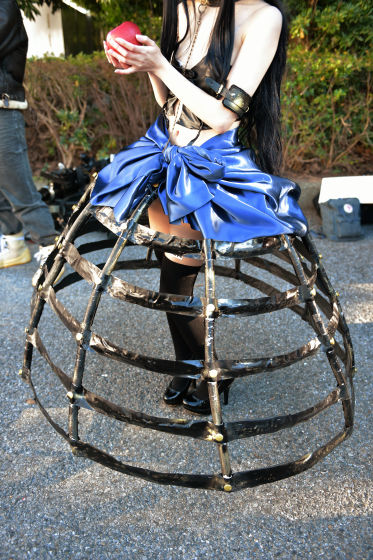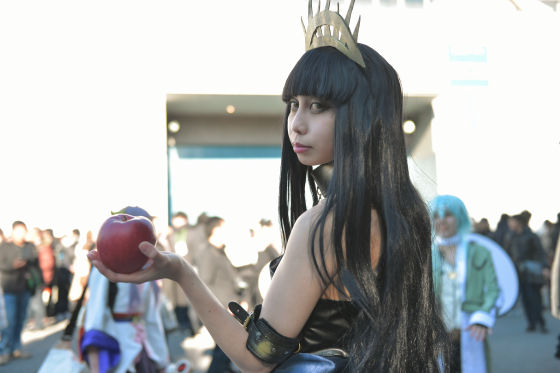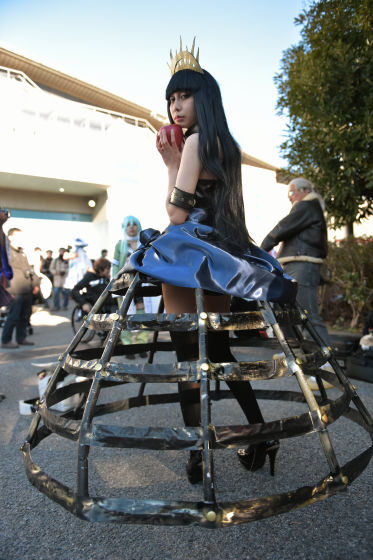 Although the number is decreasing compared to a certain period, "Attack on Titan"Is still popular. I am dressed as HanjiKanaMr.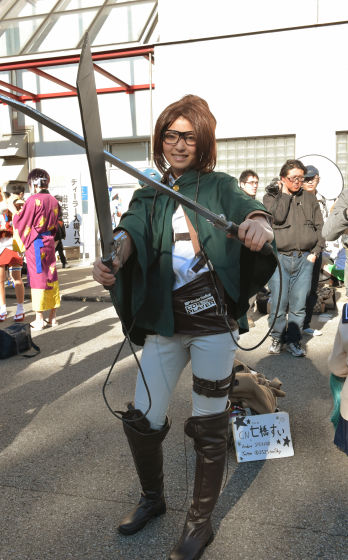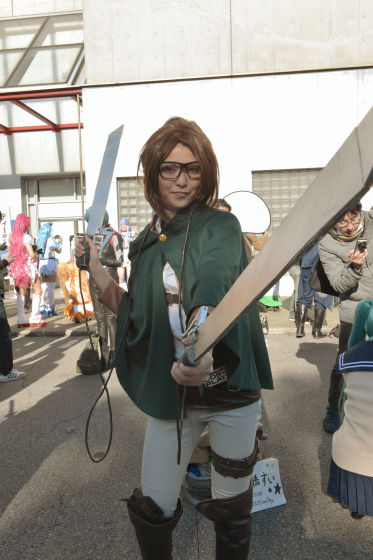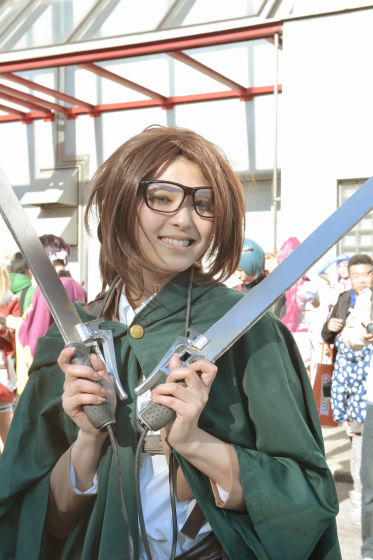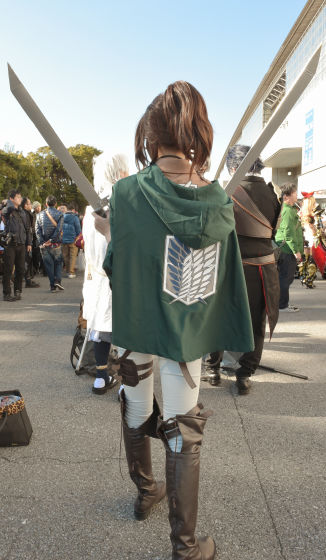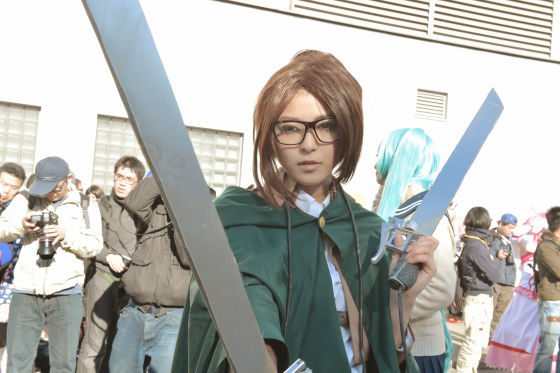 Shinichi said "Touken Ranbu"Naruto.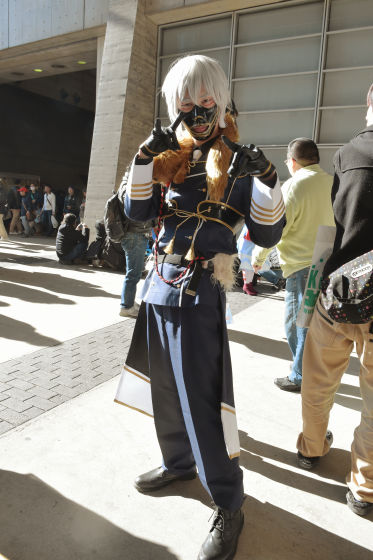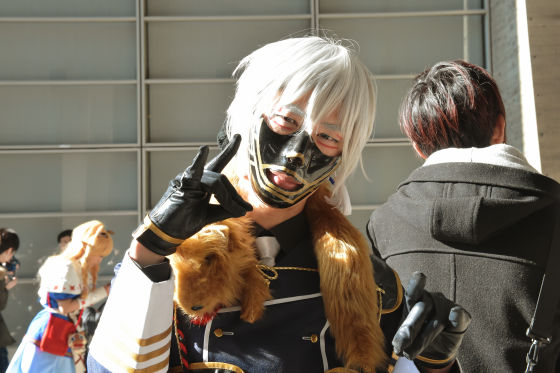 The fleece collar winding is handmade.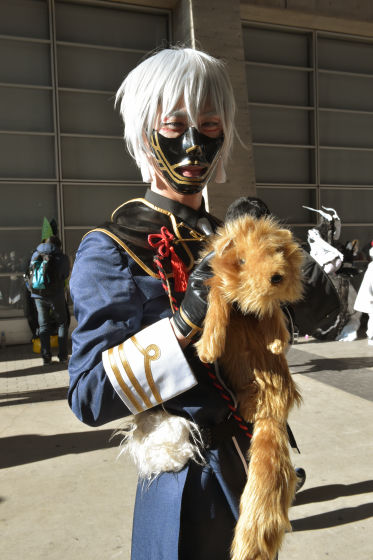 Because the movie was released, the Star Wars cosplay was very numerous.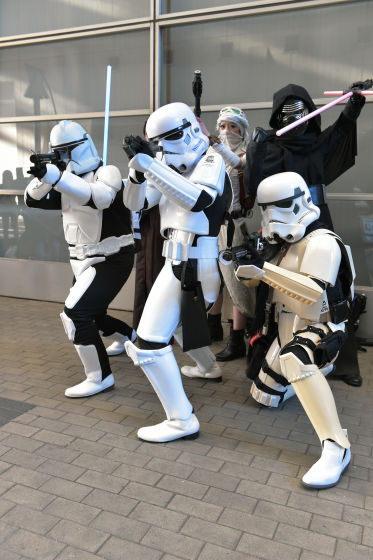 From the left, Gansan, Kaki Pi and Nishiken.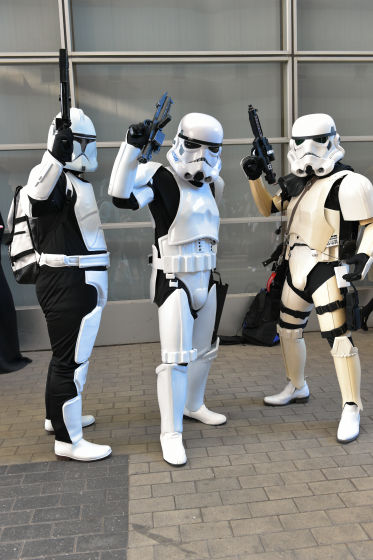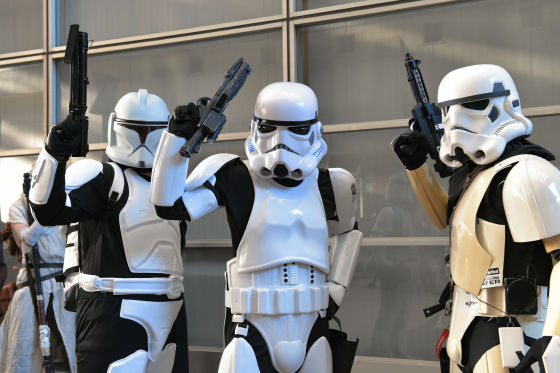 Obi-Wan KenobiSpicyMr.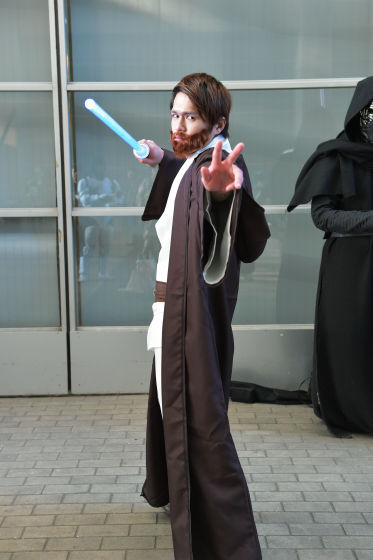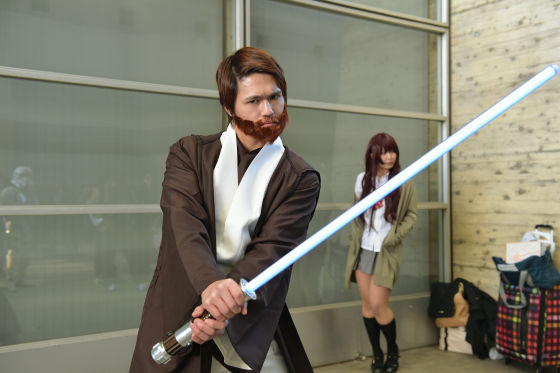 It is Mr. Yuuki Akira who imitates Ray.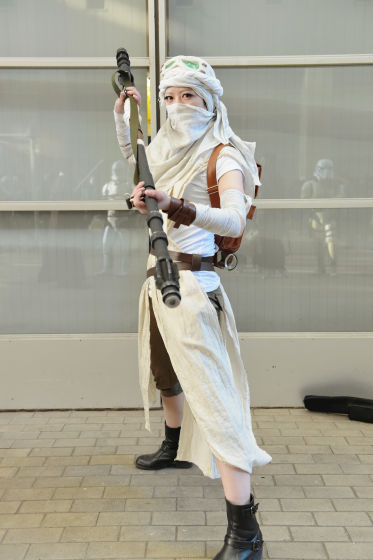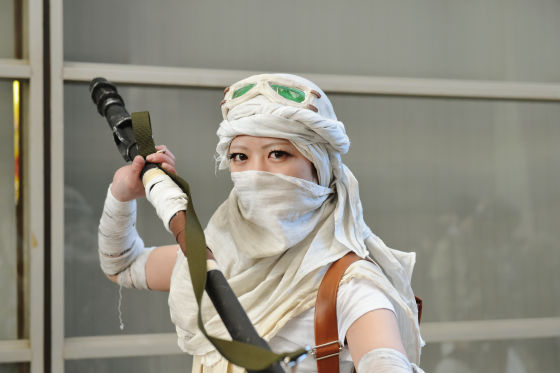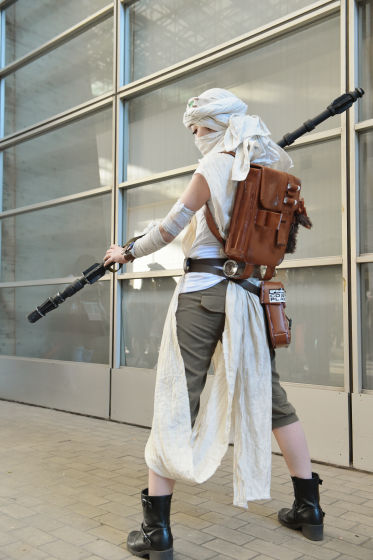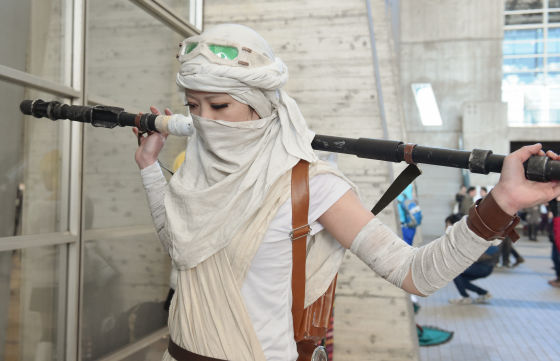 Zetton-RXIs Cairo Len.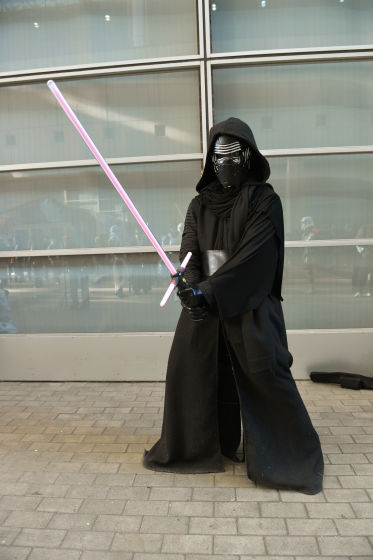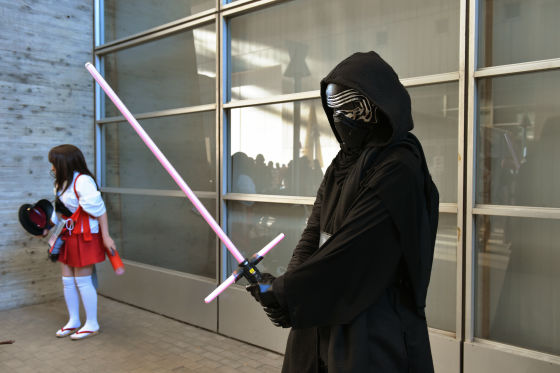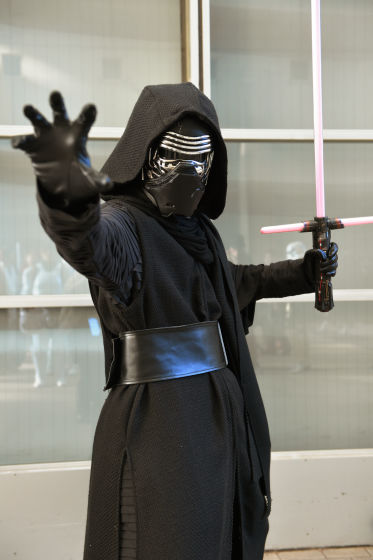 Darth Vader was another action.Honorable LordsMr. is.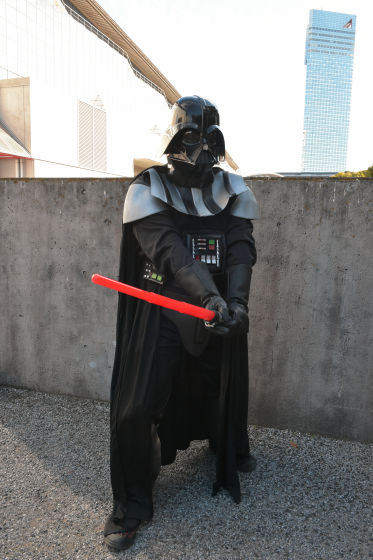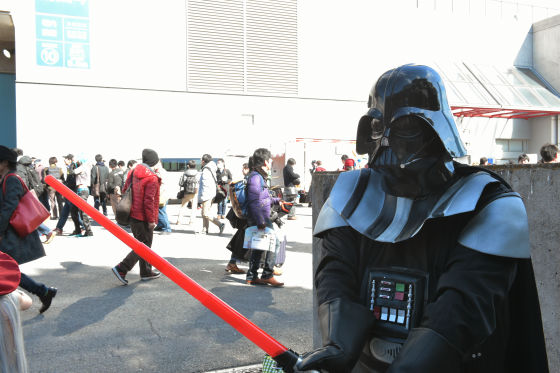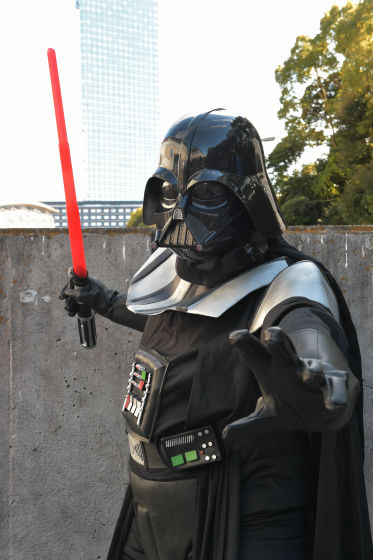 When I was walking, I found Chewbacca in an unusual atmosphere.



I will stare at you. People insideSuzuki ryutaroHe seems to be raising the height by stacking foam polystyrene and reinforcing it with an L-shaped book stand under the foot.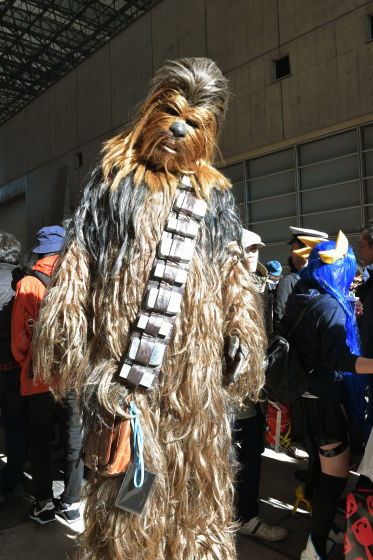 ......, Chibi Storm · Trooper & Darth Vader appeared on the way.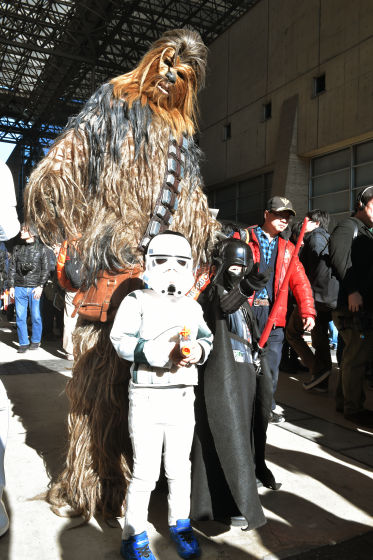 Vader Kun with Ken troopers from right.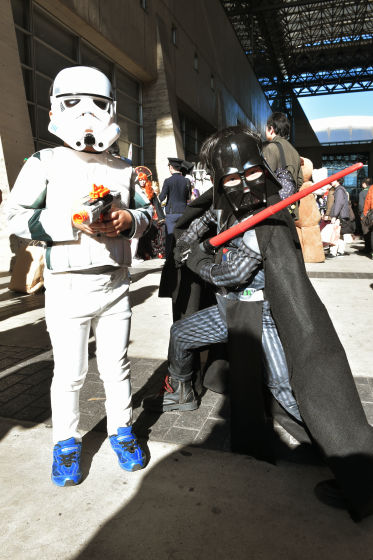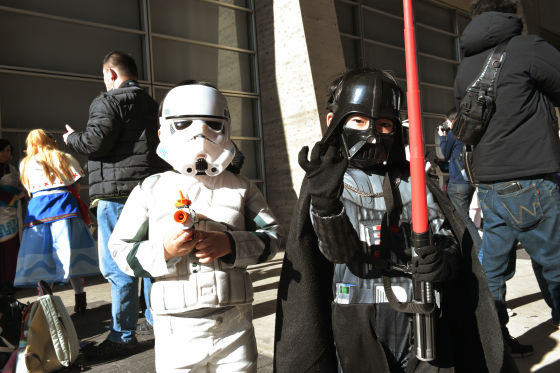 Salted fish (temporary)Thinks "Five Star Story"Tsubantshi has become.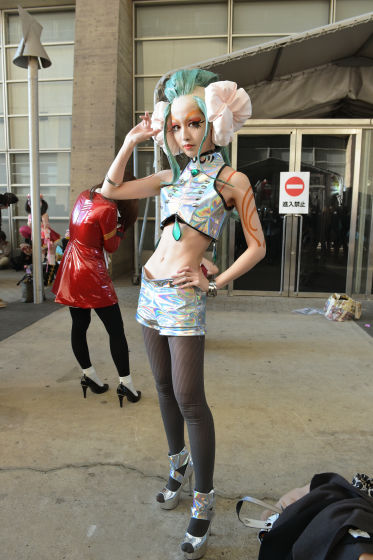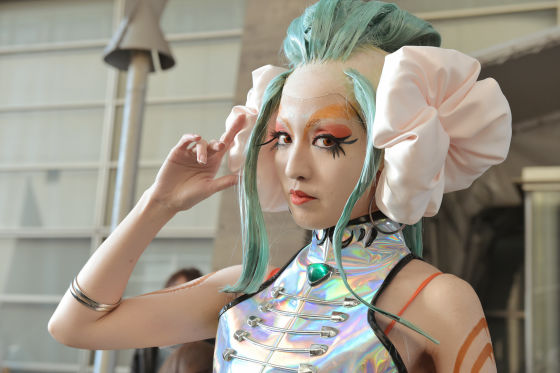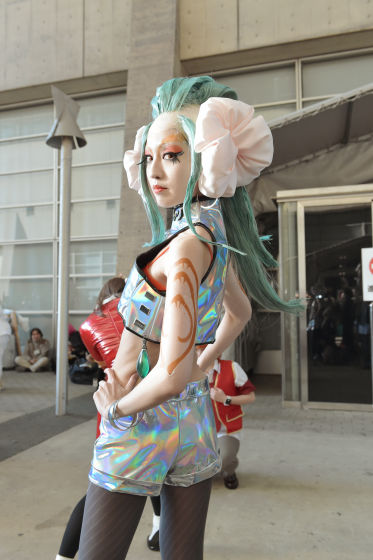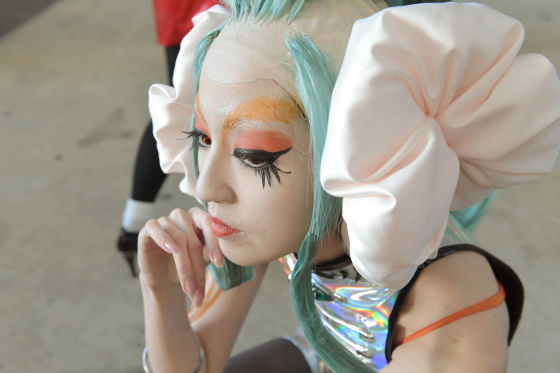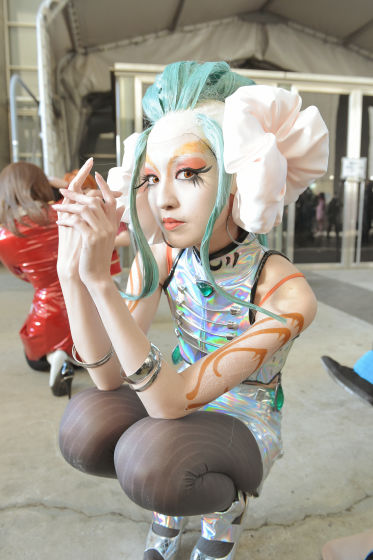 It seems that I had a hard time finding dough as per the image, and it seems that accessories are handmade one by one.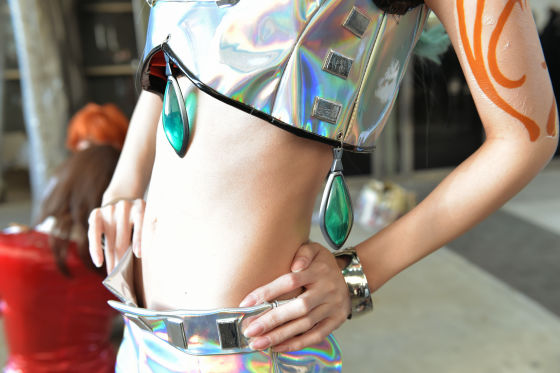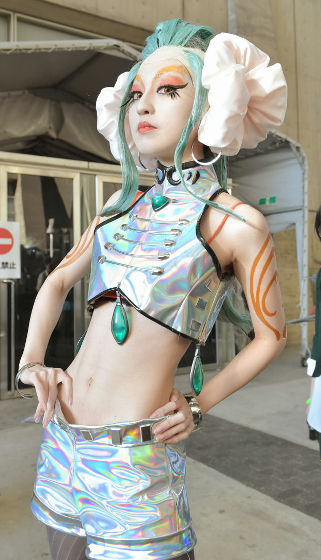 Gorgeous too "Toho Project"Cosplayer two people. With a messianSACHIMr. is.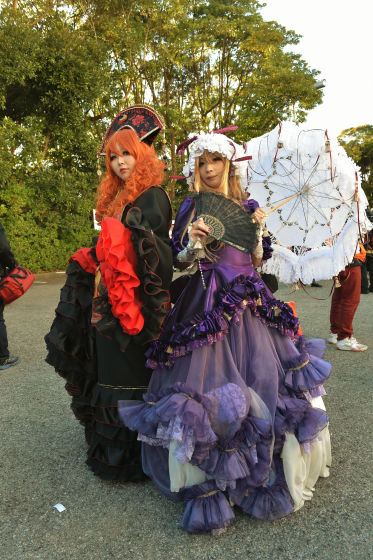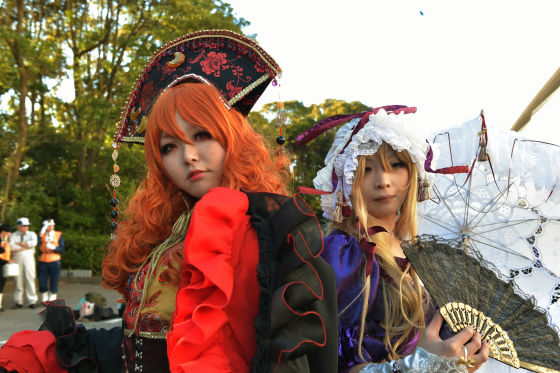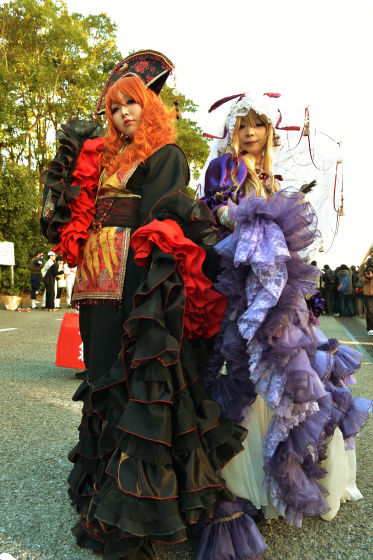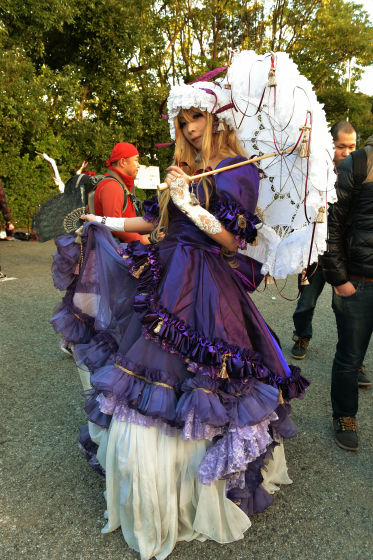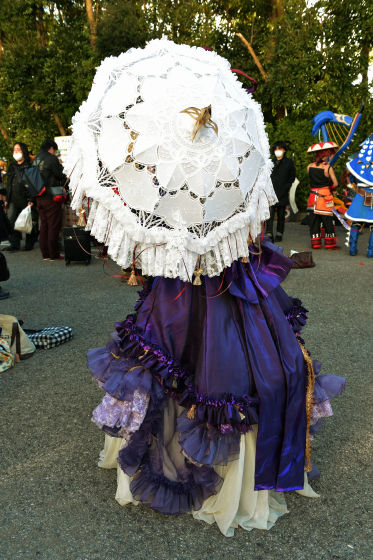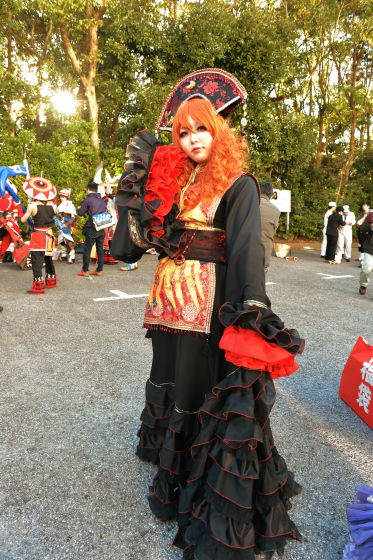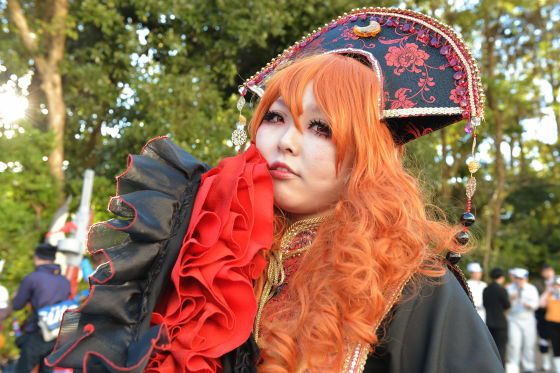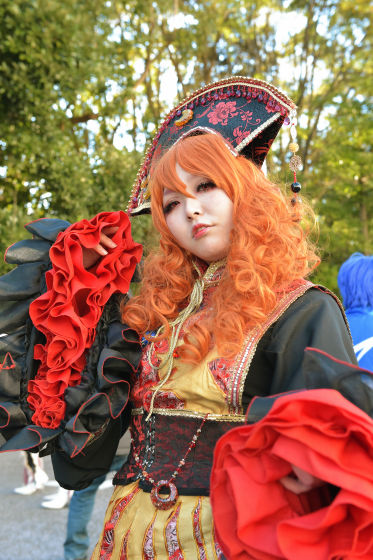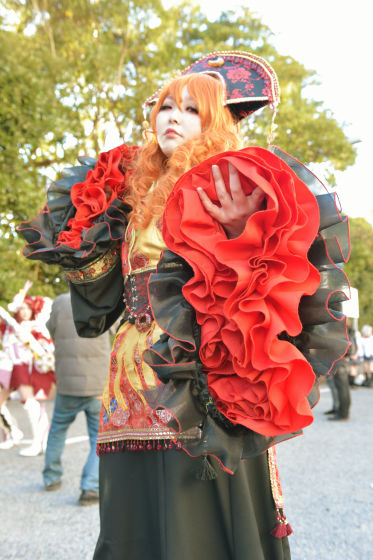 "Idolmaster Cinderella Girls Starlight Stage"ofIchinose ShikiI am dressed asNaruharaIt was.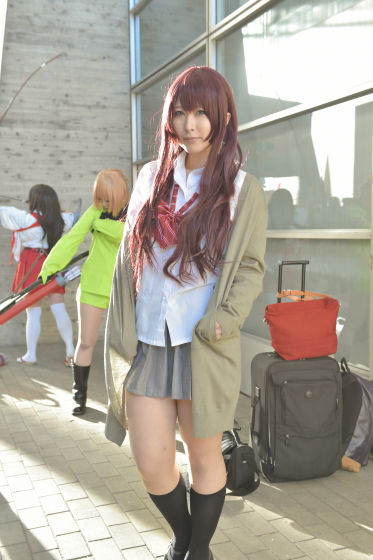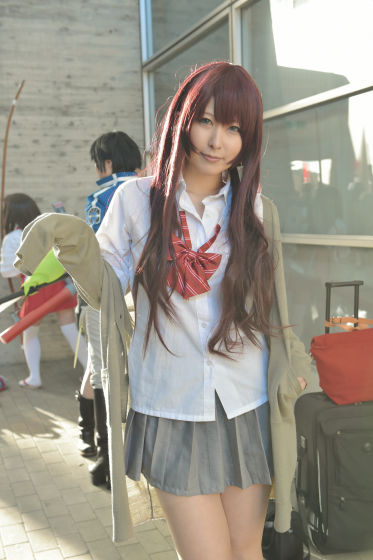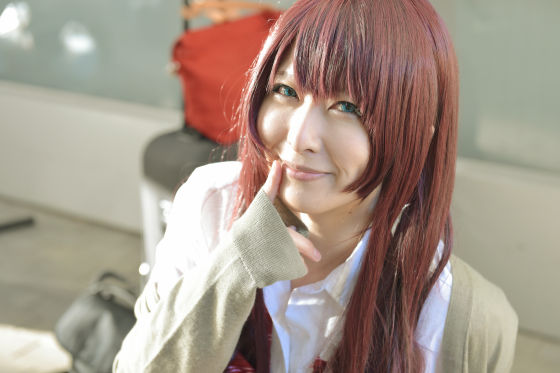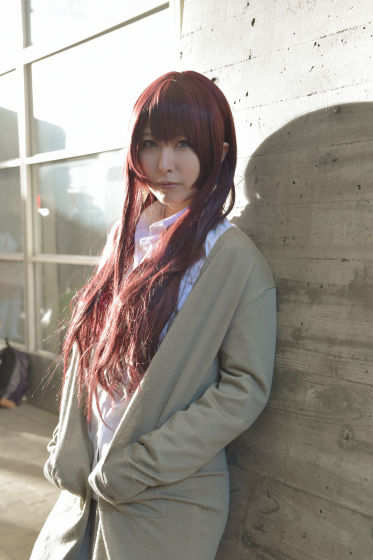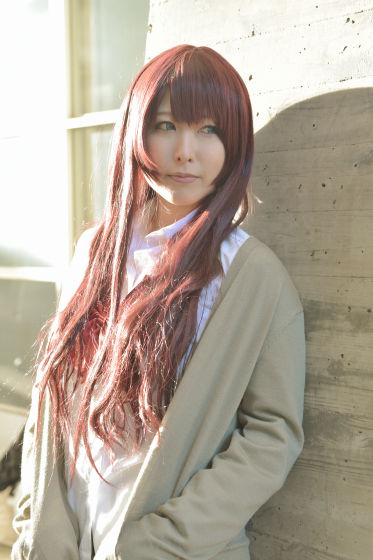 Corporate boothUnion creativeThenGrazenAlthough the figure of the companion was also exhibited Gurazeni one color.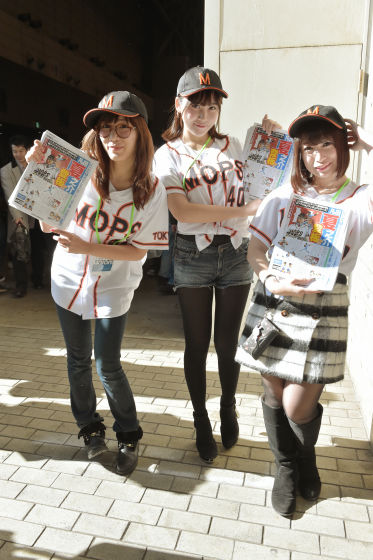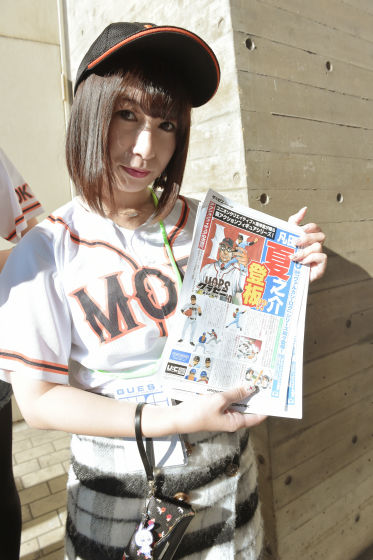 Monthly HeroesAt the booth I found a companion wearing an Ultraman women's costume.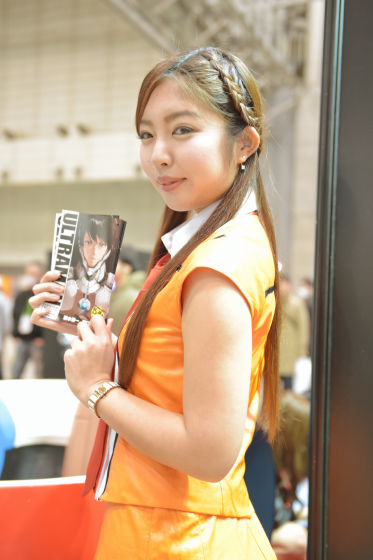 SegaAt the booth there was a set that the cosplayer looks like a toy lining up in the shop. It is like this when a companion who dressed as a ship of this Naka enters.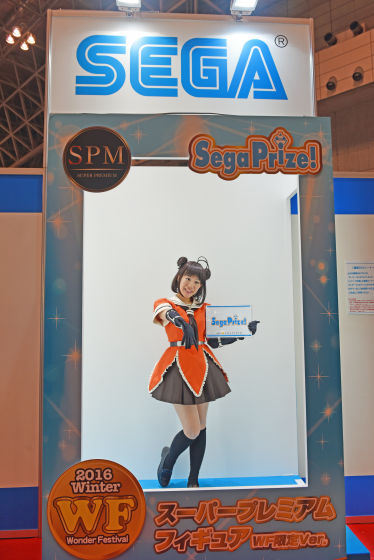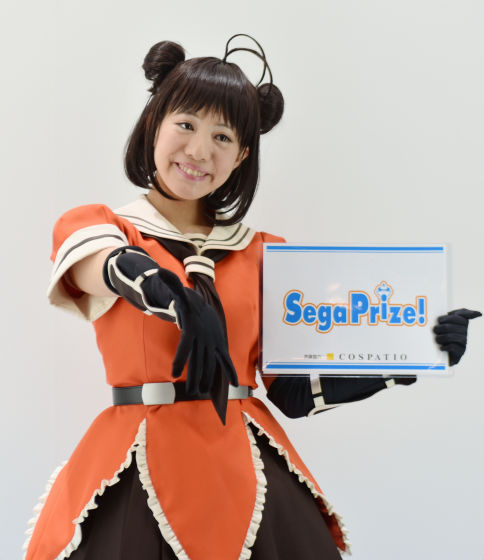 It is like this in the case of the Shuffle Revival.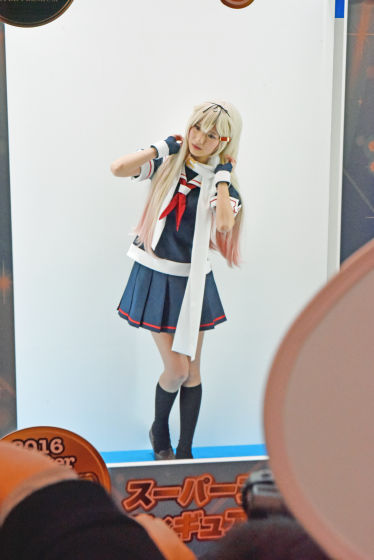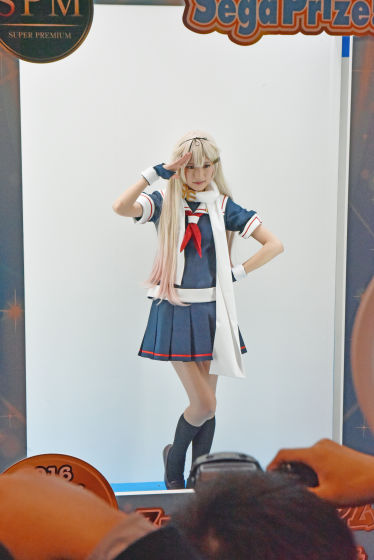 There are lots of people around here.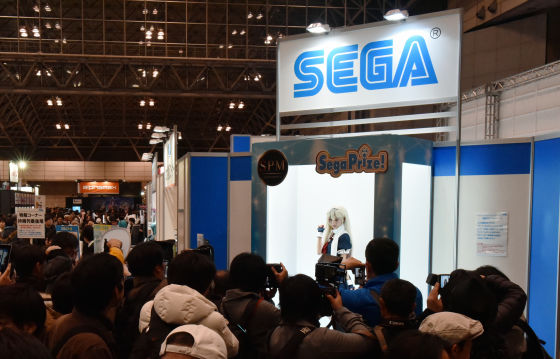 In the booth of the seasonal plants, a companion in front of a pain car.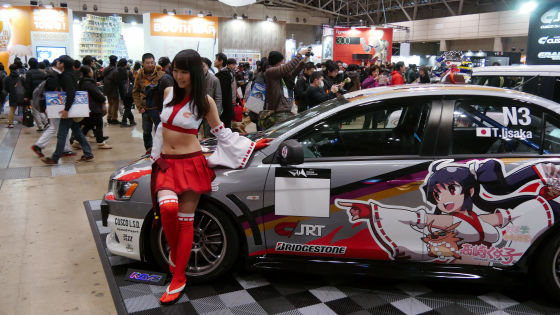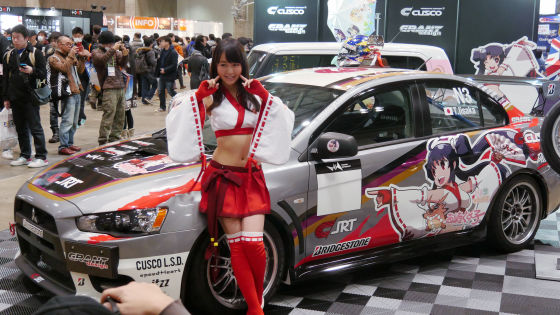 GOOD SMILE COMPANYAt the booth I found a Hatsune Miku dressed in the racer's costume.