【Summary of Cosplay Photographs】 Several months in costumes creation, one serious cosplayers nationwide gathered One Fest 2017 [Winter]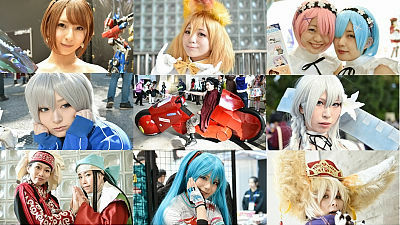 Although it is the biggest shaping event in the country, it is also a cosplay event where cosplayers who cheered from the whole country gather together "Wonder Festival".One festival in the winter of 2017Even under the cold air, dazzling cosplayers with thin clothes and smiling cosplayers and cosplayers wearing themselves in handmade costumes made over the course of many months, were overflowing, so it was hot I summarized the situation of the venue that was rare.

On Monday, Makuhari Messe's "Yuragi no Mall" and "Iko no Mall" will be released for ordinary cosplayers. Here, cameramen are asked to cosplayer members to take pictures.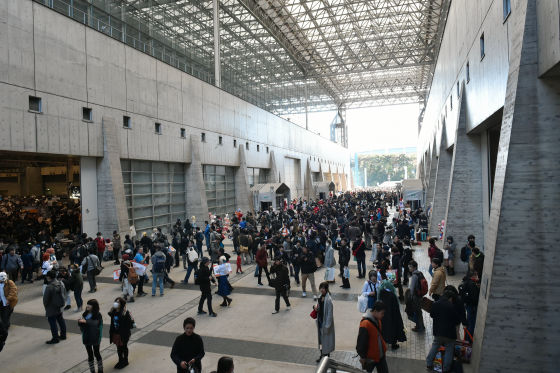 ...... However, as there are many companions who are in the cosplay as well in corporate booths in the hall, we had them first shoot the companions. "Platts"The real size CV 33 Carlo Veloce was on display at the booth, but anchovy was on top of CV 33. CosplayersCrouchMr. is.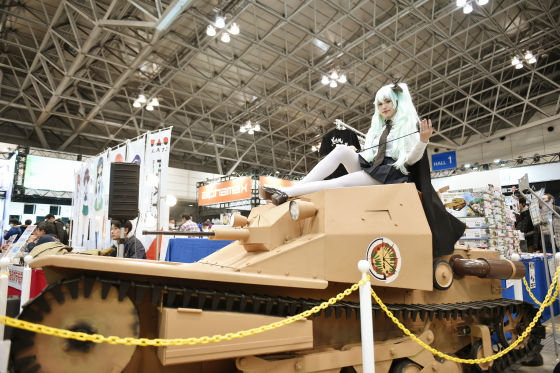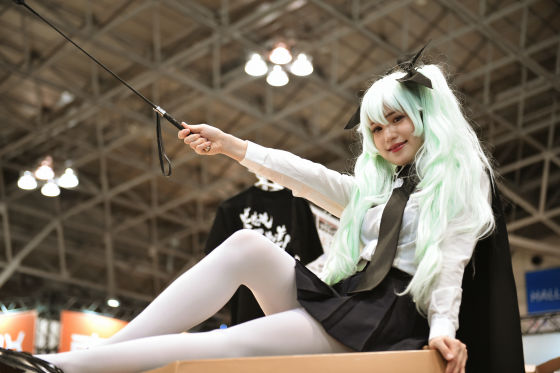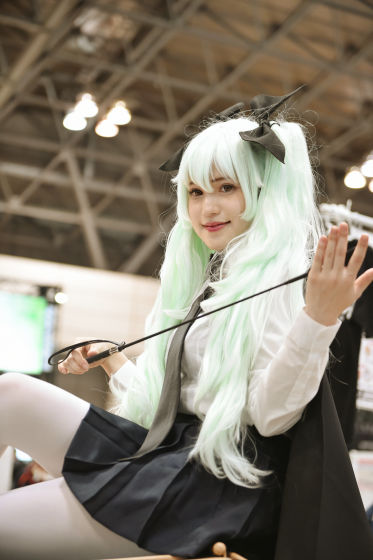 "Prime 1 Studio"The companion who was in the Evangelion exhibition spaceIchikawa AiMr. The dress is "Evangelion MEMORIAI think that it is the one that imaged the wedding dress of.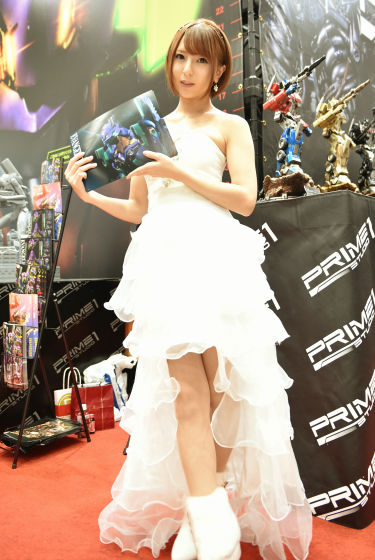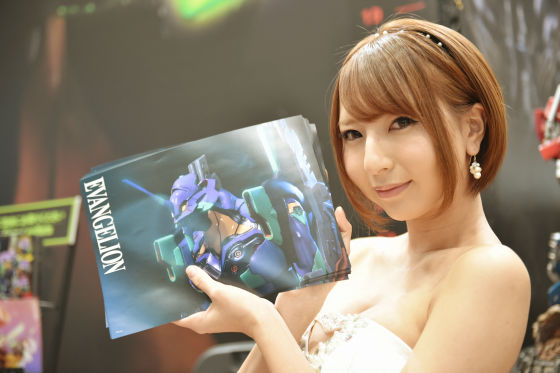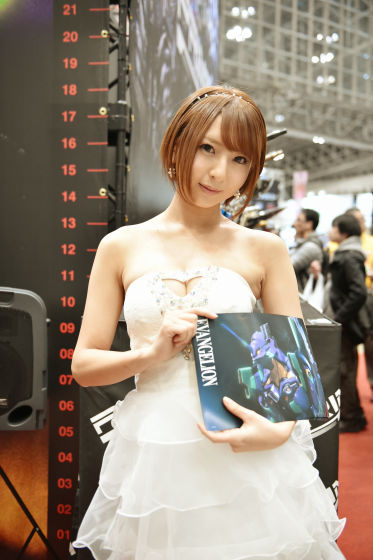 "AZONE INTERNATIONALIn the booth "Re: Another world life starting from zeroI found Lamb and Rem.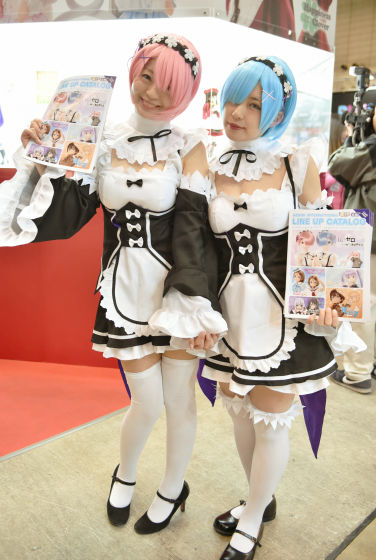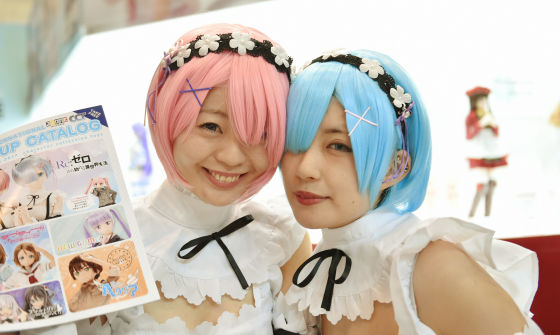 Lam smiled cute.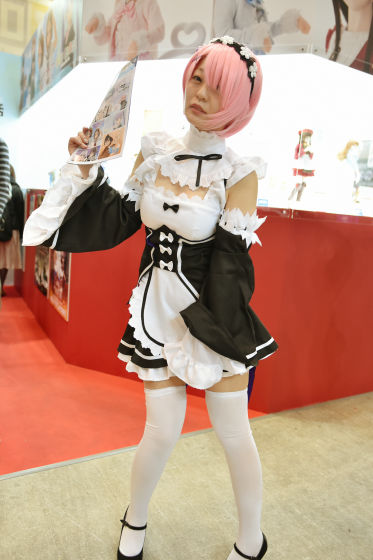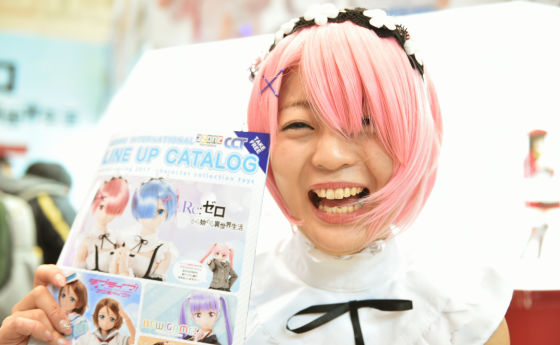 Rem was smiling a meaningful smile.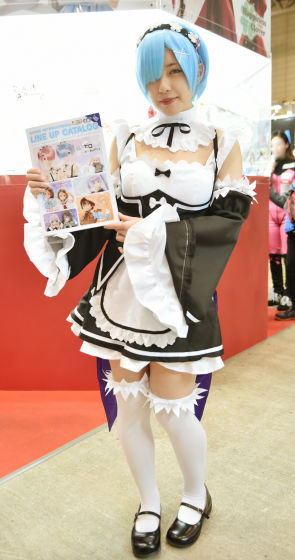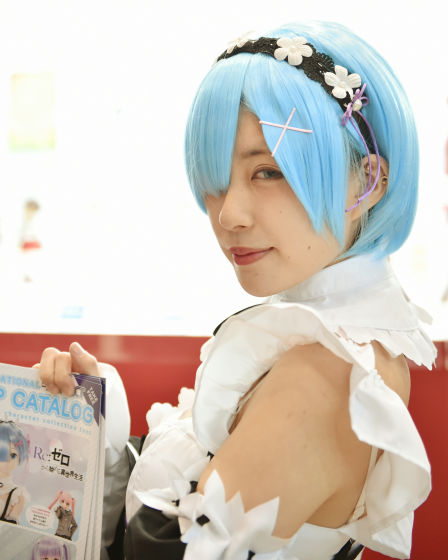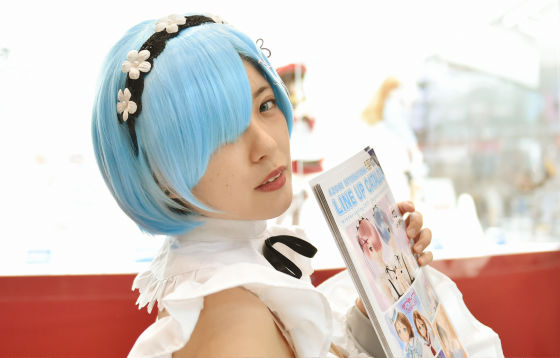 So, to the hall. Immediately talking to each other "Lying bridget'Amir and Pariya discovered.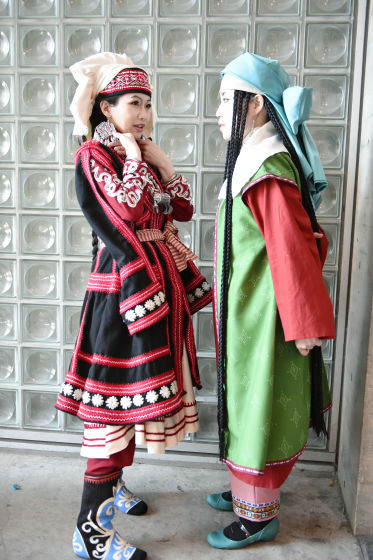 Amir is Notch. It seems that all the embroidery of costumes is manual work.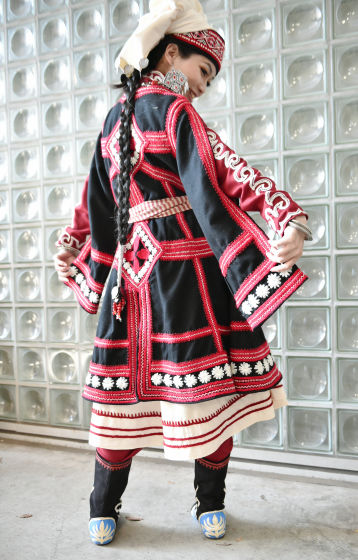 Accessories that I thought "I bought it in a foreign country somewhere" were also handmade.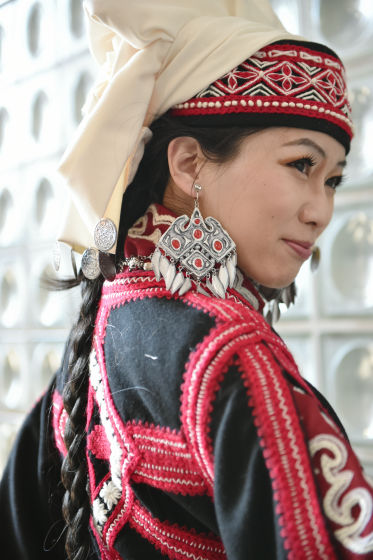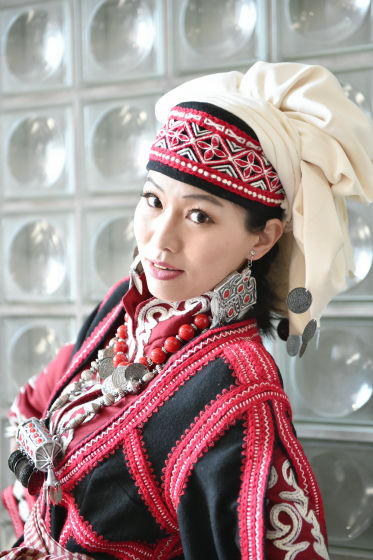 It seems that shoes drew a pattern with acrylic paint.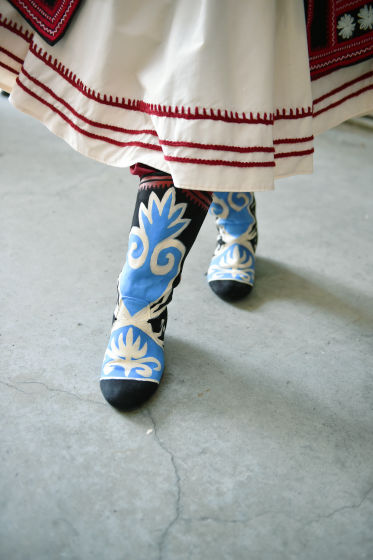 Amir who will arrange her hair for Paris.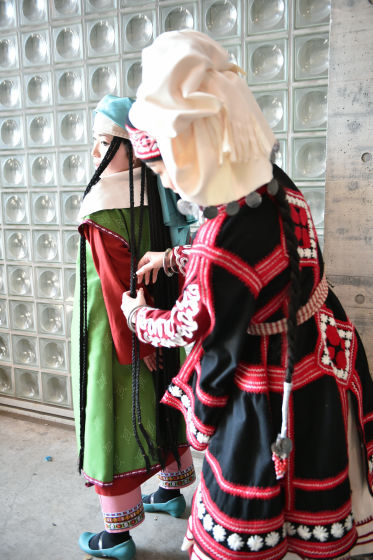 However, in fact, this hair is not a wig, it seems that it knit a sled type curtain. It is nothing but a victory of ideas.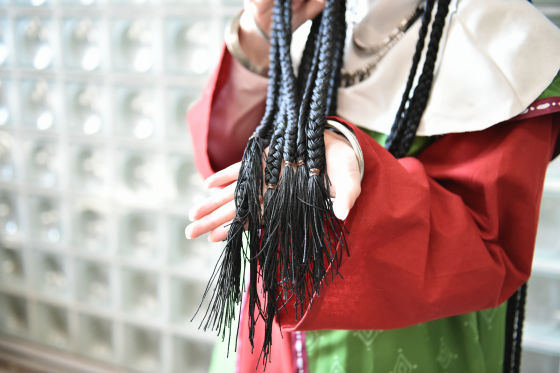 Looking back is like this.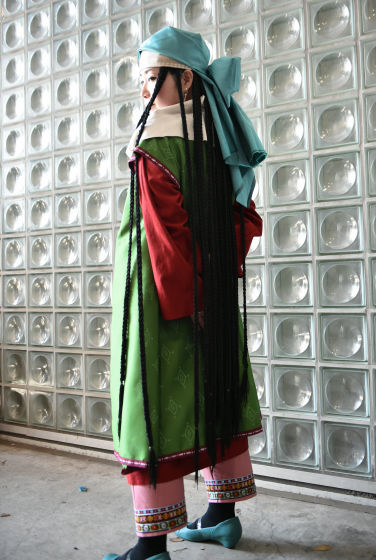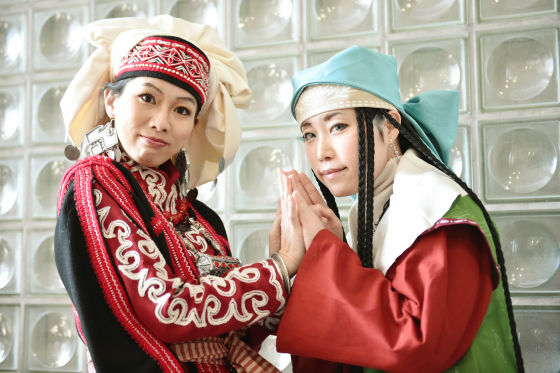 SeriousThinks "Nier replicantThe cosplay of a kayne of.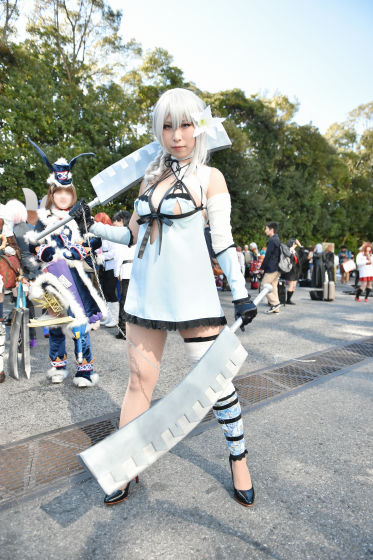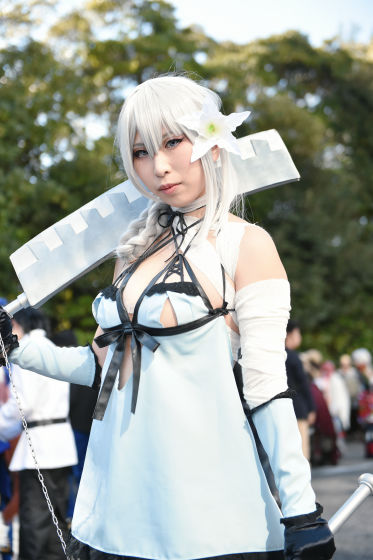 When asked, "What is the most respected part of today's cosplay?", I got an answer of "I'm your own breasts raised with soy milk!", So I got a pose push on my boobs.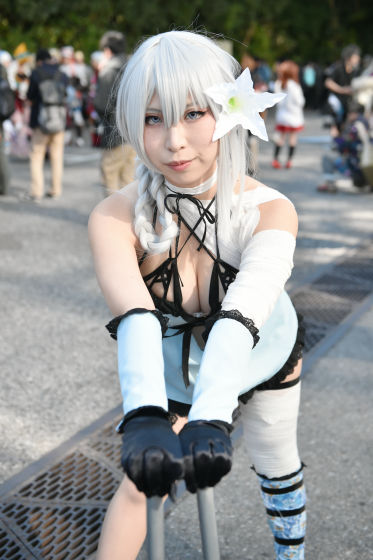 Since I came with other characters of Nier replicant, I had them take pictures of group photos.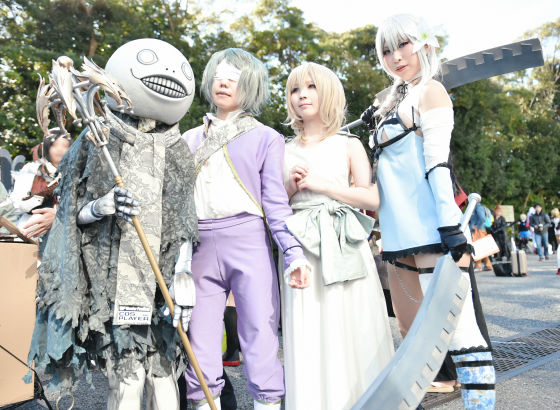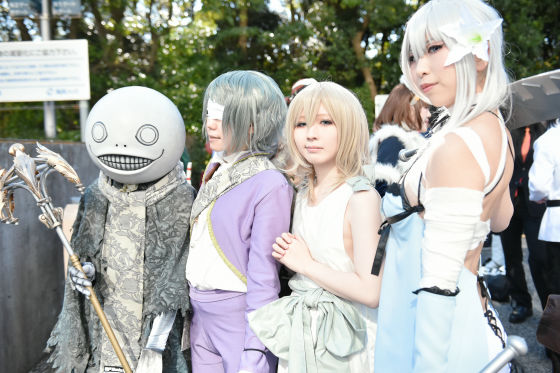 "Chain ChronicleThe cosplay of Fifi is an oranges.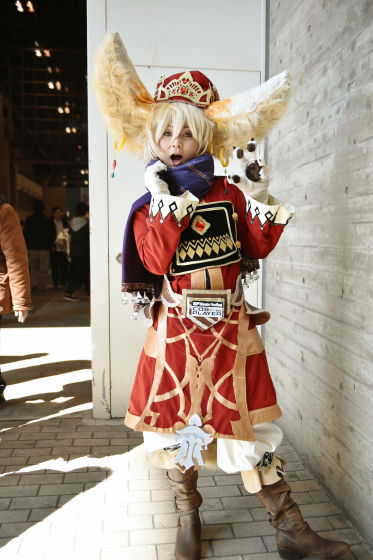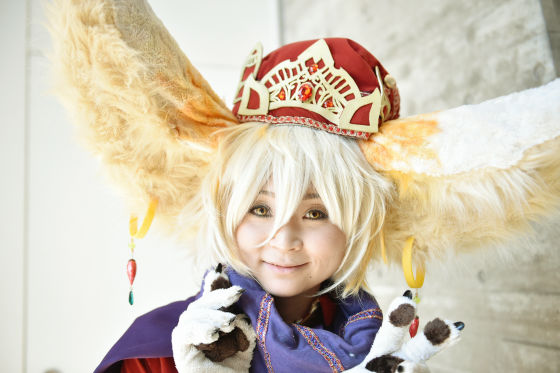 This point of attention is this ear. I thought that it was "Soft or ...??" That he made his own work using wire, pattern paper and fur, and when I touched it, it was unexpectedly hard and solid making.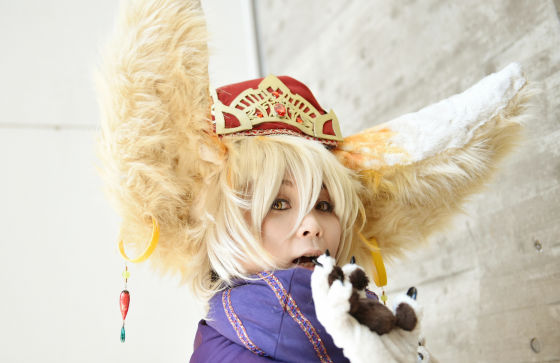 Handmade costumes too.



Tails and ...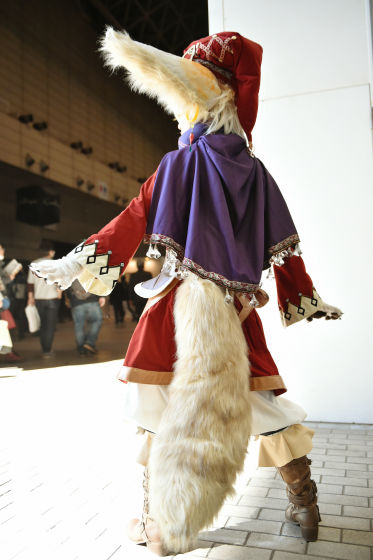 It was Mohumov until the flesh of the hand.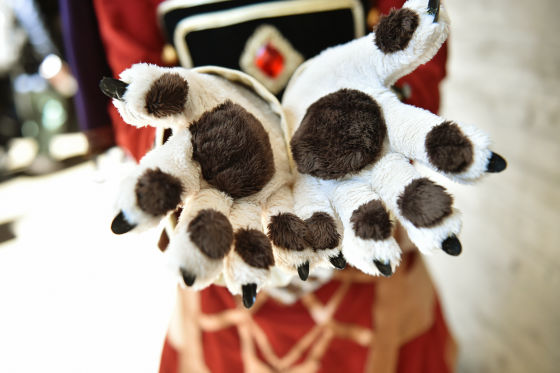 By saying "ー ー ー ー ー ー ー!", "Beast FriendsWe also found a serverle.RibsMr. is.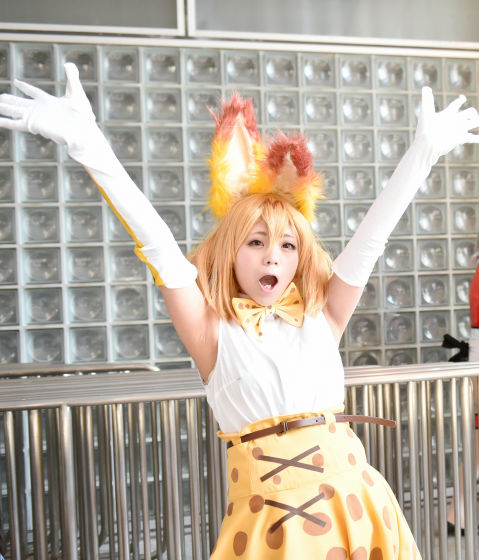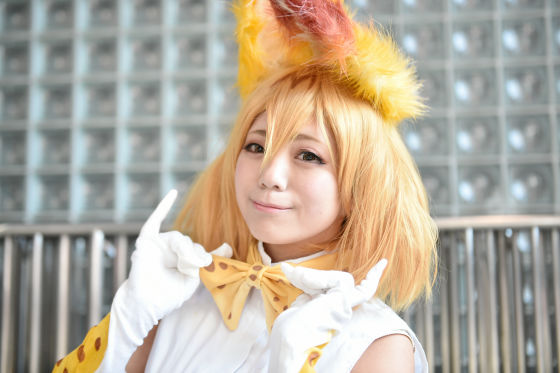 Originally I was planning to come to ONE-PIECE by cosplay of ONE-PIECE, but I got hooked on a bean's friends and I made up costumes in about 3 days in real life. Of course the ears and the tail are also handmade.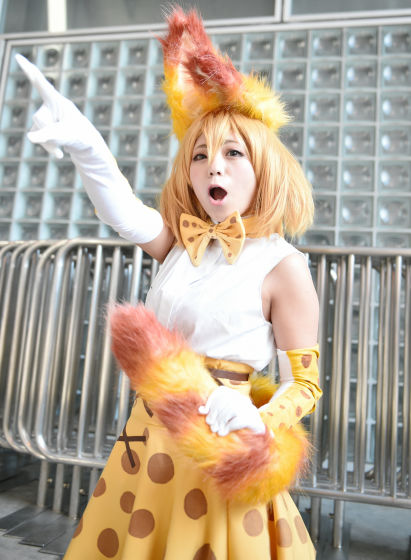 Go back to the company booth again. "God handThe orangeman of the companion who was in the booth said "Macross △It was Freya Vion.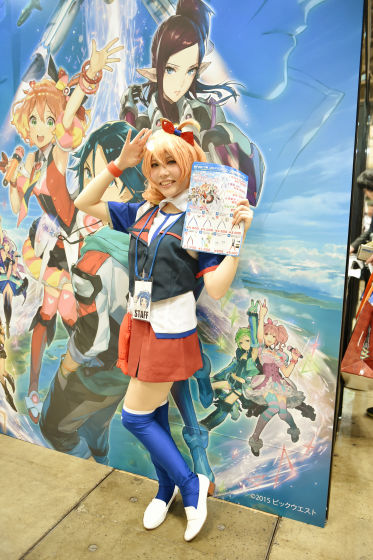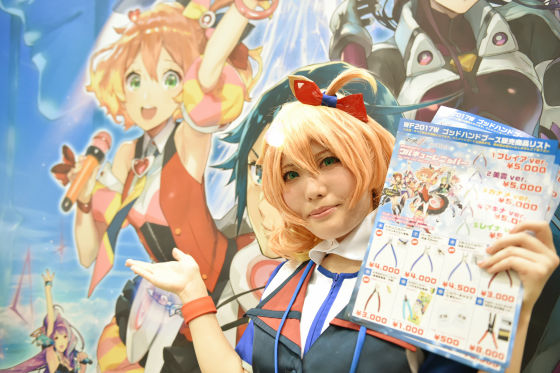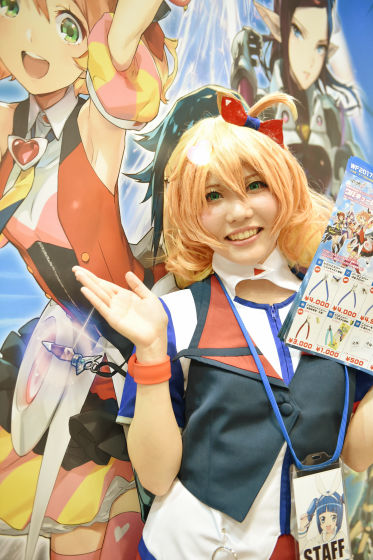 "Idolmaster Cinderella Girls Starlight StageI am dressed as Anastacia ofTakamine ErMr.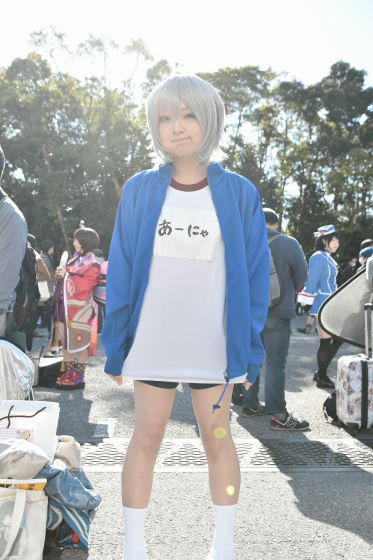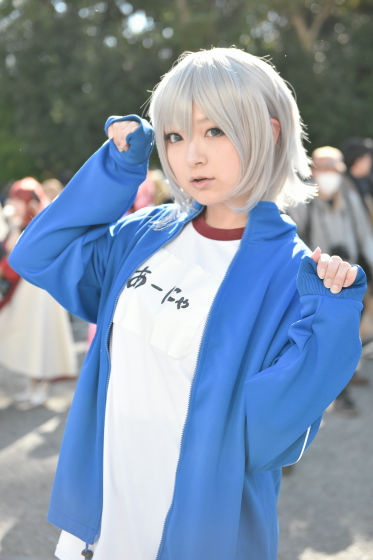 The point of commitment is that it is a false eyelash that made you look dark like to reproduce the eyes of Anastacia.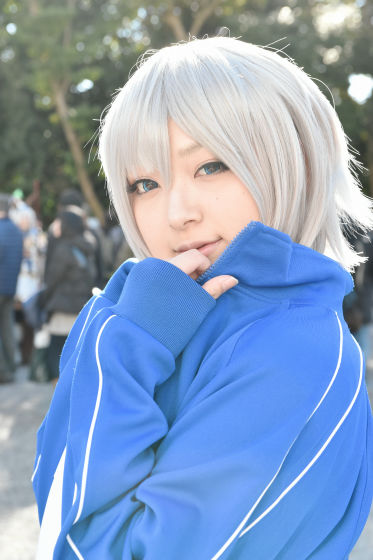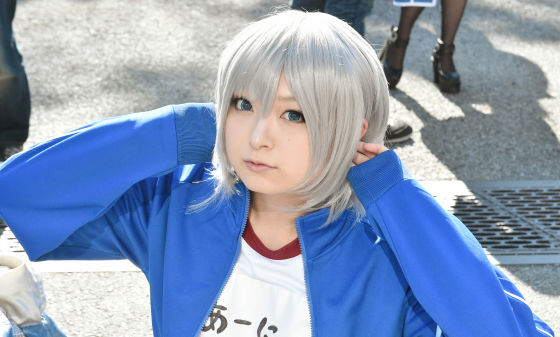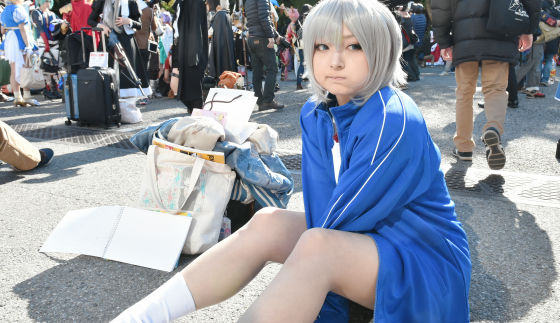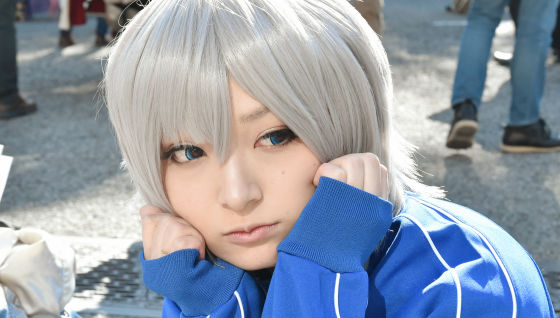 Outside of the One Fest site, the ground is concrete and it is an inorganic impression, but I found a gorgeous piece in it. What is standing in front of a screen is "Girls und PanzerDressed as DarjeelingA bottleMr. is.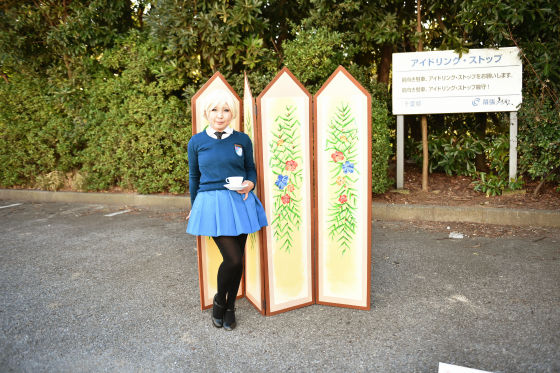 Even though it is outdoors, this elegance.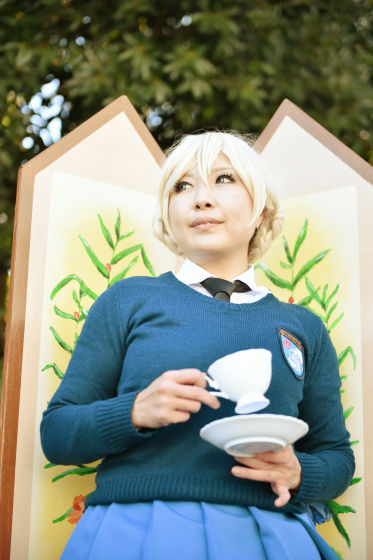 Scissors cut the plywood board, joined by a hinge, and said that he drew a picture by himself.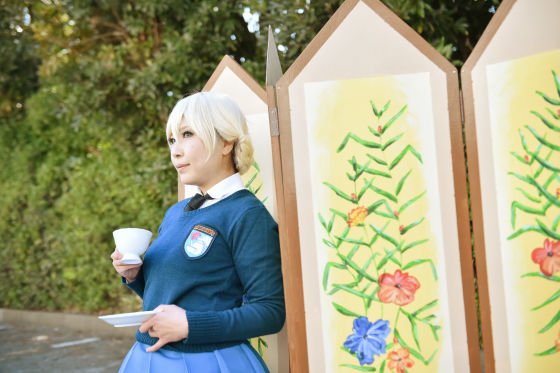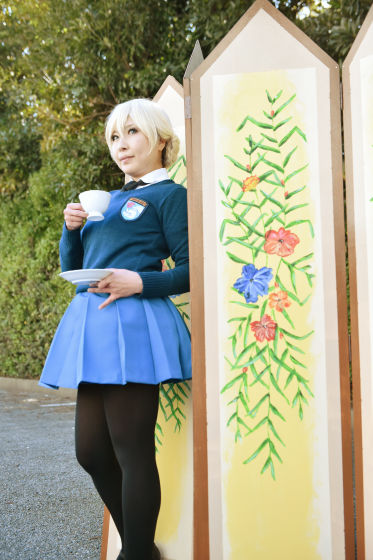 "Fate / Grand OrderThere was also Lancelot · Altria · Gawain of. Yagiri Tsubasa,Miara UeharaHe is ATO.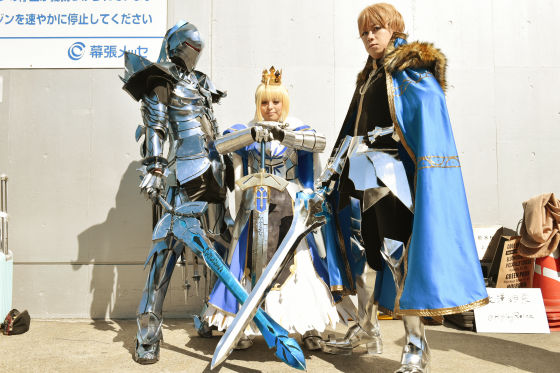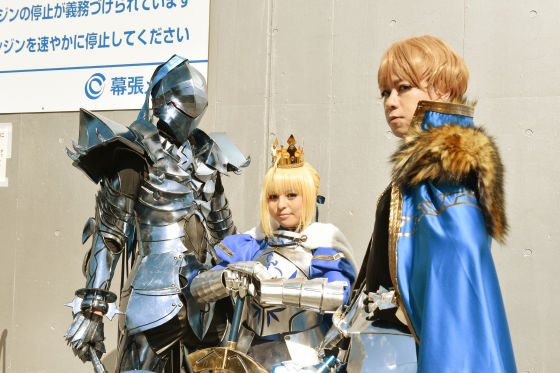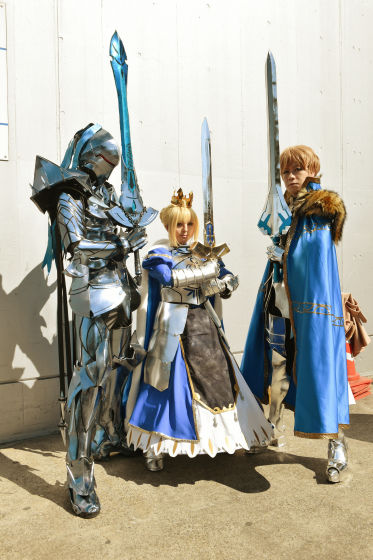 Lancelot is Yagiri Tane. The point of commitment is "balance" anyway.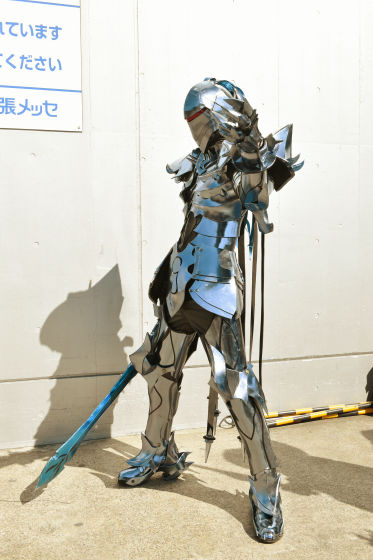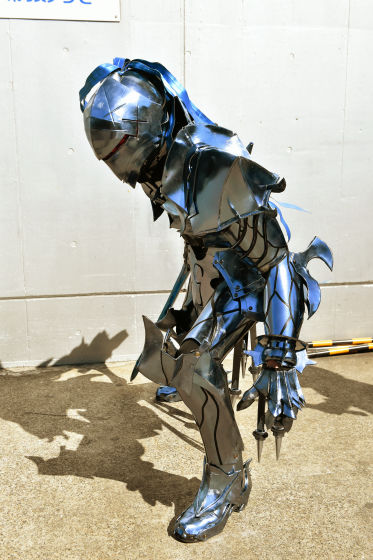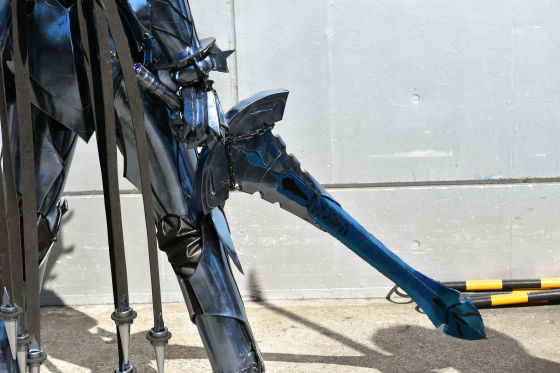 Gawain is ATO.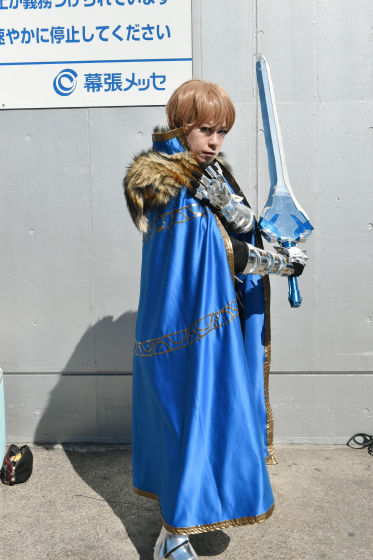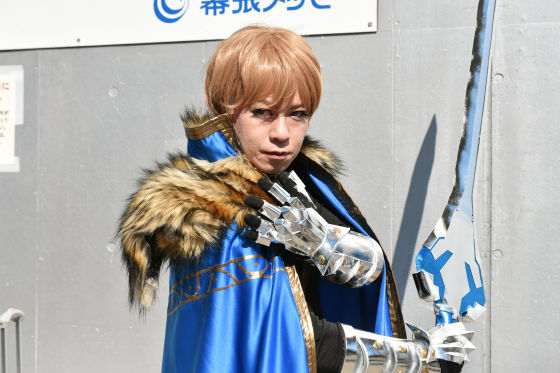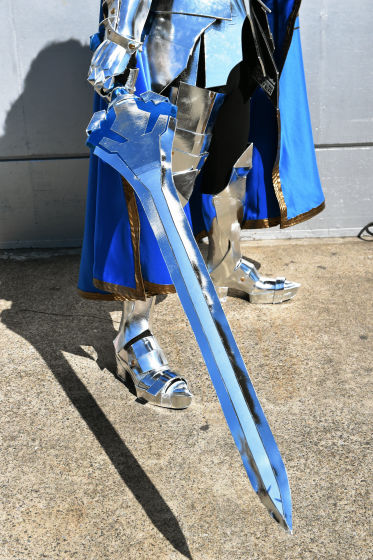 Altria is Mr. Uehara. I asked, "What is your favorite favorite?" And it returned as "everything!", It is the degree of completion of consent.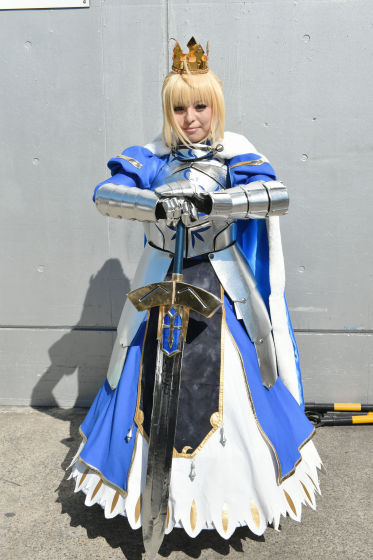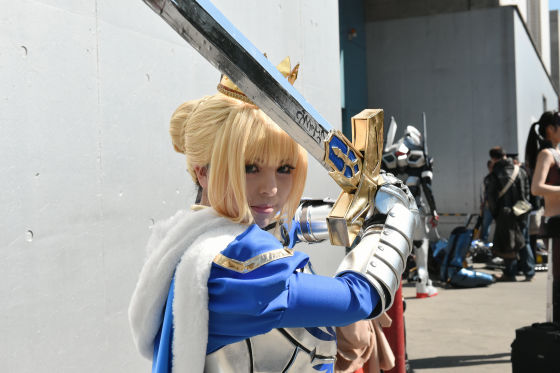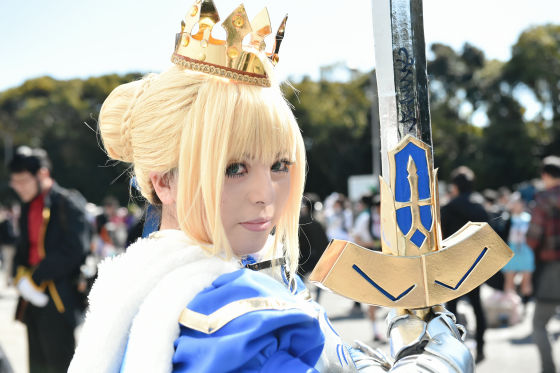 There were other "Fate / Grand Order". Elisabeth · Brave isAnjiMr.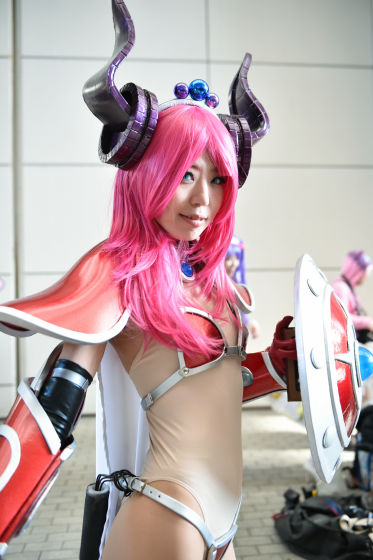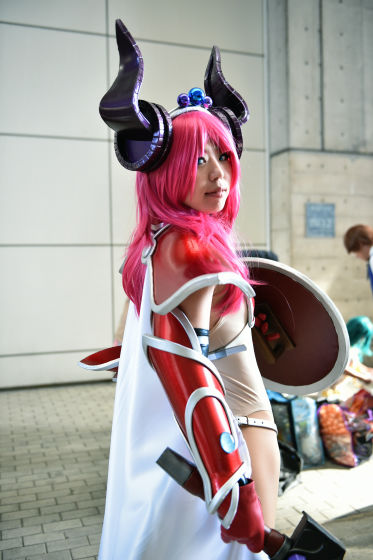 MizunoThinks "Kantai Collectrion-Kancolle-Kasumi Kai II.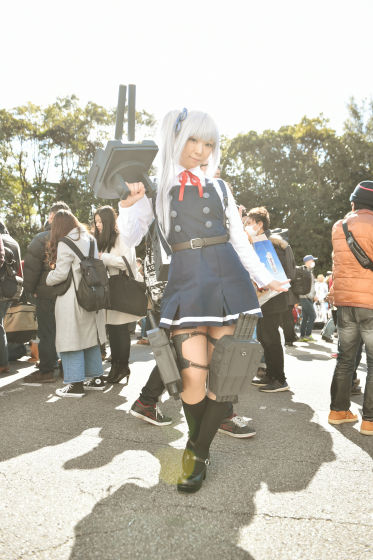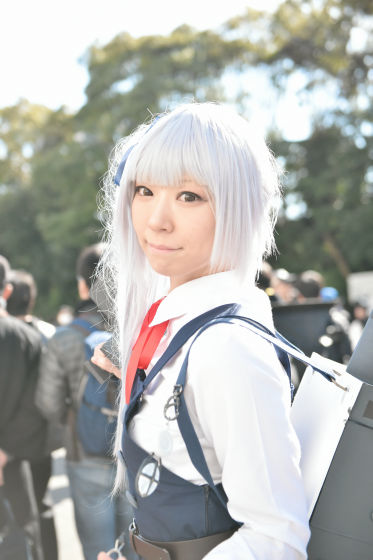 The point of cosplay is the outfit made with cardboard and accessories utilizing 100 equal items. Of course it looks like costumes are handmade as well.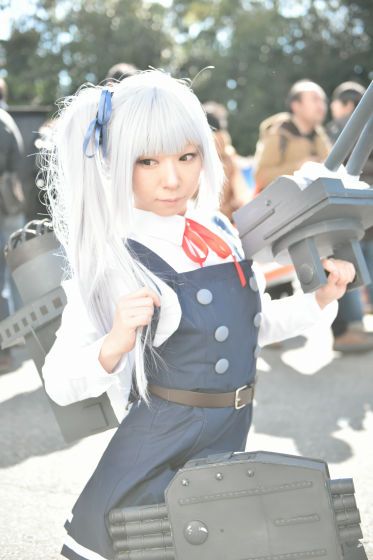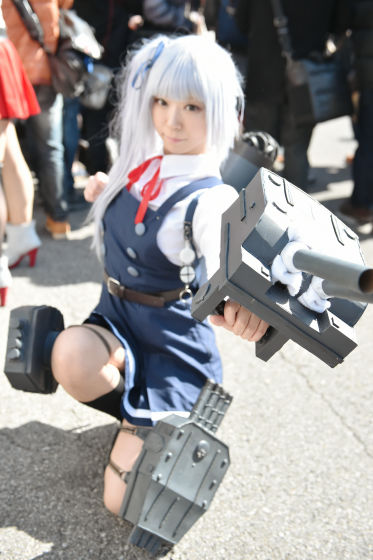 Among the general cosplayers there was Rem: "Re: Zero world life starting from zero".This placeMr. is.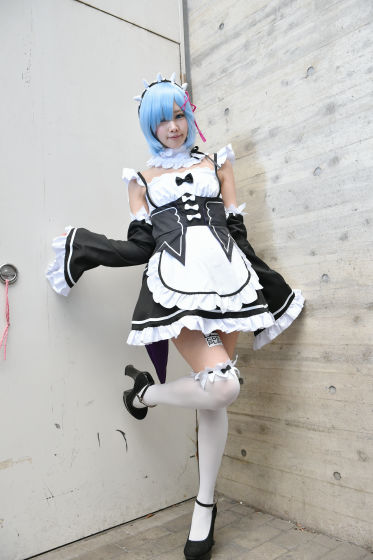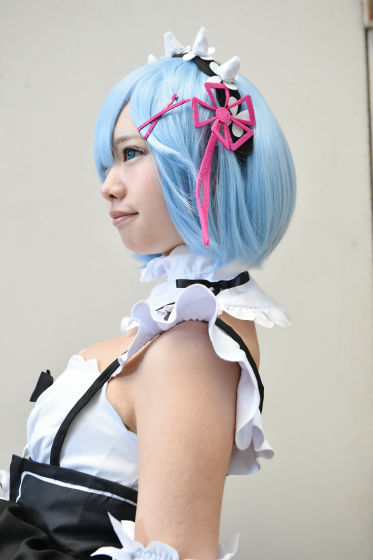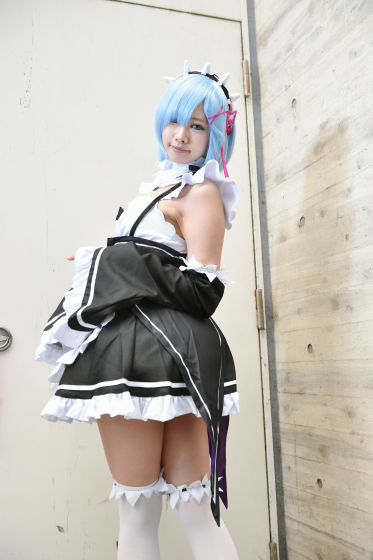 The point of commitment is "It is really fishing eyes but it was a make-up make-up like eyes".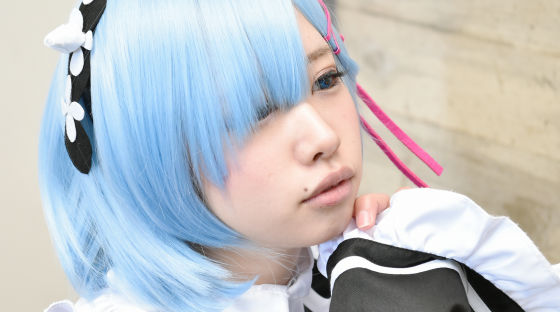 "Tokyo figure"The companion who will let the booth feel Sator of Fate somewhat. This is a race queen figureSaber TYPE-MOON RACING Ver.It seems like a cosplay.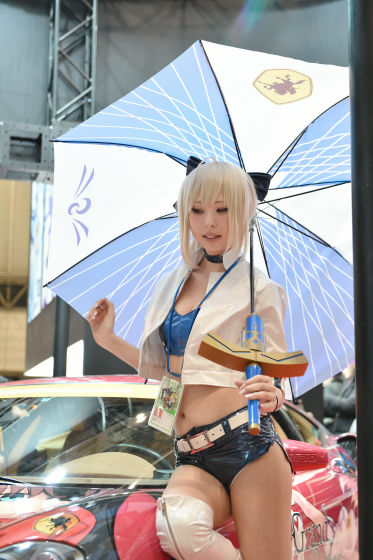 Looking closely the handle of the umbrella turned into a sword.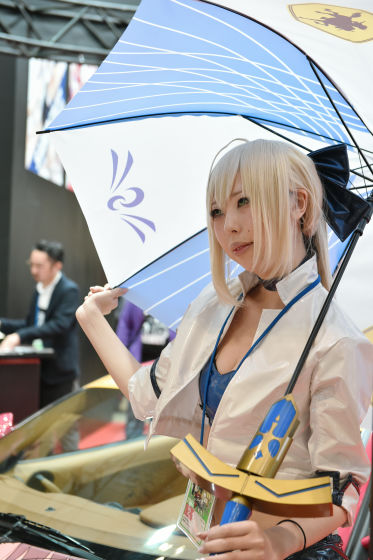 I discovered Hatsune Miku who is doing acrobatic things.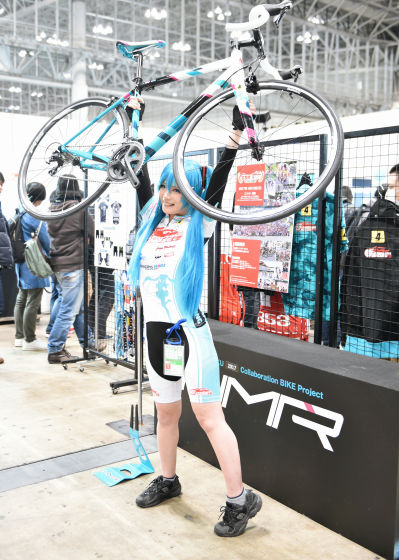 "GOODSMILE RACINGIt is a companion of.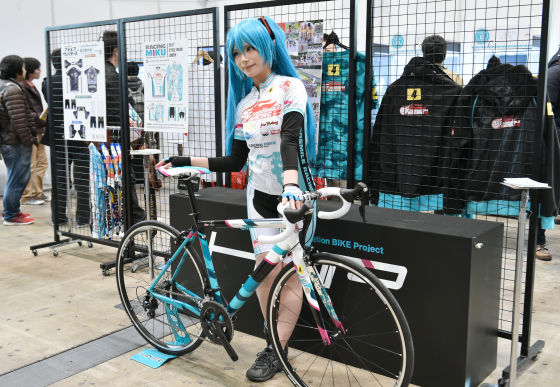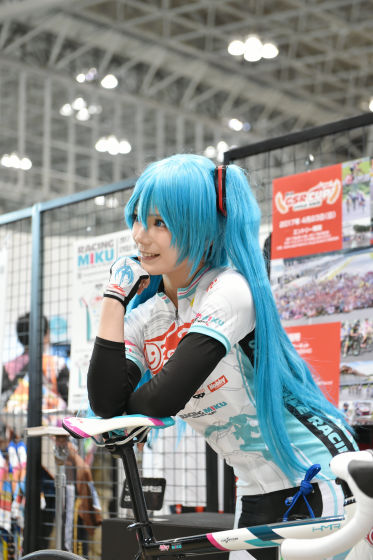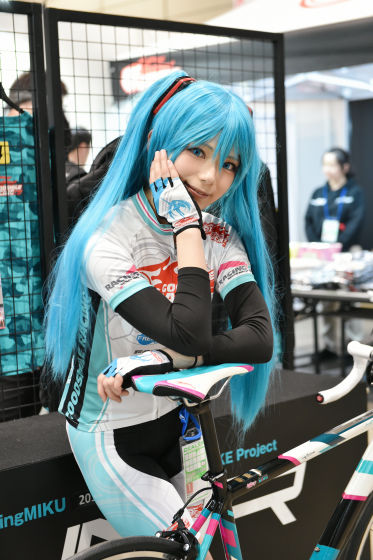 When I was walking around the mall of peace, I saw a giant moving the venue under the guidance of men.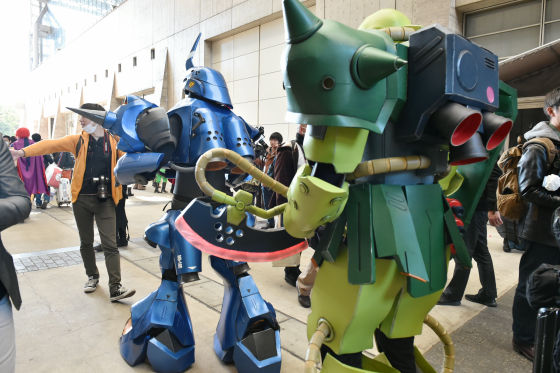 "Mobile Suit Gundam 0080 war in the pocket"Kampffer and Zaku II reform.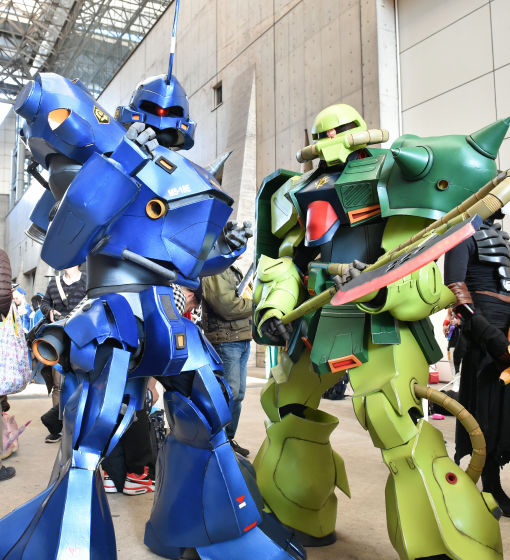 People in KempferTOMOZOMr.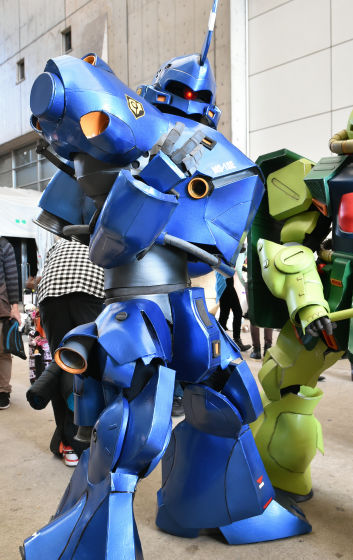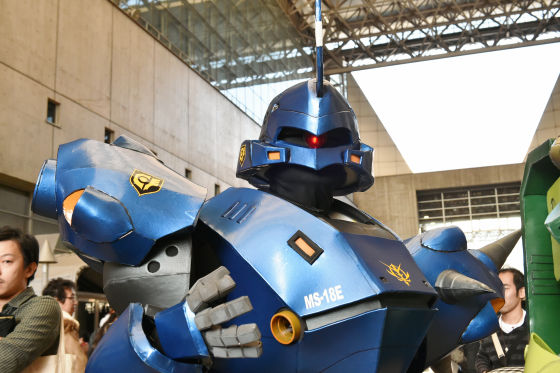 People in Zaku II amendmentBlurredMr.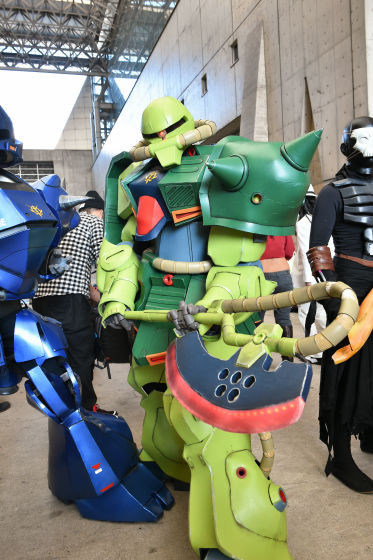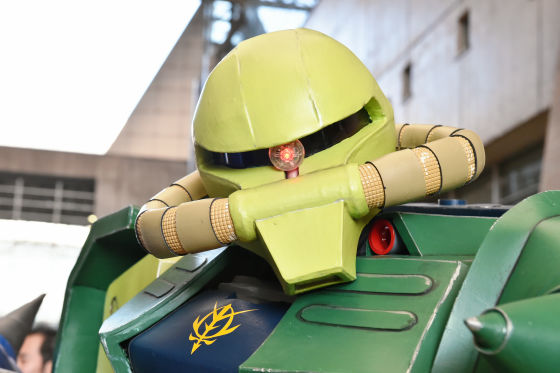 Heat Hawk was actually shining with lights.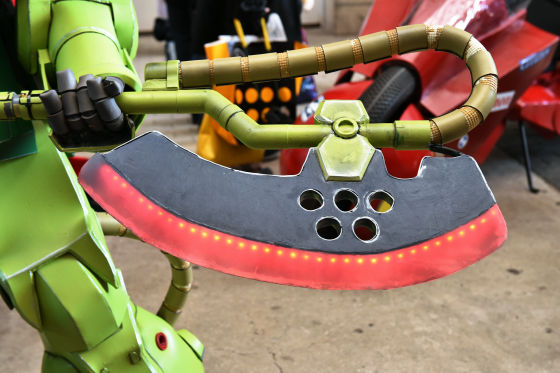 Looking back is like this.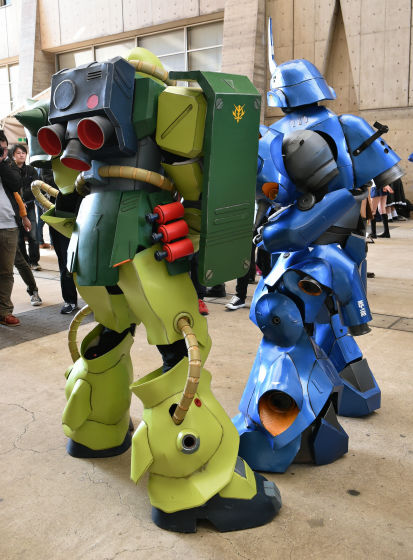 "Metal Gear Solid 4'S sweet Raiden is dressed aschickenMr.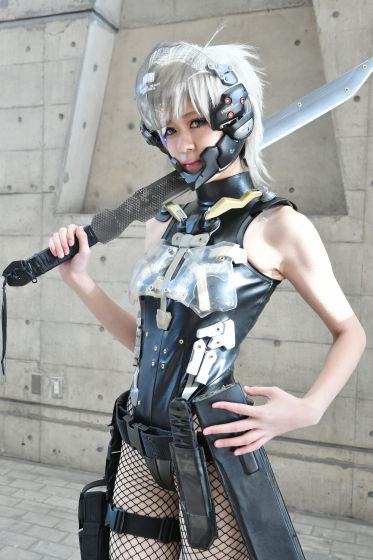 The button is hidden in the waist ... ...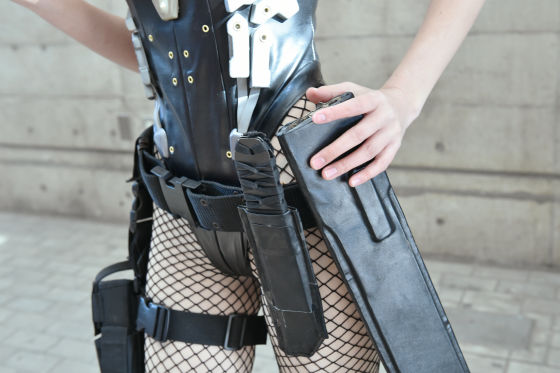 It is a specification that headgear operates by pressing the button.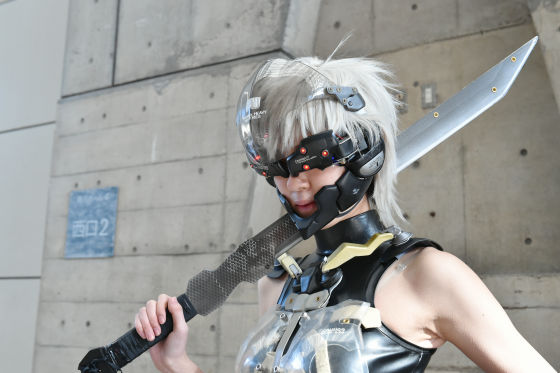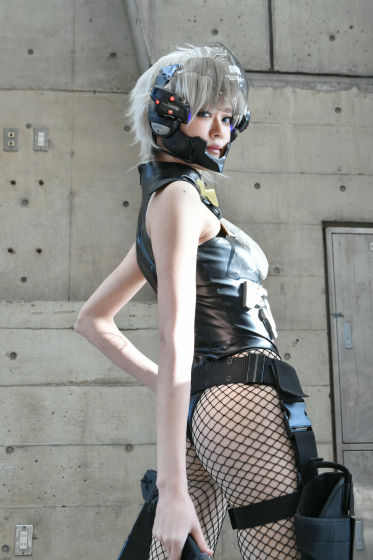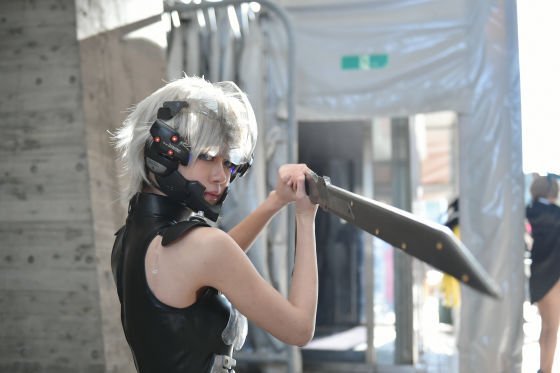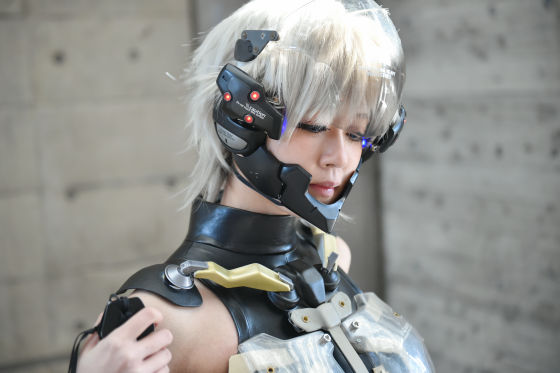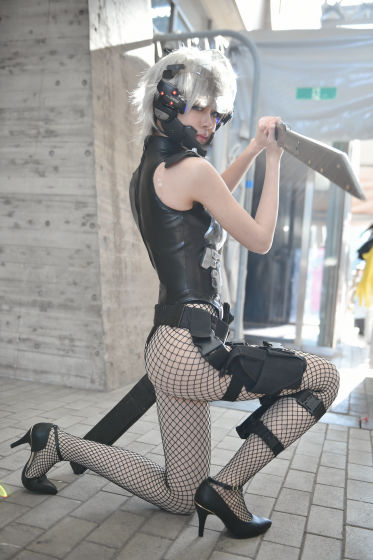 AKIRAKaneda motorcycle is also one festival in the winter of 2017 that can be tested.Yama Ao'S work.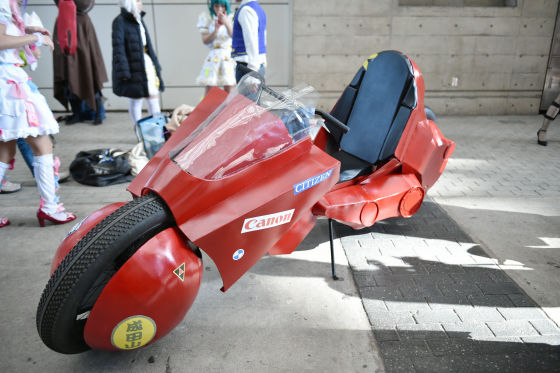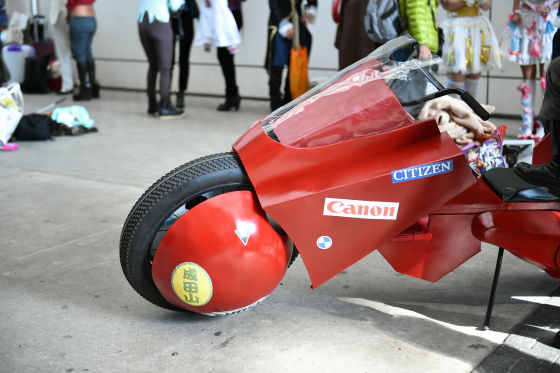 Kazu & amp ;!It feels like this when an iron man to dress like.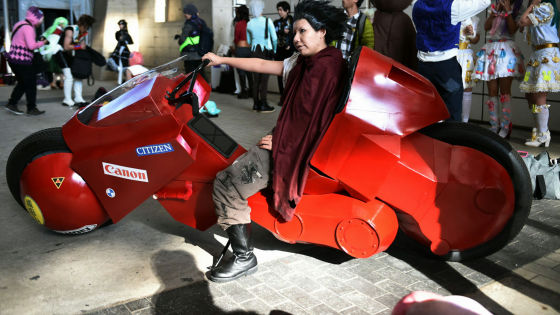 Since this Kaneda motorcycle was also able to take a commemorative photo, there were also a lot of pictures of those who tried on Twitter.

At one festival
Kaneda motorcycle! It is! I had you take a test drive and had it taken until shooting! Thanks to Wholesale Mr. Aoi! was fun!Kaneda motorcycle# AKIRA#AkiraKanada#bike#otomokatsuhiroKatsuhiro OtomoCosplay# Wf 17 wOne festival# One Fest 2017 WinterPic.twitter.com/YrbfO74hcz

- amonnn (@ amonnn 777)February 19, 2017
Kaneda Motorbike and ... -: * +. ((Ω ω °)) /::# Wf 2017 wPic.twitter.com/n8ORtXP2Ch

- † Kaoru † Mr. Arakaka in the forest of Takaya (@ Kaoru Kagami)February 19, 2017
I am glad I came to Today, one festival ...... I was able to get on Kaneda motorcycle ...... One dream came true ...... (___ ___ 0 ___ ___ 0Pic.twitter.com/kQ9PfwWEjr

- Tatsuki (@ 1chanky)February 19, 2017