"Cosplay Fashion Show" in Machi ★ Asobi vol.11 Sushi kun swirling dancing round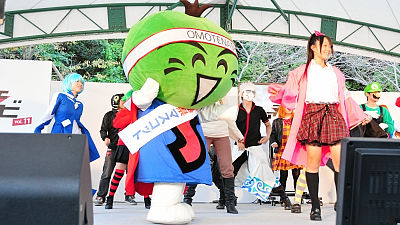 Anime event to be held in Tokushima city "Machi ★ Asobi vol.11"Lending out of costumes is carried out so that visitors can enjoy cosplay in a casual way or participants can take pictures with wider cosplay free spaces along the Shinmachi River, one of the venues It is. At the summit venue, a fashion show competing for cosplay was held, but at the end the participants gathered together "Luka Luka Night Fever"So dancing like sushi character Tokushima Prefecture Sudokokun dance so that the participants will not be defeated.

Tokushima Shimbun who served as the host of the cosplay fashion showOnly here daughterThe four of us.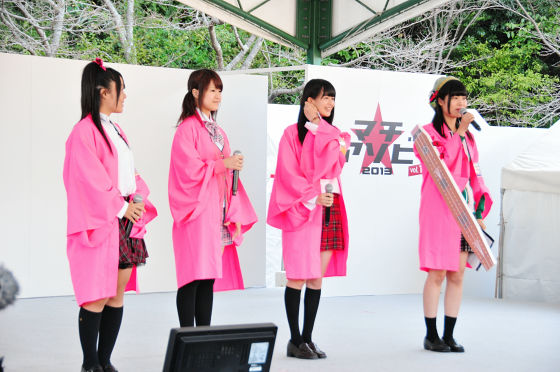 Virtuous guests from China visited and showed us the dance with Hatsune Miku and KAITO of "Tsunete Opening Ita Rosetsu Tomuku".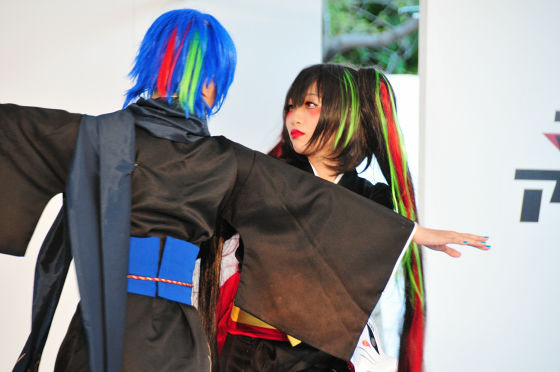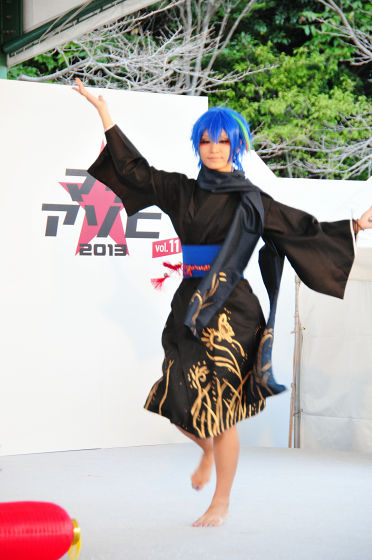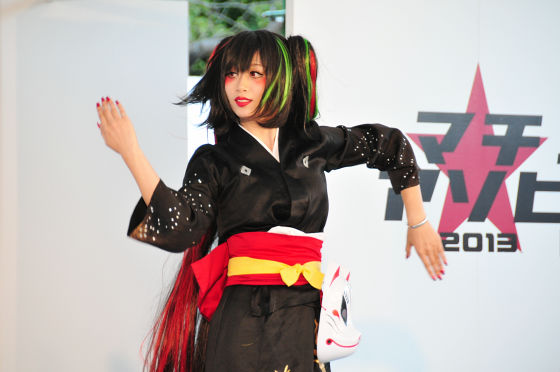 Sushi kun appears in the stage. Is it just for my daughter here, is the Akagi version of "Ship this".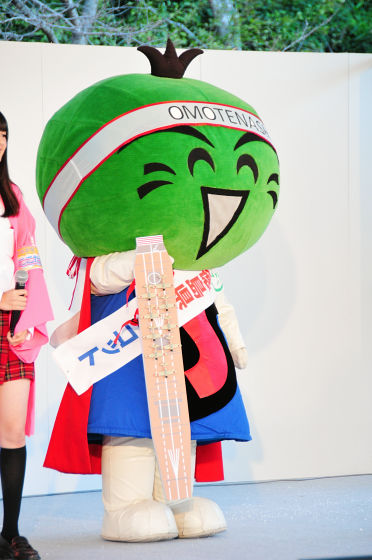 This is a guest, a student of Kobe garment vocational school and W Saber. Of course the costume is my own work.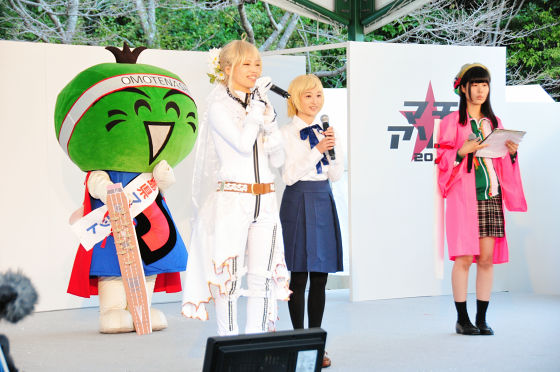 A wide variety of cosplay appears in the fashion show, from games and cartoon characters to those who are not. Saber of "Fate / Zero" ... ...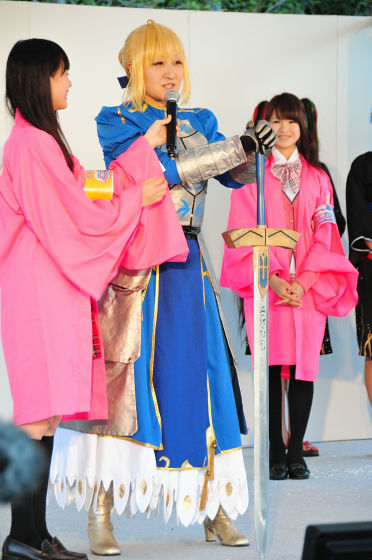 DJ police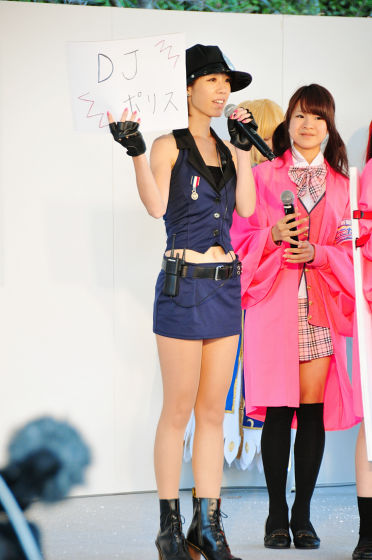 "Love color wardKagamine Rin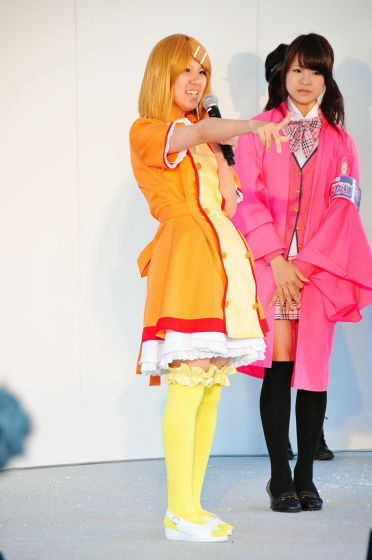 Mario & Luigi appeared on the platform high in tension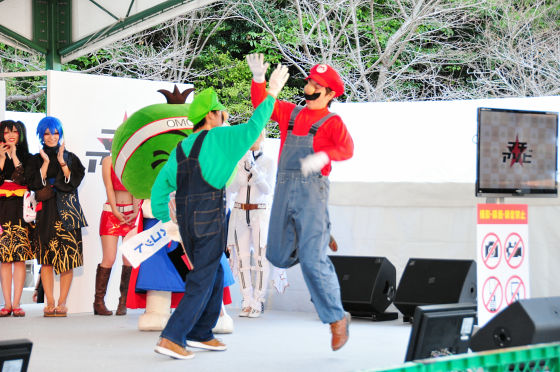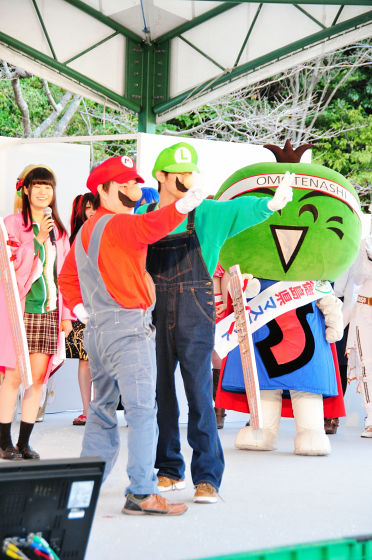 "SenbonzakuraKagamine Len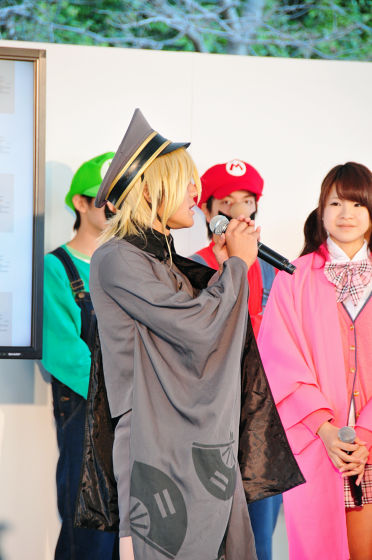 "Uta no Prince-sama ♪"Kurusu Sho & Nanami Haruna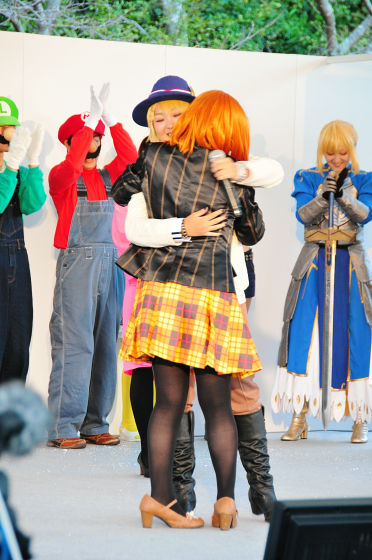 "Neon Genesis Evangelion" Soryu · Asuka · Langley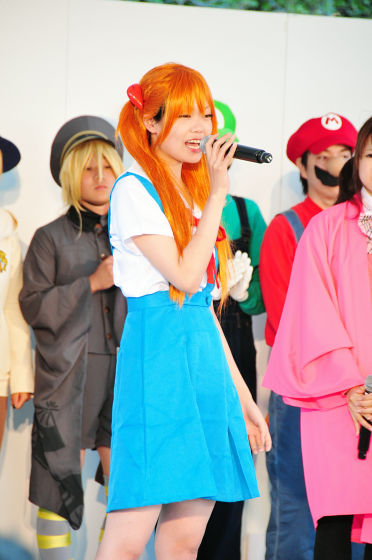 "Ultraman Cosmos" Ultraman Cosmos Personification of Luna Mode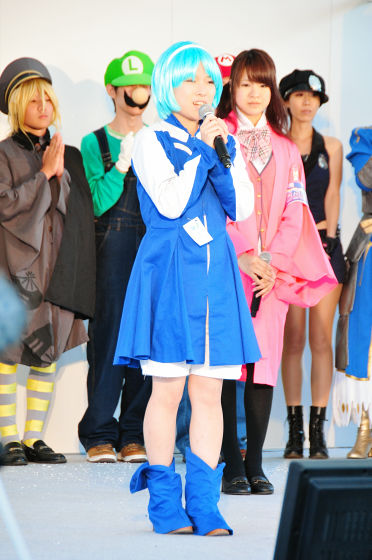 "Gintama" Gin Sakata + "Golden Bomber" Teru Mizaku Kenji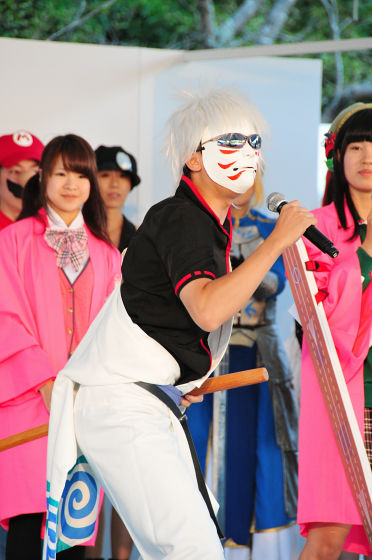 "Bio · Hazard 6" Ada · Won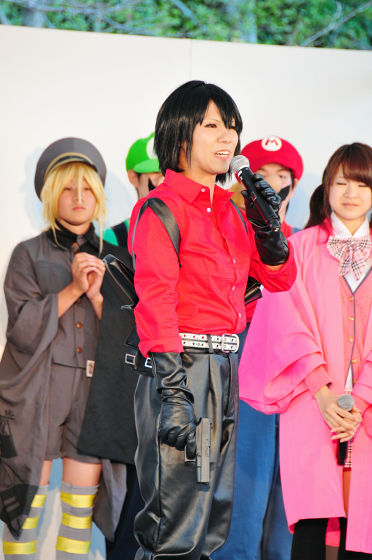 "MatryoshkaDerived GUMI & GUMI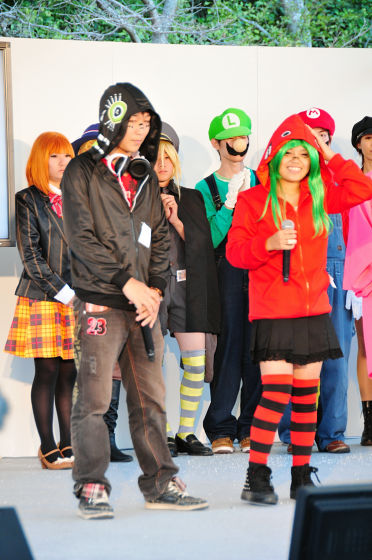 In the place where all the cosplayers are complete, the dance lecture of "Rukaruka ☆ Night Fever" by Nagato Yuki & MEIKO started. It is a plan to let the rust alone dance with the customer.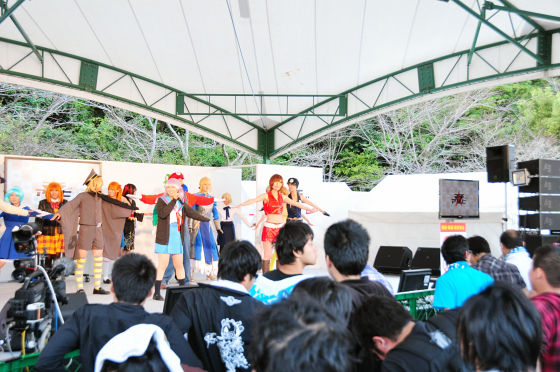 After doing a lecture on one choreography, cosplayers and customers dance together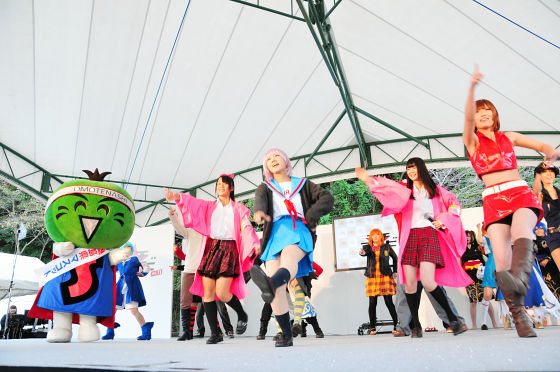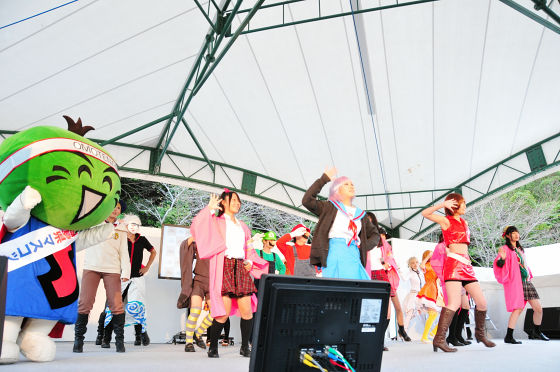 Sudokon, who is not a cosplayer, was showing desperate dance not to lose.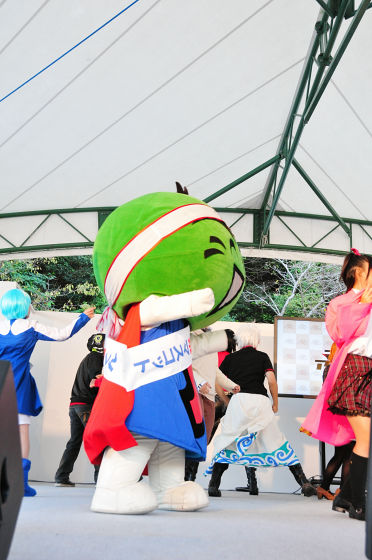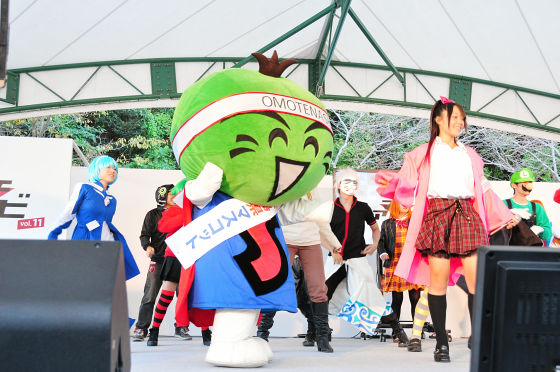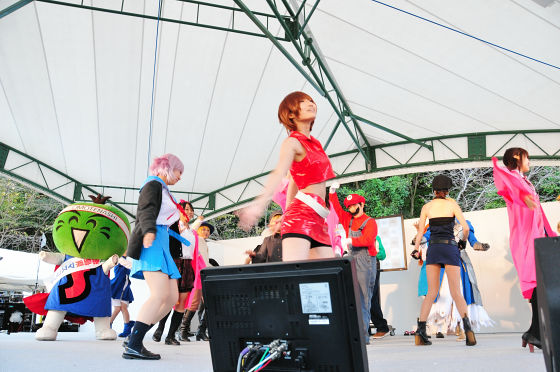 The sound is missing, but the dance was like this.

Cosplay Legion dances Rukaruka ★ Night Fever in Machi ★ Asobi vol.11 - YouTube


Dance with Saber · DJ Police · here only with my daughter, cosplay of three people.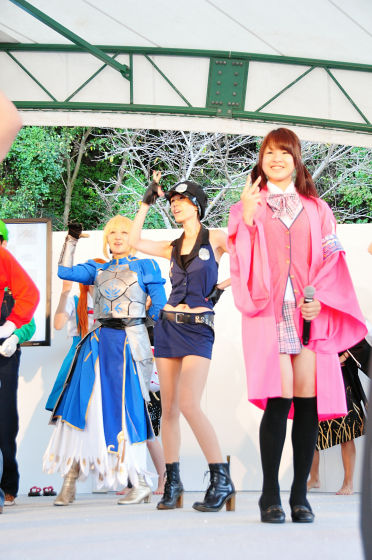 Rushing moving Person.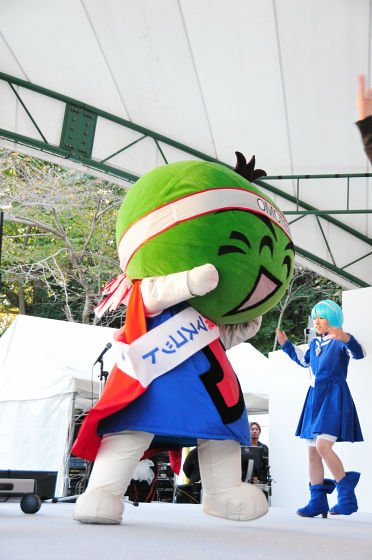 The cosplay army corps who danced while the guest watched.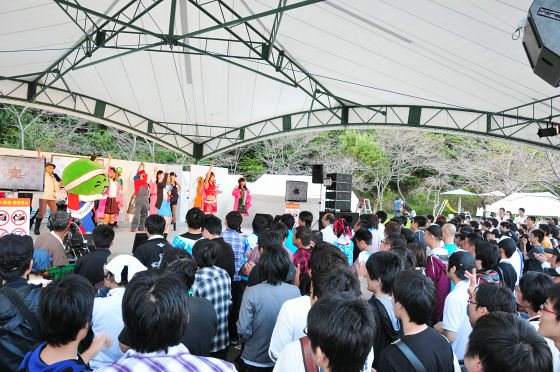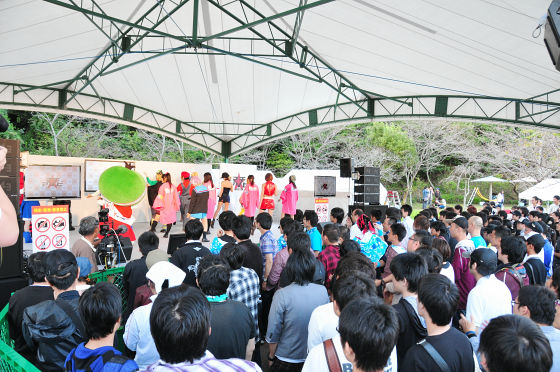 Bahrain! Although it was a dance competition rather than a fashion show, the spectacle of layered people who did a wide variety of cosplay dancing together was pretty cool.