"Whether it is healthy at the age of 80 is decided by personal relationships in my 50's", etc. Three important lessons for sending a happy life Summary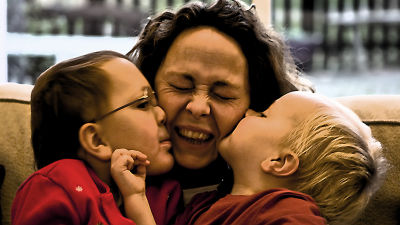 ByStuart Richards

"It takes at least 6 hours of sleep each night", "write down three happy events that happened each night," "spend money for others", etc. It is said that it is good to be happyThere are many., Long-term observation is necessary to investigate "What is important for human beings to be eventually happy". In this regard, Harvard continues his research on happiness from 1938 to 75 years, and Robert Woldinger, the fourth leader of the research, said, "The important 3 to be happy One lesson "TEDI am telling you.

What Makes a Good Life? Lessons from the Longest Study on Happiness | Robert Waldinger | TED Talks - YouTube


"What is important for a person to live a healthy and happy life, what will you spend your time on if you invest for the happy future of the future?" Robert Woldinger Mr.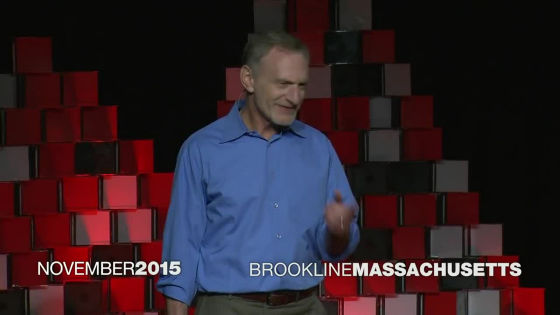 In a recent study,Millennial generation"What is the goal of your life?" I heard that more than 80% answered "to be rich".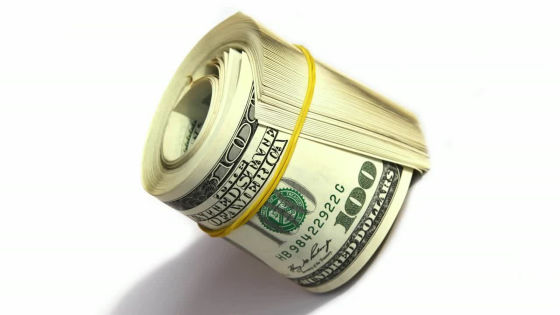 More than 50% of respondents said that "becoming famous".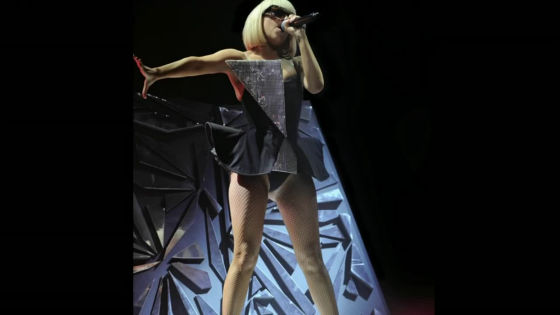 As we are often said to be "to work hard" and "to accomplish things", these words make it a happy life to be able to be realized without having to accomplish something or work best I think.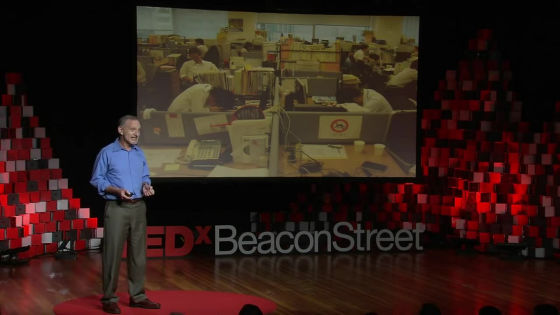 Because people can not remember everything in their lives, it is usually difficult to investigate "what made a person happy". However, if you were able to record everything from your childhood to the age of men as to what happened in your life, you can see that "what ultimately makes people happy".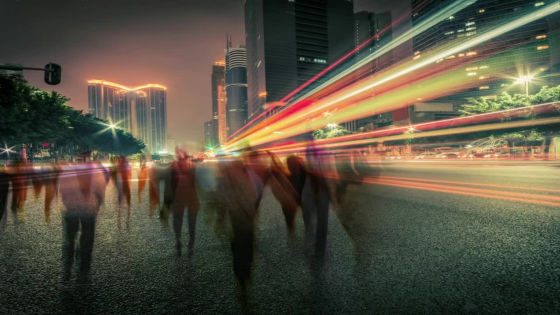 That is the research that Harvard University has been doing for 75 years.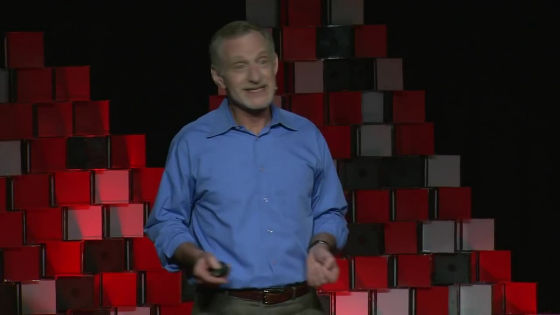 In this study, which began in 1938, 724 men interviewed "What is happening in life" every two years.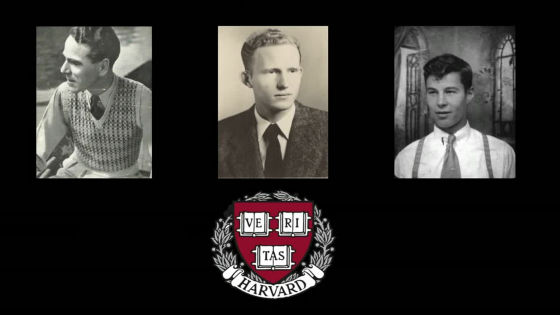 Normally, it is impossible for researchers to conduct research over such a long period of time as research falls out of research, funds are lost, researchers are dead. However, this research survived by good luck and perseverance of researchers of several generations.

Of the 724 subjects at the time the study began, 60 people are currently living. Everyone is still continuing to cooperate with the research, and everyone will be 90 years old soon.

And now new research has begun on their descendants who have over 2000 people. Robert is the fourth leader of this magnificent research.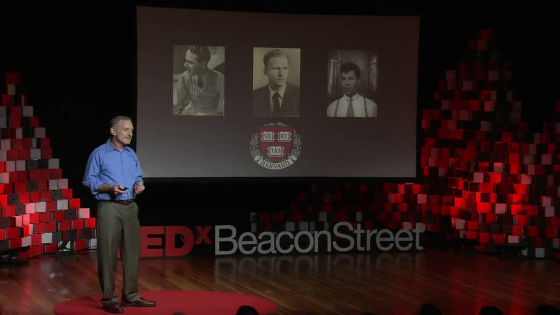 This study was conducted on two groups. The first group is a graduate of Harvard University. Many are people who went to World War II and came home alive. And another group is boys who were in Boston's poor neighborhood. Boston in the 1930s was extremely poor and was in a disadvantageous situation in his life, so he was chosen as a subject.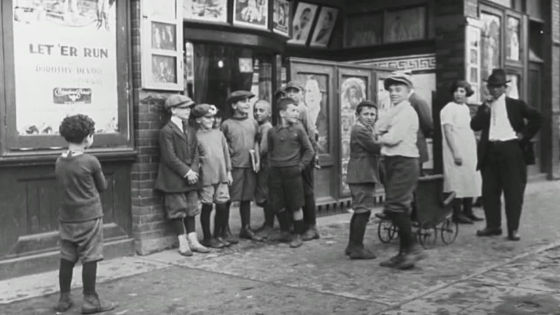 When the research began, interviews and health examinations were carried out for boys, and the researchers said that they also talked with the boy's parents. And the boys will grow up and make a living as a factory worker, a lawyer, a doctor, a brick craftman and so on. Some people got big success, others dropped, some of them also became President of the United States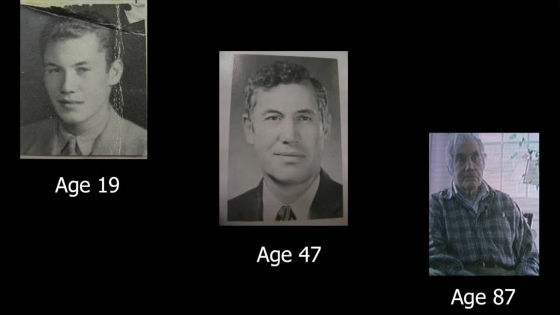 Interviews with the subjects were conducted every two years. When researchers informed them that they would send a questionnaire to their subjects, Brooklyn's subjects asked, "Why are you going to keep track of my unexpected life?", But no one of Harvard's graduates It was an interesting place not to ask a question.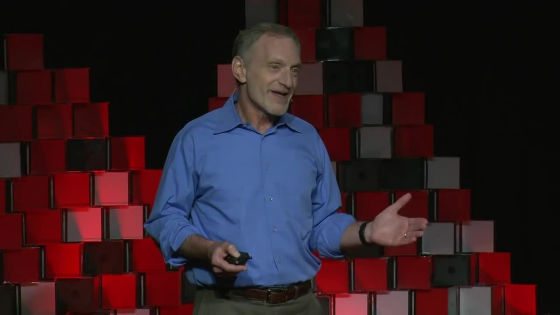 In the research, it is not just sending a questionnaire but various studies, such as actually visiting the subject's house to talk, talking with children and wife, examining medical records, blood tests and brain scans It was done.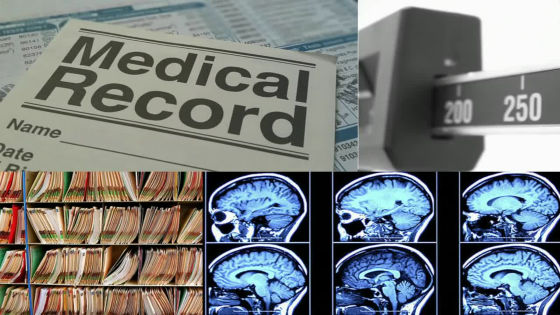 And, after 75 years of research, researchers have derived that "Good human relationship makes people healthy and happy".

As for human relations, there are three lessons to learn. One thing is that "social connections are important to us, loneliness kills people." People who have many connections with family and friends are more likely to feel happier than healthy people who are less tied, healthy and live longer.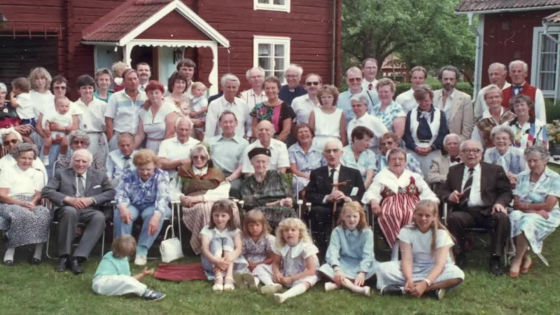 And it turns out that "loneliness is poison for people". Contrary to one 's own will, people who are lonely are less likely to feel happy, the health problems also have problems from the middle age relatively early, the brain functions are likely to decline and the likelihood is short lived. And unfortunately, it is currently said that one in five Americans is feeling lonely.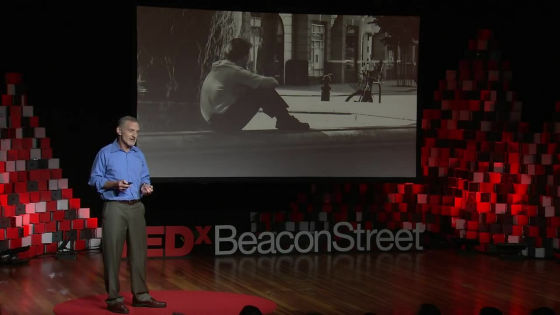 The second lesson is that "the quality of the relationship is important, not the number of friends and whether there is a relationship."



Even if you get married, people lose their health if they are fighting. It is also possible that married life with a lot of conflicts will seriously damage health more than divorce in some cases. However, on the other hand, I also know that good human relationships protect human health.

The most important thing for people is the relationship of human beings in their 50s, and those who are satisfied with the relationship at this time are said to be healthy when they became 80s. The value of cholesterol at the age of 50 can not measure the health condition in the 80s, but it can be predicted with satisfaction of human relations. Good human relationships save people from predicament.



In addition, men and women partners who can build good relationships feel happy even in their 80s who feel pain in their bodies, but those who can not build a happy relationship on one hand are more likely to feel more physical pain And that.

The third lesson is that "A good relationship not only protects the human body but also protects the brain".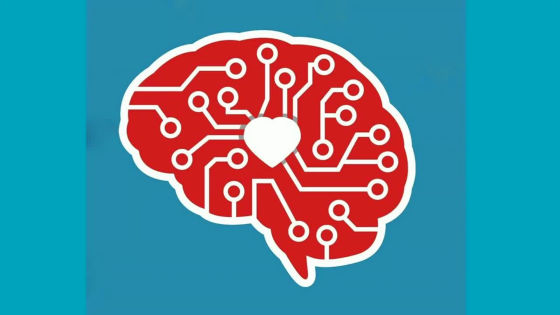 Those who have intimate relationships and those who trust can have memory in their 80s, but those who do not trust will suffer a decline in memory at an early stage. Of course, human relation is not always "good", there are also couple in their 80s who often fight. However, if you trust your opponent, memory is not going to fall even if you are fighting.

The conclusion that "intimate human relationship brings about health and happiness" is not an amazing result, it has been said for a long time. So why do people forget this fact? That's because people prefer a quick solution. "Human relations" is a complex thing. It is neither sexy nor fascinating, and as long as life lasts, there is no end.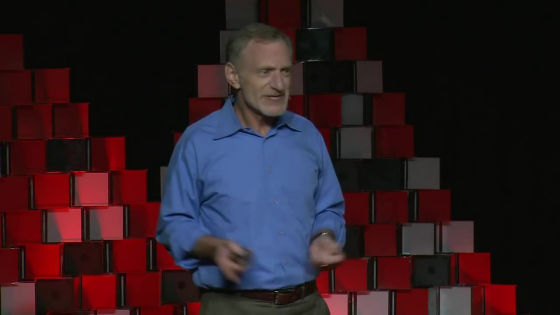 In the study over 75 years, one of the happiest people was a person who could change colleagues into play friends.

There are a lot of people who think that fame and money are important for living a good life, as is the case with the research for the Millennial generation. But what has been proved over and over in 75 years is that those who feel "I am happy" are people who have relationships with my family, friends, community, etc.

Adventure of Tom SawyerI am the author ofMark Twain"There is no time for life to be short, to argue with others, to apologize, hold back on my mind, wait for the final judgment, the only thing I have in my life is the time I love myself, I am leaving the word "in". Families and others, people tend to have problems if their relationship is too close, but it seems necessary to think about what kind of relationship you want to have in your 50s or 80s.
in Video, Posted by logq_fa