Pope and Eric Schmidt, Google's chairman, met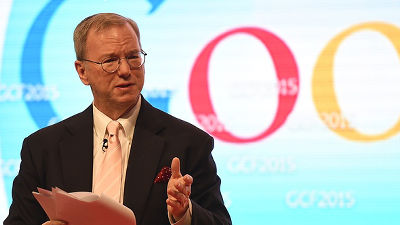 I have made Google a huge global companyMr. Eric Schmidt and Pope Francis suddenly held a 15-minute meeting in Rome and the Vatican. Mr. Hillary Clinton served as a policy advisor to Secretary of State Hillary Clinton and Mr. Jared Cohen, now representative of Google Ideas, also attended, and the appearance at that time is released.

Pope Francis to join Google's Eric Schmidt in rare tech industry meeting | World news | The Guardian
http://www.theguardian.com/world/2016/jan/13/pope-francis-google-alphabet-eric-schmidt-vatican-meeting-us-tech-ceo

The pope is reportedly meeting with Alphabet's Eric Schmidt for 15 minutes | The Verge
http://www.theverge.com/2016/1/13/10764128/pope-francis-meeting-google-eric-schmidt

The pope (pope) of Francisco originated from Argentina, a person who was involved in the cleaning of the nightclub bouncers and floors, the science laboratory's experiments in the past. We are focusing on service to the poor, releasing a rock album, or being willing to express opinions by "Too frankAlso expressed as. In 2014 about the Internet, it also became a topic to mention that "This is a gift from God."

The pope speaks "Internet is a gift from God" - GIGAZINE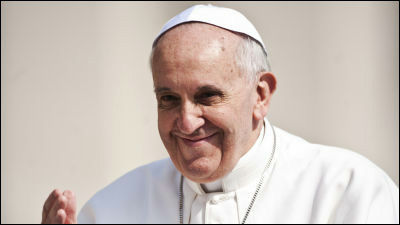 You can see the video of the actual meeting from the following.

Pope Francis meets with Google executive, Eric Schmidt - YouTube


Mr. Schmidt passed through the room.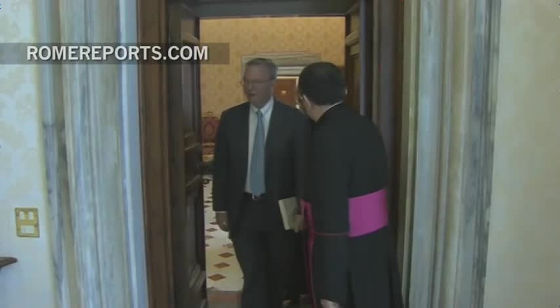 "I want to cooperate with you in order to get things understood, we can do it." I will tell the Pope through the interpretation of Schmidt's words.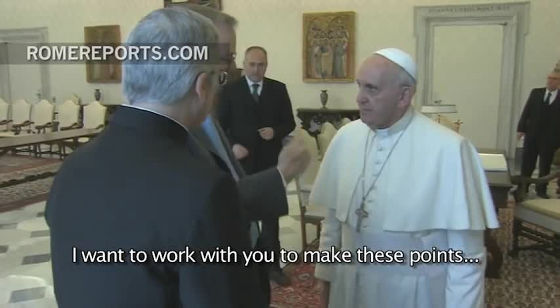 The Pope replies "Please do not forget to pray".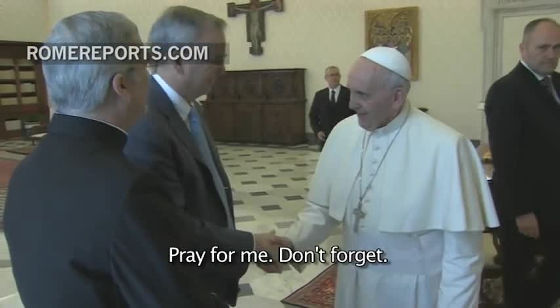 The 79-year-old Pope Francis is not bright on technology, but as for the Internet, he commented that it is "a really wonderful thing" in that it can nurture and share the quality of communication, and the possibility that people will meet and unite He said that it is "a gift from God" because it spreads. Currently I am using Google Hangouts and talking with children all over the world and started "I want to connect with the younger generation"Twitter accountThe number of followers is over 8 million. Meanwhile, the pope accused Capitolism Schmidt called 'wonderful' as 'to produce poverty and inequality'.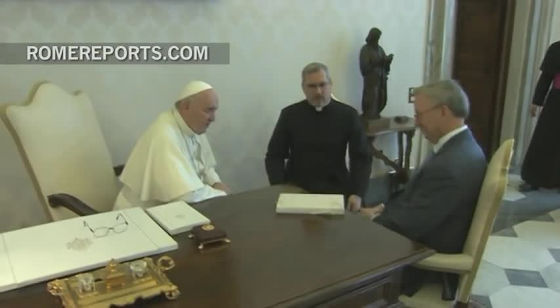 It seems that they are talking with two people, but detailed conversation contents are unknown.



There was also a scene where Mr. Cohen asked the pope to give advice to the girl who is 22 months old.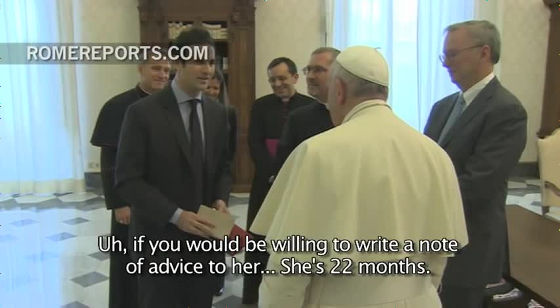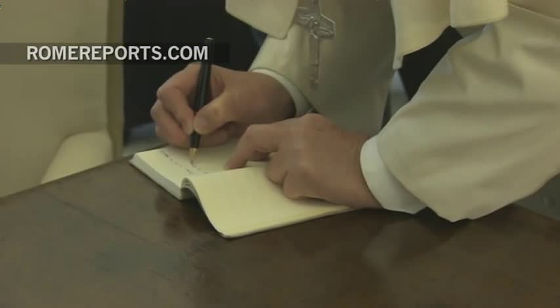 It is a matter of what kind of intention this meeting had and how it will affect Google's future.