【Dread:】 "Harry Potter" Alain Rickman's role as Professor Snape is died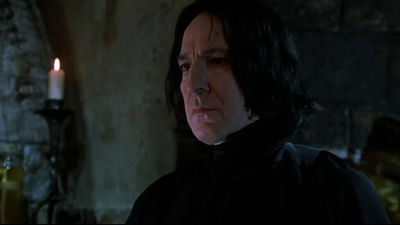 Alan · Rickman who was active as an acting presence actor, such as role of Sebus · Snake of the movie "Harry Potter" series, role of Hans · Gruber, who is the leader of the robber group devastated by McClane criminal "Die Hard" However, because of cancer, he passed away. I was 69 years old.

Alan Rickman, Harry Potter and Die Hard actor, dies aged 69 - BBC News
http://www.bbc.com/news/entertainment-arts-35313604

Alan Rickman, giant of British film and theater, dies at 69 | Film | The Guardian
http://www.theguardian.com/film/2016/jan/14/alan-rickman-giant-of-british-film-and-theatre-dies-at-69

Alan Rickman, British Actor Known for 'Harry Potter' Role, Has Died - NBC News
http://www.nbcnews.com/pop-culture/celebrity/alan-rickman-british-actor-known-harry-potter-role-has-died-n496346

Even with the official Twitter account of Warner Entertainment Japan, which is responsible for sales of video software for the "Harry Potter" series, tweets with images are available.

I am aware that character favor is not so good as it is an official account ... ... but ... I'm sorry, please let me speak loudly. Mr. Snape who you play loves you from the bottom of my heart! It is! It is! It is! It is! It is!Alain · Rickman, please take a rest in peace.Pic.twitter.com/kXodi 7 AQ 8 d

- Warner Entertainment Japan (@ warner jp)2016, January 14

Rikkaman's picture taken in 2011, I am brown hair with gray hair.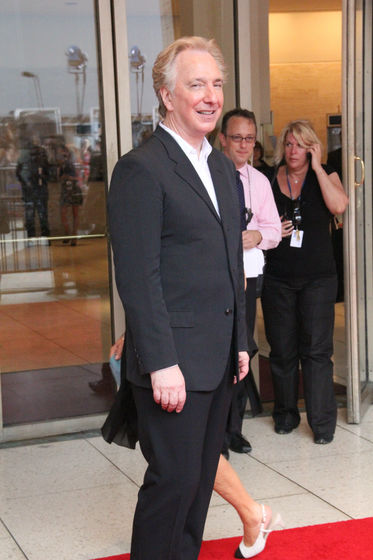 ByJoella Marano

However, what is well-known is Professor Sebus Snape who appears in the "Harry Potter" series and always takes the attitude of Harry as an enemy. A face that does not put out much joy or comfort among the long black hair and elegantly extended long black hair is believed to be truly eerily but mysteriously fascinated when it is emotionally transferred to Harry and it is a masterpiece of all cases I had enough power to not be strange.

Harry Potter and the Sorcerer's Stone - Trailer - YouTube


Mr. Snape at "Harry Potter and the Philosopher's Stone"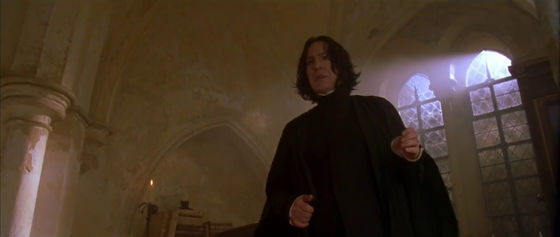 Harry Potter and the Chamber of Secrets - Trailer - YouTube


Mr. Snape at "Harry Potter and the Secret Room"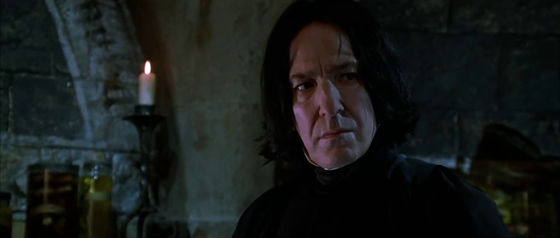 Besides this, he is active in the UK movies. Even in American movies, I play a delicious role such as role of Hans of "Die Hard".

Die Hard Trailer (1988) - YouTube


Unlike Mr. Snape, the dandy role of the beard. I will occupy Nakatomi Plaza as a leader of the robbery group, but unfortunately the detective McLane was lurking, so the group will be in serious trouble. At the time, 41 years old.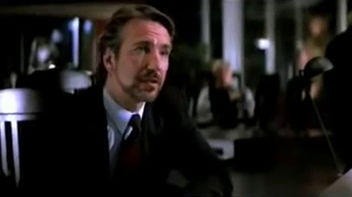 One McLane detective. Bruce Willis who plays is nine years younger than Mr. Rick Man, then 32 years old.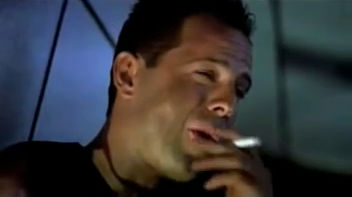 According to the report, Mr. Rickman said he was suffering from cancer.
in Movie, Posted by logc_nt