An airplane type droning "Parrot DISCO" will appear in 2016, prototype will be released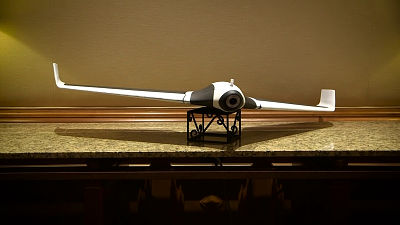 Quad-cotter drone that can be steered by smartphone or tablet "Bebop Drone"Mini drone for both water and air"HydrofoilParrot, which sells such as "Dragon", the first fixed wing type at the companyParrot DISCOIt will be released in 2016 as well. It seems that prototype development is progressing for all wing machine type drones having a shape like a boomerang, and it seems that prototypes will be exhibited at the CES 2016 venue to be held in Las Vegas, USA.

Parrot DISCO - Drone Prototype flights - CES 2016 - YouTube


A state of development performed at the wind tunnel facility. In general, it is an aircraft with fixed wings like airplanes, unusual for aircraft called "drone".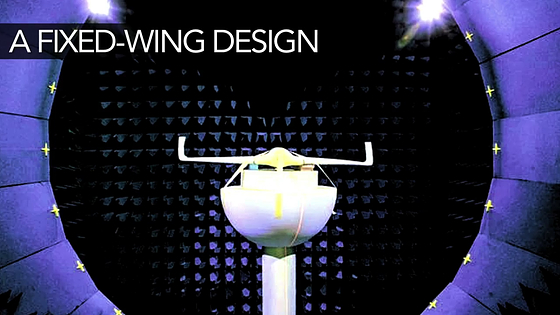 Like the Bebop Drone, it has a camera on the nose, allowing you to flight while shooting and watching images.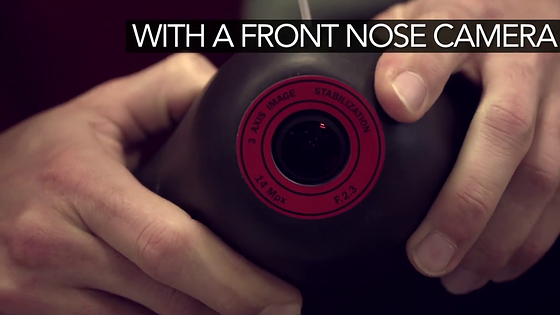 In developing DISCO, we developed a new automatic pilot software.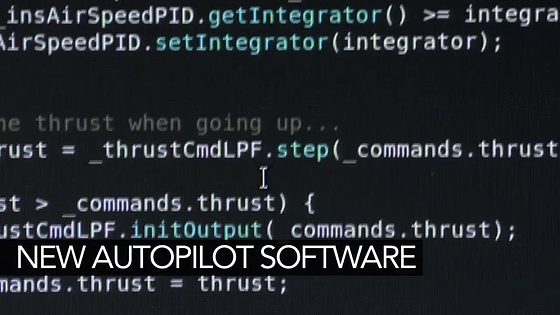 It seems that it has an automatic takeoff function. This aircraft seems to be the first generation prototype.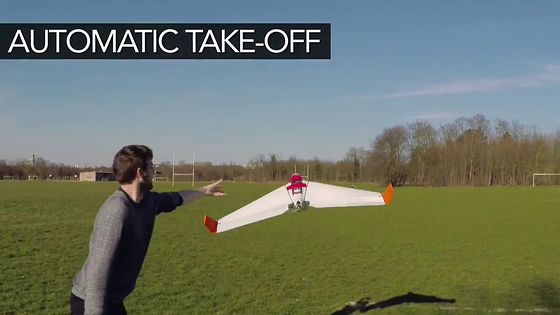 Camera images are stabilized by 3 axis control, and blurring hardly occurs. In Bebop Drone which is already on sale, it is not a hardware such as a gimbal mechanism but a mechanism to stabilize the image with software is adopted.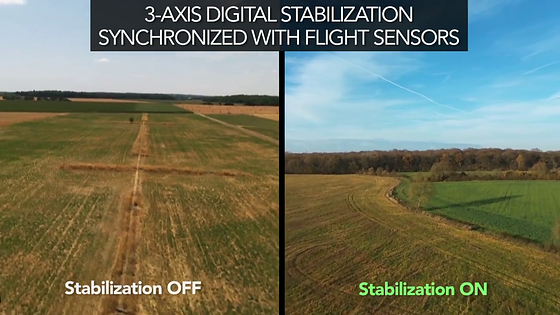 In 2014 the first prototype carried out a test flight.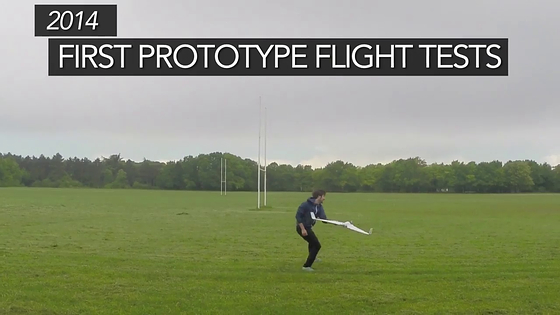 A scene that thrusts into "Nyan" on the grass as well.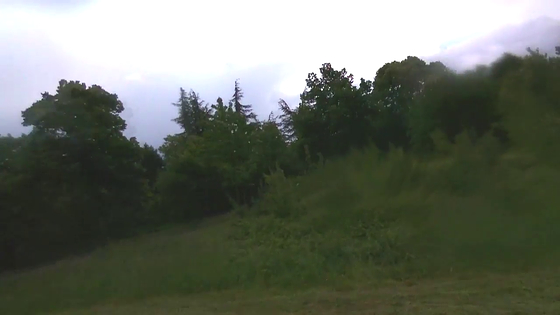 It seems that the second generation prototype was also being developed in 2015.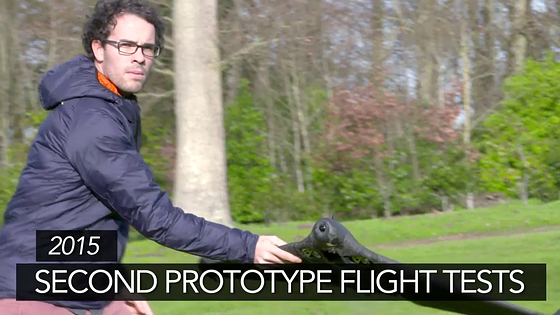 And six months later, the final prototype was completed.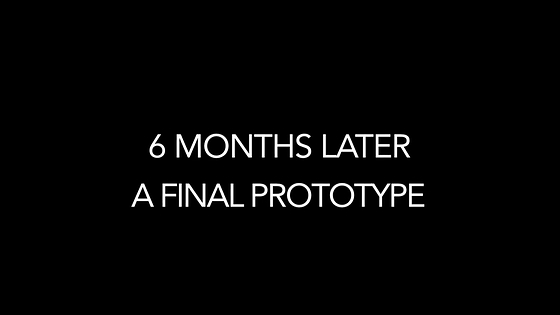 I am flying beautifully in the sky.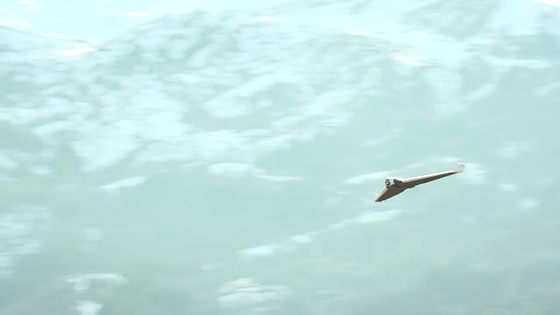 "Lightweight fixed-wing drone"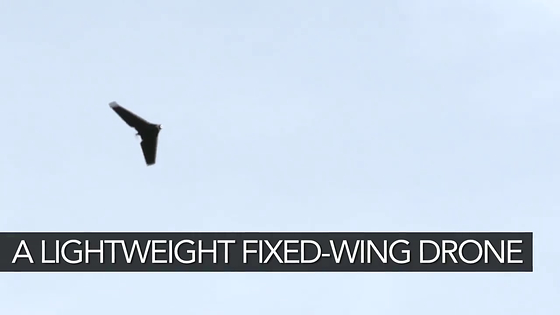 Flight time by one charge is 45 minutes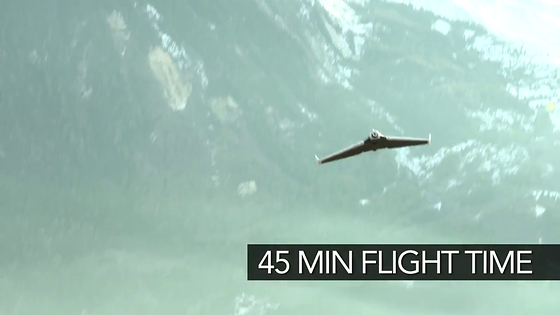 Measure the speed of the airframe on the aircraftPitot tubeEquipped. It is a device which is not seen in the quad-cotter type drones, and is actually installed by an actual aircraft or fighter aircraft.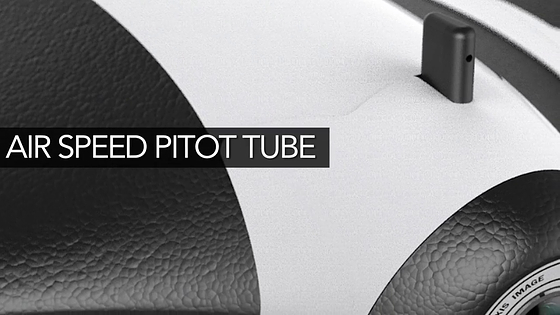 Of course it also supports automatic takeoff.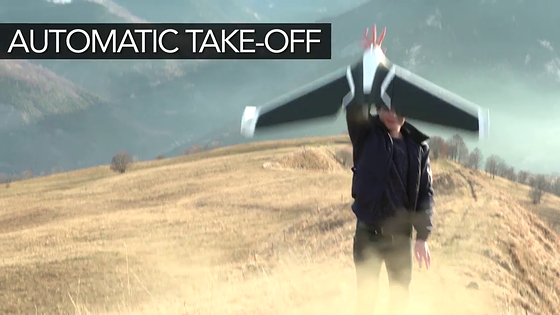 What produces thrust is one propeller with a diameter of 8 inches (about 20 cm) with one motor provided at the rear of the aircraft.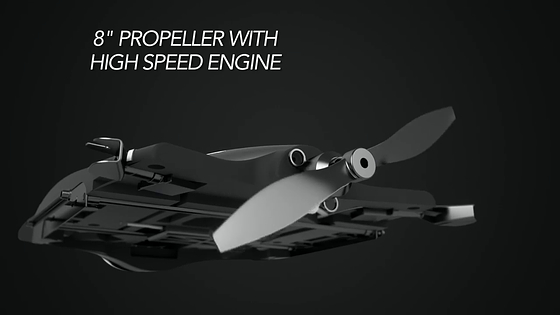 DISCO who flew back automatically by returning to the original position by pushing the "Return to Home" button of the operation terminal.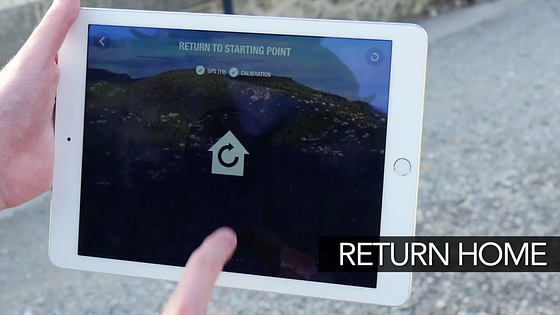 It is a built-in sensor of the main body, and seems to have a function to automatically land.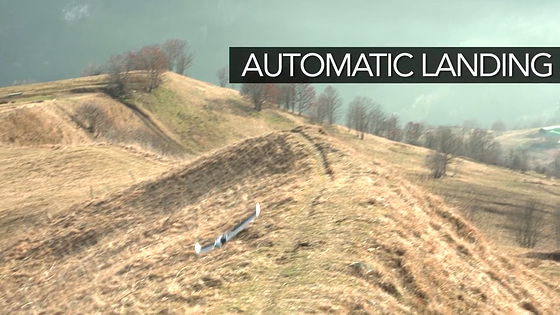 The wings can be removed in this way. The material is made of stuff like polystyrene.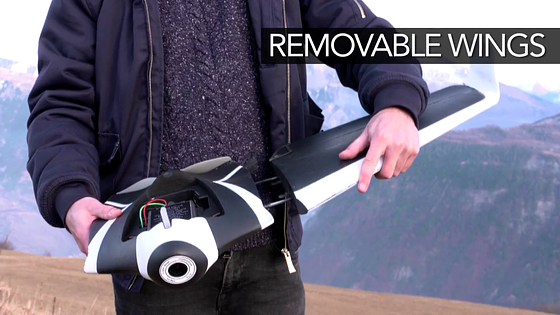 We have already released "Sky ControllerPiloting is possible using ".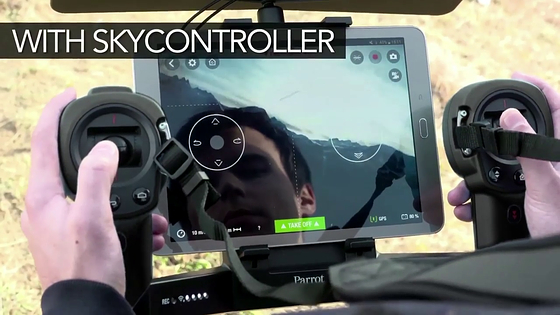 It also supports FPV flights that transfer pictures and control while looking at goggle type displays. (However, there are regulations in Japan)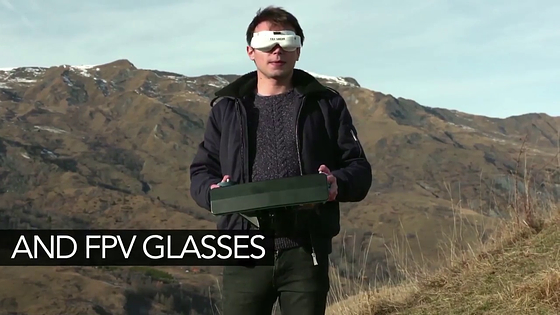 Equipped with a telemetry system that records and transmits flight data such as aircraft speed and altitude.



It seems that it is also possible to maneuver with a commercially available radio control console.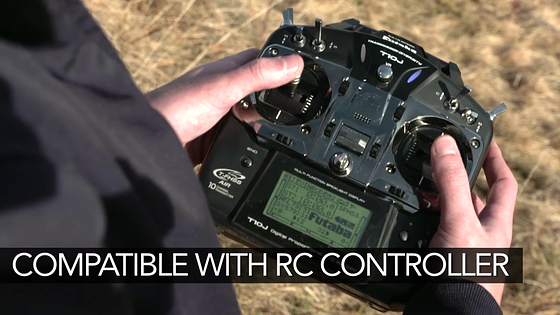 The nose is equipped with a 14 megapixel camera.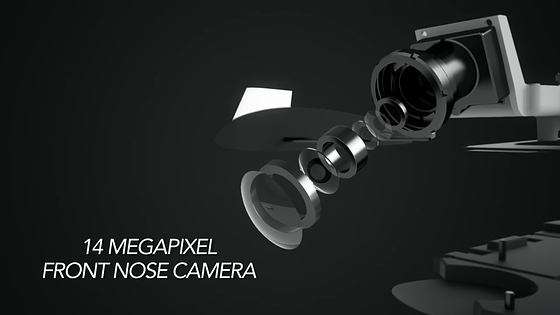 It is possible to shoot such a beautiful landscape.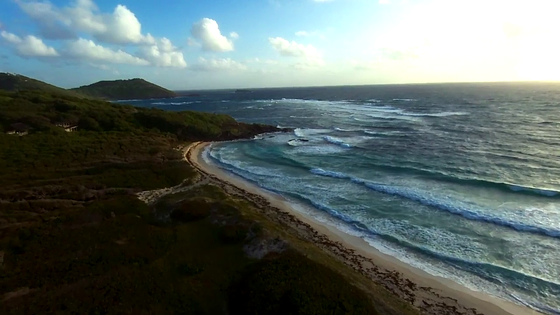 With smartphone / tablet applications, you can create flight plans that fly along preset points.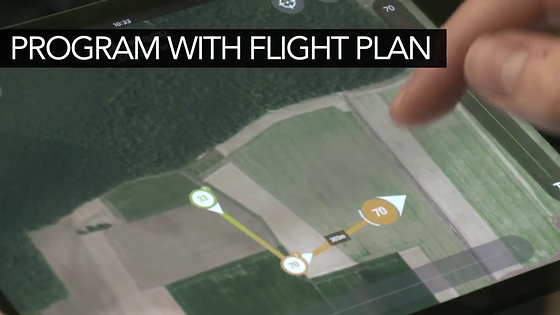 The appearance of flying automatically in the sky is exactly "drone" itself.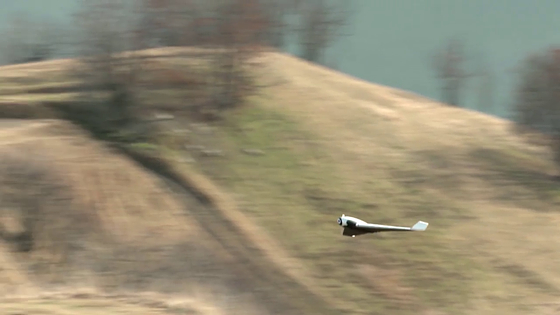 It seems that actual prototypes are on exhibition at the CES 2016 venue to be held from January 6, 2016.

Parrot's new Disco drone ditches quadcopter design - CES 2016 - YouTube


DISCO placed on the table.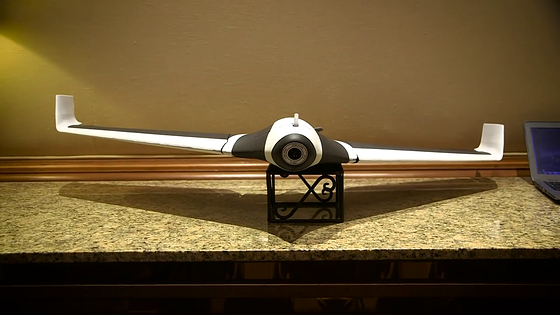 Shots that you can see well that the foamed polystyrene material is used on the wings. It seems that small scratches tell the state of development.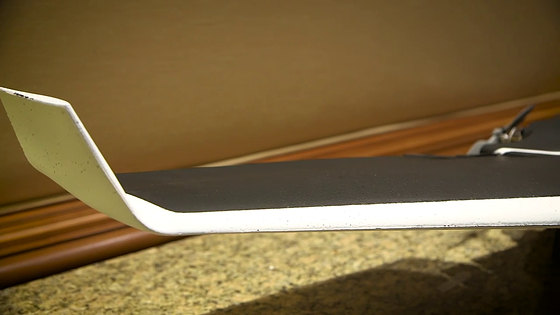 A propeller at the rear of the aircraft. It may be made to be at an angle which fits perfectly with the aircraft in this way when landing and storing.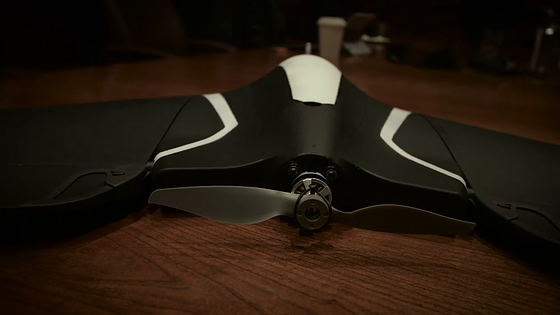 It is about this size that people have in hand. The weight of the aircraft is about 700 grams.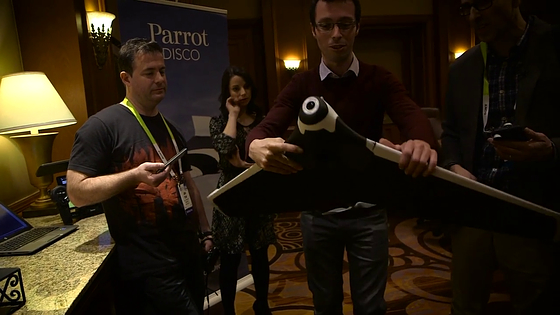 Although it is a black box that looks like a battery, from the name "White Box" written on the main body, this may be a box containing a flight control system. Flight for 45 minutes is possible with one charge, and it is possible to continue flying longer than general drones. This seems to be said to be a merit of the fixed wing aircraft.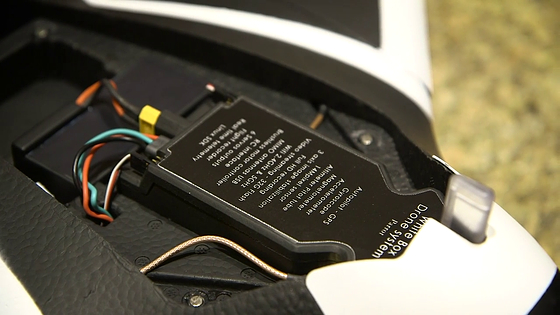 At the wing tip, it is also seen in the latest aircraftWingletEquipped with. It has become a design that makes the image of the latest model absolutely indeed, and it is where the actual effect is concerned.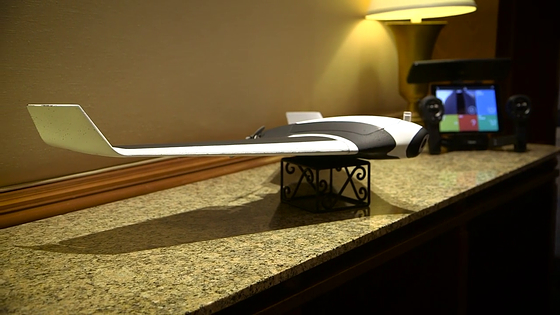 According to The Verge reporting the exhibition at CES 2016, Parrot is planning to debut within 2016, but details such as price are not yet announced. I am anxious about when it will come in hands, including introduction to Japan.