Next generation drone demo movie using "Snapdragon Flight" that can develop autonomously flyable drones at a low price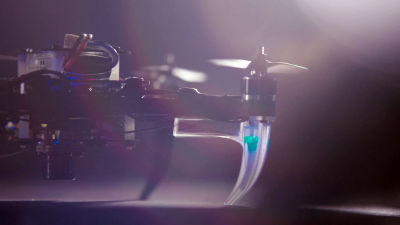 Qualcomm is a board with a high-performance SoC for Drone's developers in 2015 "Snapdragon Flight"The local consumer electronics show that will open on January 6, 2016 local time"CES 2016"We released a demonstration movie of Drone using Snapdragon Flight.

Snapdragon Flight: Qualcomm s'attaque au marché des drones
http://www.begeek.fr/snapdragon-flight-qualcomm-sattaque-marche-drones-190099

You can check the appearance of the next generation drones that can fly in complex in the automatic flight mode with the following movie.

Snapdragon Flight at CES 2016 - Sneak Peek - YouTube


Snapdragon Flight has Soap with Snapdragon 801.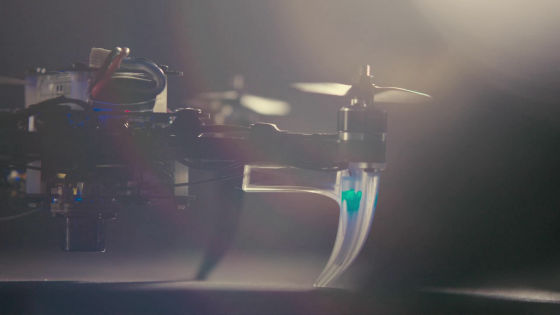 The demonstration machine's maneuvering is done with a tablet.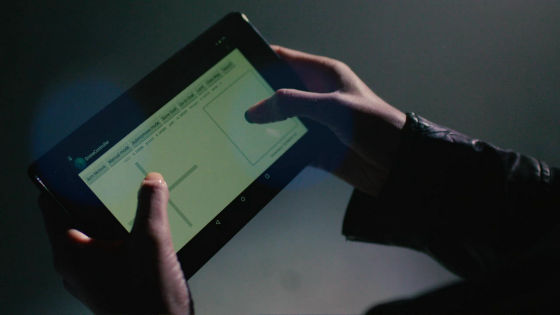 Drone flew from point A.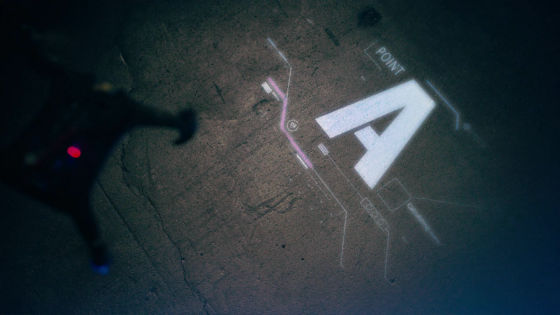 Drone using Snapdragon Flight is compatible with 4K movie shooting.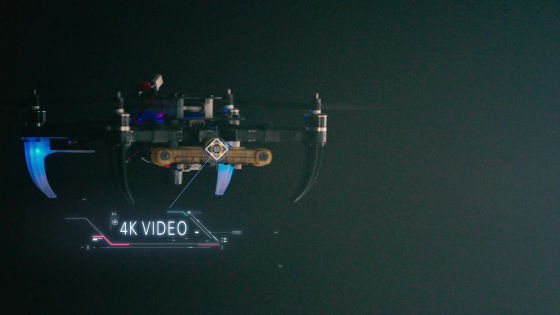 Moreover, it can grasp the state of the surrounding three-dimensionally with a stereo camera for depth measurement and an optical flow camera which analyzes the image and measures the movement amount.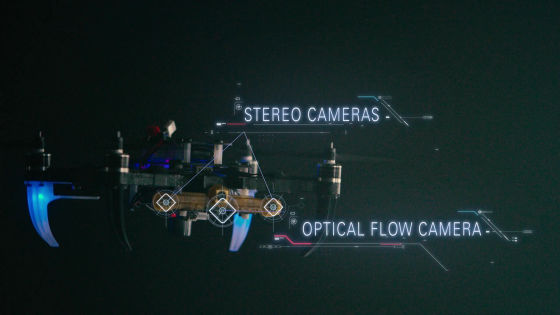 By detecting the object with the camera on the bottom surface, it is possible to measure the accurate distance. With Snapdragon Flight with a high-performance SoC, you can process vast amounts of information in real time.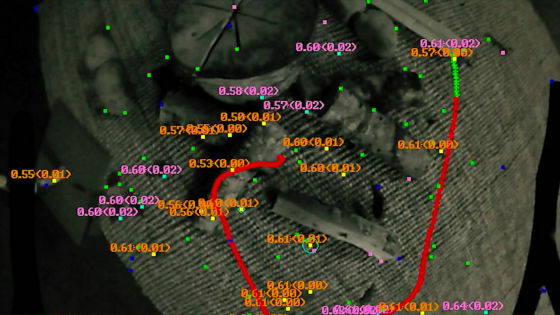 While flying ......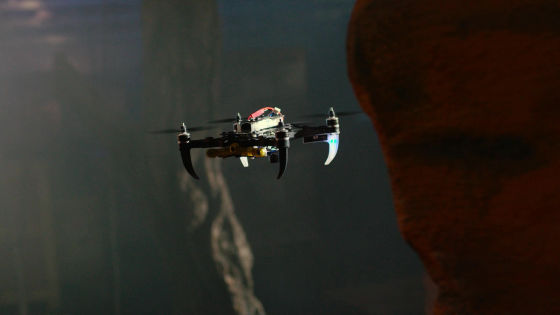 Convert surroundings to 3D data.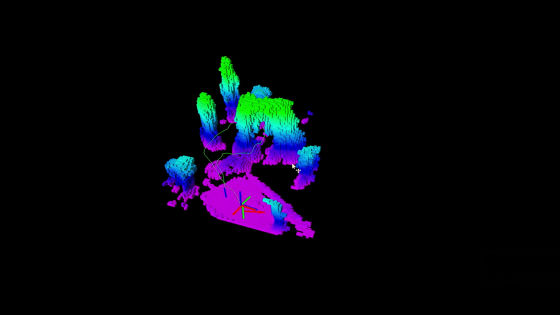 It is possible to fly automatically to the destination without colliding with obstacles.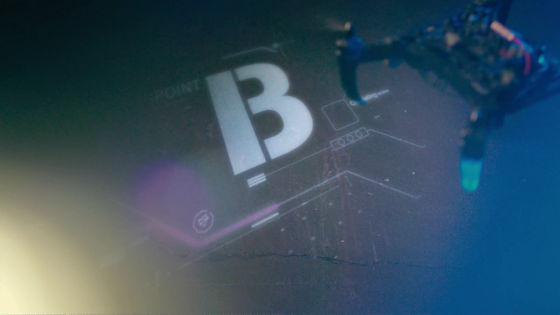 Even in autonomous flight mode, the power of high-performance SoC is demonstrated.



Judge the obstacle ahead in real time ...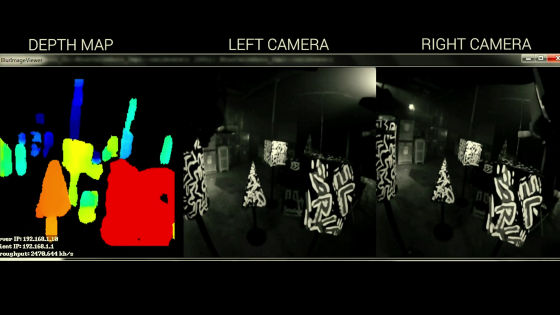 It is possible to fly while avoiding obstacles with hospitality.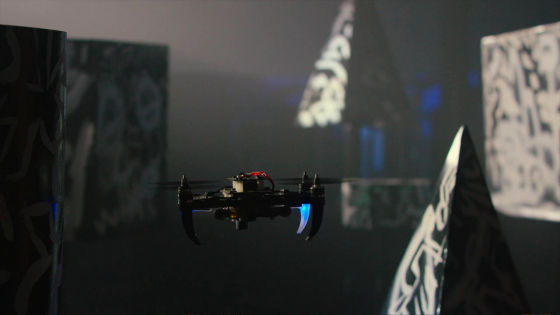 According to Qualcomm, Snapdragon Flight with a high-performance SoC can greatly extend the flight time from 45 minutes to 60 minutes, while increasing the cost of drone capable of taking 4K movies from $ 300 (about 36,000 yen) to 400 dollars (About 48,000 yen) can be suppressed to about. Details of Snapdragon Flight will be announced at CES 2016.