Finally announces the developers kit for a new tablet capable of real-time 3D modeling that enables Google to drag the future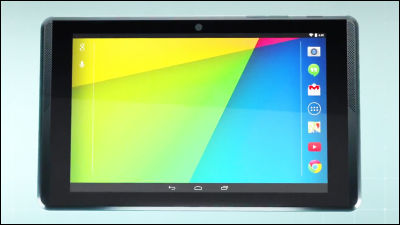 A Google project that makes the future feel exactly, enabling real-time 3D modeling on mobile terminals, equipped with 3D camera and sensor "Project Tango"is. Google finally announced the developer's kit for the Project Tango tablet, and the future is getting closer and closer.

Today, developers excited about Project Tango can start building using the ...
https://plus.google.com/+GoogleATAP/posts/8BrHey7cHGb



Google's announced Project Tango Developer Kit is a 7-inch tablet powered by Tegra K1, the next generation mobile processor. Memory has 4 GB of RAM and 128 GB of ROM. In order to enable real-time 3D modeling, sensors such as motion tracking cameras and sensors for measuring depth are installed.

Details of the developer kit can be confirmed from the following movie.

Project Tango Tablet Development Kit - YouTube


Here is the tablet of Developer Kit released this time.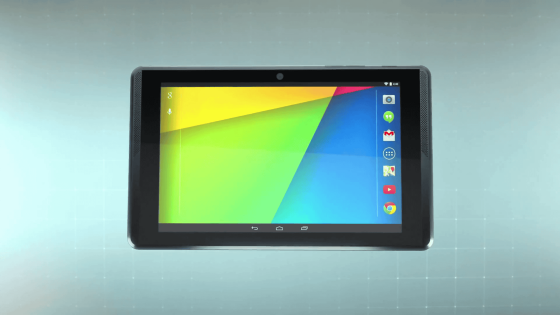 120 degree wide angle camera at the front.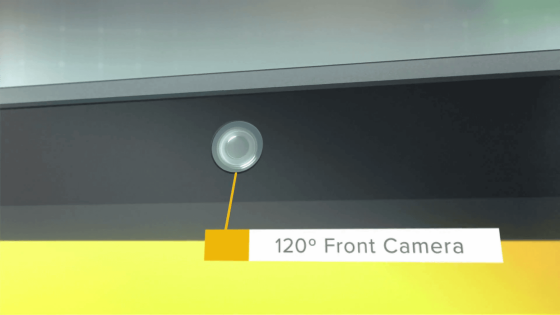 A 4-megapixel camera with 2 micrometer pixels mounted on the back.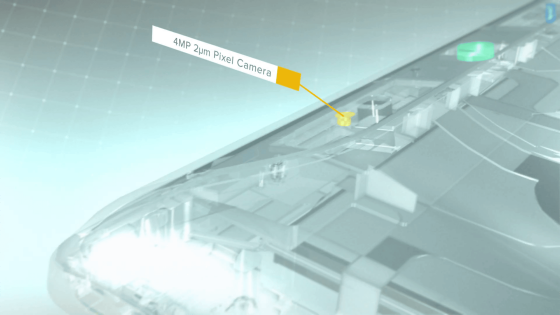 The middle of the back is the motion tracking camera.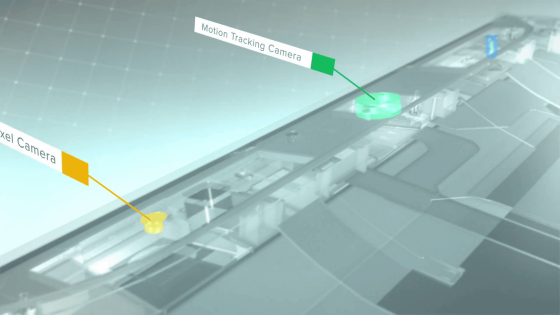 In addition, an integrated depth sensor is also installed.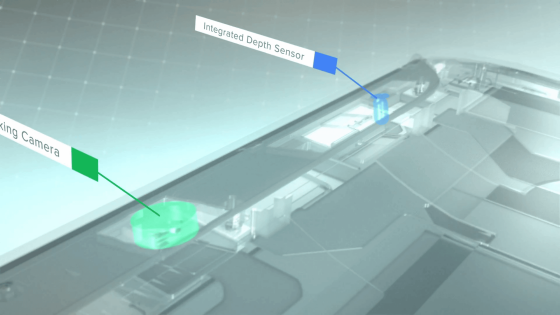 The processor is Tegra K1 of NVIDIA.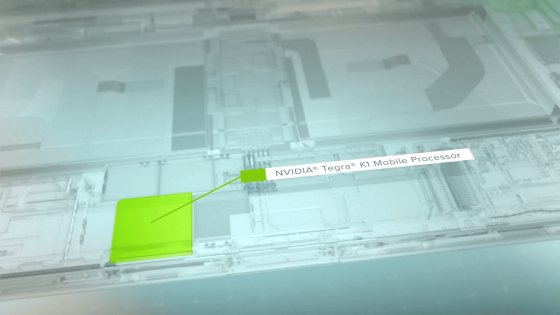 The capacity is 128GB with 4GB RAM.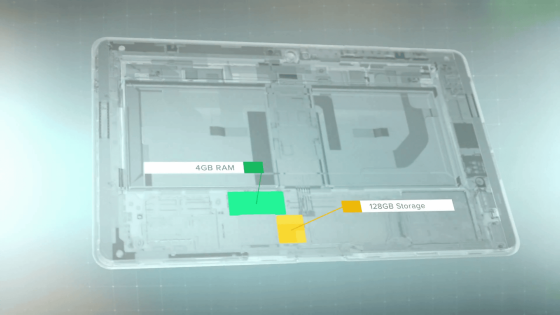 On the back is the "Project Tango" logo.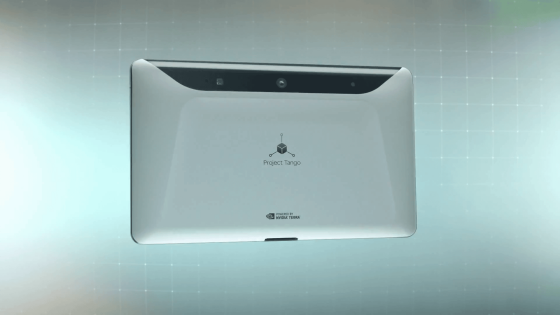 The tablet developer kit released this time will be released around 1024 dollars (about 100,000 yen) around the second half of 2014.