Google announces prototype of smartphone with 3D camera and sensor with human-level space recognition capability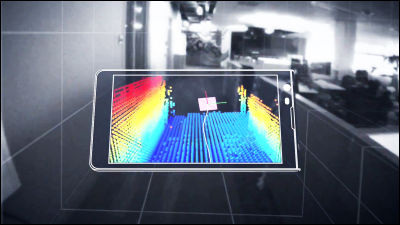 Google's Advanced Technology and Projects (ATAP) is equipped with a special 3D camera and sensor to make smartphones have the same level of space recognition capability as humans "Project TangoWe announced and distributed 200 Android based smartphones and developer kit.

ATAP Project Tango - Google
http://www.google.com/atap/projecttango/

You can see what "Project Tango" is from the following movie.

Say hello to Project Tango! - YouTube


Project Tango is trying to broaden the possibilities of smartphones by installing a function to recognize space and movement.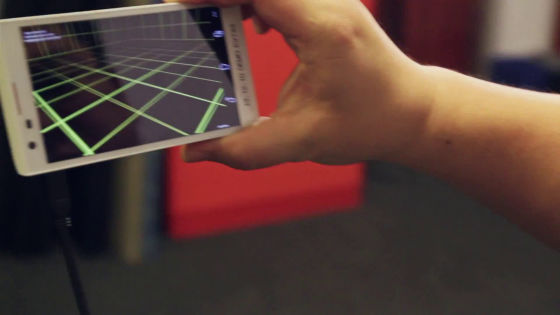 The developed 5-inch (approximately 12.7 centimeter) smartphone has 4 megapixel cameras, computer vision processors, sensors and motion tracking cameras.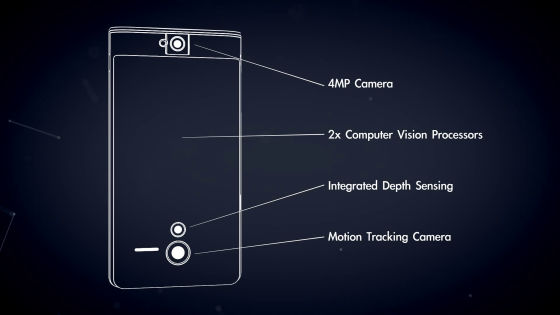 Project Tango smartphones can create 3D maps at the same time while scanning surroundings by combining 3D cameras and sensors that read space.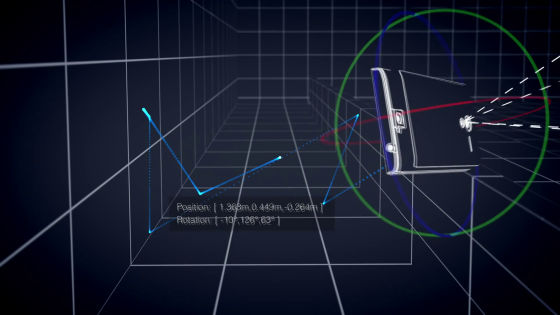 Moreover, it can be applied to indoor navigation etc. by tracking the position of the user.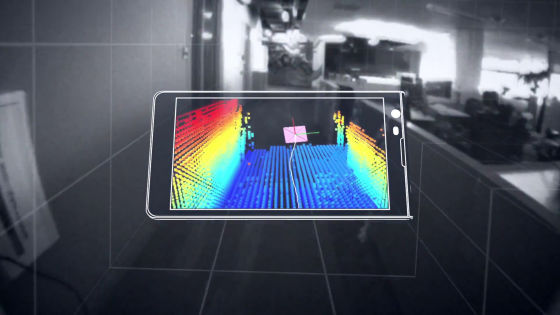 Besides navigation and 3D mapping, you can enjoy games using smartphone and space.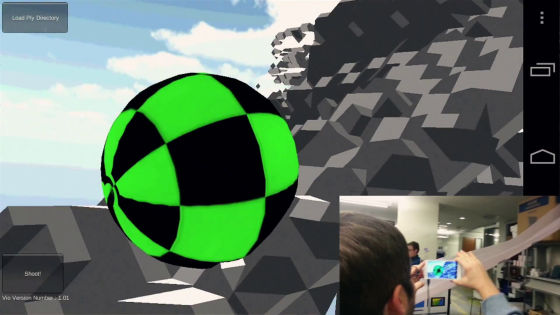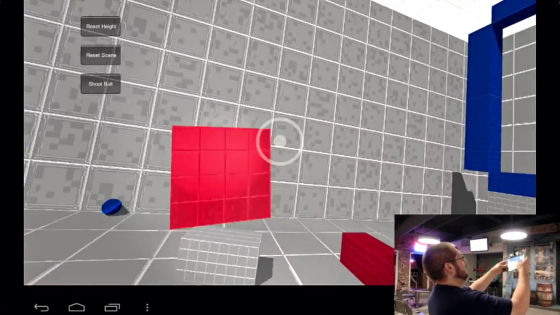 With Project Tango's smartphone, it is possible to measure the dimensions of furniture without using major.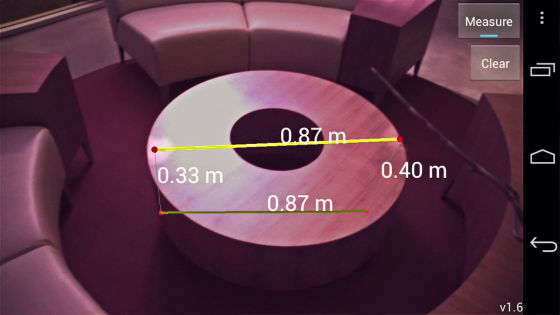 Before going to a shop, you can also expect to use such as using the smartphone to measure the size of the room and looking for the perfect furniture for the size.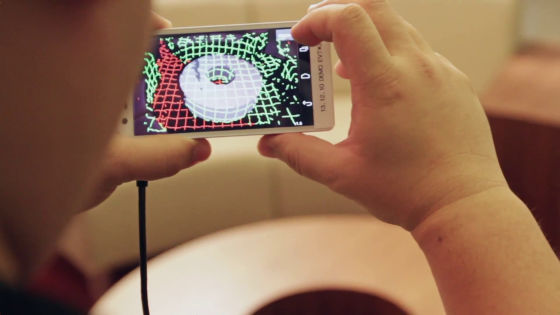 Project Tango believes that "Developers can create applications that are completely different from the past with smartphones equipped with 3D cameras."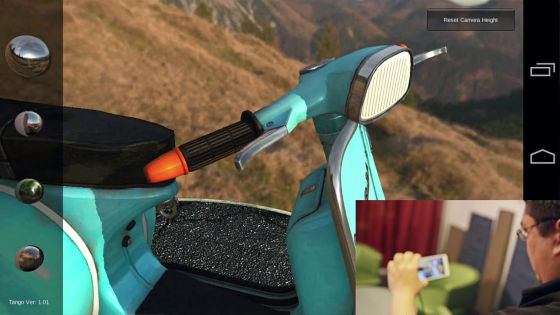 Developers can apply for smartphone prototypes and developers' kits, but submission of product and service development plans is mandatory. The prototype and developer kit will be distributed to 200 elected teams after a rigorous review by ATAP.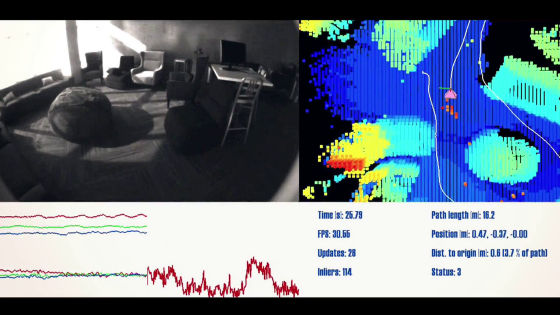 In addition, the application to be developed must be written in Java · C / C ++, and the judgment result will be announced on March 14, 2014.