Second trailer of science-fiction movie "Interstellar" to travel to save all humanity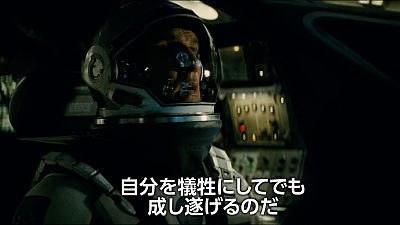 "Dark Knight" "Inception" Christopher Nolan's latest SF movie "Interstellar(Title: Interstellar) "trailer 2 was released. The main character carries the hope of all human beings, leaving the children leaving the earth and leaving the universe, but the family love and parting are drawn.

"Interstellar" trailer 2nd bullet - YouTube


Cooper called for like an office (act: Matthew McConaughey)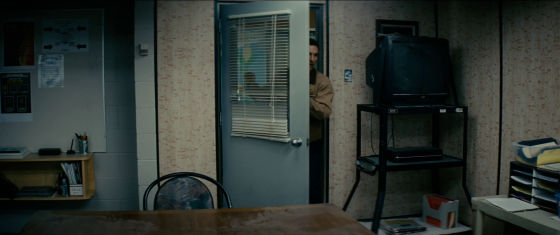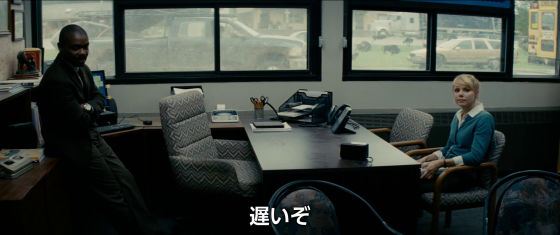 A drones reconnaissance machine that fly over the field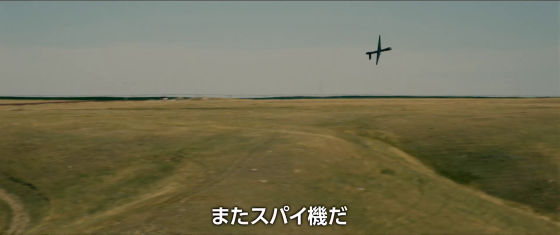 "It is a day when it is not twist at all" and Cooper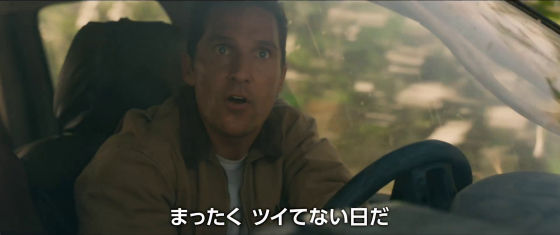 Nobody's fault, but Murph (Mackenzie · Foy) who is told that you are a pestilence god,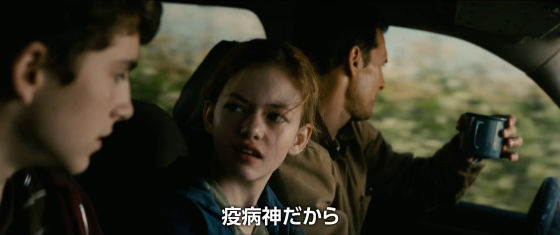 Cooper is expected to work as a pilot, but it seems to refuse to be "just a technology shop."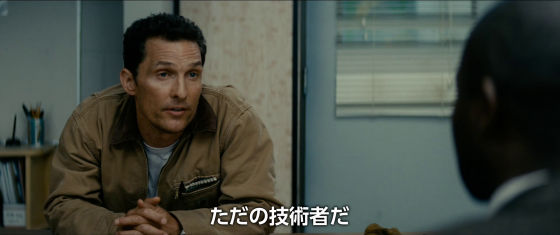 Atmosphere that outside is not an immediate ... ....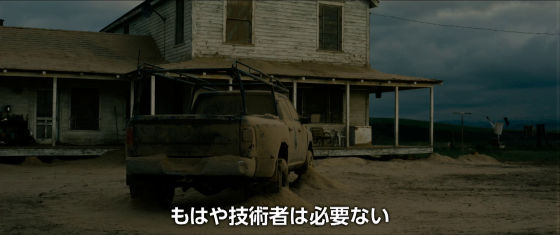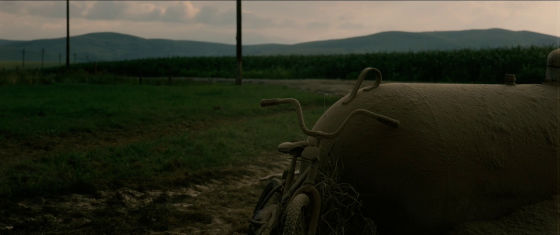 "What is needed now for the world ..."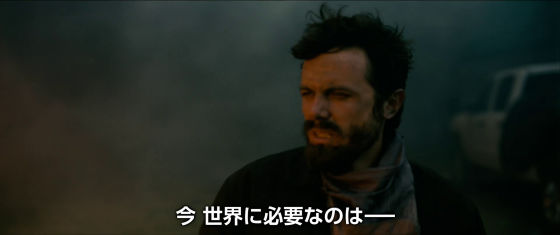 "It's food"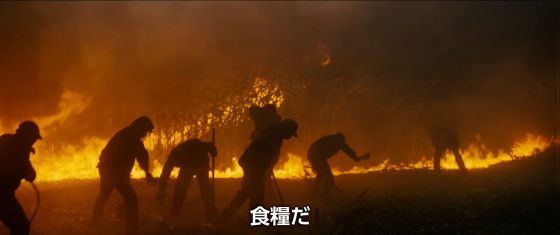 Connected with the conversation scene inside the car, "Following there is no human who is bad luck".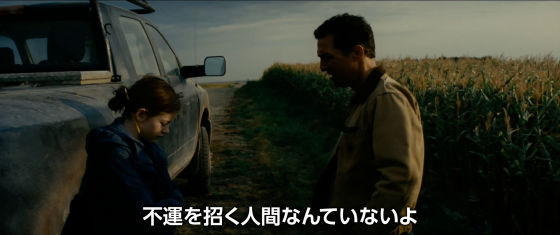 However, in this world there are things that can not be done ... ...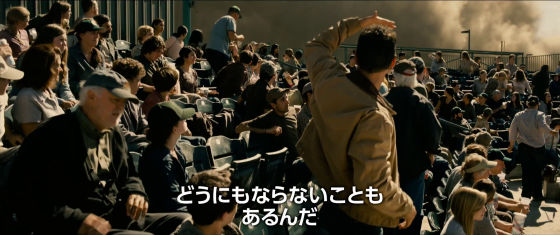 Something is approaching the ground which is playing baseball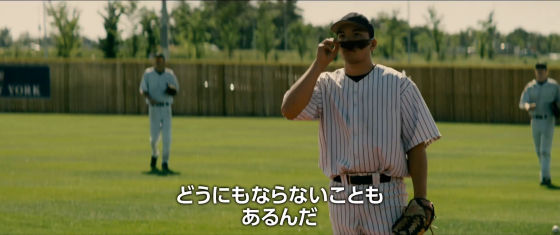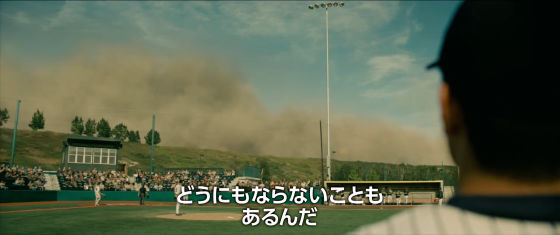 "The life span of the earth is running out"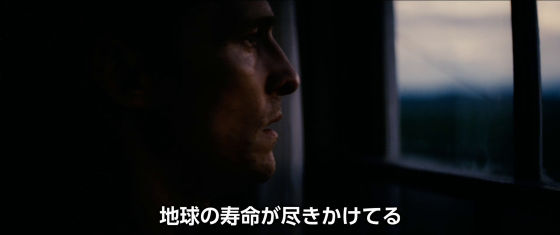 I wonder if there is hope "Is there a way to save the earth?"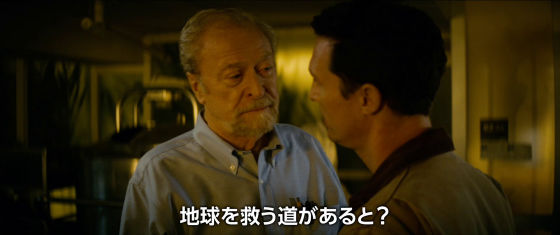 "It will not be able to save the earth anymore," it seems to be a desperate situation ......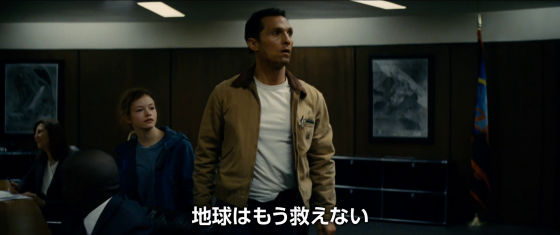 Cooper was chosen to find a new star.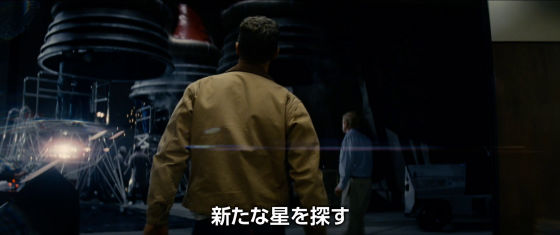 Although he is hesitant to hesitate to think about children, it is persuaded as "for their future" ......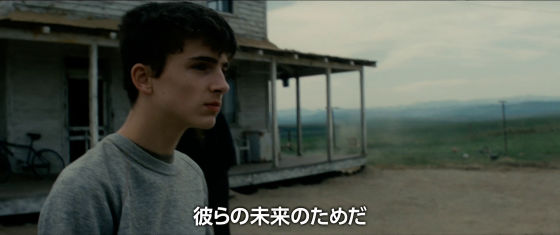 "I will come back"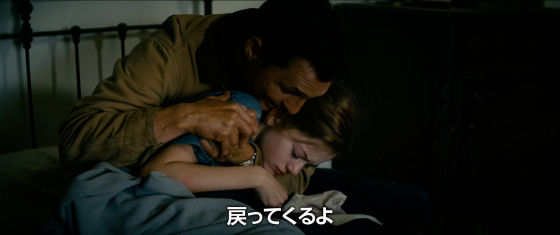 Rocket launched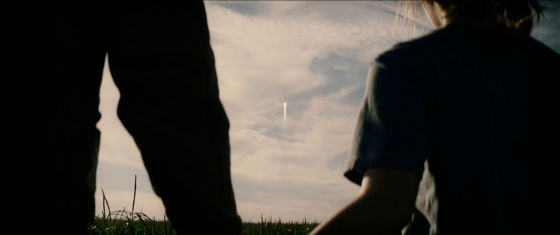 "Do it even if you sacrifice yourself."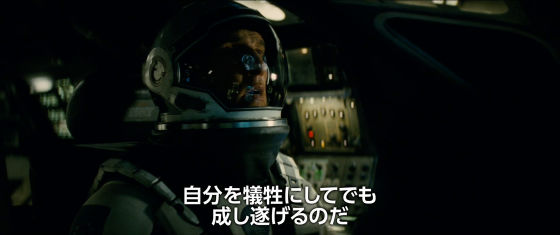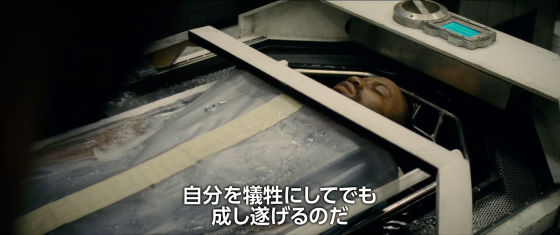 "This is the last hope"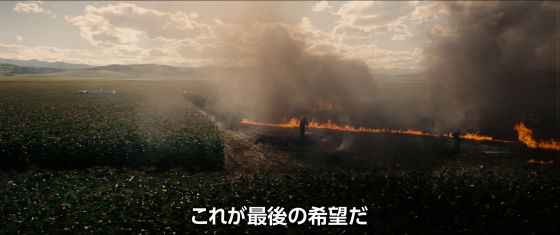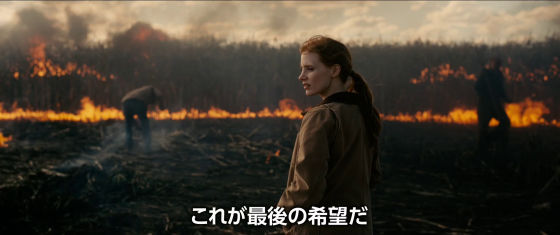 Can Cooper save this desperate situation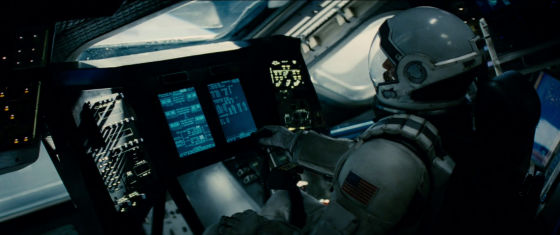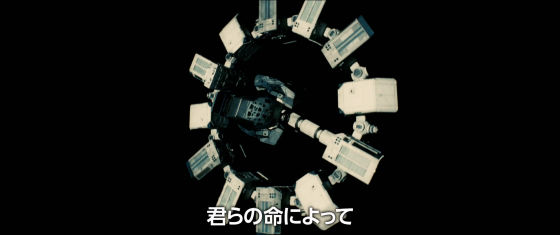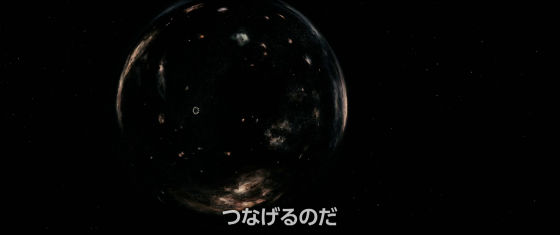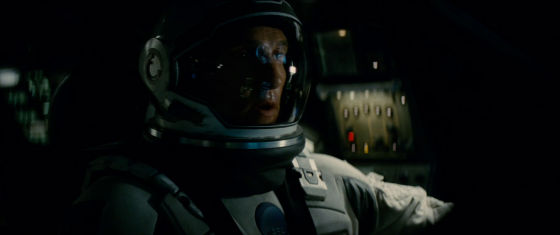 And how far is the trip ... ....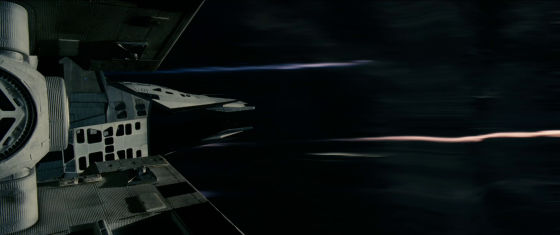 The movie 'Interstellar' will be scheduled for the National Road Show from November 22 (Sat) to Shinjuku Piccadilly and others.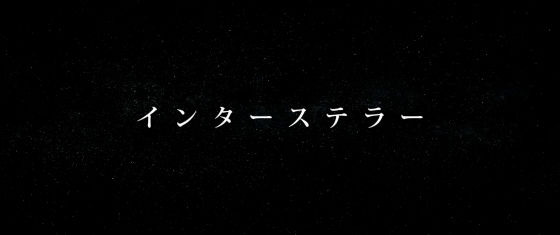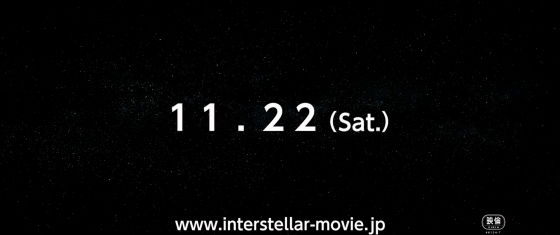 Interstellar Movie Trailer - A Film by Christopher Nolan
http://www.interstellar-movie.com/

Interstellar | Facebook
https://www.facebook.com/interstellarjp

Distribution: Warner Bros. Movie
© 2014 Warner Bros. Entertainment, Inc. and Paramount Pictures. All Rights Reserved.