Wireless router "Portal" which enables high-speed communication of about 300% compared with conventional in a congested area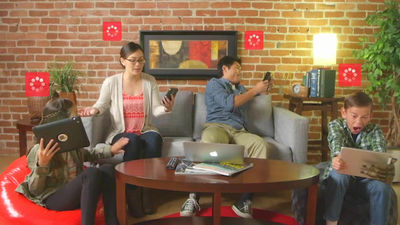 Wi-Fi (wireless LAN), the world's most used wireless communication technology, is now connected from all kinds of terminals including PCs, smartphones, tablets, wearable devices, smart home appliances and so on. As a result, the signals interfere with each other, causing a decrease in communication speed. However, by automatically switching channels in the radio frequency band of 802.11 ac (5 GHz), about 300% of the conventional congested area can also communicate Wireless router that can speed upPortal"Will appear in CES 2016, and Kickstarter.

Portal • Home
http://getportalnow.com/

Even with wireless LAN routers installed at home, various devices such as mobile terminals, PCs, televisions, printers, etc. are connected. On the other hand, the wireless LAN was originally made assuming the use of "one user at a time", and in modern times a number of terminals far exceeding the assumption at that time needs to use the internet I will. Interference is caused by using a limited channel in multiple devices, and the communication speed is reduced or stopped.

It is "Portal" that solves such a problem, automatically releasing the Wi-Fi channel allocated for government and advanced users among 802.11 ac (5 GHz), so that comfortable with less crowded channels It will be able to communicate to. Many routers in North America seem to communicate on the two Wi-Fi channels "36, 40, 44, 48 ch (5170 to 5250 MHz)" and "149, 153, 157, 161 and 165 ch (5735 to 5835 MHz) It is restricted to. Portal can use all frequencies including the Wi - Fi channel in between, and automatically connects to the most idle fastest channel, enabling high - speed communication.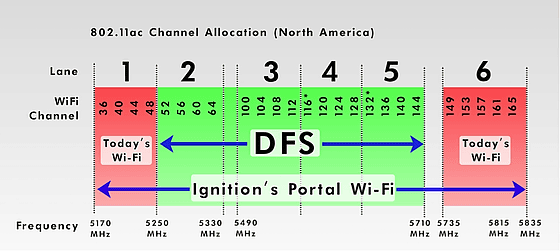 If you are familiar with routers, you can set the channel used by the router, but Portal automatically switches the channel. It is said that this technology is pending a patent. In addition, initial setting is only by touching the dedicated iOS / Android application several times, difficult setting is also unnecessary. Portal will appear in Kickstarter in February 2016, and the price will be about $ 150 (about 18,000 yen).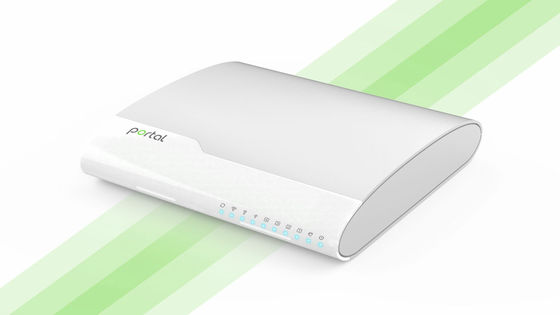 Also, movies that visually explain the structure of Portal have been released and can be seen from the following.

Portal 12 24 - YouTube