Computer "Raspberry Pi Zero" of only 600 yen appears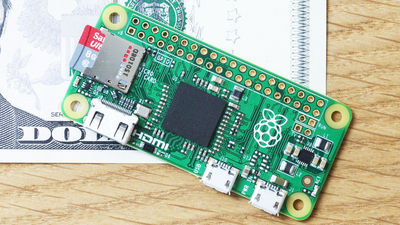 An inexpensive single board computer "Raspberry Pi"Is the latest model of 5 dollars (about 613 yen)Raspberry Pi ZeroWe announced.

Raspberry Pi Zero: the $ 5 computer - Raspberry Pi
https://www.raspberrypi.org/blog/raspberry-pi-zero/

Raspberry Pi Zero is equipped with a 1 GHz driven application processor "BCM 2835" in the CPU, and adopts 512 MB LPDDR 2 SDRAM in memory.



It has a Mini HDMI slot capable of 1080p video output, two MicroUSB ports for data and power supply, plus one microSD slot in addition to it.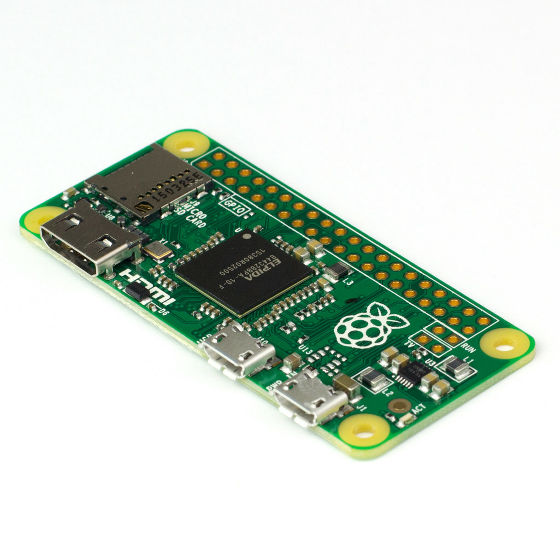 Connector part is not mounted yet for 40 pin GPIO.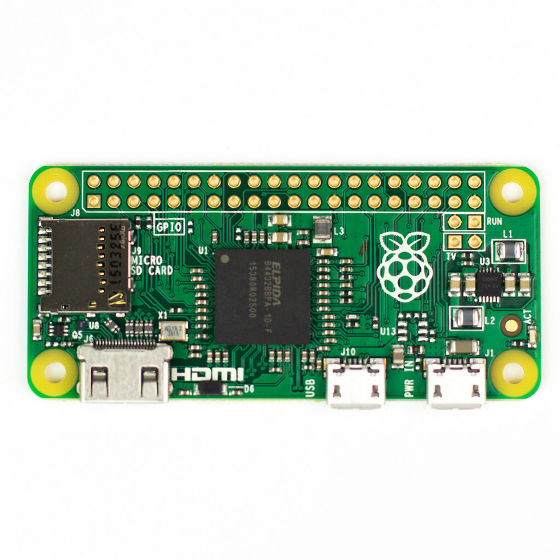 A movie talking about "Raspberry Pi Zero" by Eben Upton, the founder of Raspberry Pi Foundation, can be confirmed from the following.

Vimeo Introducing PIZERO


In addition, PIMORONI sells Raspberry Pi Zero at 3.33 pounds (about 616 yen). Only one order can be ordered for each person, but a shipping fee of 4 pounds (about 740 yen) is required, corresponding to delivery to Japan.

Raspberry Pi Zero - Pimoroni
https://shop.pimoroni.com/products/raspberry-pi-zero