A single board computer "Orange Pi PC 2" with a Gigabit LAN that can run Android and Linux with just over 2,000 yen appeared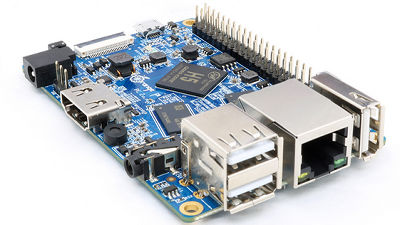 Shenzhen Xunlong Software in Shenzhen, China, has a 64-bit single board computer "Orange Pi PC 2We released the. Orange Pi PC 2 is a cheap minimal computer that can run Android and Linux.

Orange Pi Pc 2 - Orangepi
http://www.orangepi.org/orangepipc2/

Shenzhen Xunlong Software has released a number of ultra-compact single board computers "Orange Pi" series, as you can see from the name Orange Pi "Raspberry PiIt is a powerful rival machine of the series. On November 2, 2016, "Raspberry Pi ZeroFaster thanAllwinner H 2 +Rival machine equipped with processor "Orange Pi ZeroWe are releasing it for only $ 6.99 (about 730 yen).



"Orange Pi PC 2" was released a few days from that Orange Pi Zero. Orange Pi PC 2 adopts Allwinner H5 for SoC, CPU consists of Cortex - A 53 (4 cores), GPU is Mali - 450 (6 cores). Previous model's "Orange Pi PC"SoC has been upgraded compared with Gigabit LAN, and we are doing substantial specs such as corresponding to Gigabit LAN.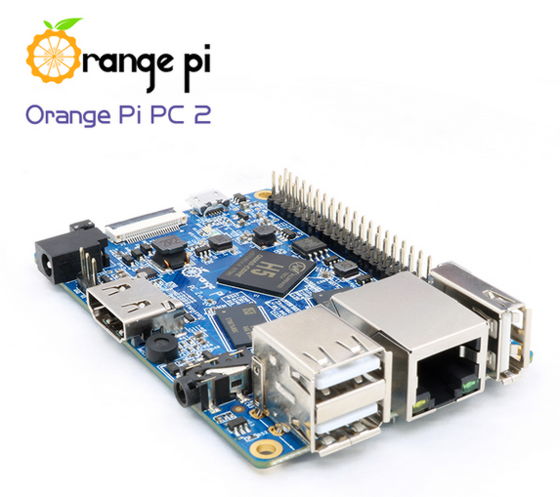 The memory is equipped with 1GB of DDR3 SDRAM. Video output is done with the HDMI terminal, and it has three USB 2.0 ports and an audio output shared for RCA video output.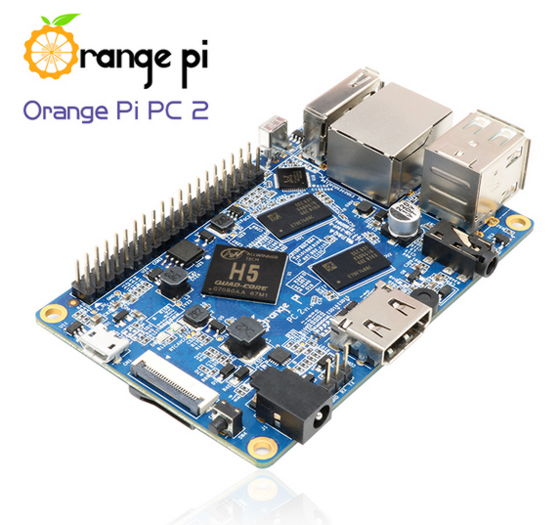 Board size 85 mm × 55 mm and weighs 70 g. "Raspberry Pi B +"Compatible 40 pin RPI connector is carried and expandability is enough.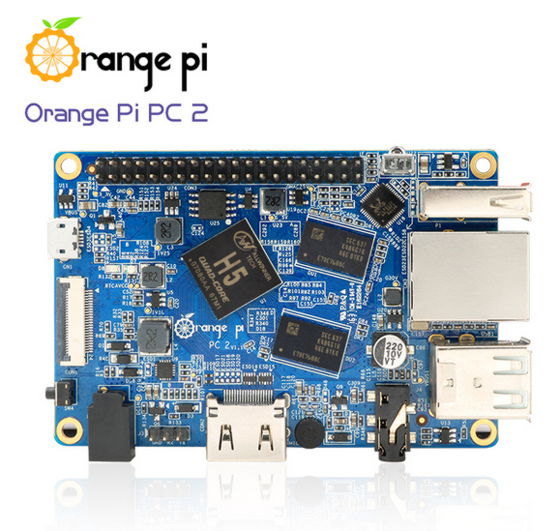 On the back side, it has microSD card slot for storage, it supports up to 64GB microSD card, Android and Linux can be moved.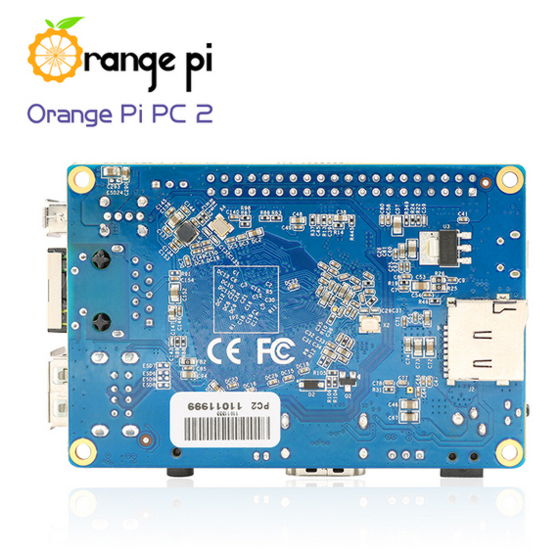 "Orange Pi PC 2" with high performance as a single board computer is on sale at Aliexpress at a price of $ 19.98 (about 2080 yen).

Aliexpress.com: Buy New! Orange Pi PC2 H5 64bit Support the Lubuntu linux and android mini PC Beyond Raspberry Pi 2 Wholesale is available from Reliable mini pc case suppliers on Shenzhen Xunlong Software CO., Limited
https://www.aliexpress.com/store/product/New-Orange-Pi-PC-2-H5-64bit-Support-the-Lubuntu-linux-and-android-mini-PC-Beyond/1553371_32761481418.html