What is the signature of a trader that pads YouTube viewers?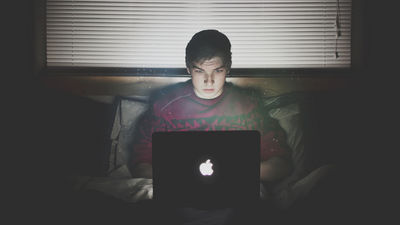 ByCaden Crawford

YouTube may increase the number of illegal viewing times by "paddle" who sells views. YouTube has been taking countermeasures against infringement of illegal viewing counts from the past, but the hygienists still continue selling views everywhere. Reporters of Daily Dot who has been interviewing dealers of such viewing times for many years have reported about the signature of recent vendors.

The new kings of YouTube botting
http://kernelmag.dailydot.com/issue-sections/headline-story/15007/cheap-youtube-views/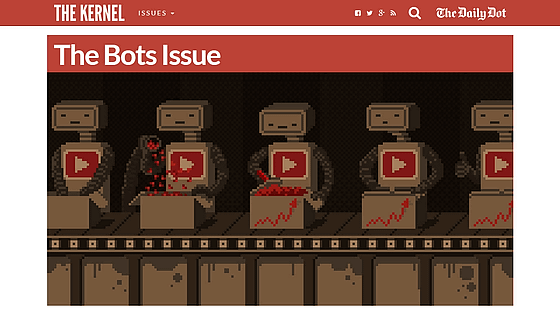 In December 2012, YouTube started crackdown on illegal purchase of viewing times. Later, when measures were taken to correct the number of unauthorized views by bot etc., the total number of viewing times of Universal Music Group and Sony Music Entertainment channels dropped sharply in billion and the bot system was destroyed It looked like it. However, the viewer frequency distributor has analyzed YouTube's algorithm and finds alternative means, and it is said that it is like a "digital molcorku".

Reporters of Daily Dot have contacted multiple distributors in 2013 when they purchased the viewing frequency from the vendor and revealed the actual effect. In December 2012, multiple media reported that a wrapper movie called "Yasha Swag" watched 85,000 views in about a week, but a Russian dealer told Daily Dot that " It was revealed that it was an experiment. The vendor is conducting similar tests many times and has been testing whether YouTube's algorithm can be avoided, and he also uses movies that have increased views as "examples". It seems that there was also a meaning to increase the number of views by daring to report the media by daring to use a bad rapper, as well as the "bait code" like the PR company Rantic who foretold Emma Watson's nude photo release It is considered to be a signature of.

Emma Watson's nude spillage turned out to be a successful PR strategy - GIGAZINE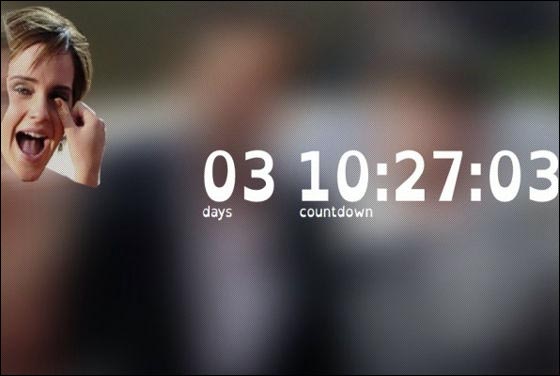 According to the changing circumstances such as "YouTube Music" and "YouTube Red" appearance, the structure of viewers' distributors has changed greatly. A Russian dealer called SocialVEVO was able to add tens of thousands of viewing times to designated movies with a botnet called "Stormbots" that can control the dormant IP address on the network, but YouTube announced in 2014 that Stormbots We are taking measures.

YouTube seems to take measures such as counting the number of views of unique IP addresses and deleting users who searched for words such as "Buy YouTube views" and "YouTube views", but the padding agent changes the site name etc. I am finding ways to avoid watching YouTube while accumulating knowledge. A vendor who Daily Dot interviewed said, "Our method will definitely be indistinguishable from" authentic viewing "."