Google reports on deletion of phishing e-mails involving the state and YouTube involving Iran, revealing the current state of national innovation on the nation's website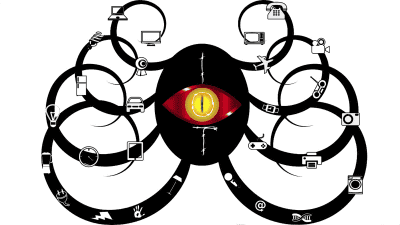 Suspicion of involvement in the US presidential election by Russia Since " Russian gate ", the existence of a political campaign utilizing SNS by government agencies has been clarified. Google reports detection of political activities involving the state, such as "phishing mail" and political YouTube movie, and taking measures.

An update on state-sponsored activity
https://blog.google/technology/safety-security/update-state-sponsored-activity/

A security company, FireEye, told the Iranian counterfeit news media that activities to publicize convenient political values ​​for Iran, anti-Israel, anti Saudi Arabia, and parent Palestine, occurred in countries all over the world including the United States discovered. Following the report of FireEye, we responded such as deleting propaganda contents involving Iran, such as Facebook and Twitter, to stop deletion of related accounts.

Twitter · Instagram · Facebook and other SNS and found out the public opinion guiding strategy utilizing fake news site - GIGAZINE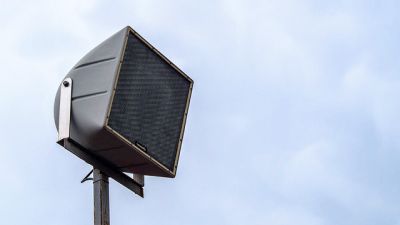 Similarly Google, with the cooperation of FireEye, confirmed that a political propaganda movie that Iran is supposed to be behind on YouTube, confirmed three email accounts suspected to be involved, three YouTube channels, I have identified multiple Google accounts with 3 Google+ accounts and announced on blog that I took account suspension procedures.

Google research said that IRIB 's IRIB 's involvement is also known in these backgrounds. While it is impossible to give a detailed explanation on technical evidence to avoid giving information to those who exploit Google services, information from the relationship with the IP address, domain ownership and account metadata is deep with IRIB Google tells us that the connection has been confirmed. According to Google, the abuse of Google services conducted as part of organizational activities by IRIB has been taking place from January 2017 at the latest.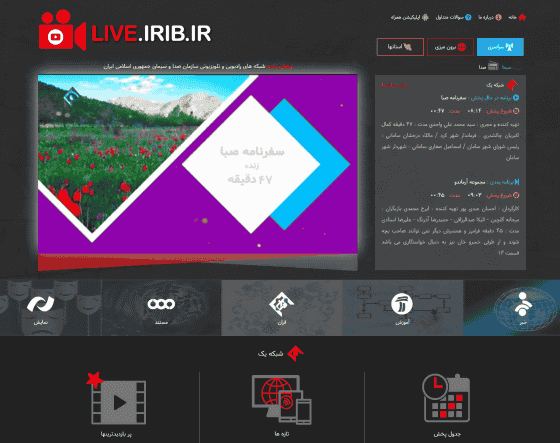 In addition to these political activities by Iran, Google also reveals the existence of unfair activities by phishing e-mails involving the state. According to Google, hacking methods using phishing mail are still effective methods to break into specific accounts, but in the past few months, "hacking method using phishing mail" is a "nation" targeting political activists, journalists, scholars all over the world "Phishing attacks have been detected, and Google seems to take measures, such as blocking before e-mail arrives. In addition to reporting this kind of attacks we found to law enforcement agencies, Google also notifies Gmail users who are targeted for alerting attention.