The future car "Vision Tokyo" drawn by Mercedes is a state-of-the-art living space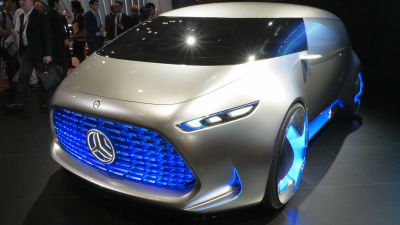 Tokyo Motor Show 2015Concept car that Mercedes · Benz will be the world's first public at "Vision TokyoWe announced. Vision Tokyo is a moving body with a future-oriented design and a unique space.

TOKYO MOTOR SHOW WEB SITE
http://www.tokyo-motorshow.com/

Arrived at the Mercedes-Benz booth.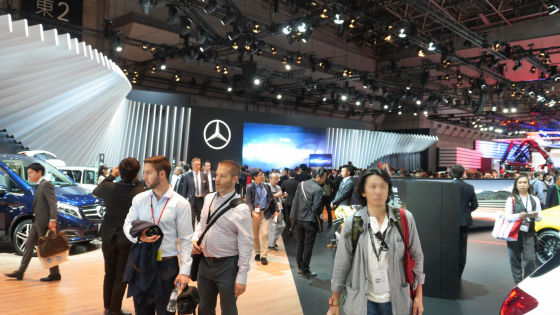 Presentation started. Design sketch of 'Vision Tokyo' which will be the world's first public release.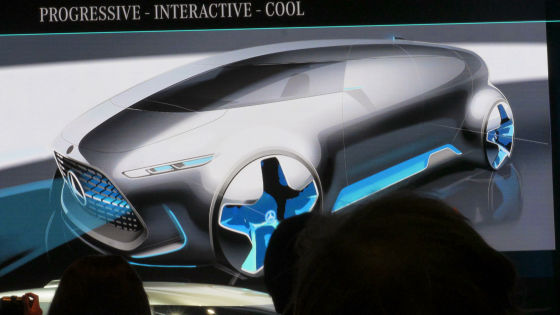 It is not just a moving means, but a moving digital tool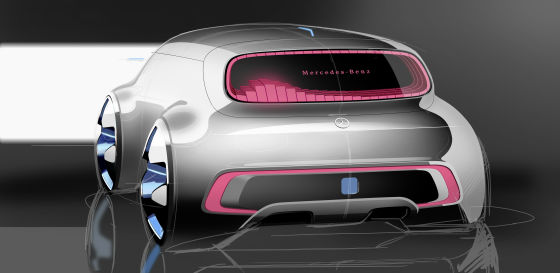 Mercedes-Benz seems to think that the car will change to the "cutting-edge living space" in the future.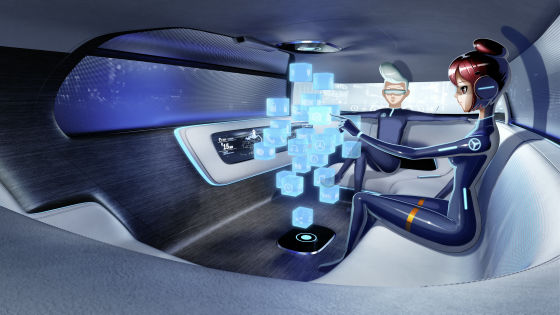 Image of driver's seat. Of course automatic operation is also possible.



That's why Vision Tokyo was unveiled. The front grill is a flashy blue LED.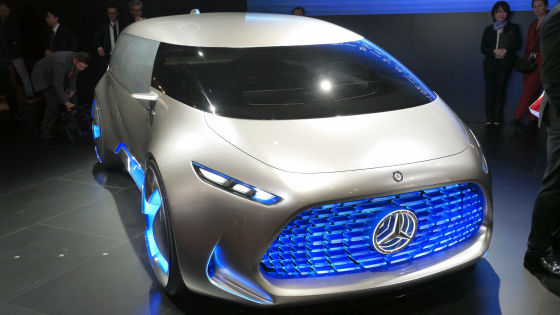 Looking from the front like this.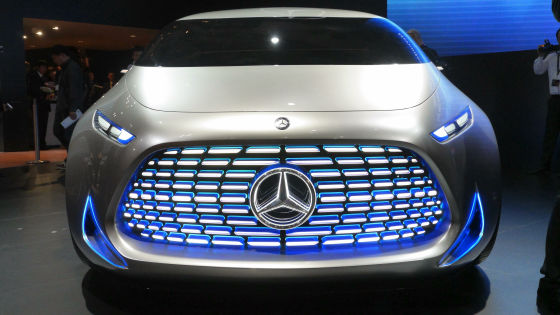 The size is 4803 mm in total length × total width 2100 mm × total height 1600 mm. "Residential space" When emphasizing performance, it seems that it will arrive at a shape like a minivan.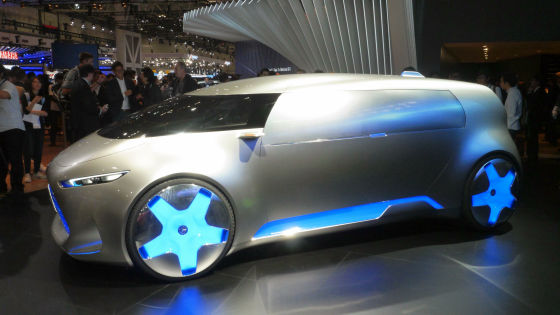 The wheel is also shining.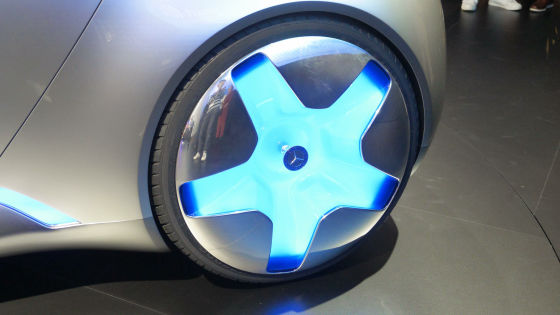 The door opens like a gull wing with a single piece.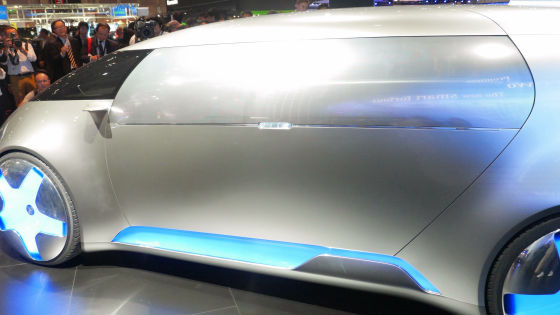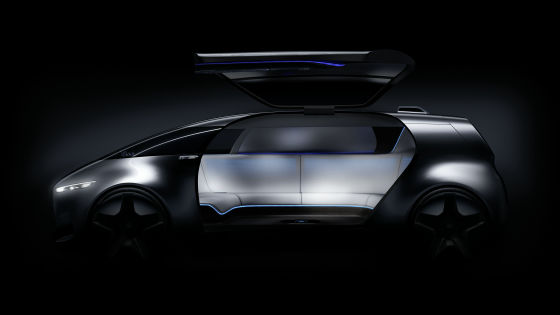 Tail lamp around the rear window.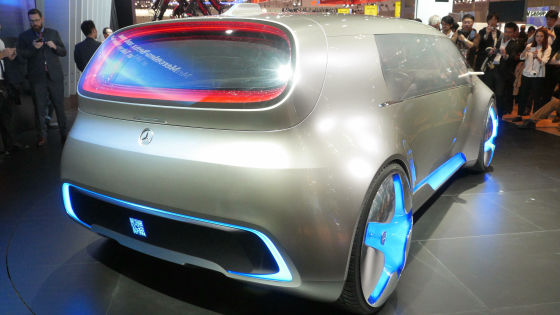 I think it is a mirror, it looks like a blinker.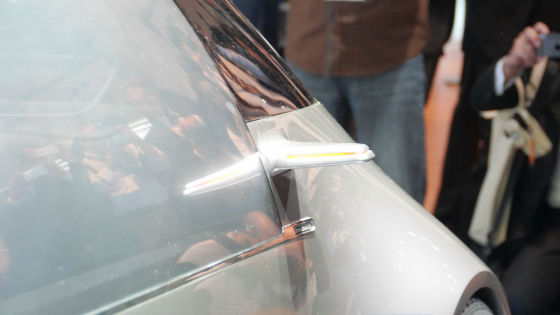 Vision Tokyo has adopted a hydrogen fuel cell as a power source, has a prediction engine by deep learning, learns about passengers and their preferences every time they drive. It is developed with a view to the future far beyond the next generation car.