"Gunmen" James Cameron as producer of Hollywood live-action version, director Robert Rodriguez of Shin City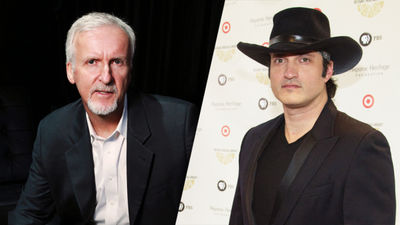 "Titanic"Or"Avatar"James Cameron famous for such as, SF Cyber ​​Action Manga by Mr. Yuki Kijo"Gun dream"Reveal the plan to make live-action movies in 2004There was. After that, Avatar'sInterview with Producer"It is clear that already the screenplay has already been completed to some extent and the work of designing the world view has already been started," and in 2013Movie production started in 2017It turned out to be done. And with the latest coverage, it is clear that producers and directors of the live-action movie version have decided.

James Cameron Producing 'Alita: Battle Angel,' Robert Rodriguez Directing | Variety
http://variety.com/2015/film/news/james-cameron-alita-battle-angel-robert-rodriguez-1201618035/

In the past interview, Mr. James Cameron said that he will supervise himself many times, but in the end it was to become a producer, the live-action movie version and the gunmen's coachRobert RodriguezIt seems that Mr. is responsible.

Robert Rodriguez, in the pastSpy KidsBesides the director of the series, "Shin City"Or"Shin City goddess of revengeHe also served as the director of the.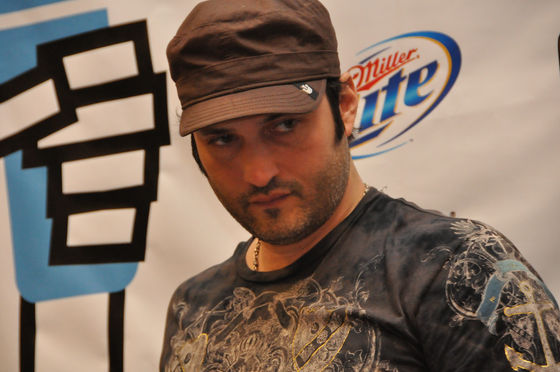 ByThomas Crenshaw

"Gunmen" is a sci-fi cyber action manga serialized in Shueisha "Business jump" from 1990 to 1995. Girls of whole-body cyborgs make use of Cybernetics fighting techniques called "armor technique (Panzer Kunst)" A story that fights against a strong enemy. The theme is "Battle Angel Alita". Although the book of "Gunmu" is a total of nine volumes, the sequel "Gun dream LastOrderThere is also.

Amazon.co.jp: Gunmen Last Order NEW EDITION (1) (KC Deluxe Evening): Yuki Kijo: Books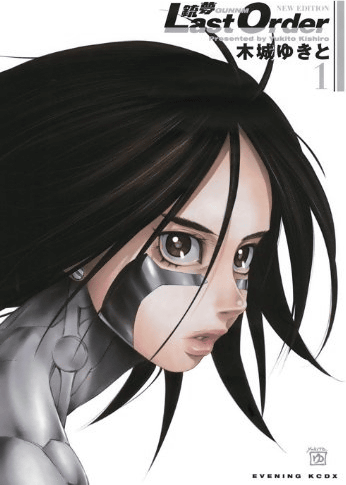 In addition, the final chapter of the series "Gun Maso Martian Battlefield" is being serialized at Kodansha "Evening".

Gun Morning Martian Senki / Yukito Kijashi - Evening Official Site - Moai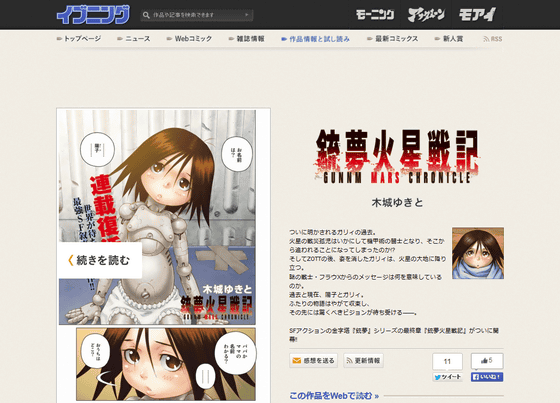 About the process of casting "Robert and I were looking for the theme of a movie to be produced together for many years, and he told me that he wanted to challenge him to make the" gun dream "a real life picture," said James Cameron. Furthermore, "Robert is very cooperative and we are comfortably saying about creative things and technical things like two children on go kart.This project is very important for me, I still feel very familiar.I do not know the person qualified more than Robert as a party to take over the gunmen's coach.I think that we can learn a lot from each other and start production I am looking forward to it, "he emphasizes that he has full confidence in Rodriguez.

And Rodriguez said, "Gunmen is an incredibly rich and vibrant epic, it will be a legendary masterpiece for James Cameron, the work with Jim is very wonderful, the latest breaking pioneered by him I can learn a lot of cinema skills.I am honored to be able to explore the world of gun dreams with Jim and John (a man who has been engaged in making movie theater for ten years), "said the enthusiasm It is.
in Movie, Posted by logu_ii