James Cameron & Robert Rodriguez 's "Alita: Battle Angel" Special Movie Released "Movie Dream" as a Movie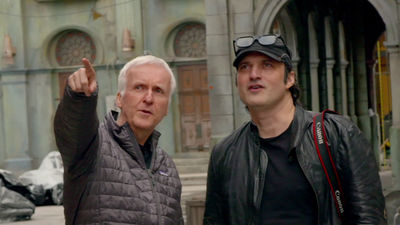 Manga of Yukito Kijashi serialized from 1990 to 1995 in a business jump "Gun dreamMovie with original work "Alitala: Battle Angel"Will be released in the summer of 2018. Production / screenplay is James Cameron known for "Avatar", directed by Robert Rodriguez of "Desperado" and "Spy Kids". In accordance with the release of the Japanese version trailer, a special image by Cameron & Rodriguez was released.

"Alitala: Battle Angel" Robert Rodriguez & James Cameron Special Picture - YouTube


Director Robert Rodriguez said he had been waiting for opportunities to work with James Cameron. Although this work was originally scheduled to be a director by Cameron, he seems to have been left to the director Rodriguez because he is busy with a sequel to "Avatar".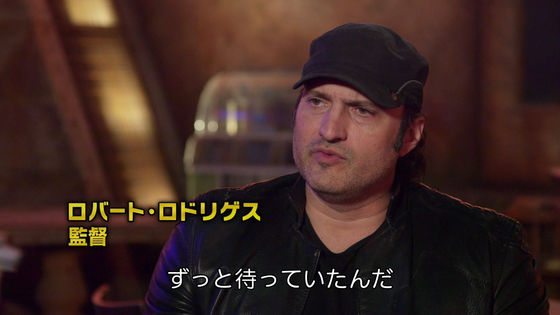 James Cameron, who is responsible for production and screenplay, evaluated Robert Rodriguez as having made his own work using the script.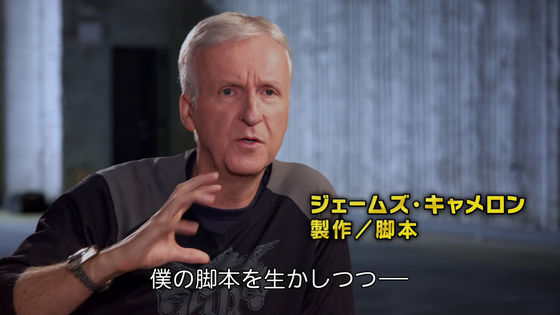 "Her journey began"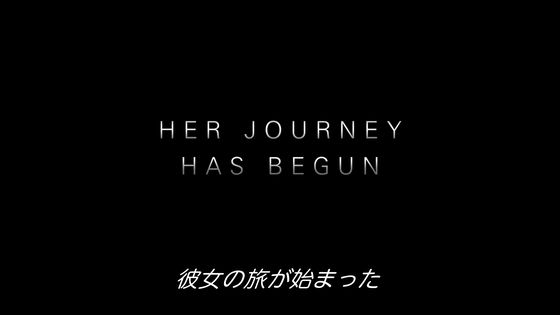 A trailer with Japanese subtitles has also been released. The movie is scheduled to be a nationwide road show in the summer of 2018 in the 20th Century Fox movie distribution.

Movie "Alitala: Battle Angel" Notice A - YouTube

© 2017 Twentieth Century Fox Film Corporation