MacBook Air for 120 million yen is stolen for each truck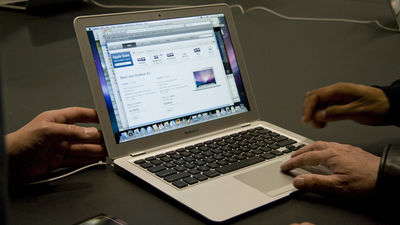 ByDan_H

A truck loaded with a large amount of MacBook Air that was being delivered to two schools in the state of New Jersey in the United States was stolen. It is reported that the MacBook Air piled on the truck was a total of 1 million dollars (about 120 million yen).

Four Men Held Over $ 1 m MacBook Air Heist
http://news.sky.com/story/1548201/four-men-held-over-1m-macbook-air-heist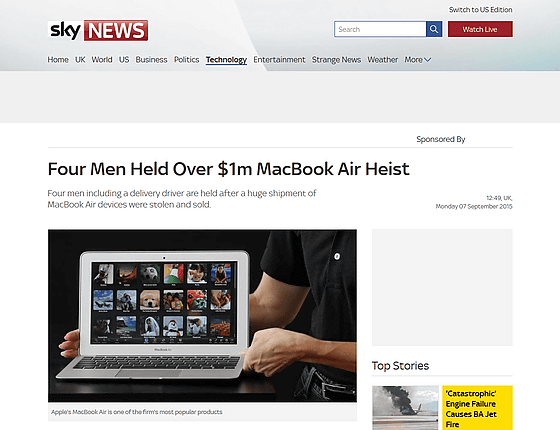 Driver Anton Saljanin, who had delivered a large amount of MacBook Air, reported to the police that the truck that had stopped at New York, Yorktown Heights near his home was stolen. The stolen vehicle was found on Connecticut Interstate Highway Route 84, but the number of MacBook Air equivalent to one million dollars (about 120 million yen) that was loaded in the vehicle was not found .

However, since a large amount of fragments of broken glass remained in the car, the police concluded that Mr. Saljanin's allegation was false as the car's glass was broken at the vehicle discovery site, not in New York It reached. Also, from the video of the surveillance camera, Saljanin was found to have stopped the truck at Seven Eleven in New York Summers, at the time when it was stolen, Mr. Saljanin and Mr. Gjon of brothers reflected around the truck I also know that it was.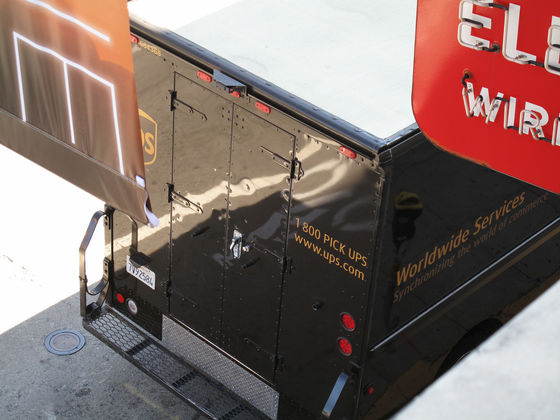 ByAdamChandler 86

This picture is the deciding factor, Mr. Saljanin got on the truck at the stolen time, the car passed through a friend's Ujka Vulaj's home, picked up another fellow Carlos Caceres etc. The vehicle was carried while traveling on a detour route I was found out. All four of the criminal groups have been arrested, but it is believed that all of the loaded MacBook Air was sold for $ 500 (about 60,000 yen), which is less than half the price of each car. All four criminals are bailed, but it is said that there is a possibility that they will be in prison for up to five to ten years.