What is "Algorithmic Trading" in which computer conducts sales transactions automatically?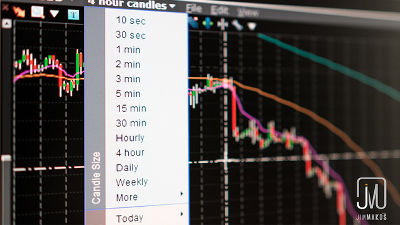 ByJim Makos

Online trade that allows you to trade stocks and currency exchange anytime anywhere with a computer and the net is gaining popularity, but among those, even computers automatically buy and sell based on the algorithm "Algorithmic trading"Is gaining popularity gradually. Participating in algorithmic transactions that may cause damage due to bugs, while benefiting from the convenience of automatic transactions and the merit of greeding profits by placing greed for mechanical transactions. The current situation of some people is introduced.

Algorithmic Trading: The Play-at-Home Version - WSJ
http://www.wsj.com/articles/an-algo-and-a-dream-for-day-traders-1439160100

He attended the University of Nevada-Reno, a hospital in California "Tahoe Forest Health System"Mike Soule, who is a network administrator at the company, completed a foreign exchange (FX) trading system developed over 100 hours over three months. This system is an automatic FX trading system based on trading algorithm over 24 hours / 5 days a week, Mr. Soule said that he built this system by himself as a part of hobby.

Among DIY enthusiasts who do programming, it is said that the development of algorithmic transactions is now active. Development of algorithms that combine hobbies and profits are gathering popularity as well as developers themselves, as well as advice from groups with the same hobby in the surroundings, online courses and others. Mr. Soule says, "Everyone's asking" Do you actually go well? "When you actually started trading, I do not know if the results I expected are yet to come, but it works It seems that it is in a state like "It is talking about the appearance of homebrew algorithm system.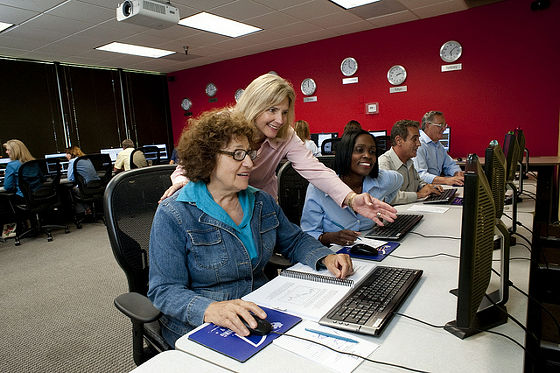 ByOnline Trading Academy

The interests of algorithm transactions are increasing both online and offline, and online traders are moving forward with initiatives to develop an algorithm trading platform to invite customers, as well as situations where YouTube channels to discuss algorithmic trading gather a lot of PV It is said to be seen. Over 170,000 people attended the online course "Professional Investing" opened by Professor Tucker Balch of Georgia Institute of Technology, and when attending a lecture at an algorithmic trading event held in New York, It seems that there was also a screenplay that asking for a signature.

Alexander Sommer who learned know-how from such Professor Balch's course is also one of those who started algorithmic trading. Mr. Sommer started working on an algorithmic trading system with three friends and said he is actually executing transactions. Mr. Sommer cooperated with his colleagues to operate 200,000 dollars (about 45 million yen)S & P 500It is said that they are conducting trading with NASDAQ stocks.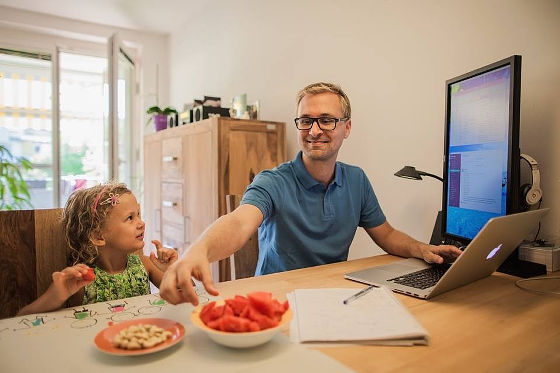 Sommer, who lives in Vienna, Austria, begins the day as it reads the summary e-mail of the transaction summary automatically generated by the system every morning. Mr. Sommer, who is in charge of petroleum business as a core business, started work on algorithmic trading from 9 o'clock when she came home after finishing work. We will review the algorithms with colleagues until midnight and work to be in time for 3 AM, when the US trading market opens. Four of them are teams and have set rules to monitor the operating status of the system in turn.

But there seems to be some aspect that dealings do not always go well. Mr. Soule mentioned above went on a trip to Iceland in 2013, but the connection situation of the Internet was not very good on the site. A few days later, Mr. Soule who was connected to the net confirmed the situation of trading account, it turned out that the balance became less than a few days ago. Mr. Soule who thought that something was wrong was immediately stopping his own system and correcting the algorithm before getting on the plane returning from the trip destination.

While Mr. Soule travels with friends, it seems that 60% of the funds are lost from the account, but the reason is that it was a typographical error that was included in the algorithm. Due to slight character differences, it turned out that the algorithm was buying at twice the sale price. In this case, Mr. Soule said, "When I returned home, when I found out that the cause was a small mistake, I was disappointed by myself, but no one else should blame another."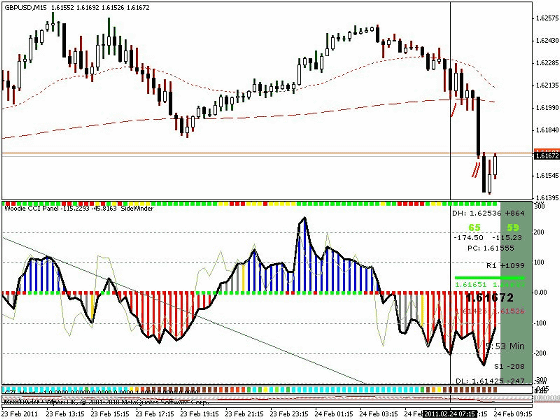 ByDagmar tradingrichmom

In addition to Mr. Soule, an algorithmic transaction that many people are entering, but that system is mostly developed using Microsoft Excel. Some of them seem to be able to create algorithms just by dragging the icons on the screen and arranging the algorithms, and the trading company that provides the service seems to be busy inviting new customers with everything.

In response to the failure described above, Mr. Soule stopped operating the system for six months and thoroughly reviewed the algorithm. After thoroughly checking the system and running the system again, it is said that profits exceeded the loss and constant satisfaction was obtained although there were times when winning on a monthly basis and sometimes losing. However, Mr. Soule said that algorithm trading is "one of my hobbies" to the last, "I think it would be better to exceed the income of main business, but I am not in a hurry. I am enjoying my main business. "