Quentin Tarantino's latest work "Hateful Eight" trailer finally released on YouTube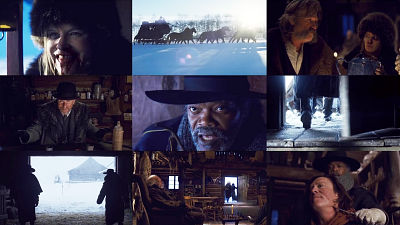 "Kill · Building"Or"pulp fiction"Was producedQuentin TarantinoDirector's latest work "THE HATEFUL EIGHT(Hateful Eight) "Screenplay leakedAlthough it turned to the blank paper once, it restarted after that, and now it is scheduled to be released in January 2016. "The story of the Southern War era like combining western play and Agatha Christie's mystery novel"Was toldTHE HATEFUL EIGHT, but the trailer was finally released.

THE HATEFUL EIGHT - Official Teaser Trailer - The Weinstein Company - YouTube


A horse carriage running on a snowy mountain.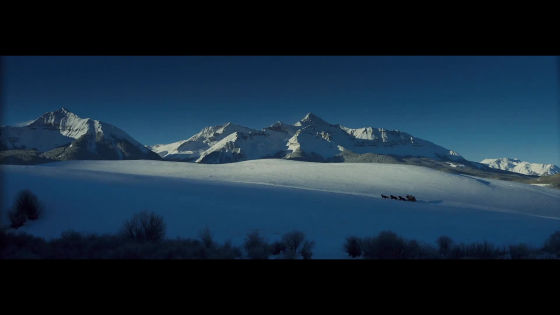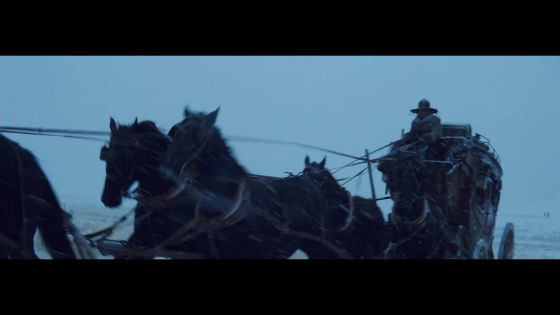 I meet a man in the middle of the road.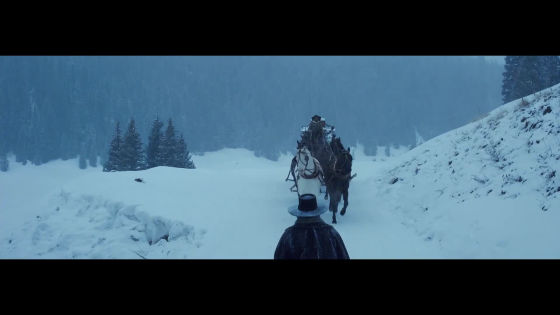 But when the camera shows the place where the man is sitting ......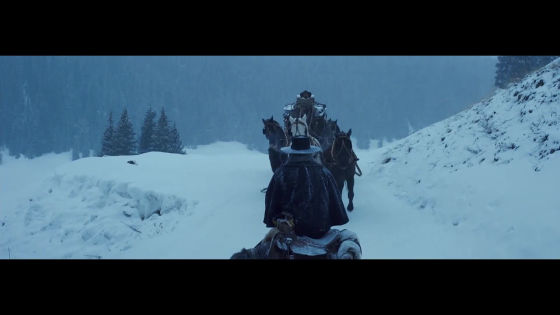 It is the dead body that was piled up there.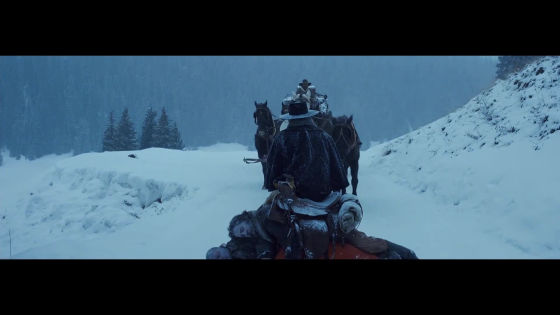 A man wearing a hat in his eyes ......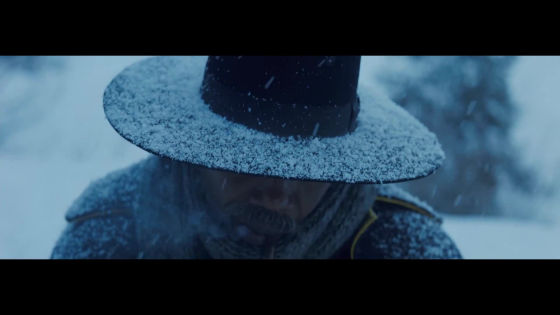 Samuel L. Jackson "Earl of Warren", a prize-money earnings acting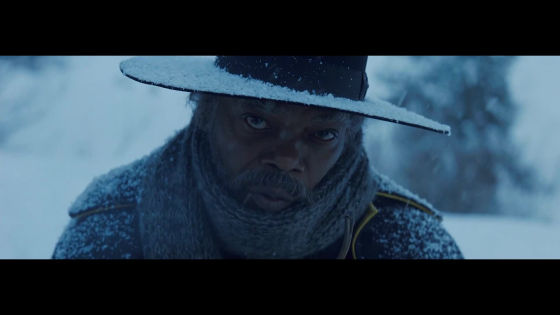 A man riding a carriage looked as if he would be frightened by a mountain of dead bodies and turned his gun sharply.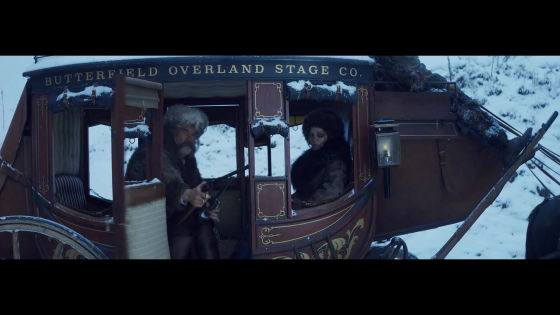 The scene changes and a carriage runs across the river.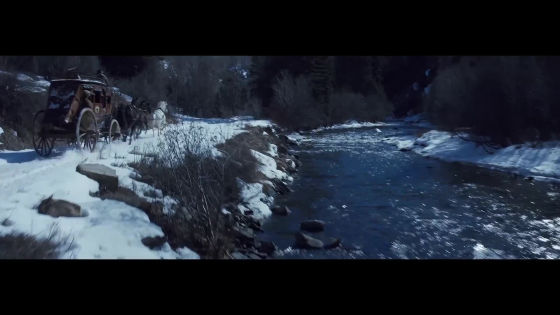 Somehow there is a man in the carriage.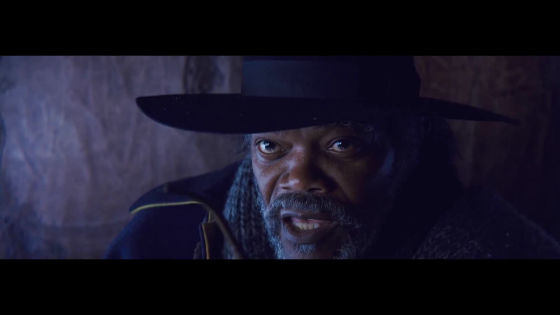 Two men and women riding a carriage talk to. They are not friends,Kurt RussellJohn Ruth (left) who plays is asked Daisy Dommague (Jennifer Jason LeeIt was in the middle of carrying it to the town for hanging it.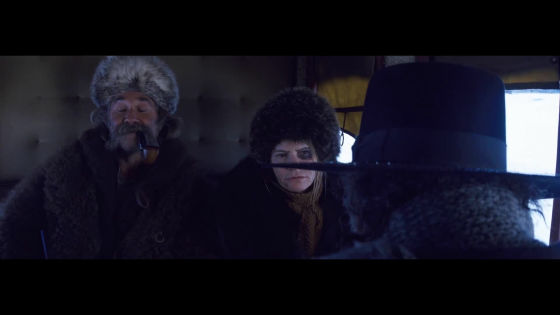 The horse-drawn carriages that can not be advanced due to heavy snowstorms must be evacuated to a relay station.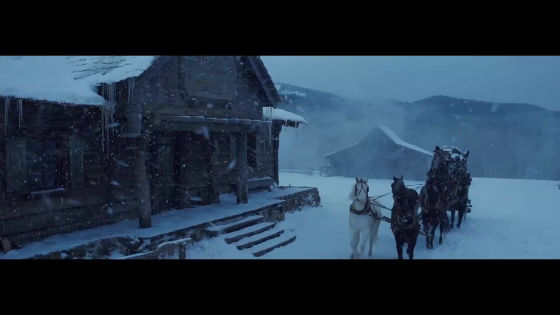 In the hut ......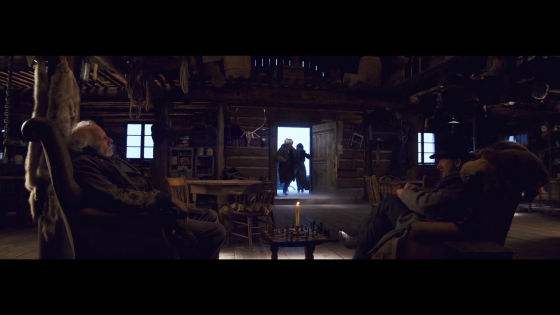 Tim Roth"Inconvenient Man" Played by Oswald Mobray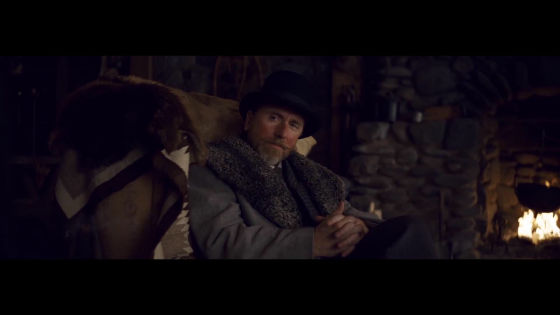 Michael MadsenCowboy Joe · Gauge who plays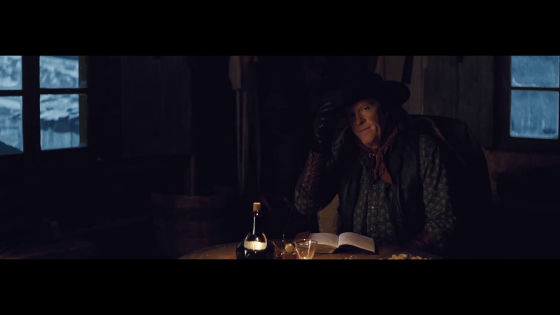 Walton GogginsThe sheriff's sheriff's Chris Manics.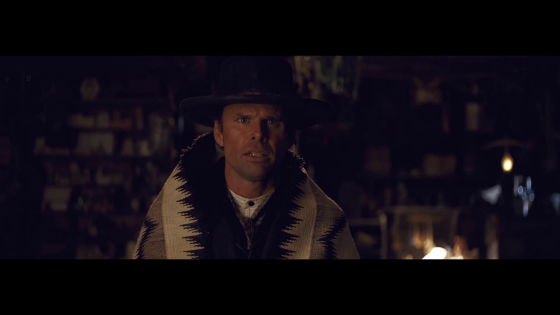 Bruce DarnIs playing the Southern Federation's Sanford Smiths. Darn is coach Tarantino's "Django not connectedHe also appeared.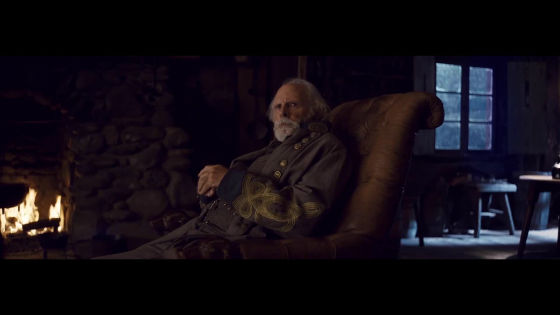 Ruth who entered the hut said, "This woman is a murderer, I will take the neck of this woman from now on, but is there anything that stops it?" Speak to the men in the room to develop a mystery.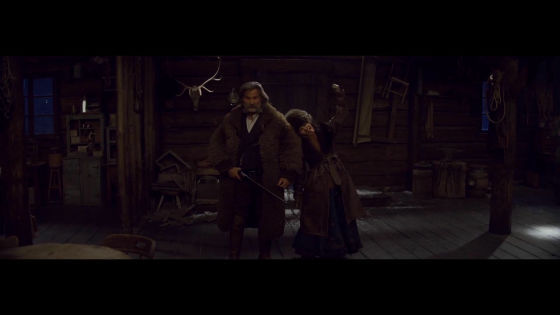 A dubious man who wears sunglasses and drives a horse-drawn carriage.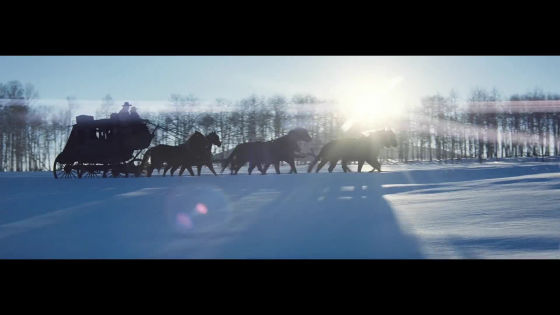 The story is set in this hut.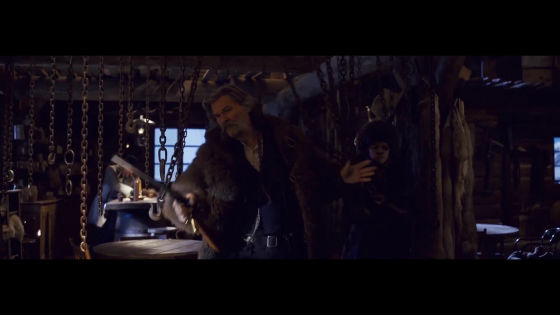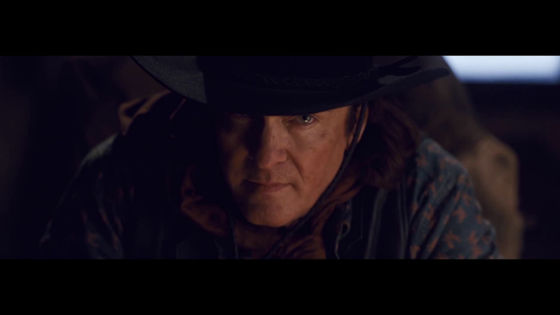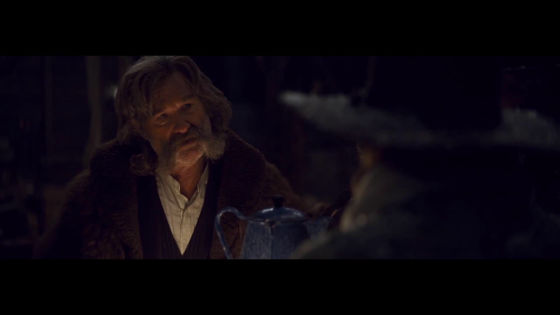 There is a passenger.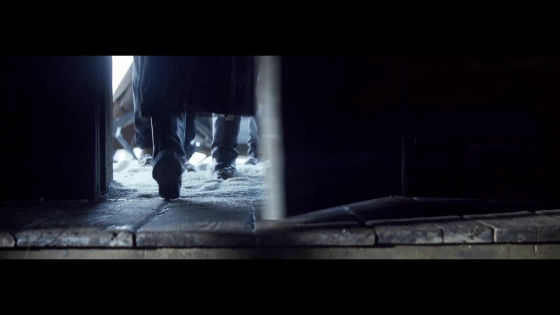 Under a smile ......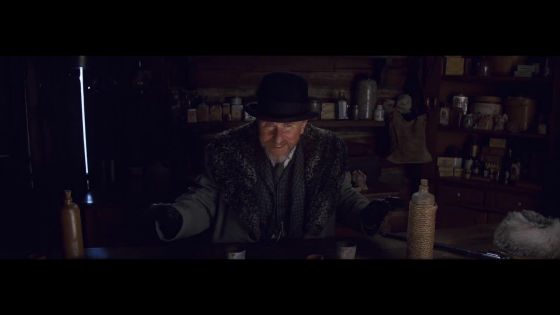 I have a gun.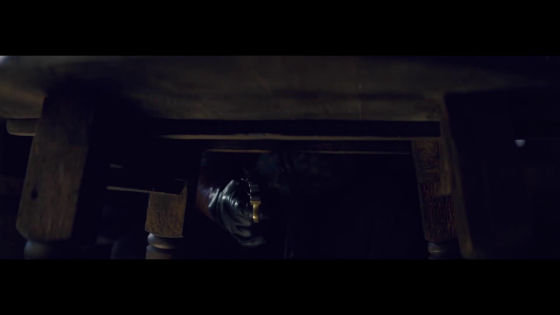 Daisy left blanketed with snow in the snow.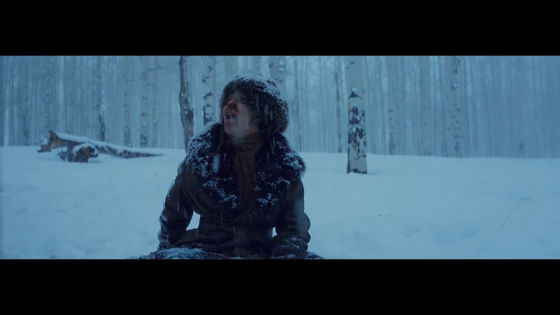 What sort of stories will be unfolded in a place closed by snow?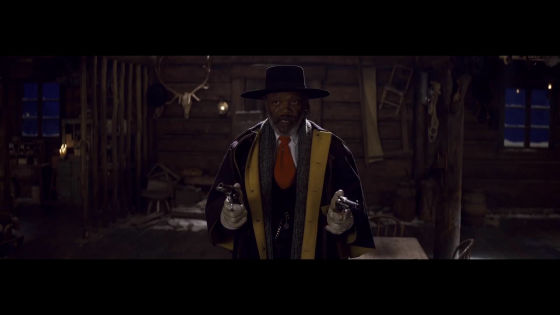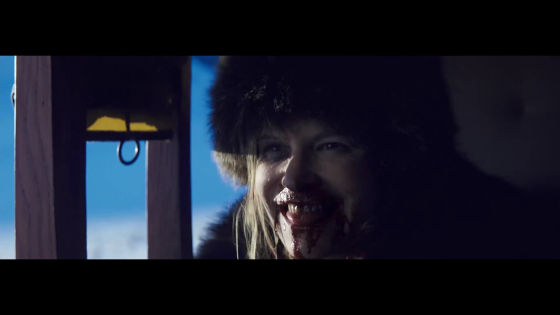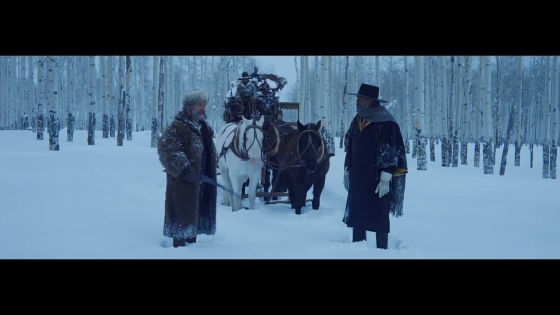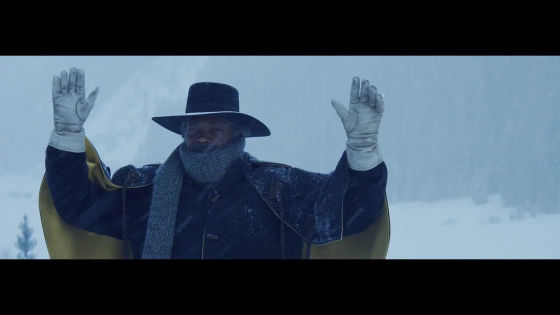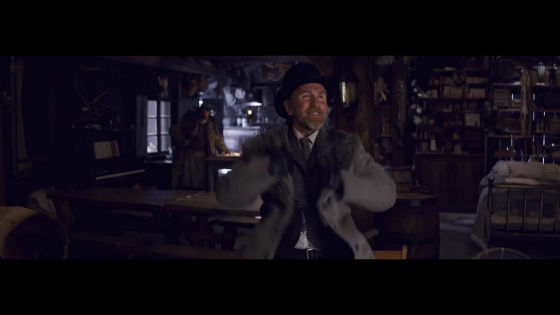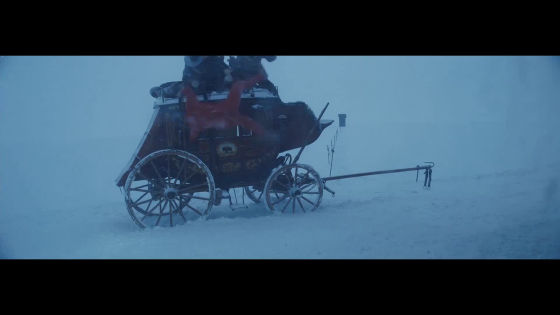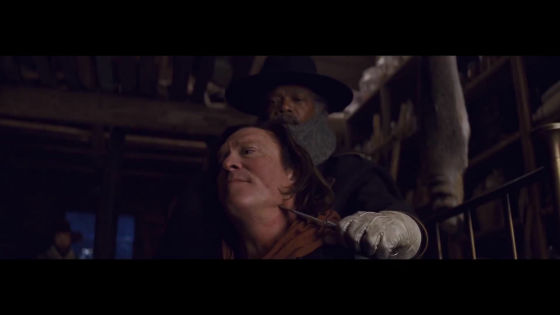 The movie will be released nationwide on January 8, 2016, but it is said that a premier using 70 mm film will be held in Christmas 2015.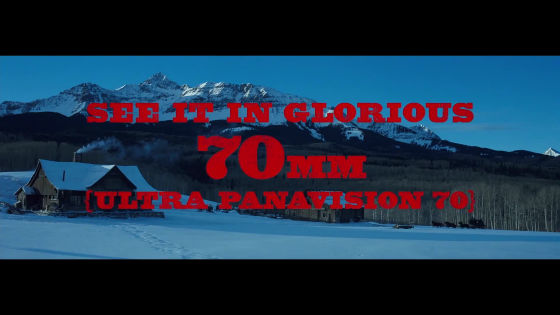 Director Tarantino was originally a film lover, became a clerk of a rental video shop because the movie can be seen in free, it wrote a screenplay and the fun of the conversation was an actorHarvey · KeitelIn the eye of the movie, afterwards, it is a person who has made movies one after the other.

THE HATEFUL EIGHT was released in January 2014 and screenwrit was released on online media, director Tarantinointerview"I decided to publish this work without making it next time.It is just that for now.With only showing it to six people, I can not trust that this will happen, and I have no more enthusiasm to make it." It was. It was a direct decision because it was director Tarantino who has extraordinary passion for the script, but in July 2014 he started planning a movie again and it reached to release the trailer.

THE HATEFUL EIGHT - Written & amp; Directed by Quentin Tarantino, Starring Samuel L. Jackson, Kurt Russell, Jennifer Jason Leigh, Walton Goggins, Tim Roth, Burce Dern, Demian Bichir & Michael Madsen
http://thehatefuleight.com/