Google found out that "Google Auto" was registered as an automaker for automatic driving car development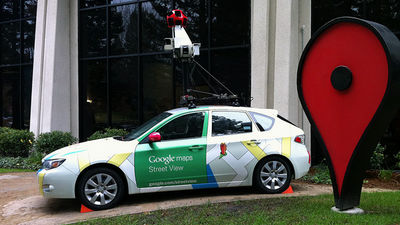 ByMatt McGee

Development of automatic driving carGoogle has been registered as "Auto Auto" as an automaker.

How Google quietly revved up its very own car company | Technology | The Guardian
http://www.theguardian.com/technology/2015/aug/01/google-auto-car-making-company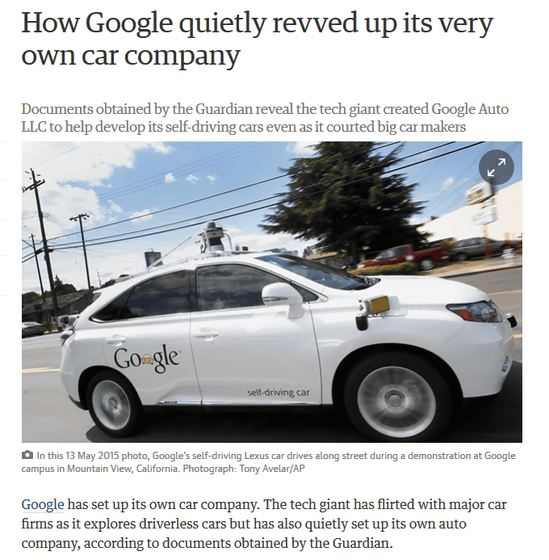 According to information obtained by The Guardian, a company named "Google Auto" will be sold at the end of 2011LLCIt was established as a car manufacturer, since 2014 it got a license as an automobile manufacturer. The representative of the company is Mr. Chris Ulmson who has led the automatic driving car project for a long time.

Initially, Google plans to organize automobile manufacturers to advance the development of automatic driving cars, and in driving tests in the vicinity of Mountain View, CaliforniaLexusWas used. In the North American International Auto Show held in January 2015, Mr. Ulmsson met with General Motors, Ford, Toyota, Daimler, Volkswagen, but after all it seems that the story did not get together.

According to Mr. Ulmsson, there is no plans to market an automatic driving car at this time, and there is no plan to do it. However, The Guardian anticipates that it may be sold to the general public after being sold for some developers like Google Glass.

But that Google Glass projectGraduated from "Google X Lab" in January 2015, And there is also a view that "Google Auto" is registered as a car maker is that we may incorporate future independence.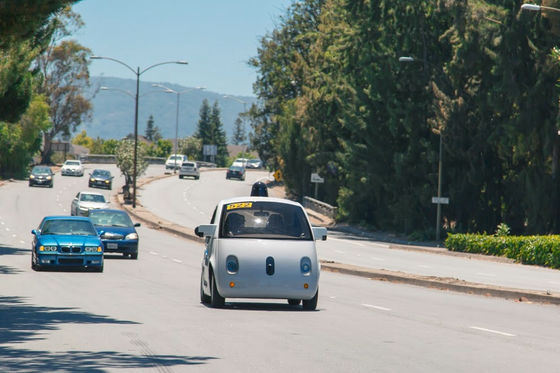 in Ride, Posted by logc_nt