Kentucky's chicken bucket transforms into a printer that can print instant photos


When I ordered many pieces of chicken with Kentucky Fried Chicken, I put the chicken in a big bucket type barrel container, but that barrel container turned into a printer that can print instant photos via Bluetooth connection.

KFC presents: Bucket Science - YouTube


You can see it as a familiar bucket of chicken thoroughfare, but at the bottom of the bucket there is something like a disc insertion slot.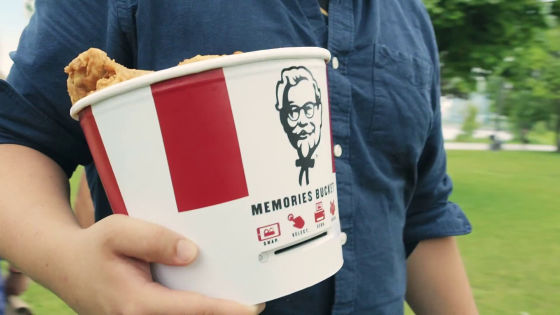 The beginning of a fun picnic gathering among friends.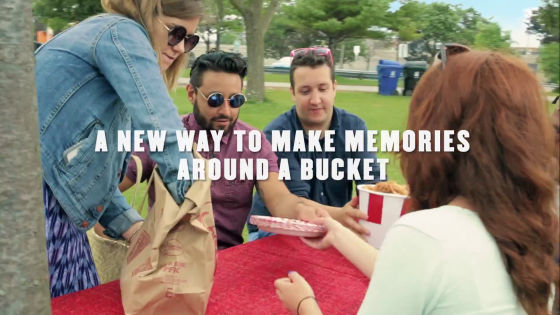 Gabbling cocks and juicy chicken.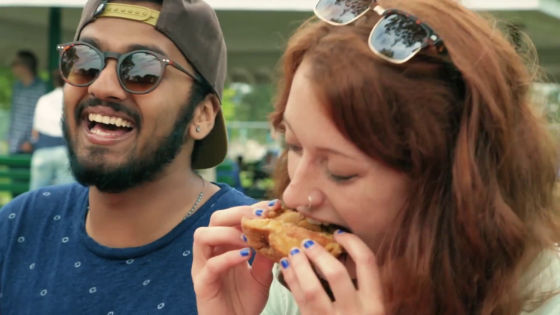 Moment of pleasant picnic smack on smartphone.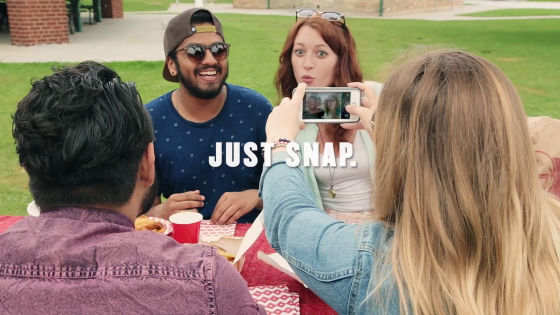 Even in self-shooting, I take pashapasha photos.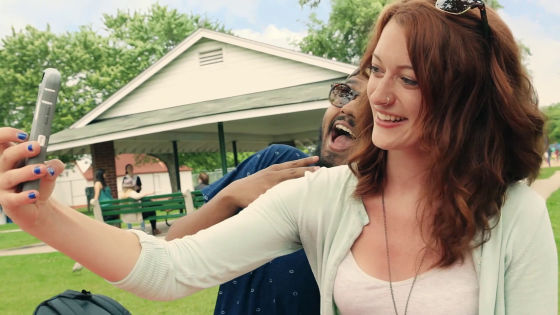 When taking a picture with a smartphone, press the button on the chicken bucket and turn on the Bluetooth.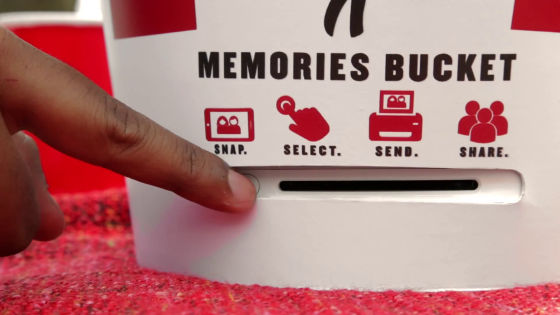 Connect your smartphone to chicken bucket with Bluetooth, select the image you just shot.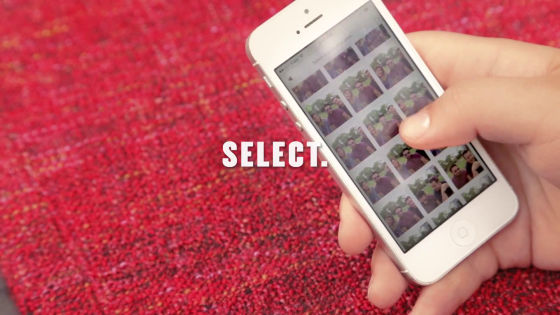 When choosing an image, a picture appeared from the chicken bucket.



Picnic will be even more exciting just by printing the photo with chicken bucket.



It was an instant photograph that was printed.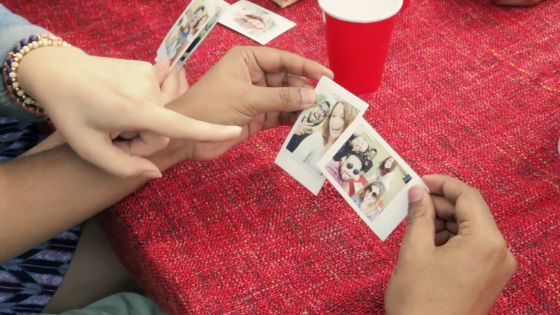 A chicken bucket that can print instant photographs via Bluetooth connection is named "Memories Bucket" and was developed in commemoration of the 60 th anniversary of domestic foundation by Canadian Kentucky Fried Chicken. However, in the news magazineTIMEAccording to it, it is not clear whether Memories Bucket will be sold in general.