"OUYA" of Android-based domestic game machine which gained about 1 billion yen equity investment will be acquired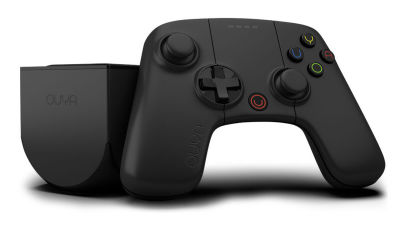 I recruited funds for Android-based home video game machine at Kickstarter in Cloud FundingInvestment over 1 billion yenFrom China's largest Internet-related company "Alibaba"I got about 1.2 billion yen investmentThe topic was gathered by starting up "OUYA"is.Square Enix offers gamesOr,NAMCO BANDAIOUYA who was a famous developer of the game announced to participate in game development, announced that it was acquired by the development maker "PC" and accessory product "Razer".

Razer Acquires OUYA Software Assets | Razer ™ | For Gamers. By Gamers.
http://www.razerzone.com/press/detail/press-releases/razer-acquires-ouya-software-assets

OUYA sold the software business including the company's content catalog and the app store, and the hardware business is not included. It was also decided that OUYA's engineering team and developers will join Razer's software business with the sale.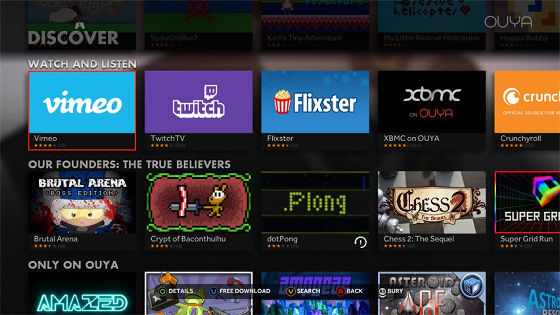 Julie Uhrman who was CEO of OUYA does not seem to join Razer, so we are sending a Yale on Twitter in the future of O'Ya's employees who joined Razer.

.@ RazerCan not wait to see what you do. Take care of my incredible team and community ... I know you will.

- Julie Uhrman (@ juhrman)2015, July 27
Although the schedule regarding OUYA's hardware is unknown, Razer says, "For OUYA's current users, our Android-based home game machine"Forge TVWe are planning to be able to promptly make the transition to. Our aim is to make the software controller account possessed by OUYA's current user available on Forge TV and to provide a better gaming experience. "OUYA of the game machine is real In the meantime, the service is about to end. Current OUYA users are expected to continue service for one year, Discount Forge TV and present free content.

OUYA's app store is an online store for Androdi TV and Forge TVCortex"We are planning to sell Androidi TV content and Andorid games under the name of OUYA in the future.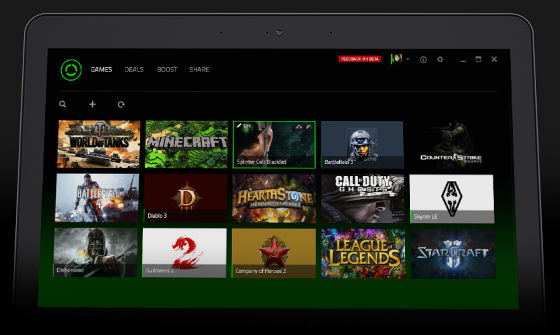 In April 2015 Ouya says it is looking for saleNews reportThere are, in June 2015Possibility of Razer to acquire OUYAIt is reported that there is, and the rumor has become a reality.