T-shirt "SIVIL Sports T-shirt" to guarantee that it is 30% cooler than a famous manufacturer's sports T-shirt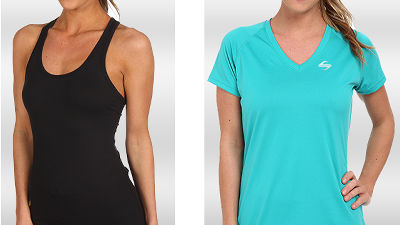 It is common for a training sports T - shirt to get stubborn by sweating with intense exercise, and training becomes unpleasant due to discomfort. For this reason, how quickly you can cool down and dry quickly can be said to be an important element in sports T-shirts, but the important cooling performance and quick drying performance of that sports T-shirt is better than any well-known sports T-shirt made by a famous manufacturer High performance T-shirt singing assure that there is "SIVIL Sports T-shirt"is.

The Best Workout Shirt Ever Made - YouTube


Running and ......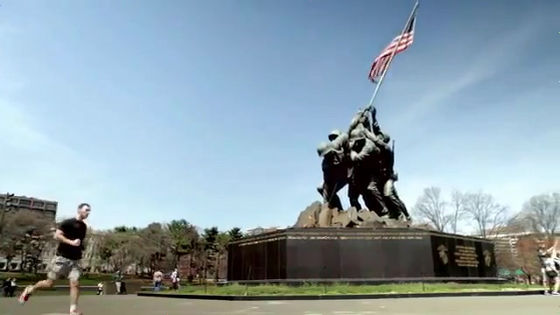 Weight training etc ... ....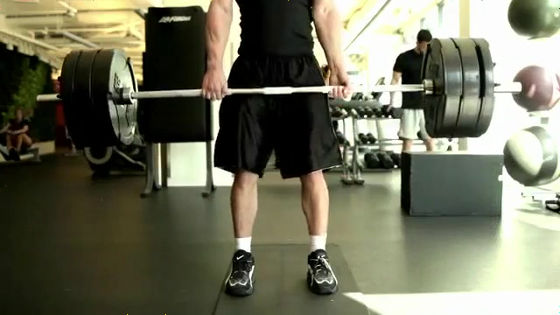 In training aimed at maintaining and strengthening physical strength, wearable sportswear is an important existence.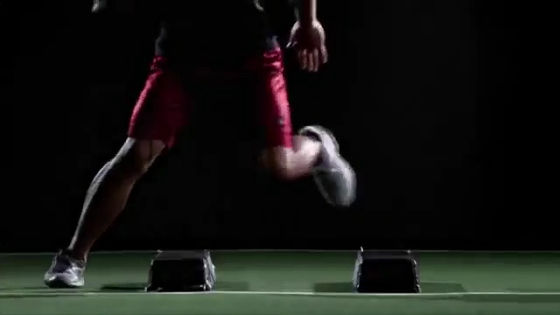 In the case of athletes who perform harsh training, if the sportswear that is covered with sweat is not comfortable, there are even things that performance improvement can not be hoped for.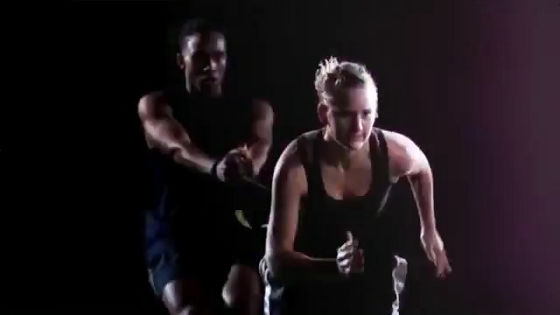 How you can spend comfortably during training depends on the material performance of sportswear.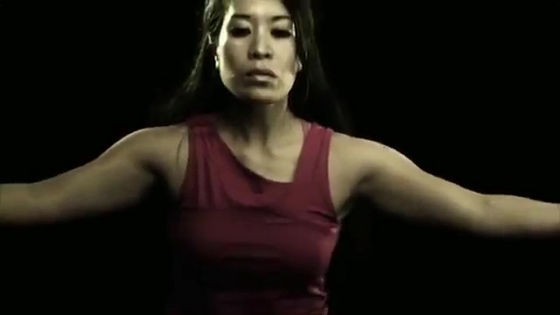 Absorbs sweat dripping dripping ... ...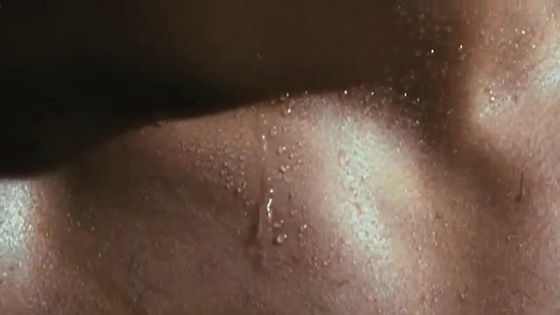 Rising body temperature can be prevented by quickly diverging ......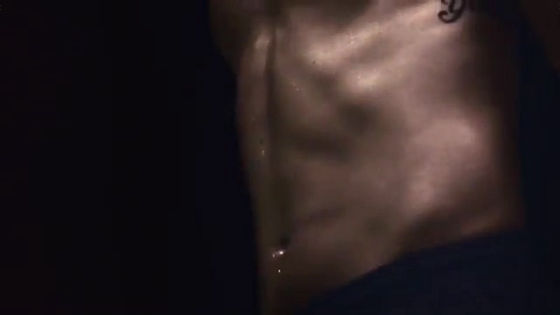 Because it will be able to endure hard training, the performance of sportswear material is important.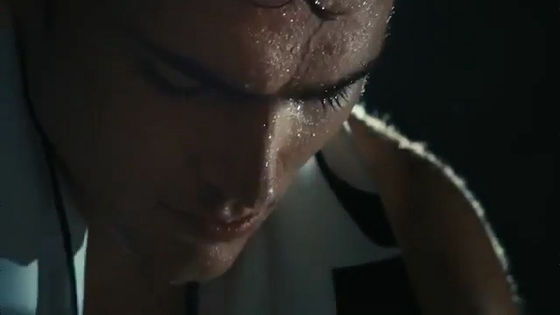 "CoolCore" developed by SIVIL is exactly a high-performance fabric.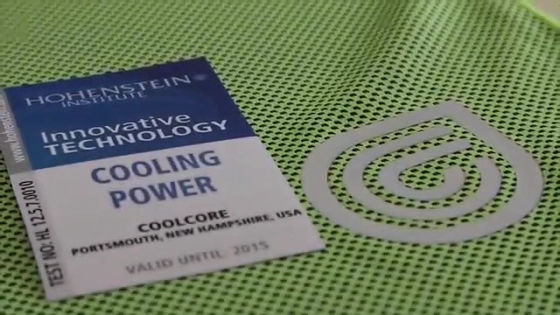 From the weaving of the CoolCore fabric to the cutting and sewing of the cloth, SIVIL sports T shirt manufacture is all done in the United States.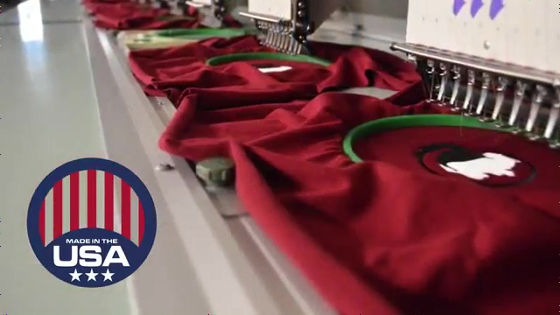 This raises the quality of T - shirts, and furthermore it is also helping to create jobs in the United States.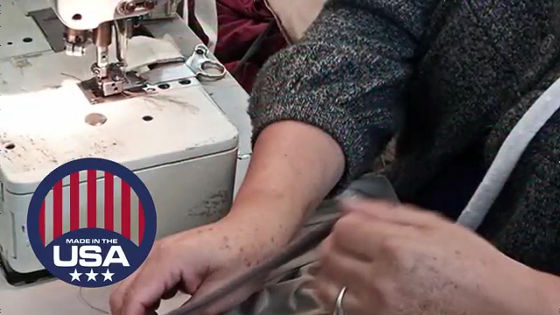 SIVIL's CoolCore fabric has a special structure, it can quickly absorb sweat from the body, spread the absorbed perspiration throughout the fiber, evaporate from the entire surface, let it radiate quickly and cool I will demonstrate.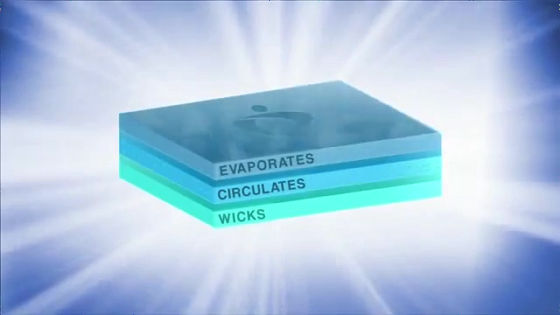 Germany's worldwide authority on the safety of textile productsHohenstein InstituteWhen we measured its performance ... ...



It is cooler and more than 30% dryer than the sportswear made by famous famous manufacturers such as NIKE and Adidas.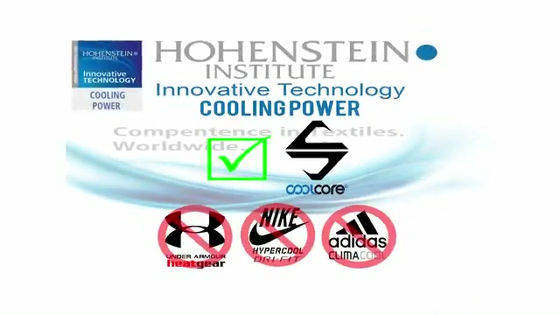 Cooling and drying experiments on a CoolCore towel attached to hot water at 140 degrees C (60 degrees C) ......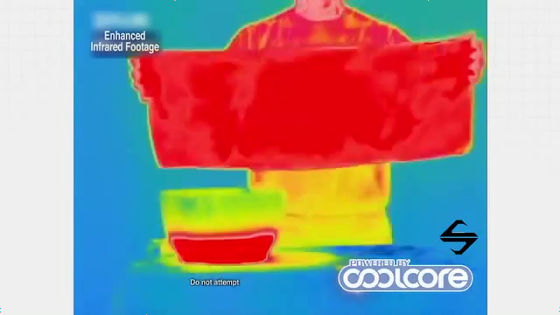 It is known that in about 30 seconds the temperature dries down to 60 degrees K (about 16 degrees). Clicking on the following image will play GIF animation (about 8.3 MB) that shows how CoolCore towel will cool down rapidly.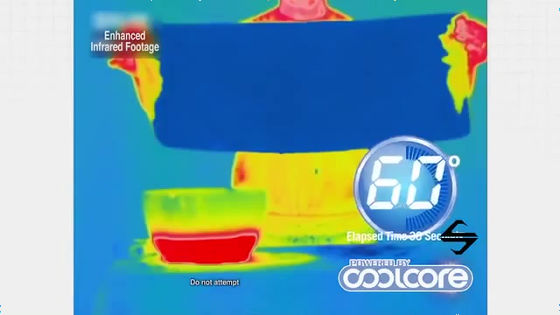 SIVIL 's T - shirt that guarantees 30% faster dryer than cool sports T - shirts made by a famous manufacturer is a cloud funding siteKickstarterWe are looking for funds for mass production by setting the target investment amount to 25,000 dollars (about 3 million yen).

In the project, two SIVIL T-shirts are invested by 66 dollars (about 8000 yen), four donations of 125 dollars (approx. 15,000 yen), and 22 ten dollars (approximately 27,000 yen) It is possible to get a sheet and the shipping fee to Japan is $ 10 (about 1200 yen).

For men, a tank top type that fits 3.6 ounces (about 102 g) of body and a T - shirt type with a loose fit of 3.8 oz (about 107 g).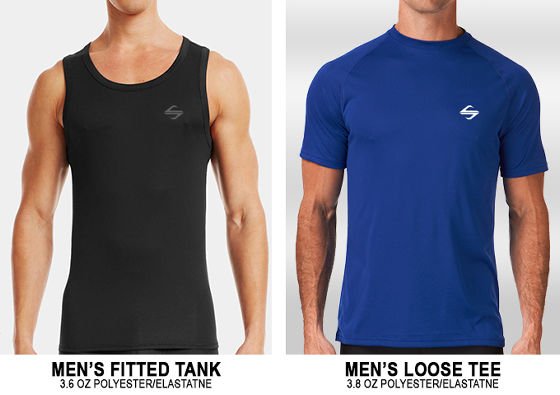 For ladies, tank-top type that fits the body, V-neck type comfortable to wear comfortably.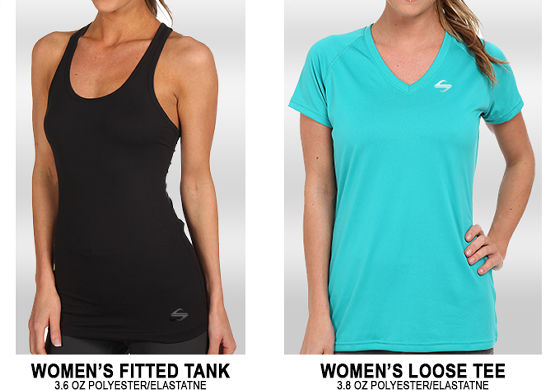 Since the SIVIL project succeeds in collecting the investment of 175,000 dollars (about 21 million yen) leaving 2 weeks until the deadline of the investment, you can also select men's and women's different design shirts as the stretch goal.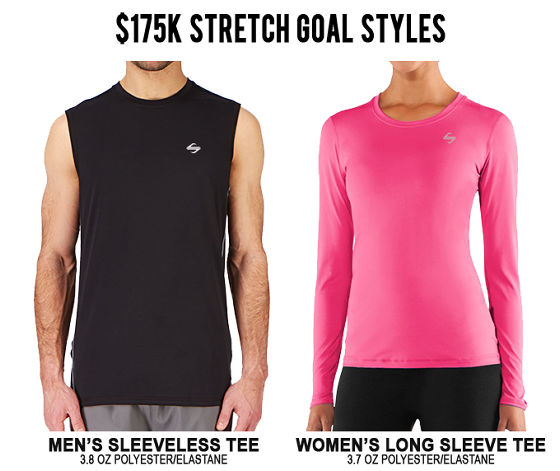 In addition to the basic five colors of black, blue, white, red, and gray, eight colors such as navy, neon, cyan are added by achieving the stretch goal, and the total can be selected from 13 colors.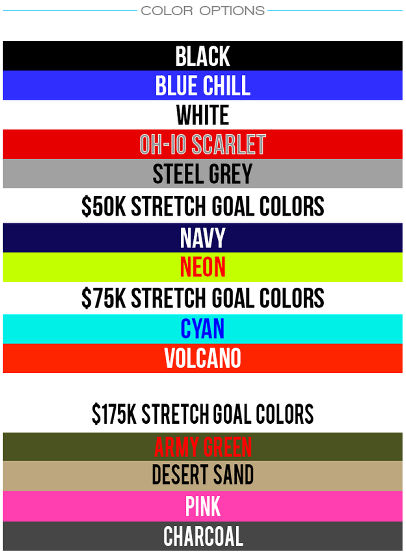 The deadline for investment in the SIVIL project is until 9:00 am on July 25, 2015 in Japan time.

The Best Workout Shirt Ever Made. Guaranteed. By Will and Vince Simon - Kickstarter
https://www.kickstarter.com/projects/sivil/the-best-workout-shirt-ever-made-guaranteed