Amazon revised the remuneration provision of popular e-book reading service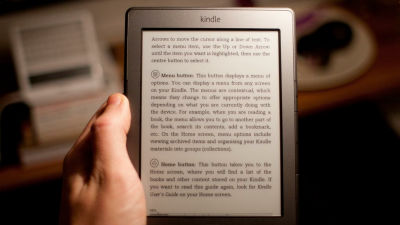 ByTim Lucas

Announced that it has revamped the remuneration provisions of e-books Amazon has delivered on the Kindle platform. Although it seems to be sure that authors with remarkable reductions in remuneration and authors that greatly increase, it seems to be certain, when looking at why the remuneration provision had to be changed significantly in the first place, There seems to be a structural cause.

Amazon Kindle Direct Publishing: Get help with self-publishing your book to Amazon's Kindle Store
https://kdp.amazon.com/help?topicId=A156OS90J7RDN

Amazon KDP Support: KDP Select Global Fund Update & Program Changes
https://kdp.amazon.com/community/ann.jspa?annID=786

Amazon is doing an unlimited reading service called "Kindle Unlimited" mainly in the United States and Europe. Kindle Unlimited is a service that allows you to listen and listen to targeted books and audio books for US $ 9.99 per month (about 1200 yen), and families who use the same account can also read books freely. It is a popular service for loved readers with a service that reads books at a charge of about one new book.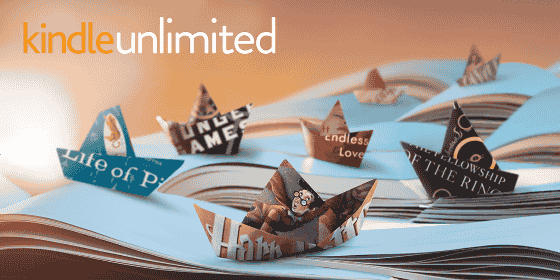 Amazon announced that it will change the remuneration provision for authors from July 1, 2015 in the Kindle Owners' Lending Library (KOLL), one free monthly service for its Kindle Unlimited and Prime members. Previously, when compensation was paid to writers based on the number of downloads of books, under the new provision, payment will be made according to the number of pages read.

With payment according to the number of downloads so far, Amazon complains that the large volume feature is disadvantageous compared to the short film work by the writer, and Amazon responds to this "unfairness" voice . According to the new standard, measurements are carried out when the reader reads the page for the first time, and points are not added when it is read repeatedly.

For example, if Kindle Unlimited · KOLL browses for 100 million pages in total for a month, the author of 100 pages of books will get 100 × 100 = 10,000 pages for 100 readers who have read through to the end As compensation is given to you, you can earn 10,000 / 100 million = 1 / 10,000 worth of rewards, even if 100 books on 200 pages quit browsing on 100 pages, the exact same payment amount will be obtained That's why.

Under the new provision, Amazon's original criteria called "Kindle Edition Normalized Page Count (KENPC)" will be introduced. This is because the concept of "page number" does not apply to e-books because the layout differs for each terminal they use, so it is the standard to calculate the amount of browsing instead of the number of pages. Since KENPC's version at the time of start is v1.0, calculation standards are expected to change frequently in the future as well.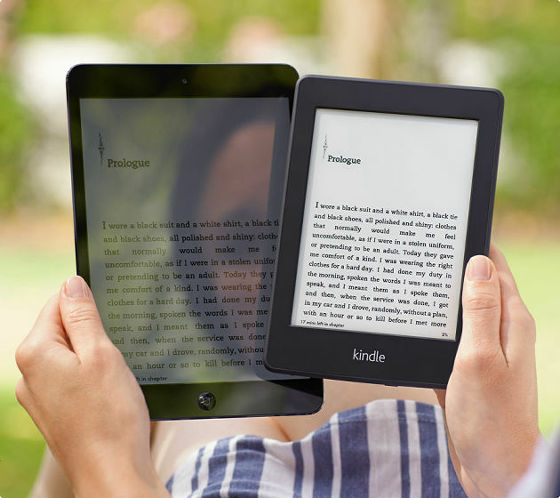 The author who sells books at the Kindle store that distributes electronic books for KindleKDP select, The book is automatically added to the two programs of Kindle Unlimited · KOLL and you can receive payment according to the number of pages read in the month. Kindle Unlimited and KOLL are services that have not yet started in Japan, but it is very popular in Europe and the US, so there is a possibility of starting in Japan in the future as well.

According to Amazon, Kindle Unlimited · KOLL 's total remuneration paid to the author in the first half of 2015 is $ 60 million (about 7.4 billion yen), the total remuneration in the United States doubles over the previous year and Kindle Unlimited service starts Since then, the pace of publication of authors who distribute books at Kindle Unlimited is announcing a sharp increase, up 95% every month.