The latest game "Yoshi wool world" Yoshi adventures in the world where Nintendo's character has become Ami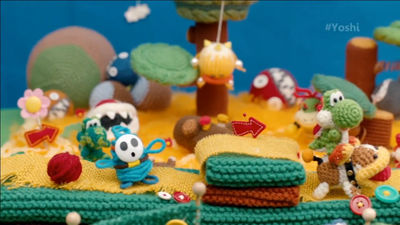 A game trade fair being held in Los AngelesE3 2015In accordance with Nintendo Japan time on June 17 at 1 o'clock on the Internet Presentation "Nintendo Digital Event", And among them"Yoshi wool world"Mario & Luigi Paper Jam"The latest game was announced.

Nintendo Digital Event
http://www.nintendo.co.jp/event/e3_2015/index.html

Next comes out ... ...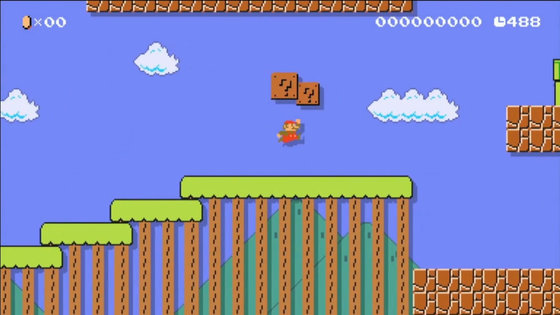 It's Yoshi.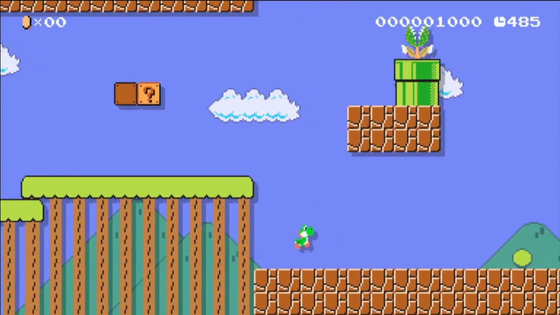 In Japan it is scheduled to be released on July 16, 2015 "Yoshi wool worldDevelopers Interview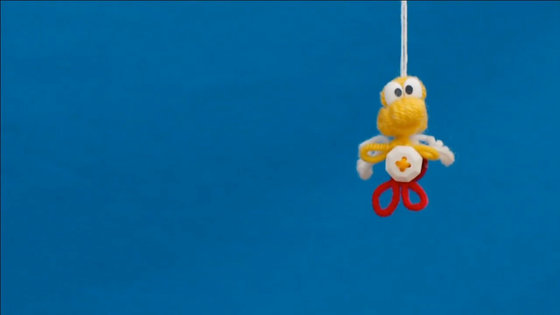 Hey poo of Amigurumi.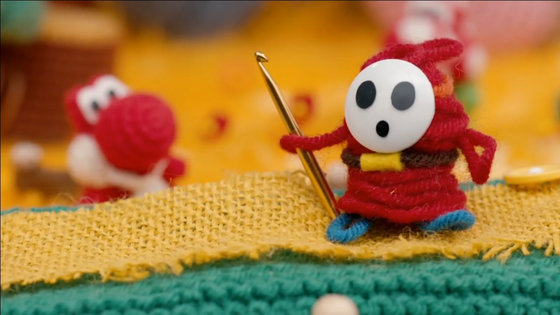 Kupa Jr.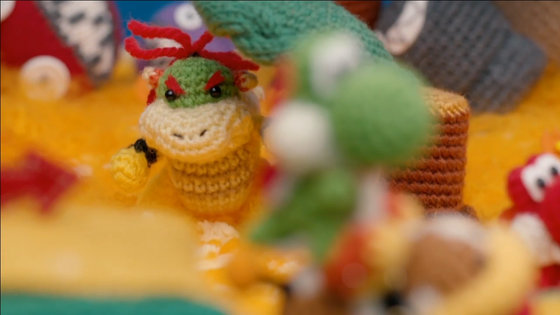 A world of cute Ami.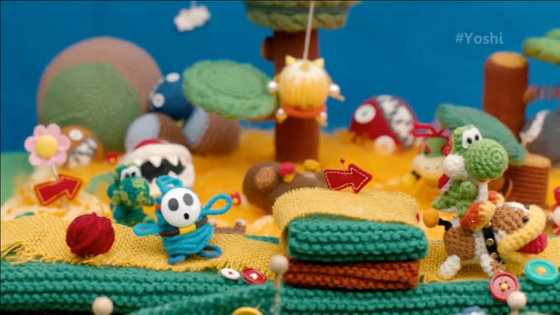 Mass production type Yoshi.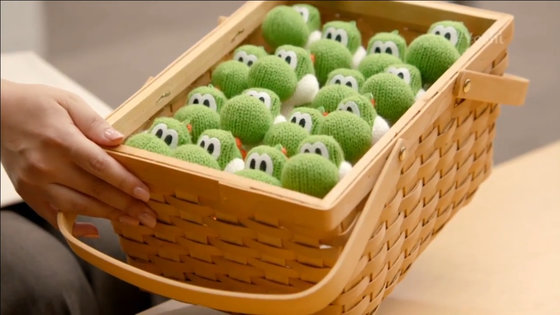 Mr. Watanabe from Nintendo Planning & Development Department talks about the development history of Yoshi wool world.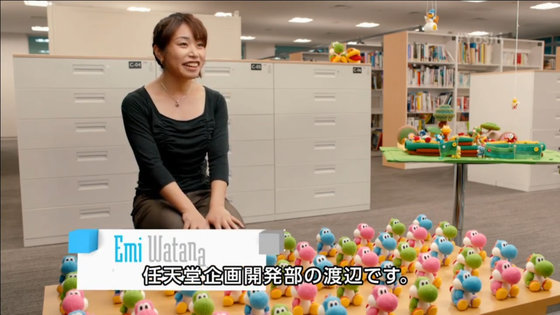 Mr. Watanabe participates in game development as a coordinator.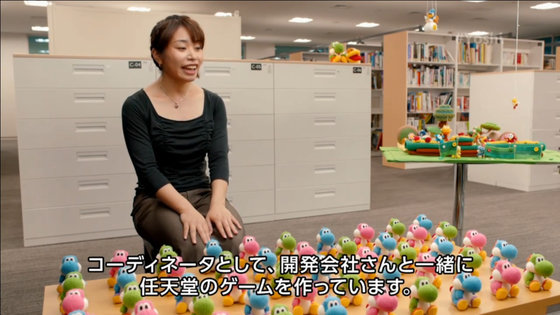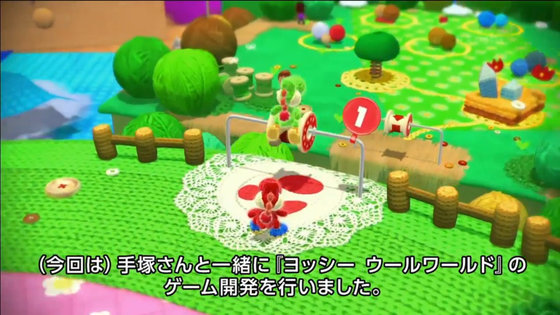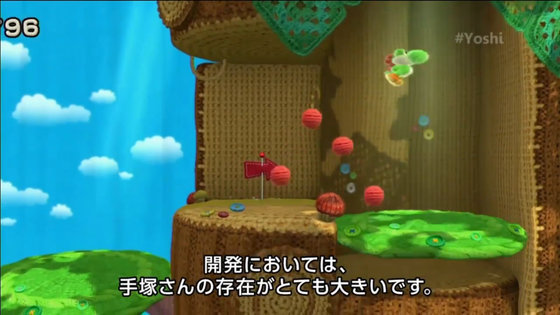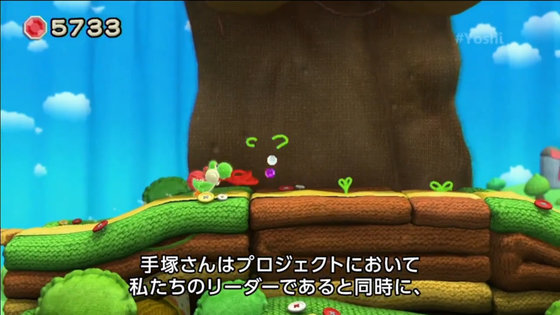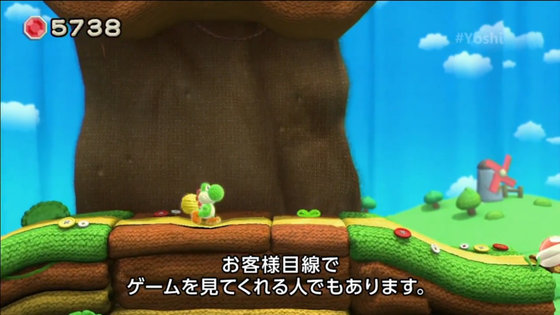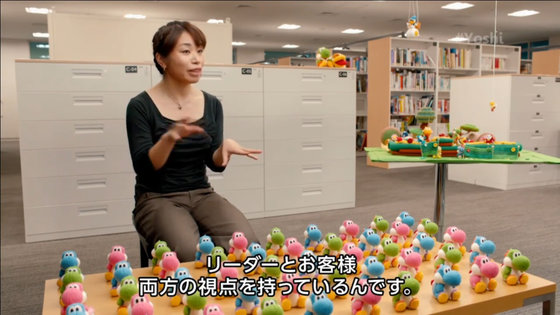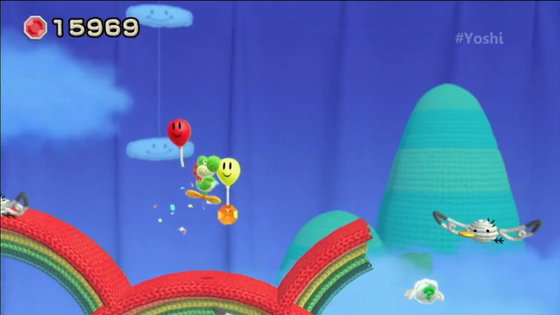 The motivation is "Is it funny if there is Yomei of Amigurumi?"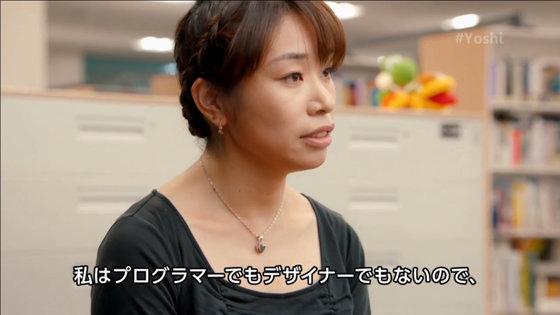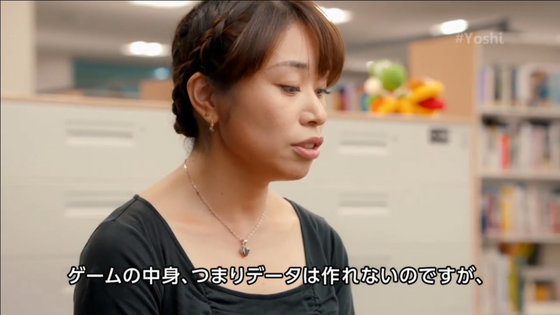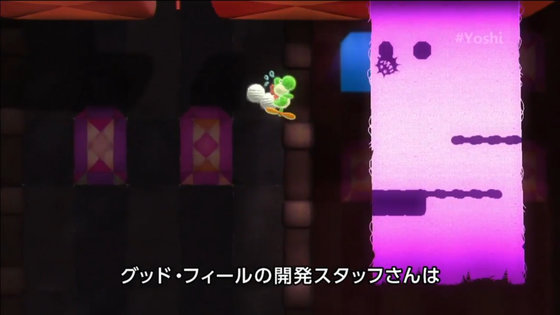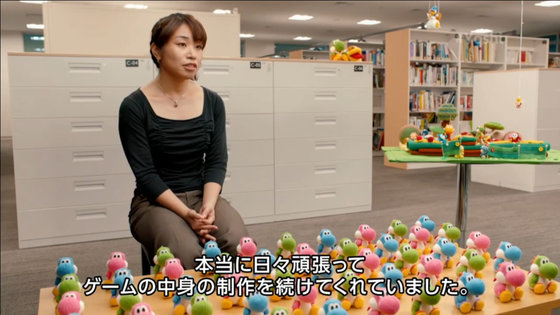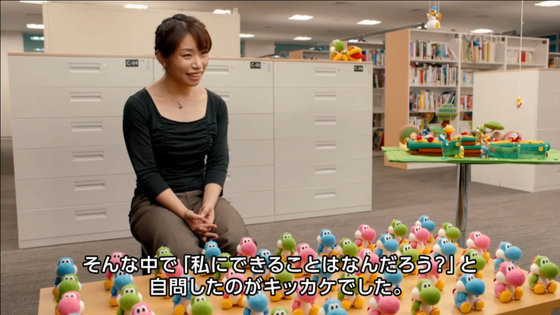 Actually make Yomehi of Amigo by myself ... ...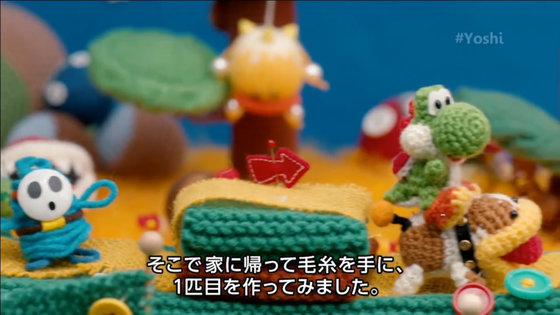 When I showed it to the people around me, everyone seems to have smiled.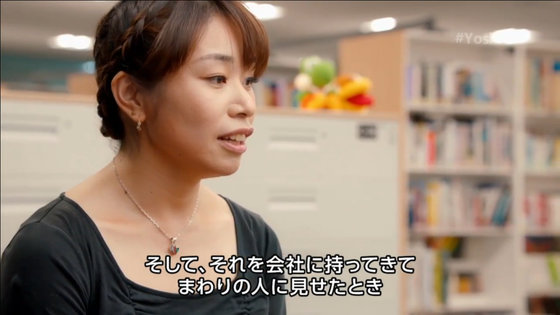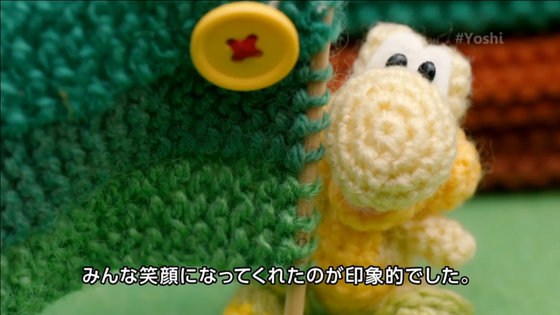 As a result, there was a proposal from the inside of the company that "Amigurumi is more fun".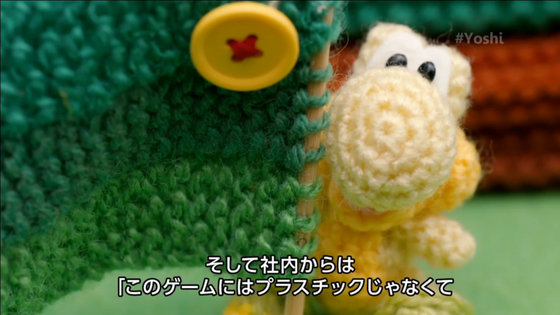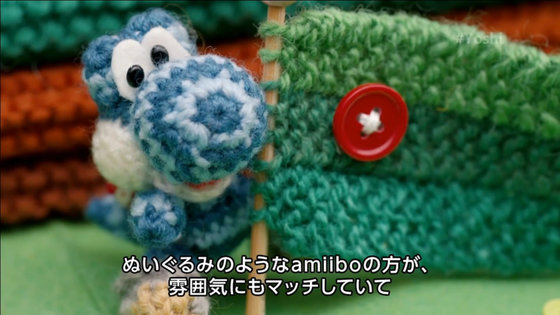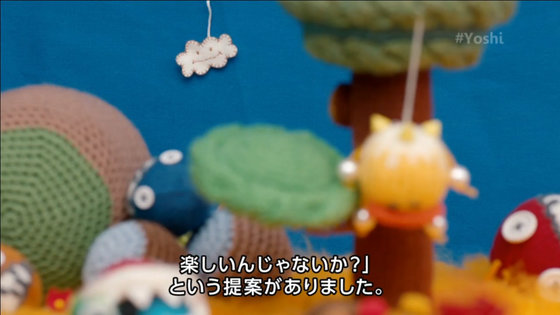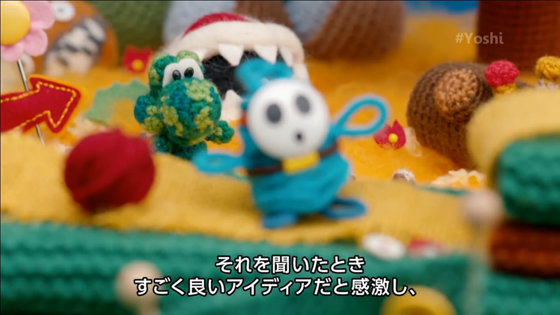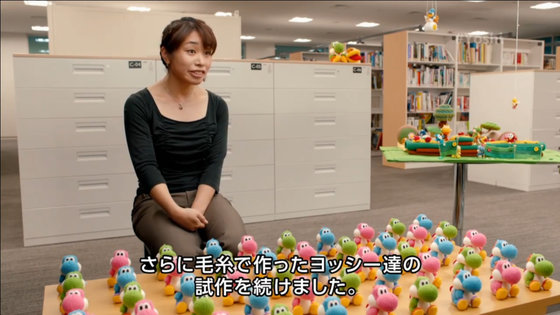 Yoshi can change into various forms in the game.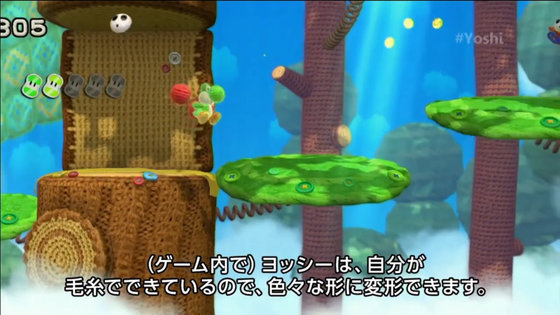 To the propeller at the time of Fuwa Jump.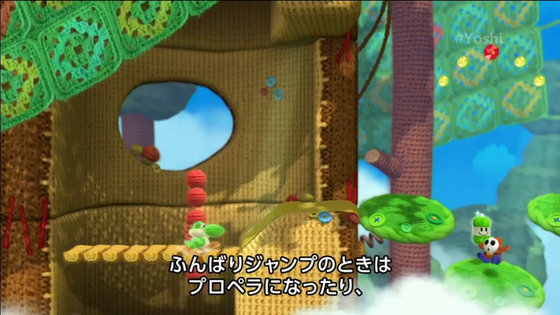 In hip-drop it becomes a hammer.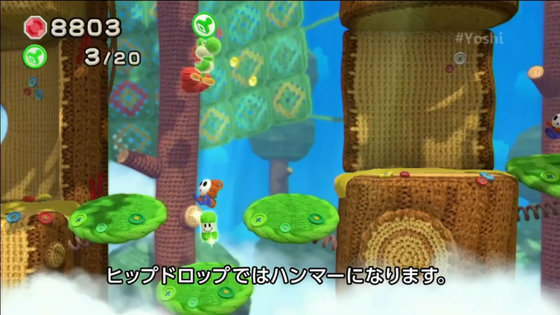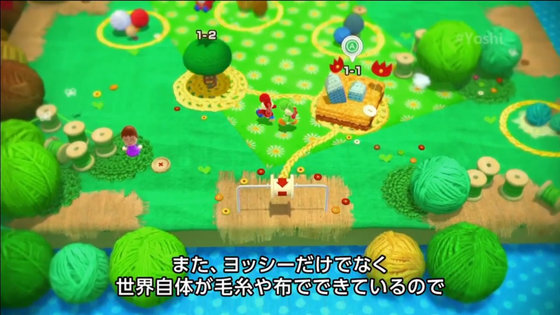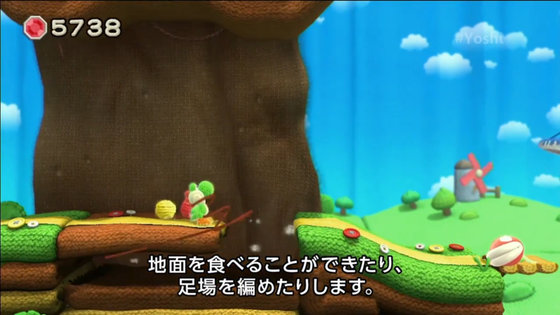 When you swallow enemies made of yarns ... ...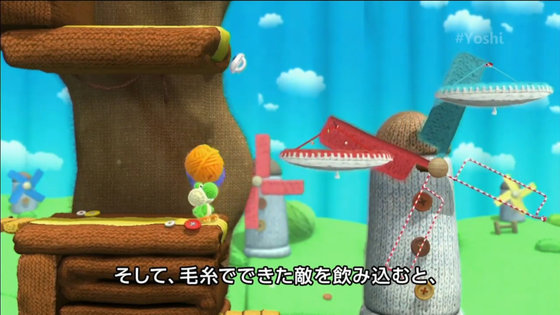 It becomes a wool ball instead of an egg.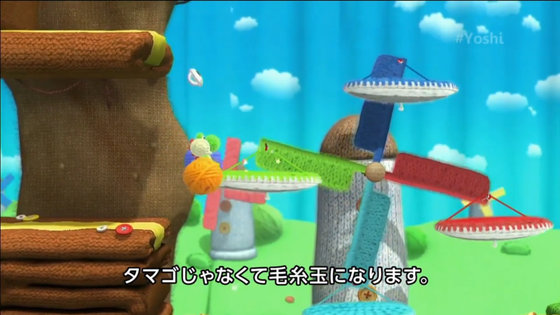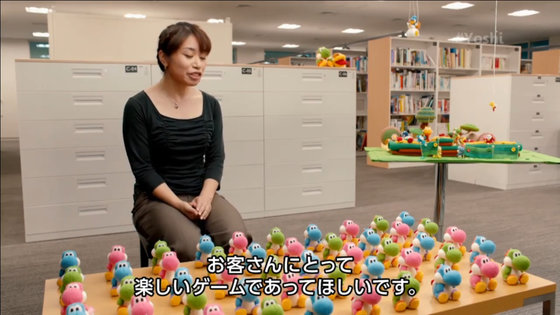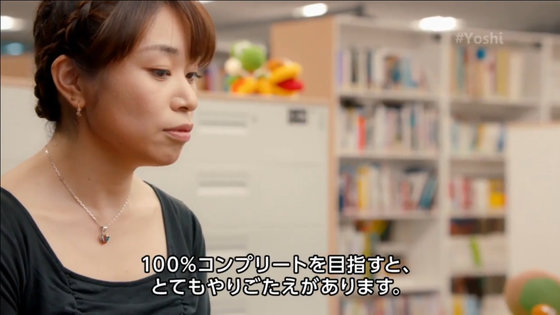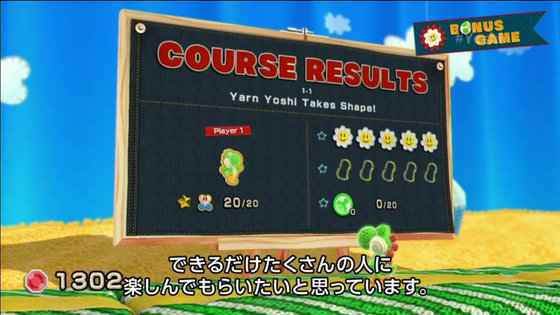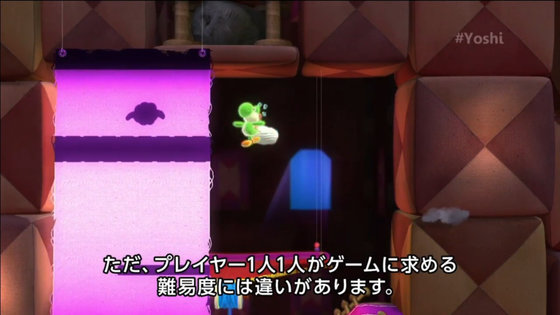 "Yoshi wool world" is ...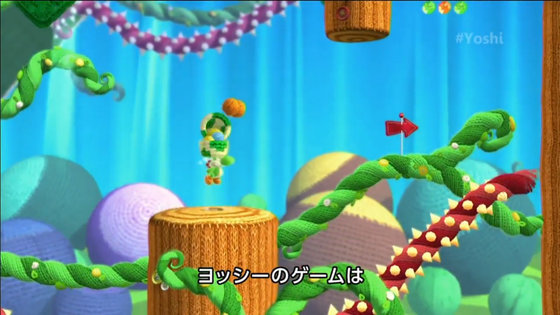 It is possible for players to choose how to play according to their skills and preferences.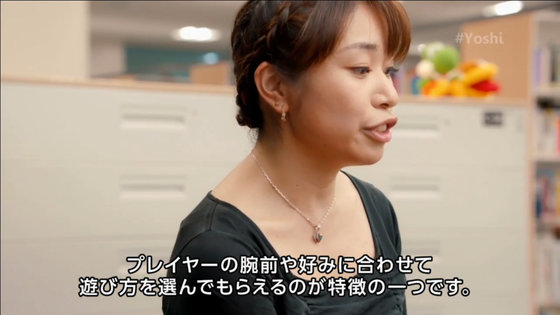 If you enjoy casually, have a normal course.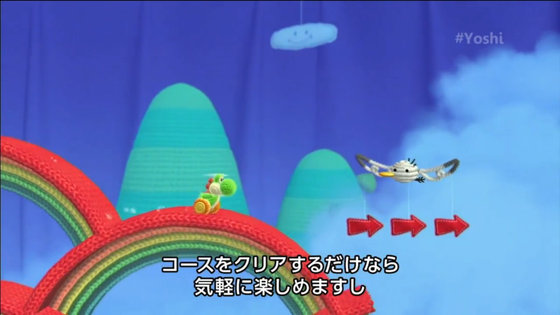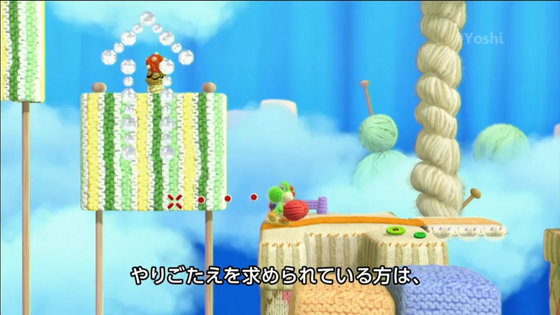 There is also cooperation play.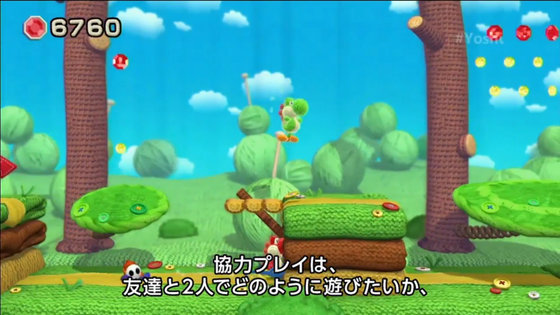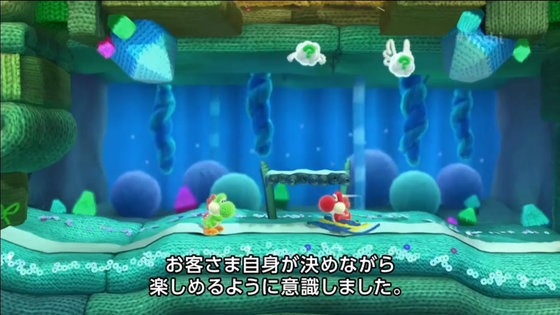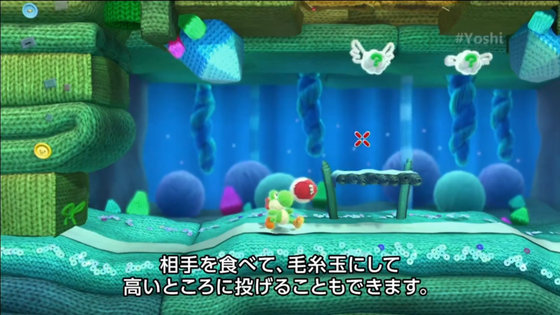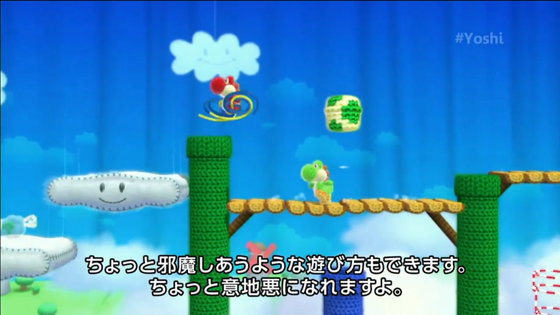 Touch amiibo to GamePad ......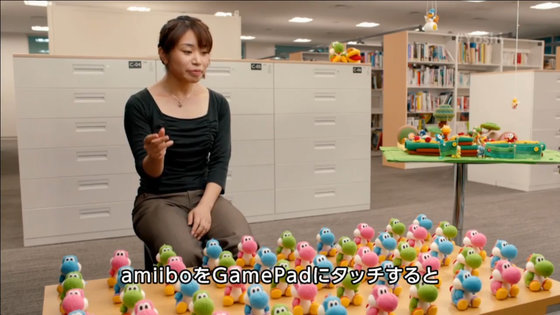 Yoshi transforms into the pattern of that amiibo.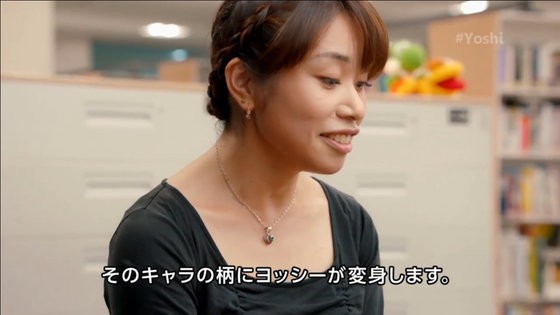 For example, when Mario's amiibo is held up, it changes to Mario Yoshi.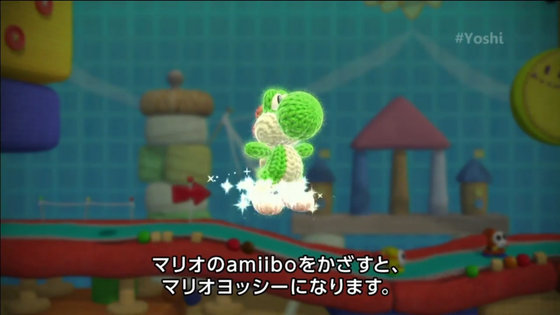 Mario Yoshi's appearance is Mario and its contents are Yoshi.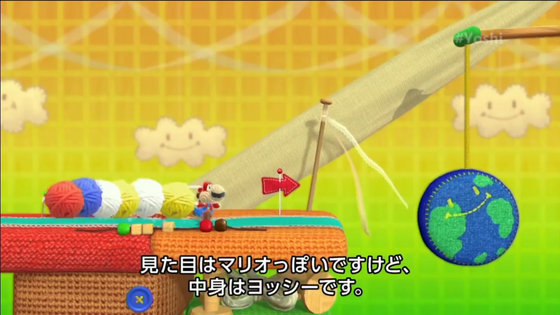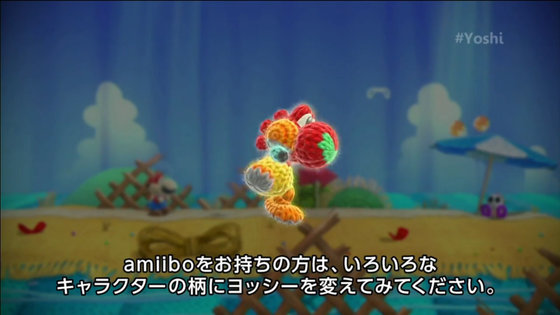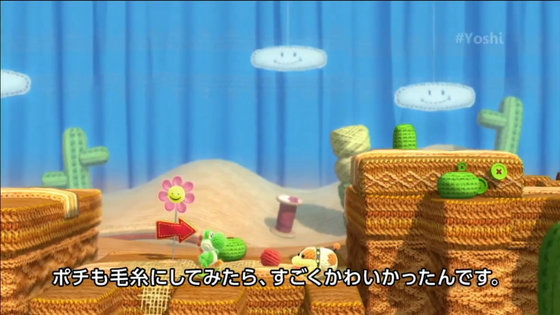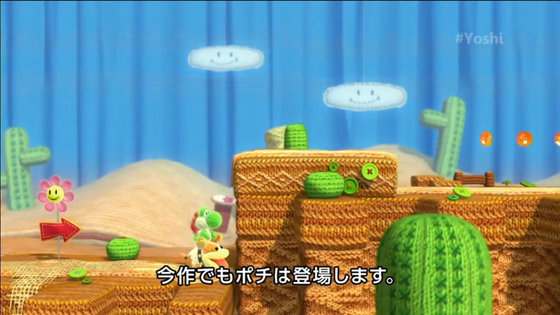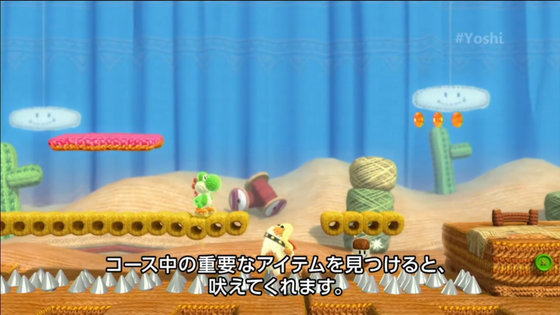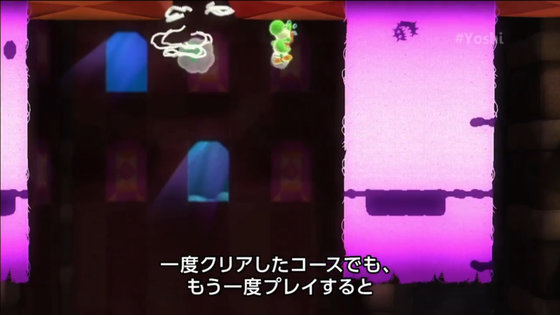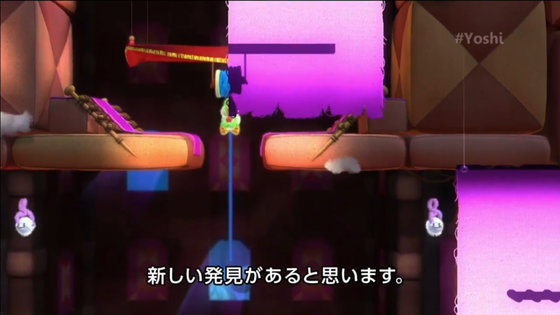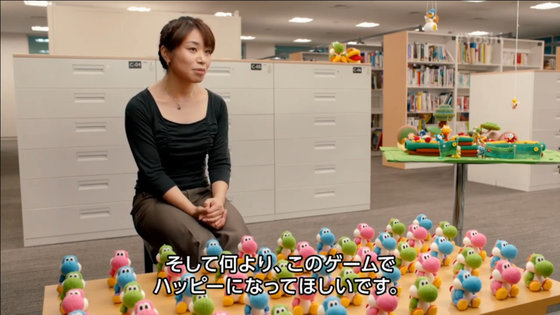 Yoshi wool world will be released on October 16, 2015 in the USA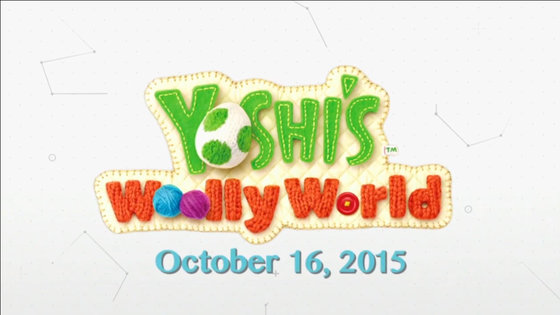 nextLEVEL 5The game appeared.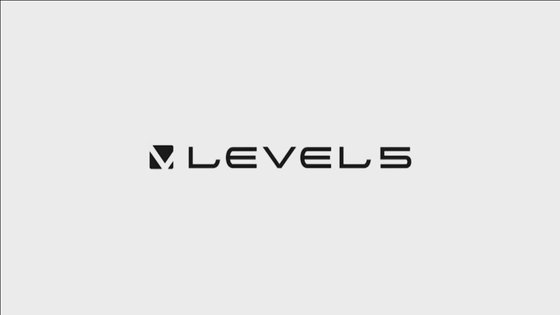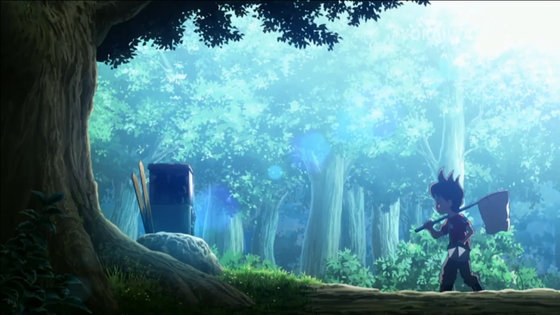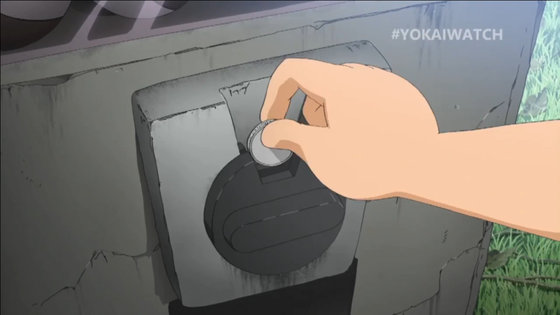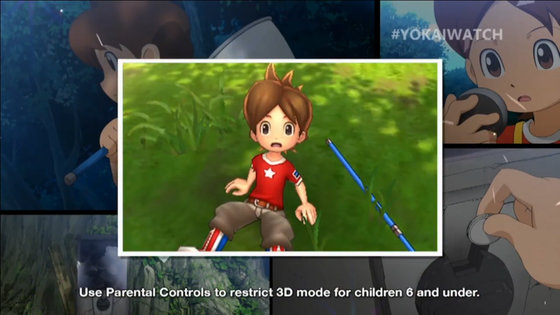 LEVEL 5 releases the game "Yokai Watch" in the USA. Release date is the end of 2015.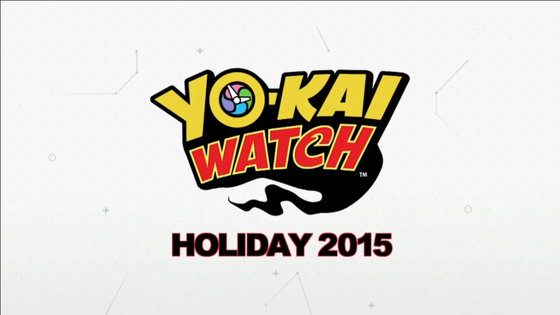 Next is Luigi related game.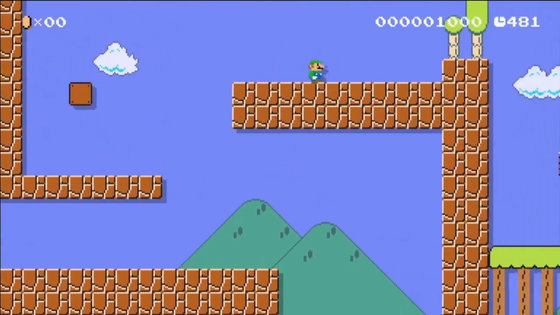 Two Mario Worlds collide.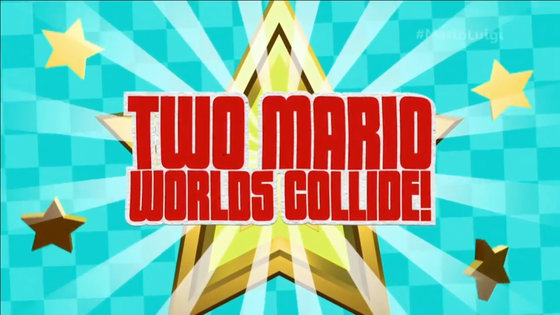 Koppa to fight.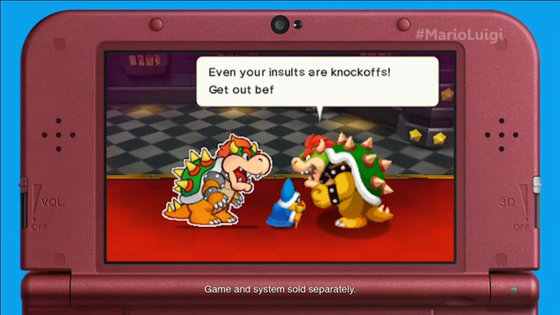 Peach Princess is also 2 people.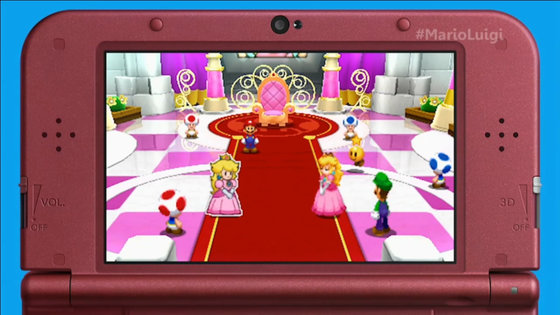 Mario, Luigi, Mario.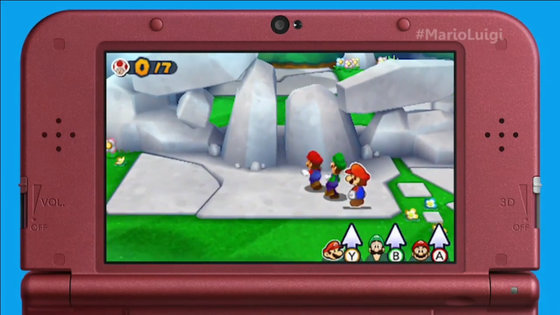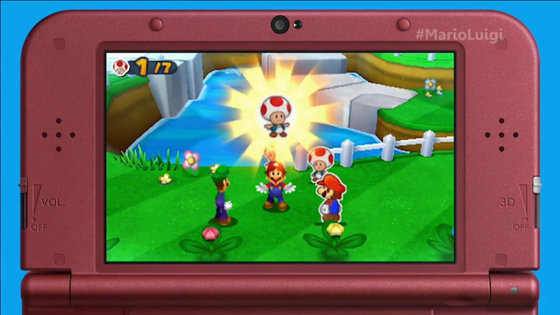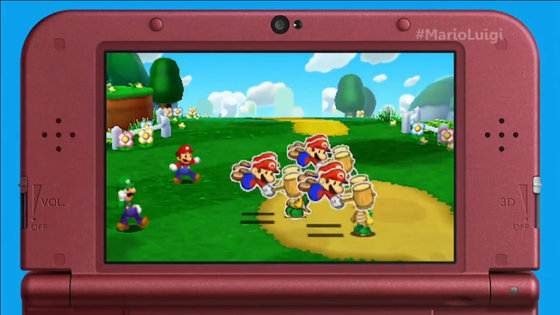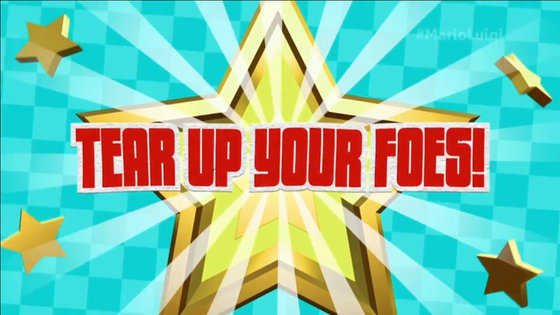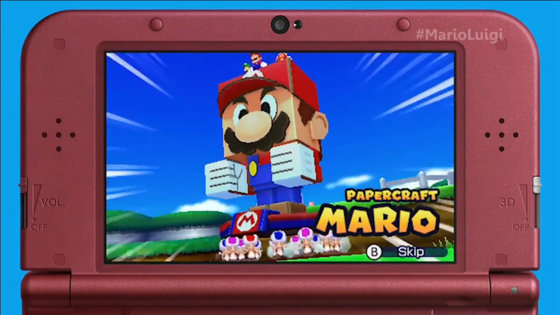 "Mario & Luigi Paper Jam" will appear in the spring of 2016.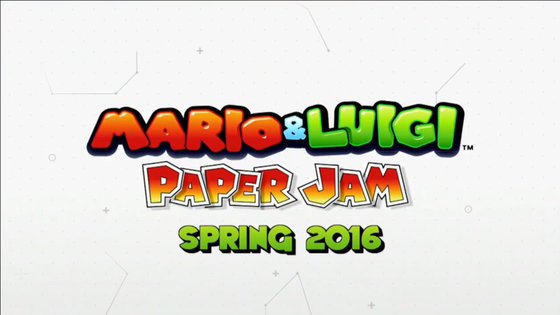 "Mario & Luigi Paper Jam" will be released only in 3DS.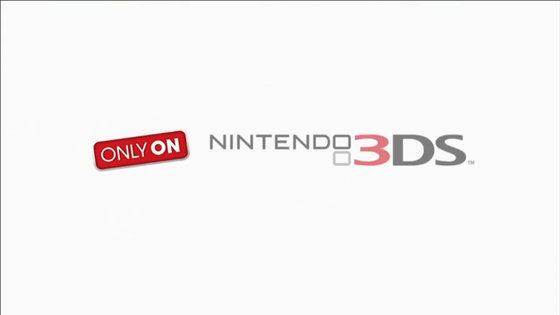 Next is Mario.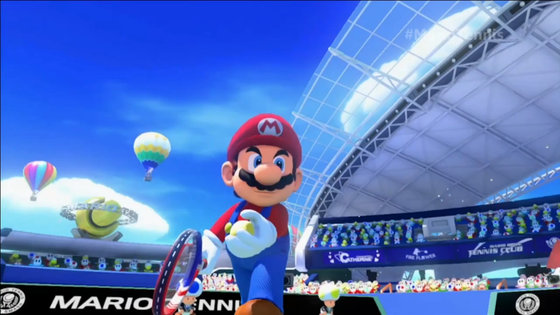 Mario and Kuppa are tennis.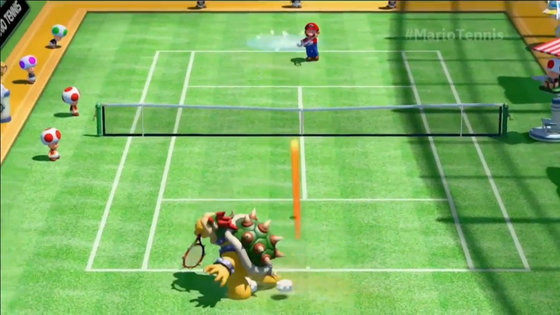 Mario and Peach getting bigger run around the court.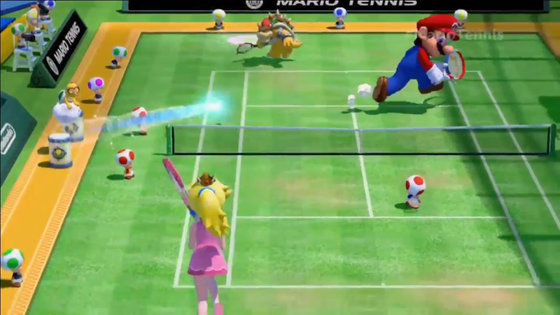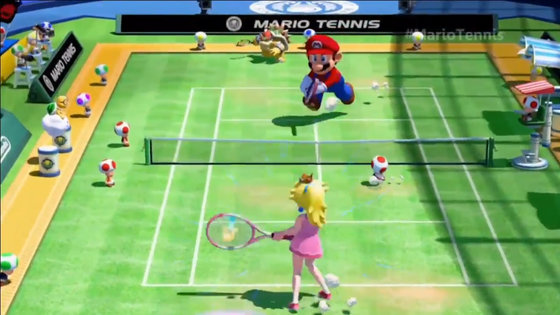 "Mario Tennis Ultra Smash" will be released at the end of 2015.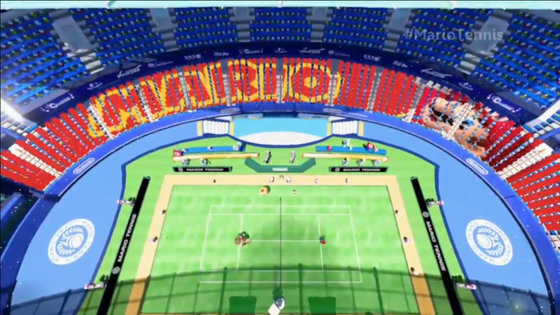 "Mario Tennis Ultra Smash" will be released only on Wii U.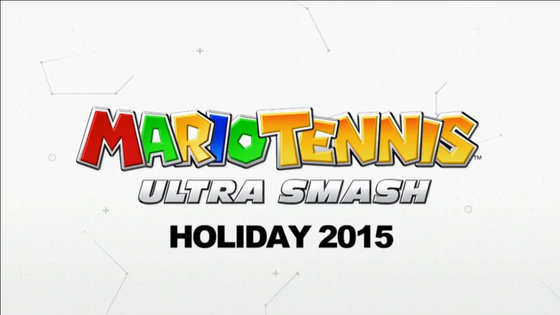 The Super Mario Brothers celebrated its 30th anniversary in 2015.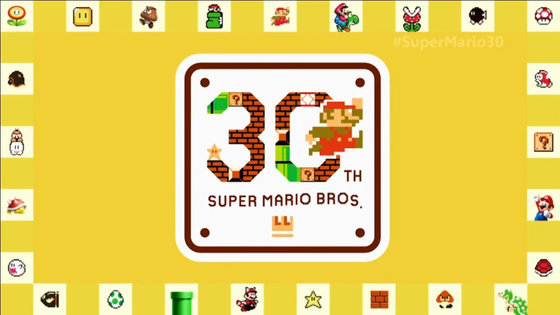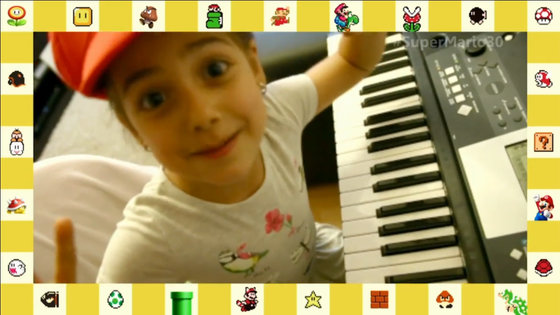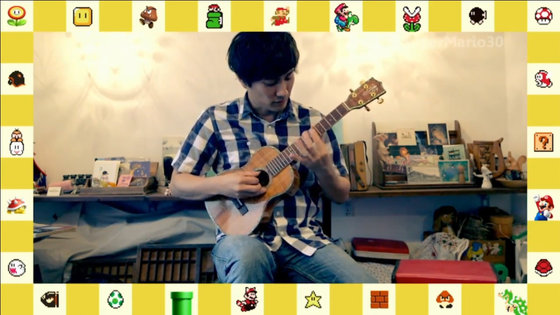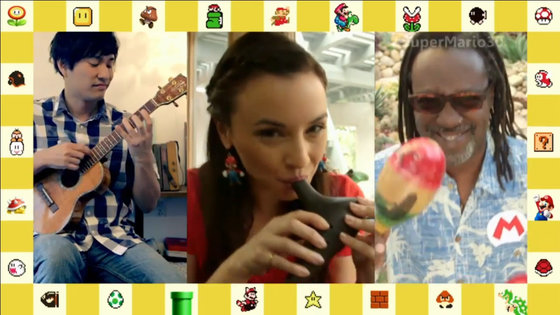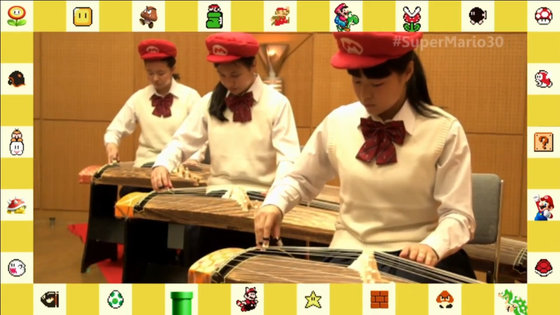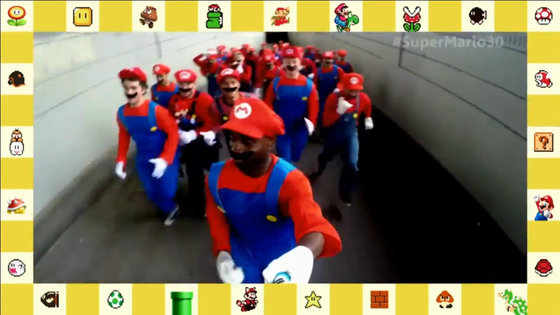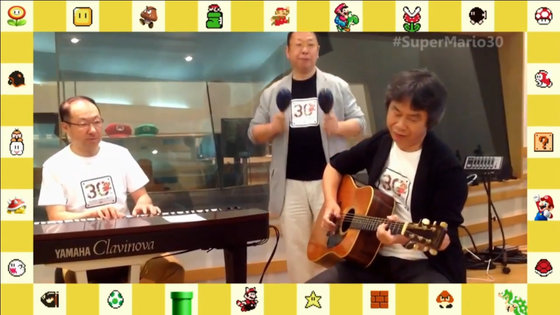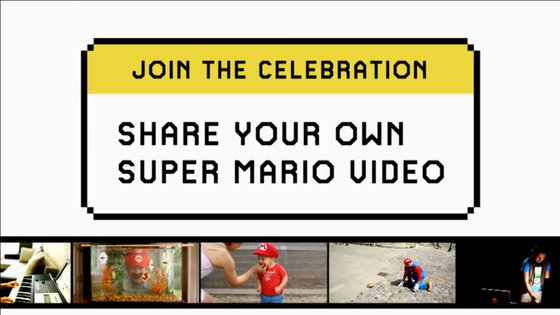 To mark the 30th anniversary Super Mario Brothers'Special siteHas been released.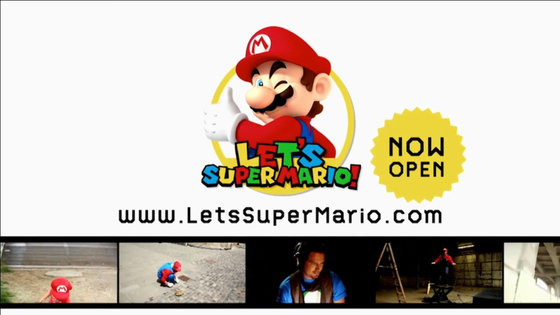 This concludes the Nintendo Digital Event.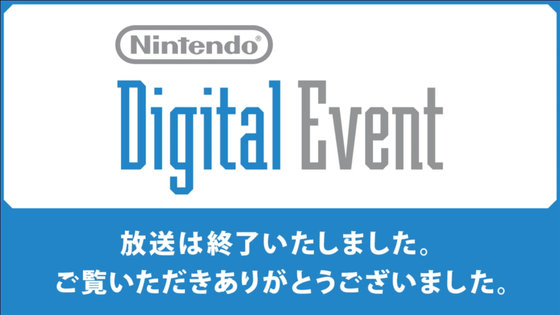 · Additional notes 2015/06/17 5: 56
Added movie "Yoshi Wool World" "Mario & Luigi RPG Paper Mario Mix" "Mario Tennis Ultra Smash" movie.

Yoshi Wool World E3 2015 Exhibition Video - YouTube


Mario & Luigi RPG Paper Mario MIX E 3 2015 Exhibition Video - YouTube


Mario Tennis Ultra Smash E3 2015 Exhibition Video - YouTube

in Game, Posted by darkhorse_log