Sony's "PlayStation E3 Experience 2015" summary, the latest games and surprise presentations etc.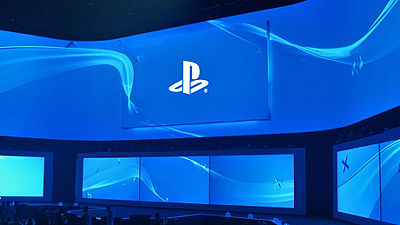 The world's largest game trade fair held in Los Angeles, USA "E3 2015By Sony "PlayStation E3 Experience 2015We will carry out a press conference entitled "Press Conference". Whether there is an expected product announcement such as the latest game of PlayStation 4 and the progress of the VR headset "Project Morpheus" under development, we will deliver the state of the presentation in real time.

PlayStation® E3 Experience 2015
https://www.playstation.com/en-us/campaigns/2015/e3experience/

PlayStation - Twitch
http://www.twitch.tv/playstation

Prior to the press conference, Sony has released the state of the establishment of the venue as a time lapse movie.

See you tonight.# PlayStationE 3https://t.co/FUM0ytjJCG

- PlayStation (@ PlayStation)2015, June 15
The state of the venue just before the recital.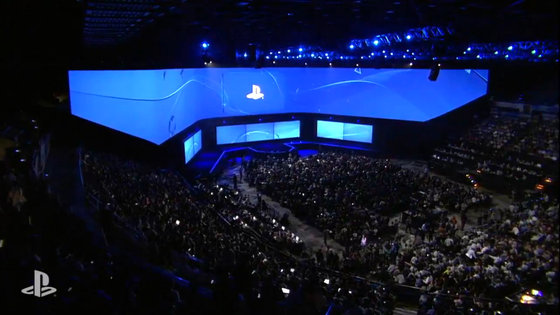 Finally, the start of the press conference.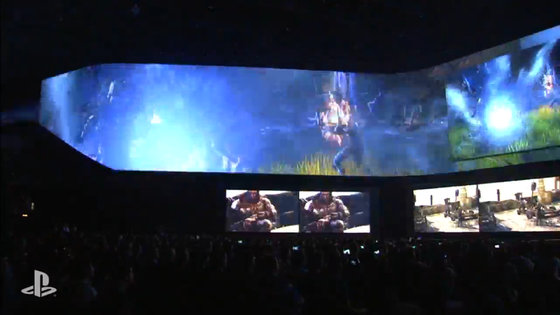 The movie will be screened on a huge display set around the venue.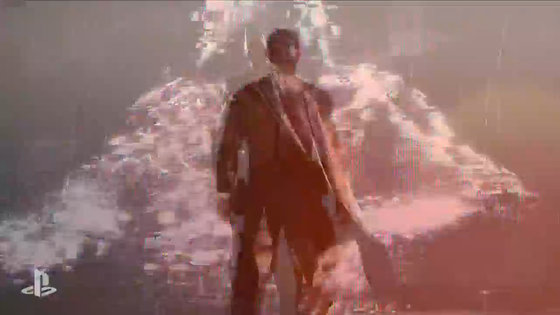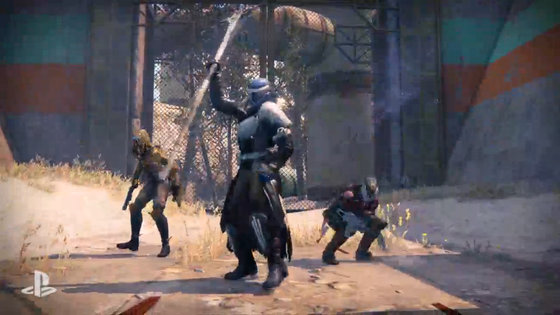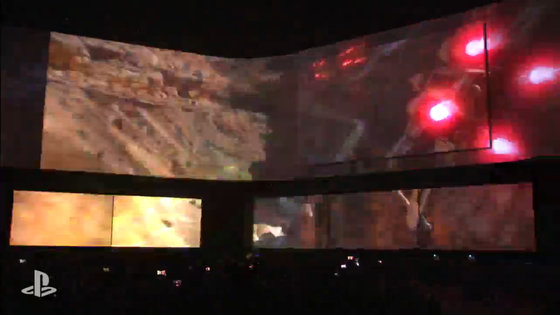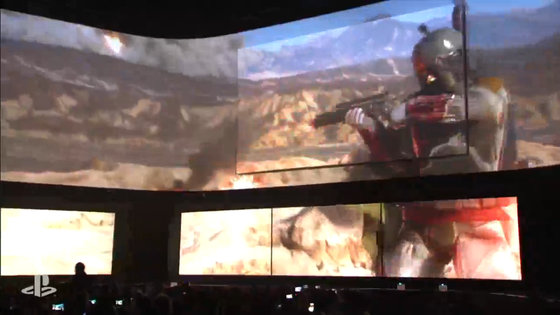 Various games will appear in the movie.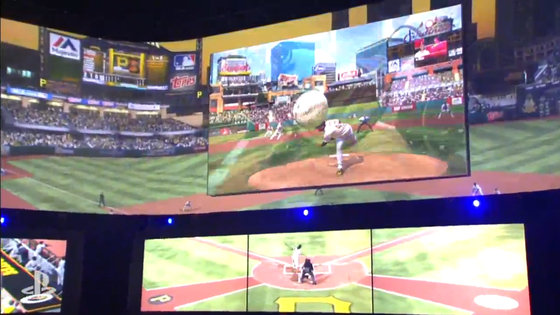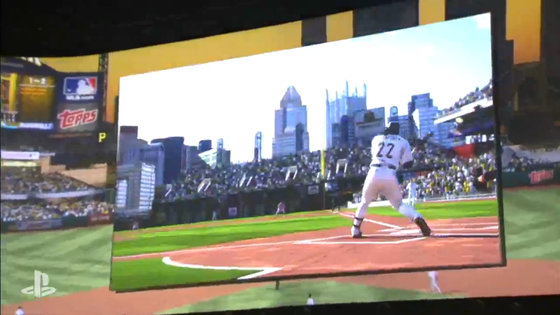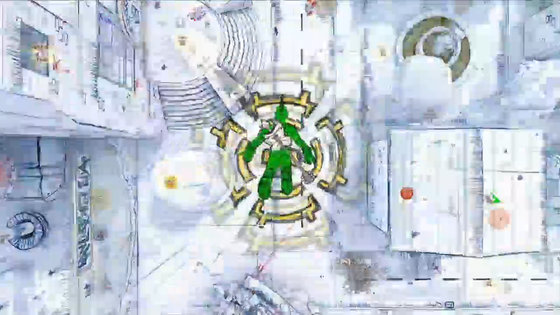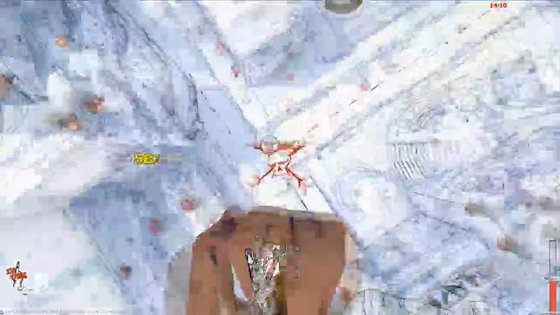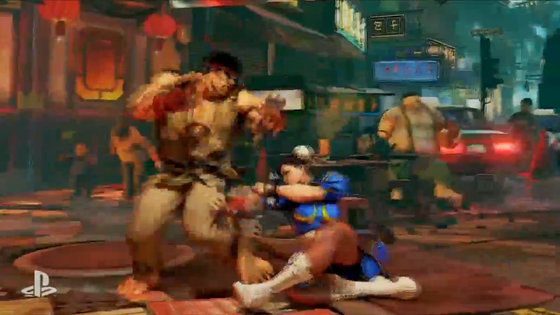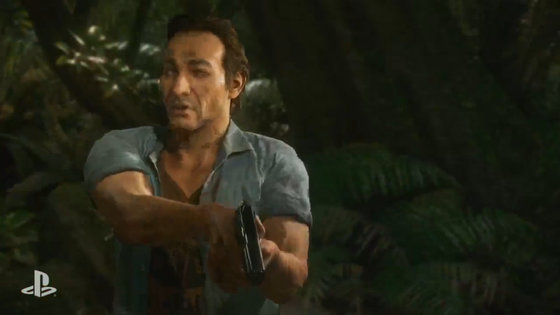 Is there a game to be released in this?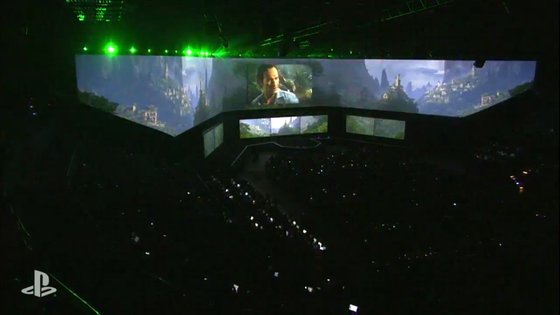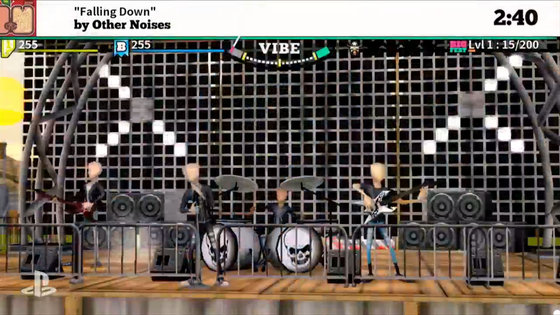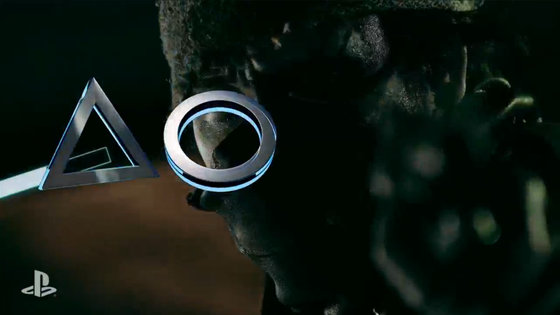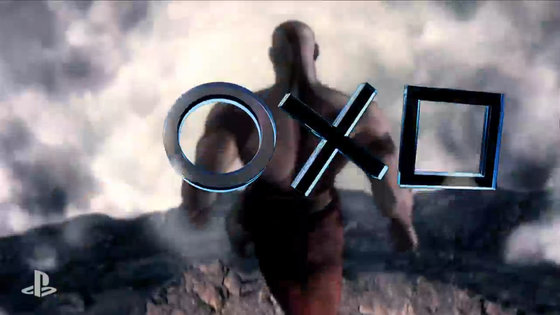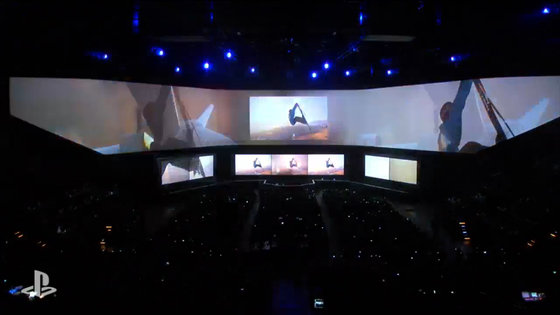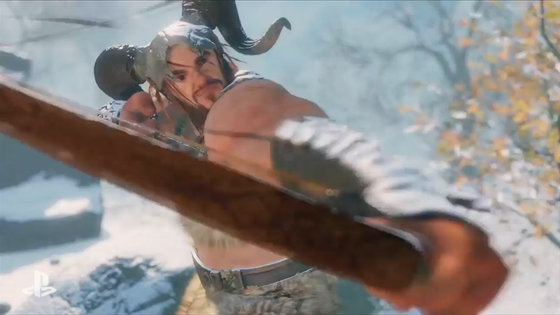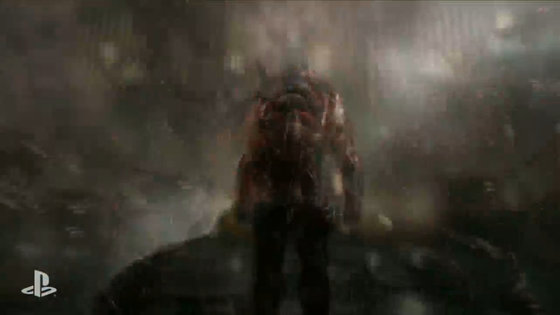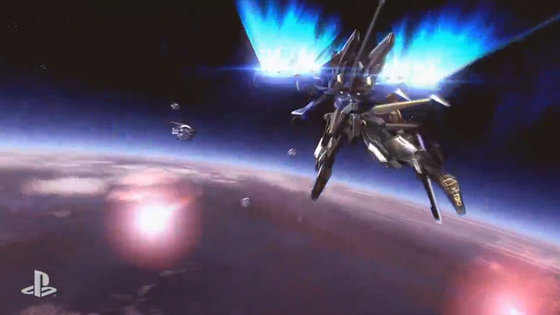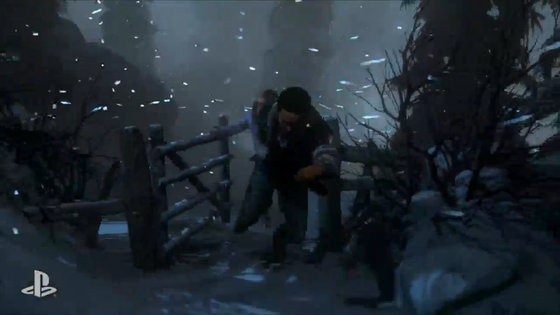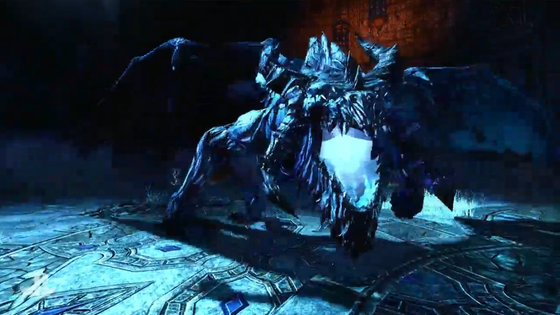 The movie was over and Sean Reiden entered. Mr. Leiden emphasizes the word "reality" because he announces familiar games and completely new works.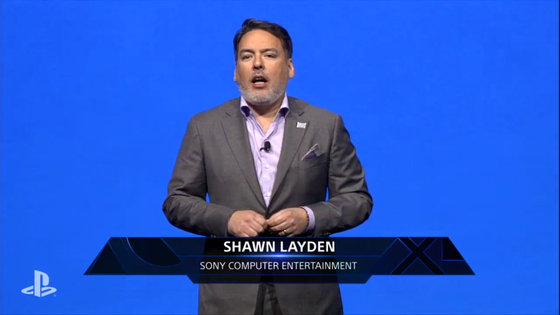 Finally the first presentation.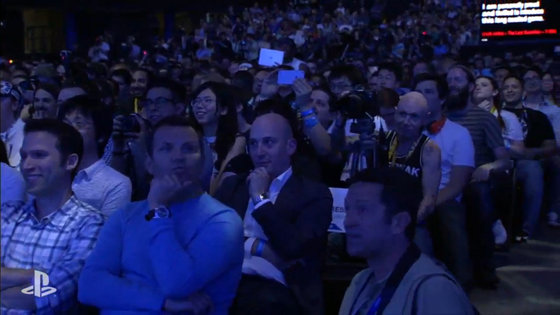 What is announced is the latest work of Mr. Umeda Fumito known for "ICO" and "Wanda and the Colossus."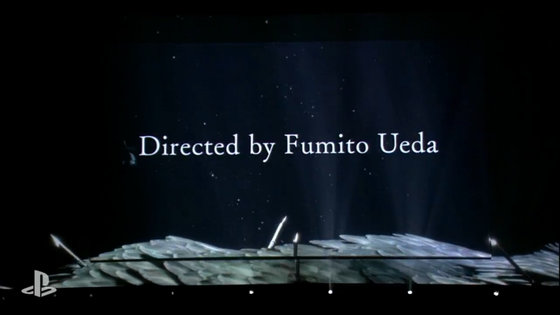 The stage is a ruin.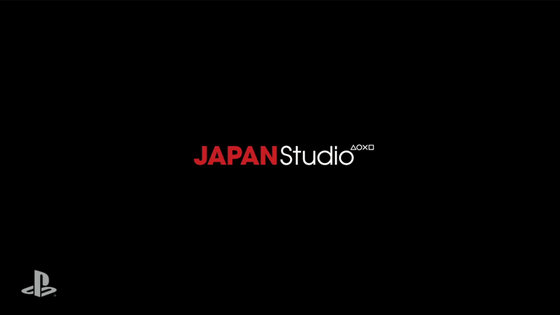 A boy who runs around searching for something in ruins.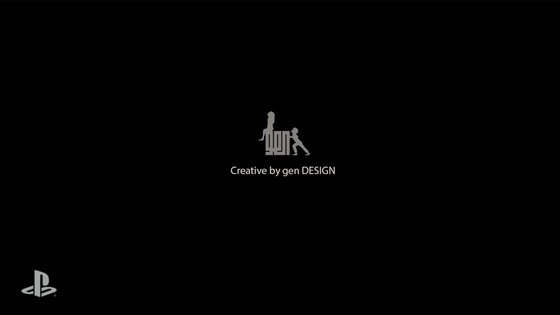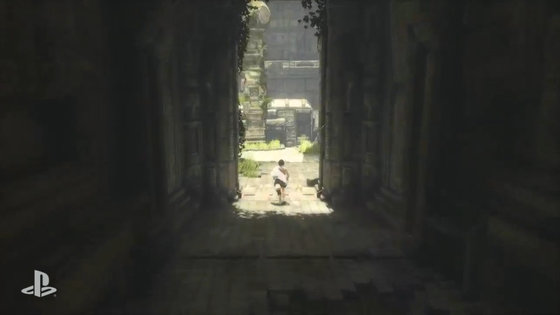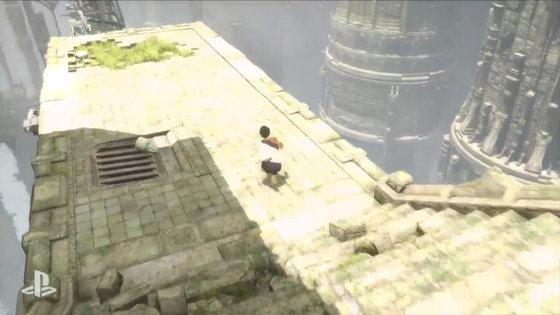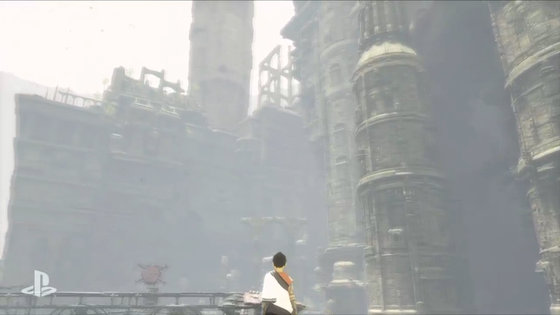 When a boy screams a certain word ... ...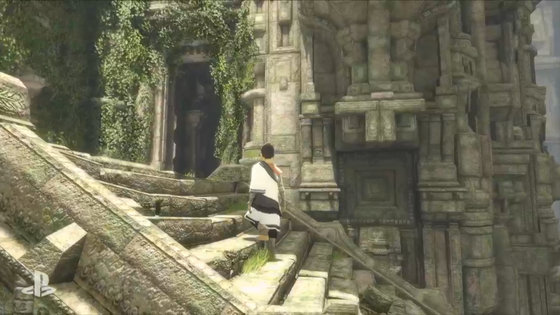 A huge creatures appeared.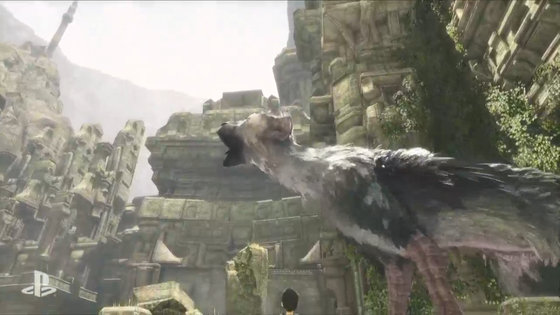 Exploring ruins while aligning power with big creatures.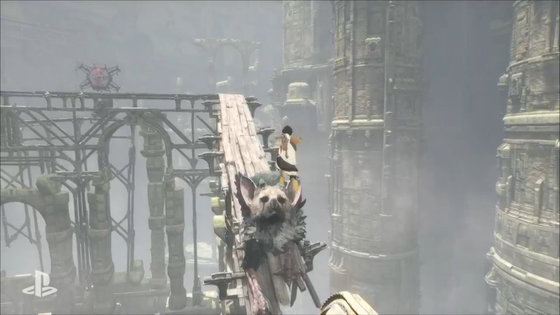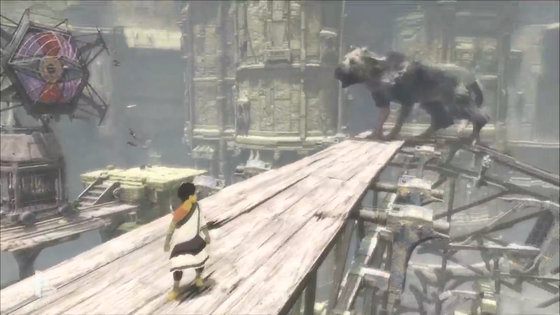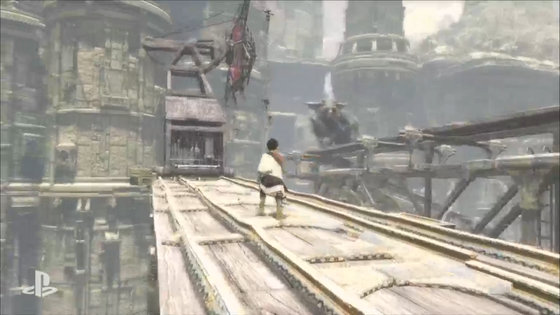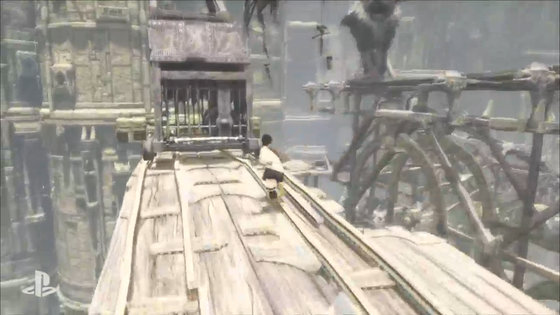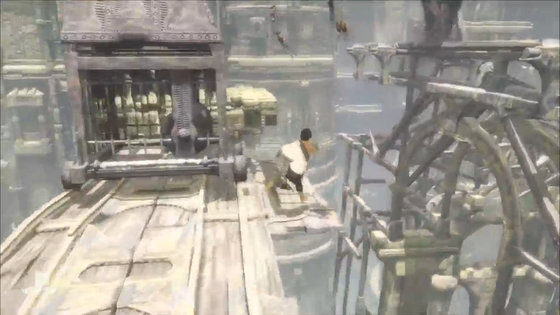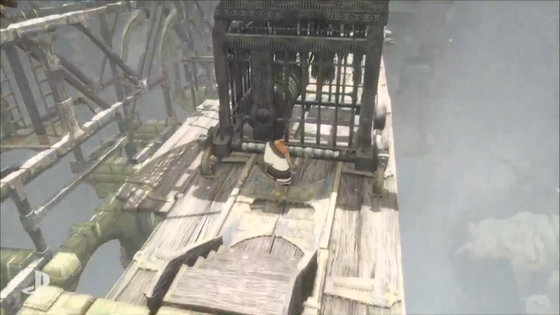 A huge organism.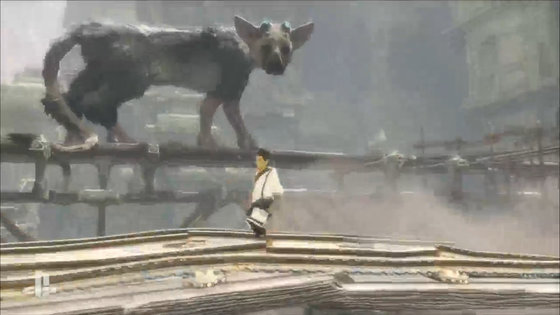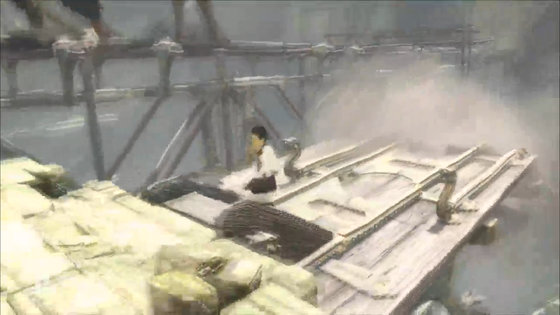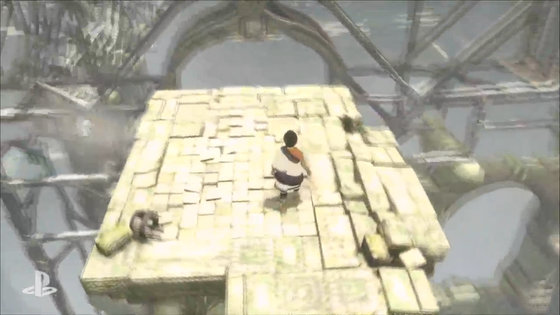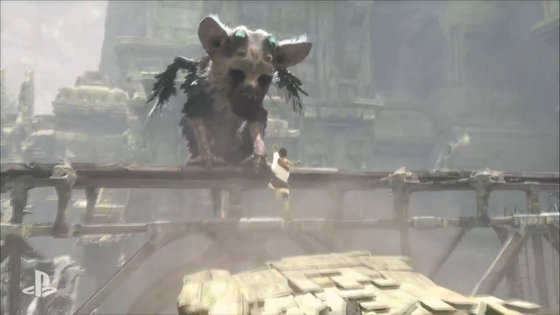 I look pretty cute when I see it nearby.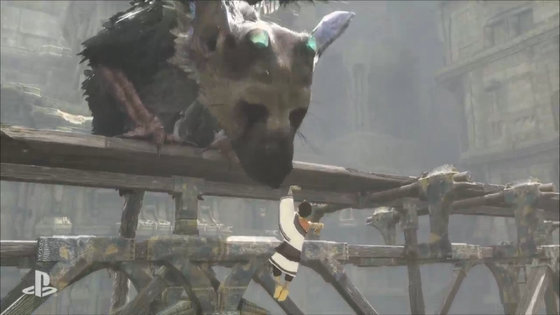 If you think that the boy has fallen ......



Catch catches the tail.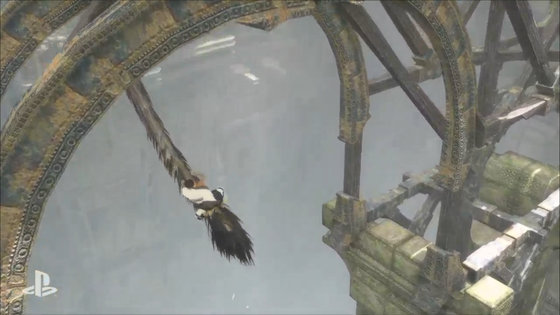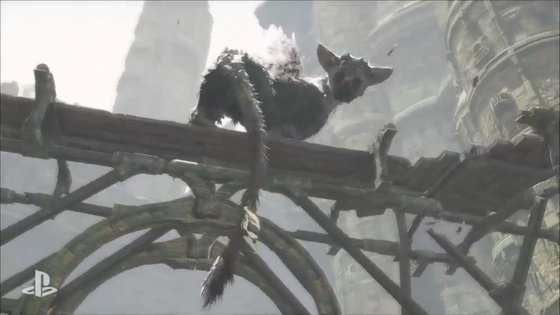 Dash as it is.



Great jump!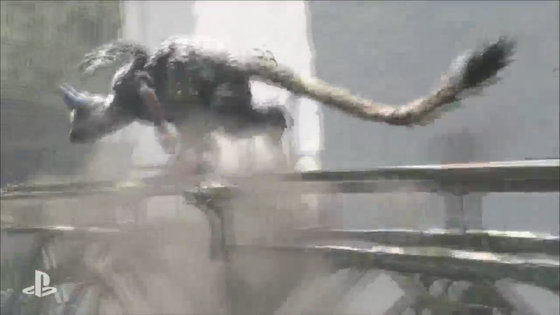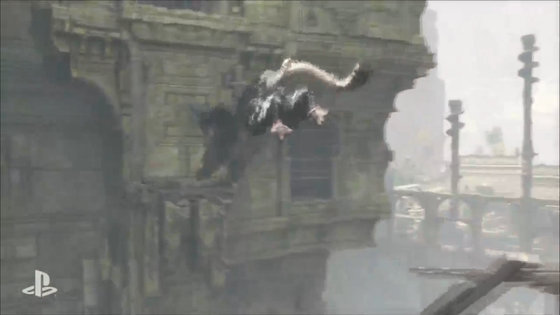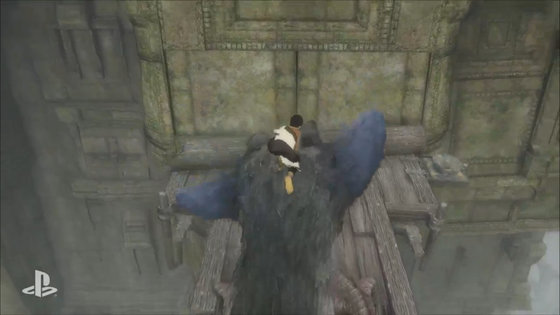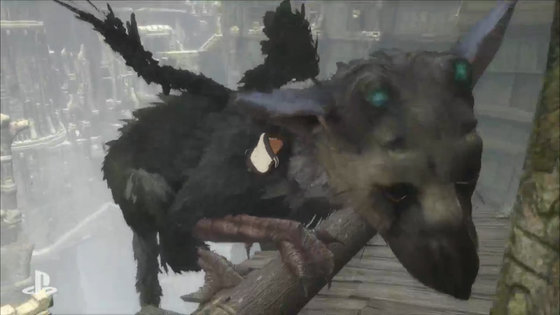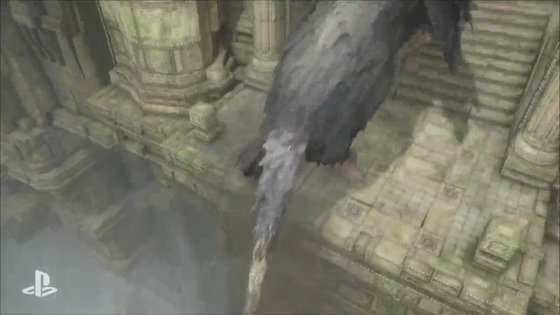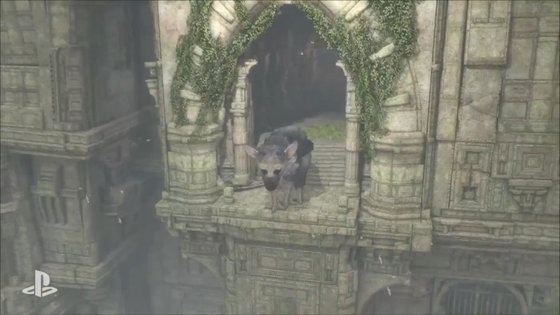 Although it was announced in 2009, it was a play movie of "human eating Ogre Toriko" whose progress was unknown.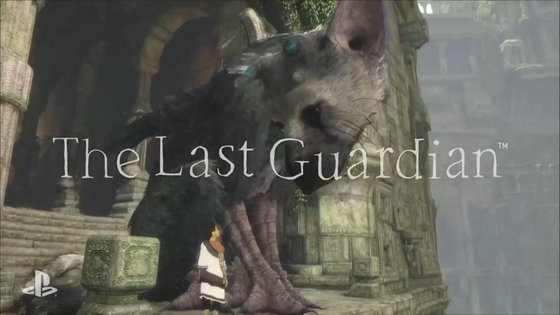 Shuhei Yoshida took on the stage.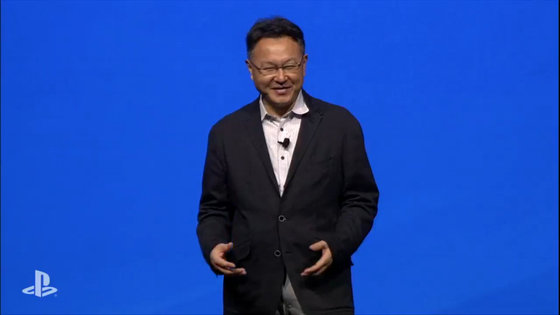 Mr. Fumito Ueda greeted the audience.



Next was Hermen Hulst of guerrilla games.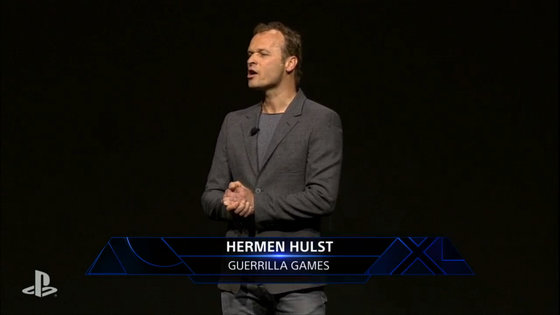 New guerrilla games 'Horizon Zero Dawn'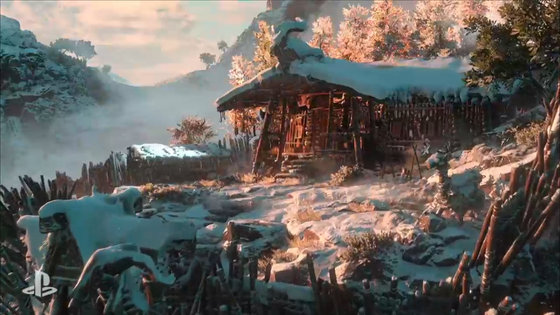 A play movie was screened.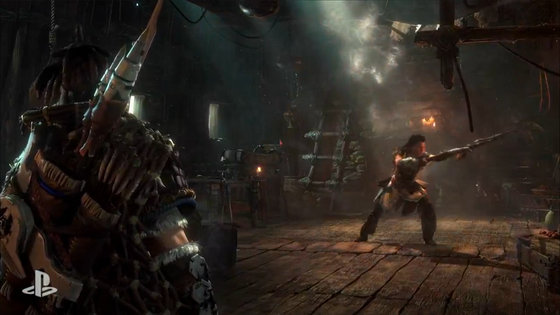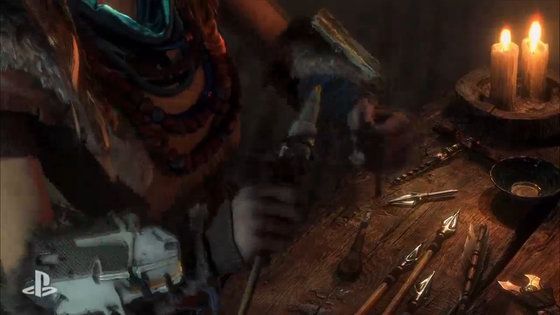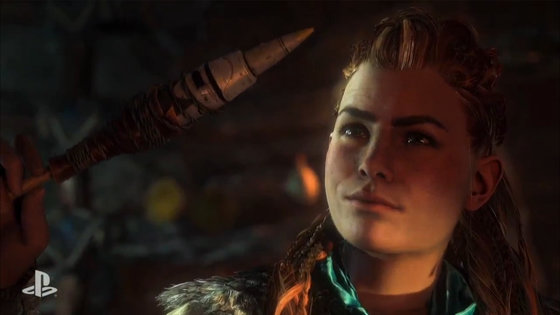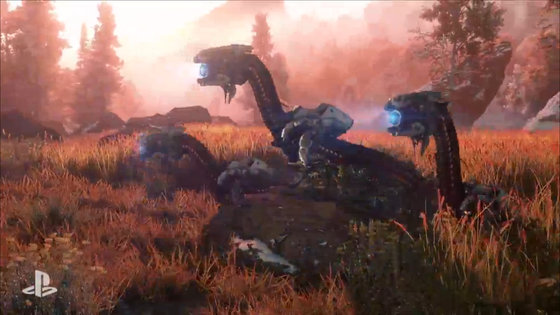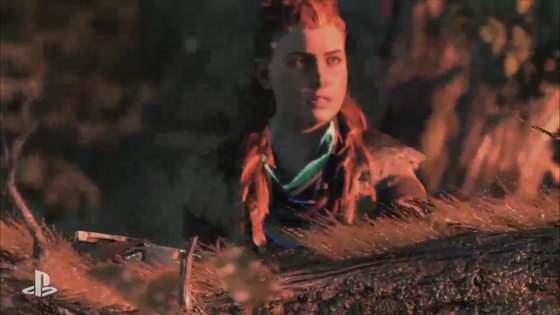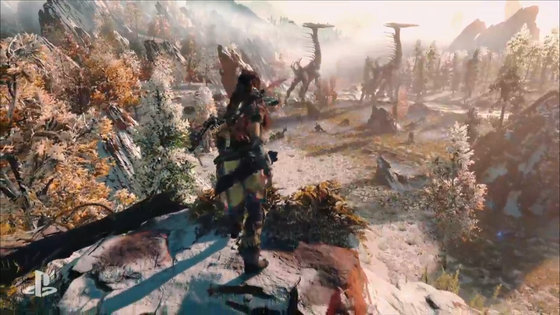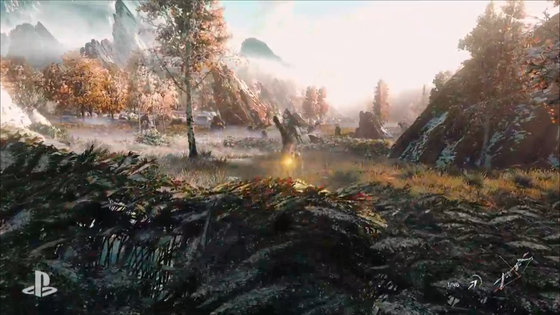 A strong and strong lady character.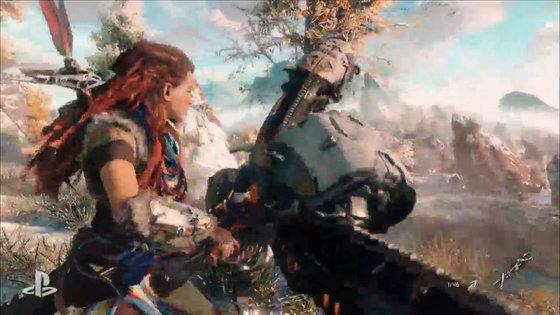 An enemy of a huge robot appeared there.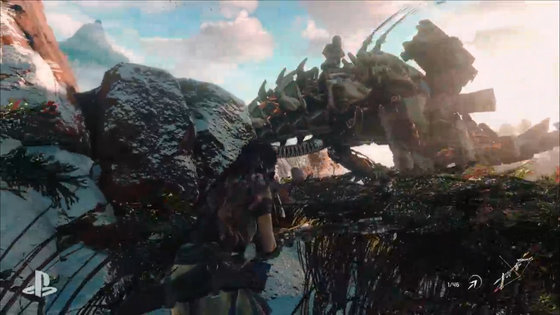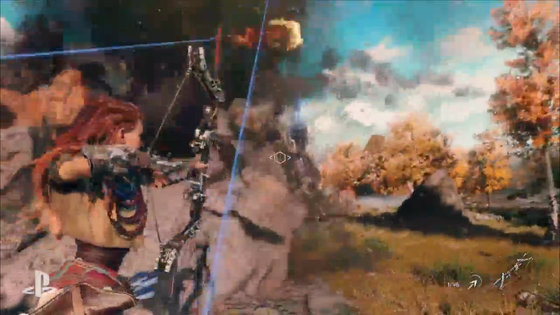 Once dashed away!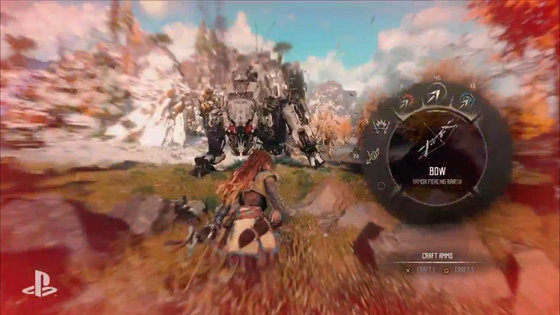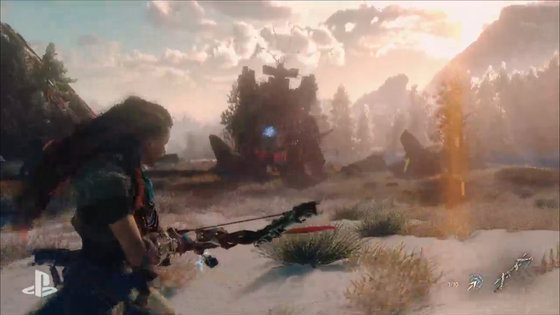 Fight with a bow and arrow with the power of electricity.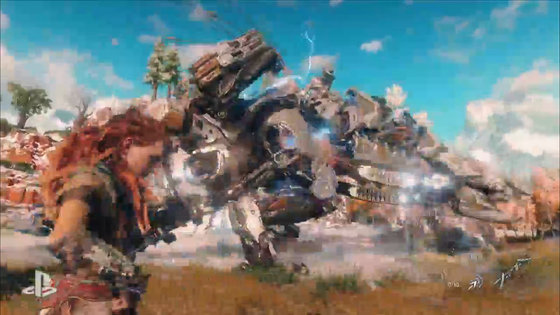 Battle is powerful force.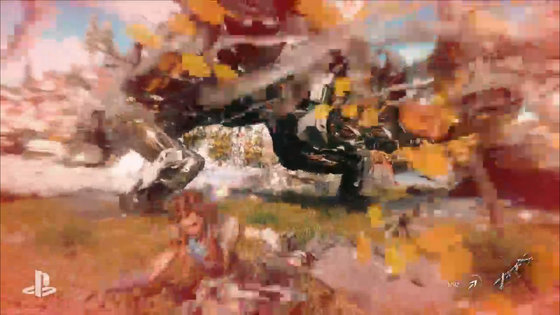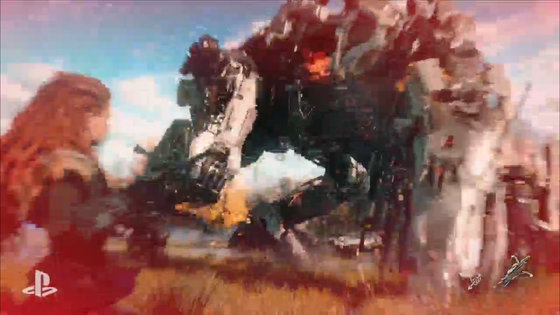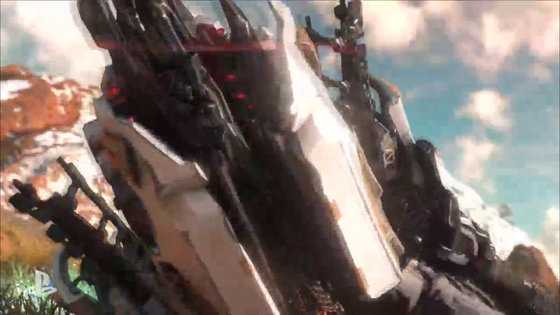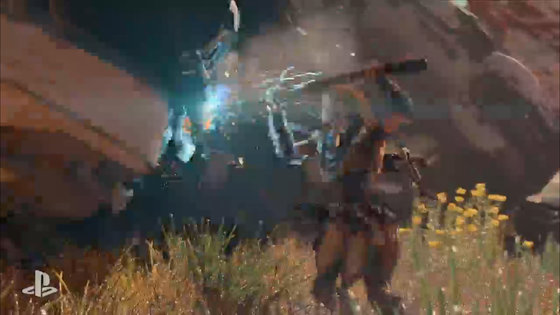 A battle with a sense of speed and a huge enemy are giving me a feeling of tension.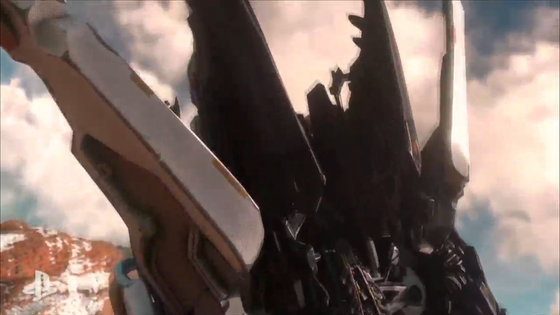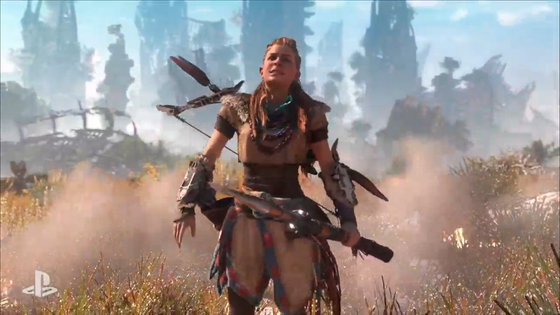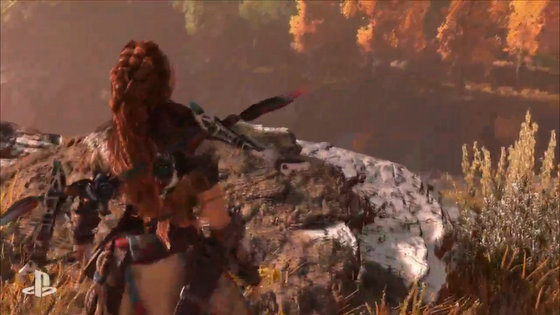 It was Horizon Zero Dawn.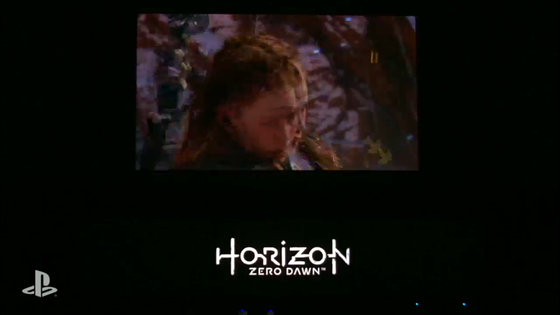 Subsequent announcements are new works of "HITMAN".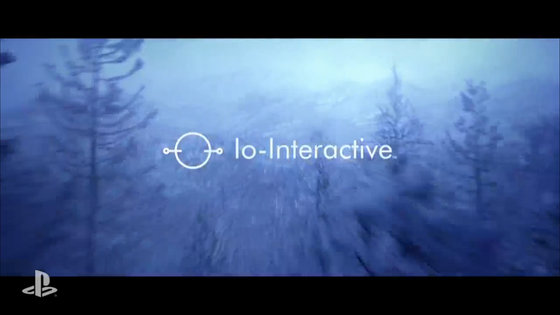 luxury car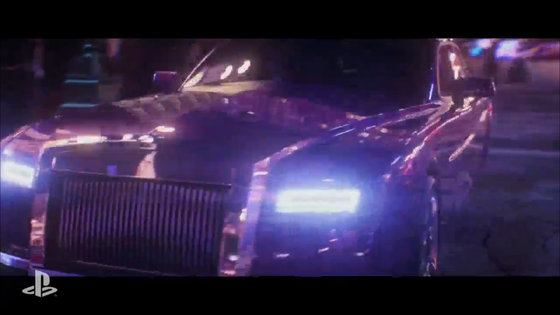 Sexy ladies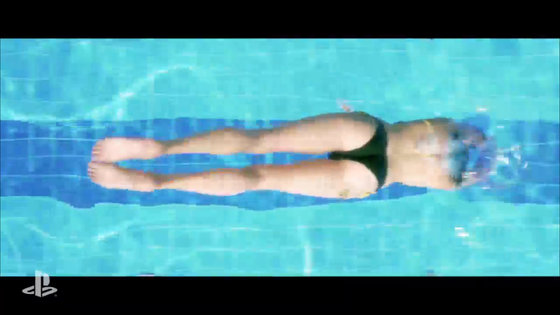 A man who appeared there.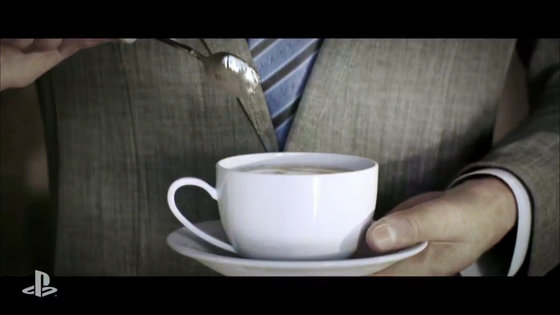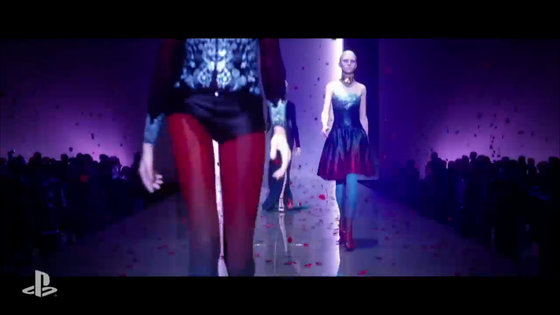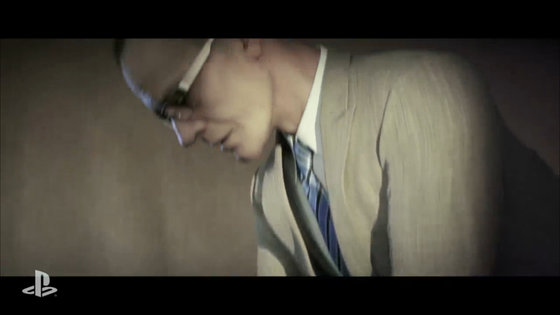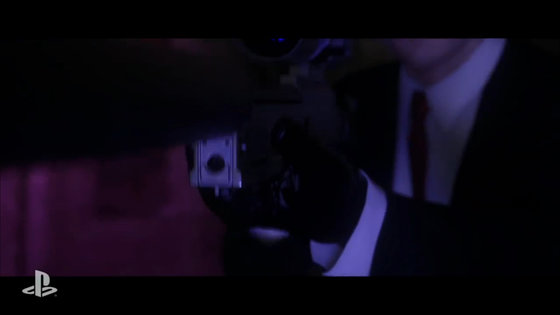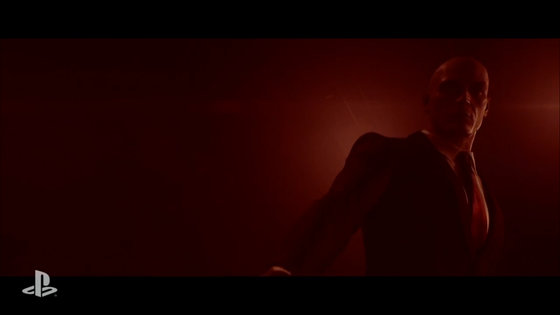 It was a new trailer of HITMAN.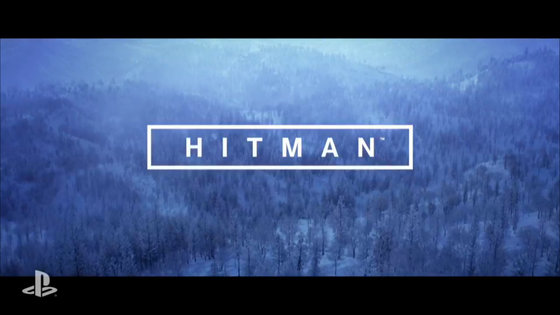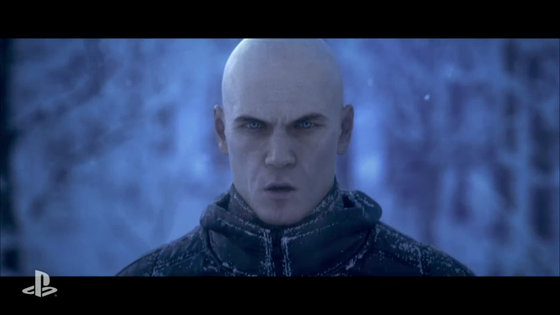 Mr. Asad Qizilbash appeared.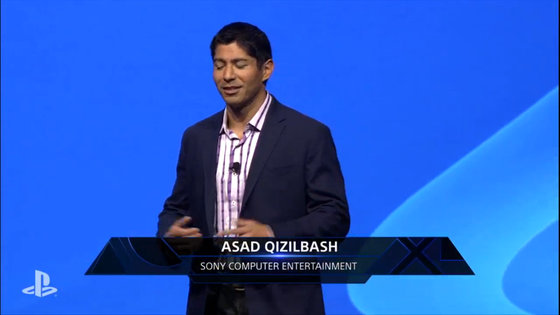 The trailer movie starts. Vega that came out there.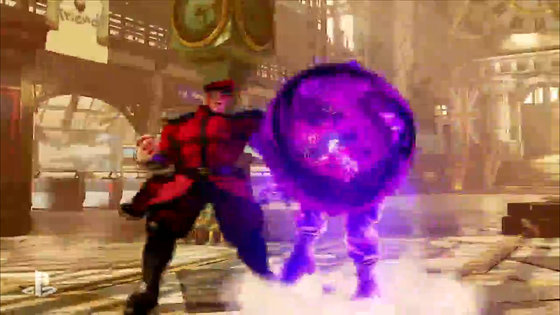 Chun-Li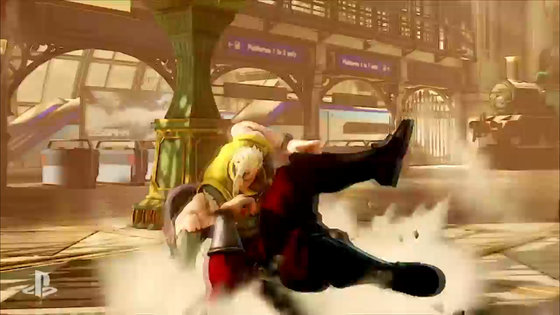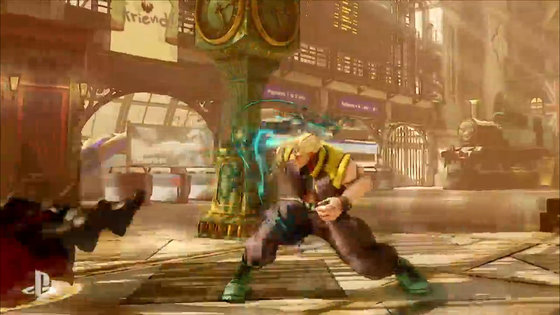 There is also a figure of Ryu.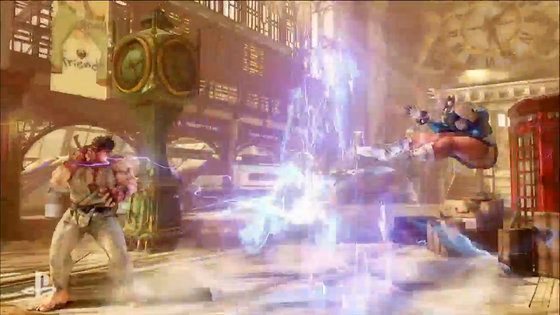 "Here Comes New Challengers"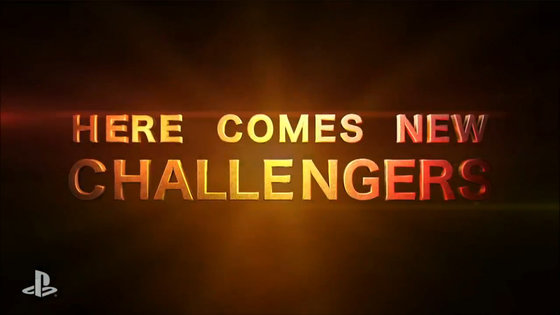 birdie.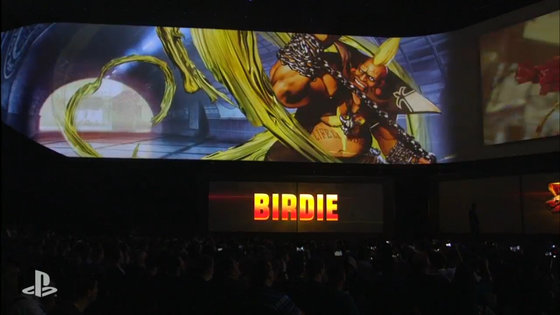 Cammy.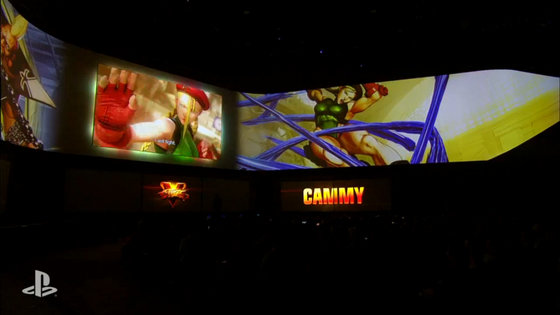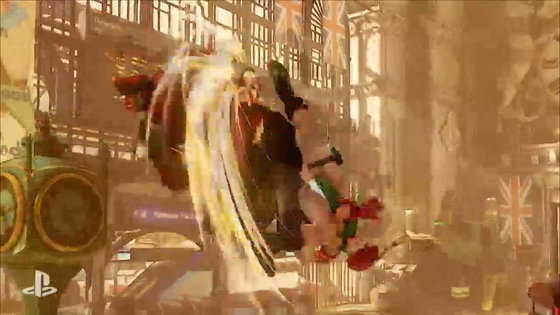 "Street fighter V"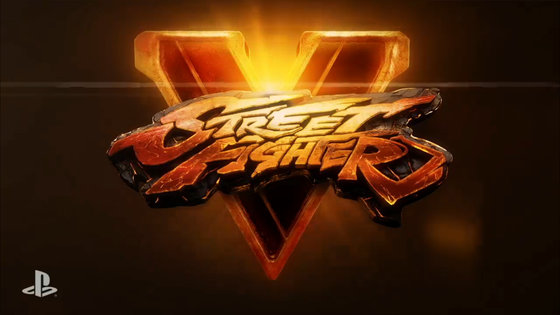 We will start accepting reservations for early access to the beta version.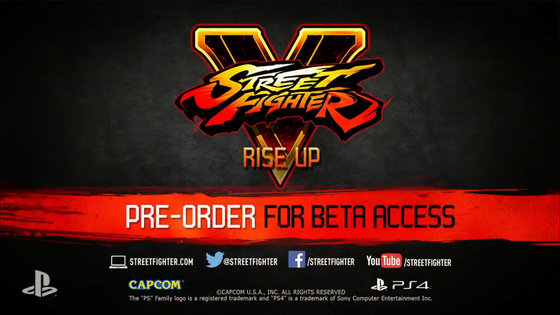 · Continued
Universe-scale open-world RPG "No Man's Sky" that was full of mysteries appeared at Sony's presentation - GIGAZINE