Microsoft developed "Microsoft Hyperlapse" technology that can create a smooth and speedy time lapse video without fixing the camera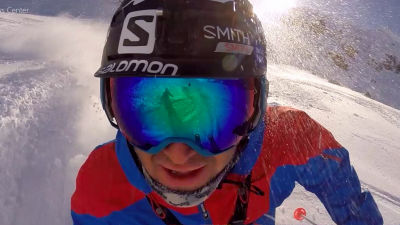 Microsoft has been studying the "Computational Photography" technology combining photographs and computers for 20 years, but as a result of the research, as a result of a new research on May 14thMicrosoft Hyperlapse"Has been released. By using Microsoft Hyperlapse, it is possible to cut several moments from a movie taken with first person viewpoint, and to create a time-lapse image with smooth and stable feeling.

Microsoft Hyperlapse - Microsoft Research
http://research.microsoft.com/en-us/um/redmond/projects/hyperlapseapps/

The time lapse image so far was to fix the camera to a stable place and combine the photos taken at intervals into one picture. The photograph taken by a person who is moving with a camera has blurring, even if I made a time lapse image, although it was not a thing that was watching with a backlash, Microsoft says, "People on a bicycle Developing technology to make time lapse images taken by people who are running from the first person viewpoint ". It has become possible to shorten long hours of movies during traveling and hiking to speedy and smooth images.

Time lapse pictures of what Microsoft Hyperlapse is like and photographer Nick Didlick actually skiing can be confirmed from the following movie.

Meet Microsoft Hyperlapse - YouTube


A girl who holds a smartphone with one hand and is shooting a movie.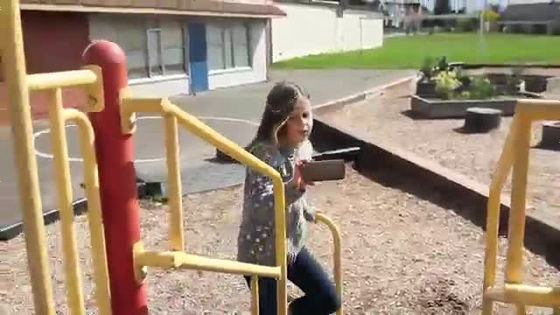 However, what we are actually shooting is a time lapse image of connecting multiple photos together.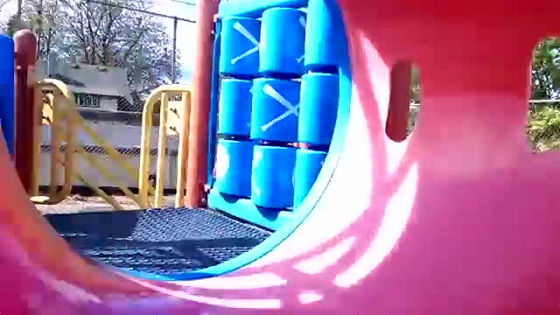 Who wore a helmet with an action camera? ...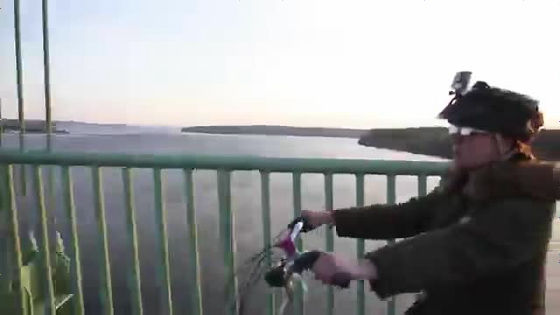 Despite being driving a bicycle, I was able to create a smooth time lapse image.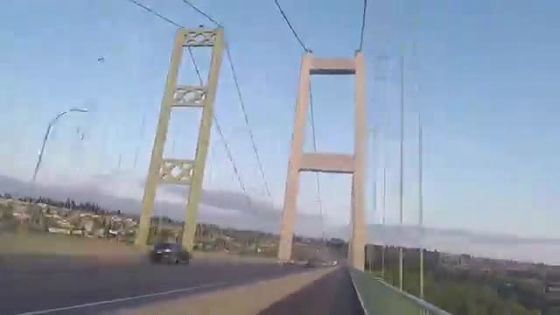 Two men who put an action camera on a helmet.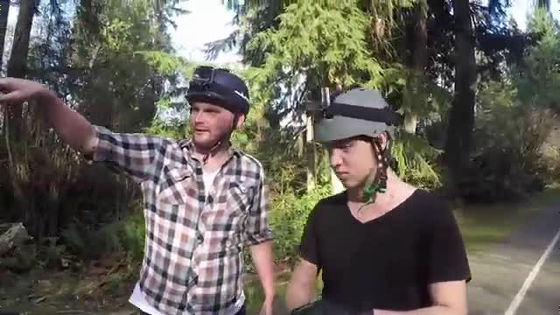 Skateboard riding ......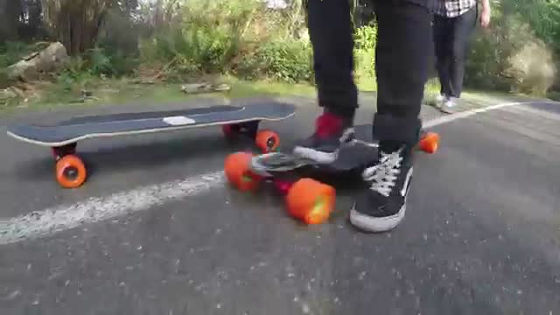 I will go down the slope.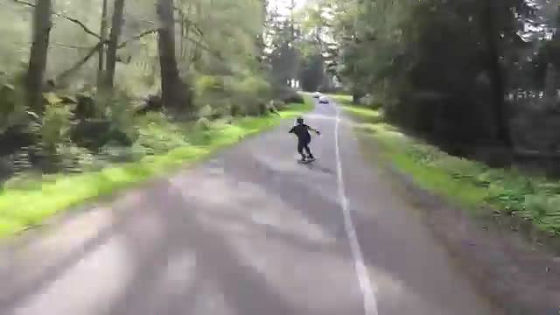 Despite being caught up or shaking in the left and right, the image shot by wonder is smooth and smooth without rattling.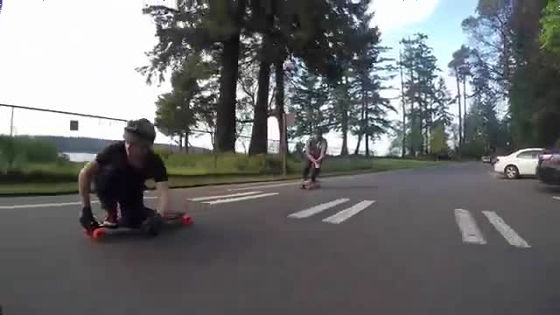 Professional photographer Didlick also uses GoPro to shoot movies.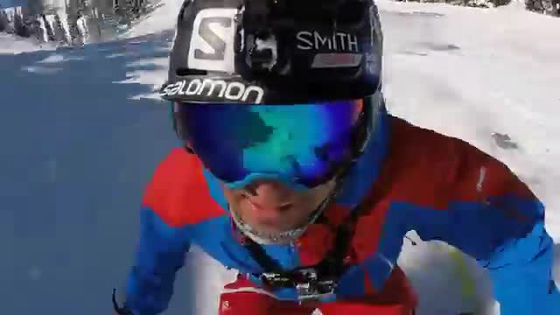 Because the time lapse video cuts the moment and is joined together, it is very speedy compared with flowing the movie as it is. While conveying the spectacular scenery, it became the image that the speed feel and interest of ski was transmitted.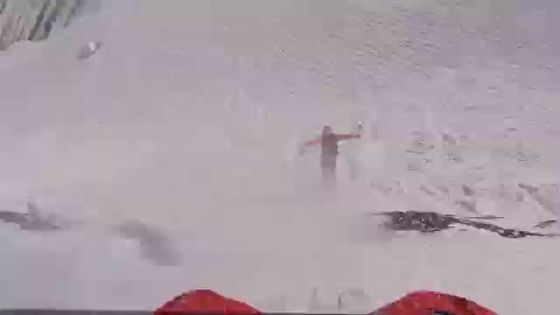 If you attach a smartphone to your self-shooting stick, you can easily make a time-lapse picture of every single frame in everyday life.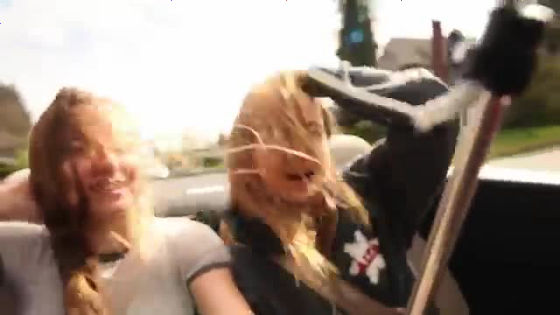 In addition, Mr. Didlick who finished skiing puts GoPro on the helmet with the following feeling ... ...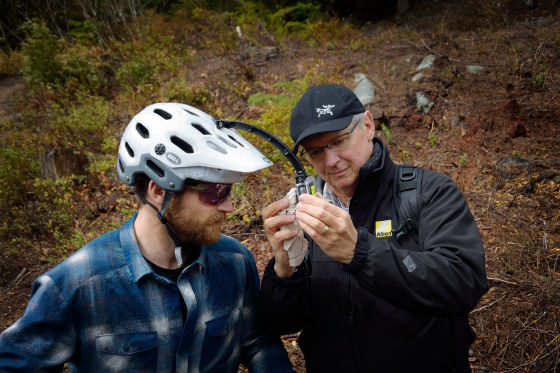 It seems that we ran around the mountains with mountain bikes.



You can check Didlick's time lapse video that you can ski down the mountain in British Columbia, Canada below and then run around by bicycle.

Race You To The Lake on Vimeo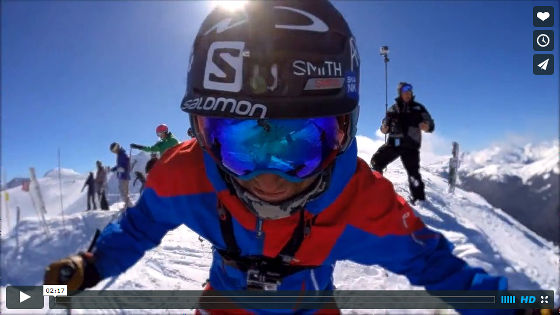 In the algorithm of Microsoft Hyperlapse, the approximate 3D model is first created from the movie taken, and then the characteristic frame among the images is recognized. Then, when the cut frames are joined together, a smooth and stable image is extracted, which extracts the essence of the movie. Rather than extracting pictures every ten frames, we pick up frames like "twelfth, eighteenth and twenty-ninth" so we can not distort or not like the time lapse pictures shot while moving so far The naturalness is gone.

Microsoft Hyperlapse's Windows Phone application has already been published public preview version, Android application is now beta version.

Hyperlapse Mobile | Windows Phone Apps + Games Store (United States)
http://www.windowsphone.com/en-us/store/app/hyperlapse-mobile/35781f83-3495-4204-b994-e939c0b29000

Microsoft Hyperlapse Mobile for Android Preview - Community - Google+
https://plus.google.com/communities/107281233348849000203

Also, if you are a professional photographer or a person who is committed to photography, "Microsoft Hyperlapse Pro" allows you to create time lapse images on PC with movies taken with any camera. This also has a public preview version released free of charge.

Microsoft Hyperlapse Pro - Microsoft Research
http://research.microsoft.com/en-US/downloads/b199c523-bcd9-4a1f-b58b-af75bd5c621c/default.aspx

In addition, there are products for Azure Media Services. It is said that it will be possible to develop websites and applications using Hyperlapse, and a public preview version with limited functions is available free of charge.

Announcing Hyperlapse for Azure Media Services | Microsoft Azure Blog
http://azure.microsoft.com/blog/2015/05/14/announcing-hyperlapse-for-azure-media-services