"Kubist" which can transform and process any image in cubist style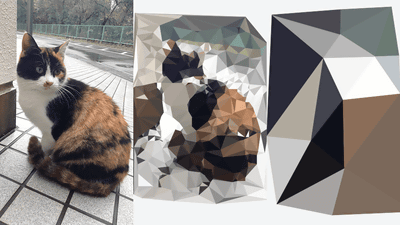 Descriptive methods established by Pablo Picasso etc in the beginning of the 20th centuryCubismbut,William NganWeb service developed by Mr.KubistUsing anything you like, you can process any photo or image in a cubist style.

Kubist
http://williamngan.github.io/kubist/

When you open the Kubist page, an aggregate of monochrome triangles is displayed.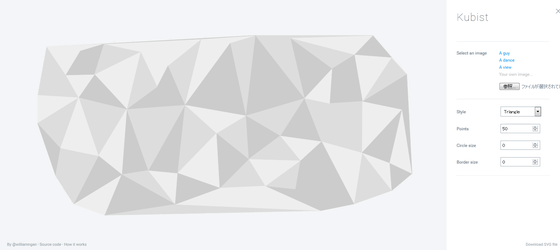 In order to process the image as a trial, try clicking "A guy" of "Select an image" in the menu on the right.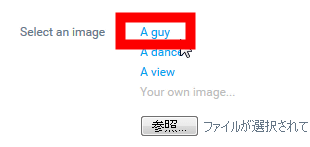 Then, the processed image of the cubist style was displayed with haste. The original image is displayed in the lower right.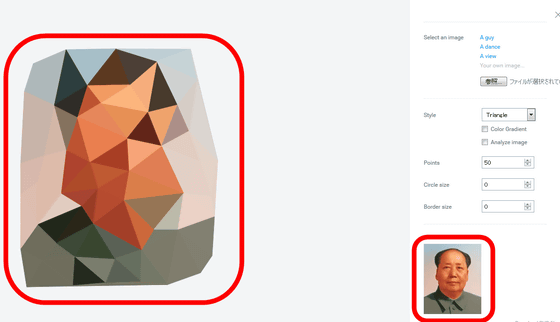 The sample image "A dance" looks something like this.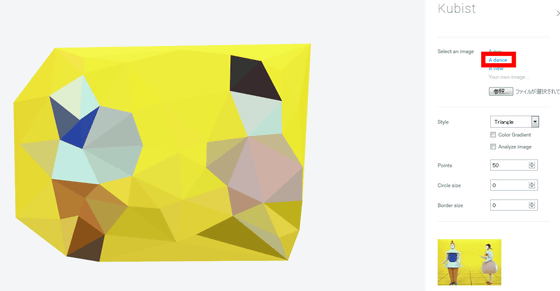 The sample image "A view" is processed like this.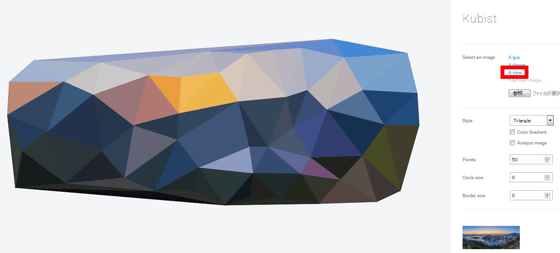 To process your favorite file in cubist style, click "reference" under "Select an image".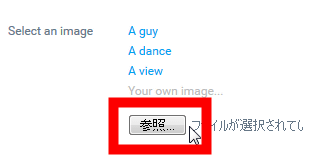 Select your favorite image file in the PC and click "Open".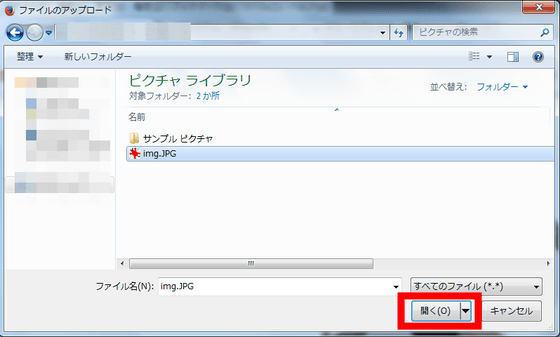 Then the image after processing and the original image were displayed.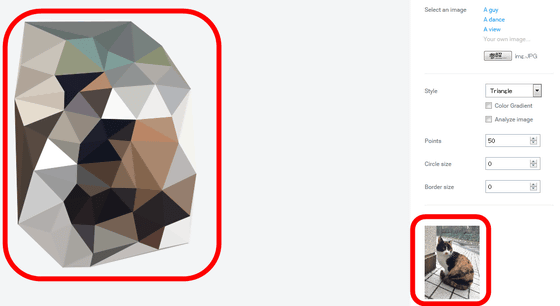 In Kubist, you can change the processed image to your liking. For example, to move the position of a vertex of a triangle, a white circle displayed when you mouse over the image ......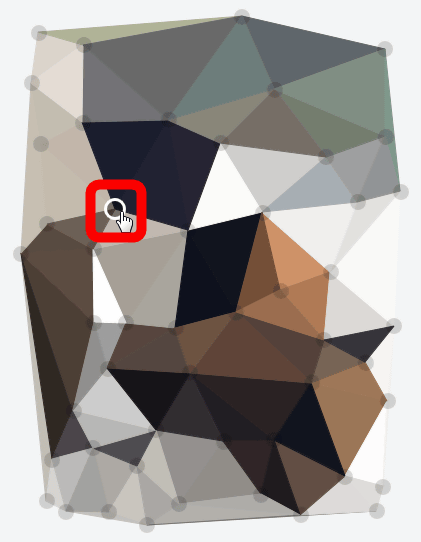 Drag and drop to the desired position.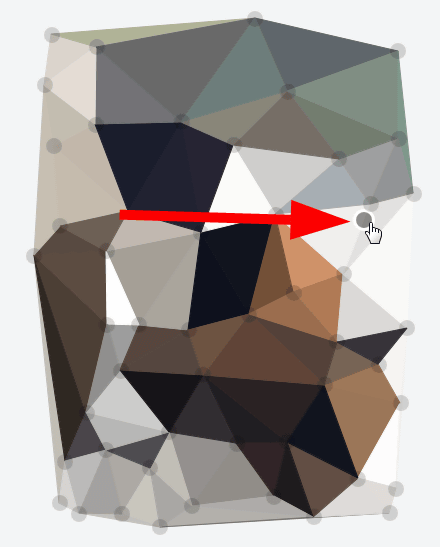 Then, the triangle near the white circle moved will deform.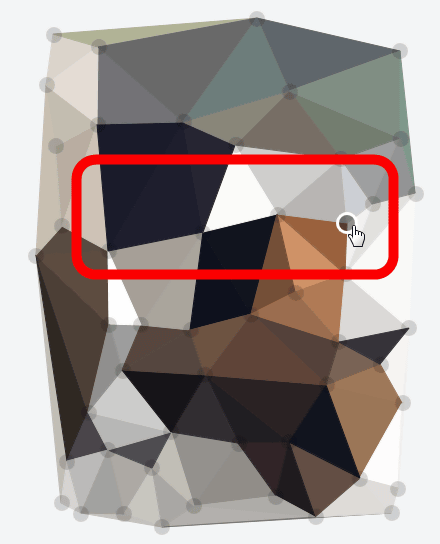 Changing the position of the vertex, it turned out that the atmosphere has been totally different from the image displayed for the first time.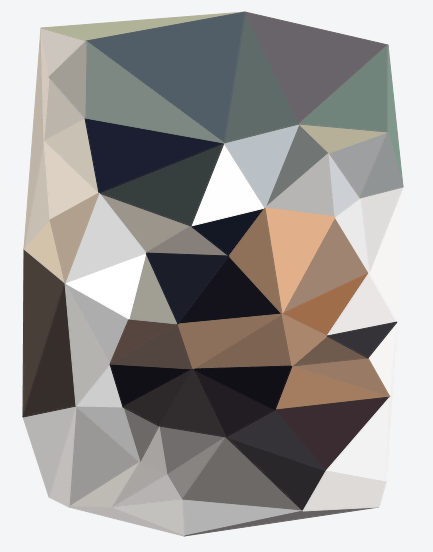 In addition to that, when clicking "Cell" from "Style", it is processing polygonal cubism.



In "Cell" style, white circles are displayed at the center of a polygon when mouse over, and images can be edited by changing the circle position.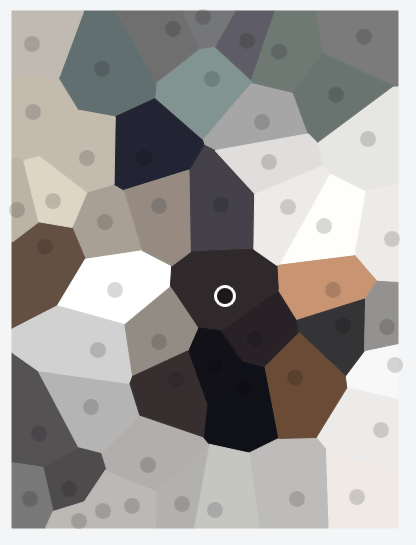 If you check "Color Gradient", you can apply a gradation.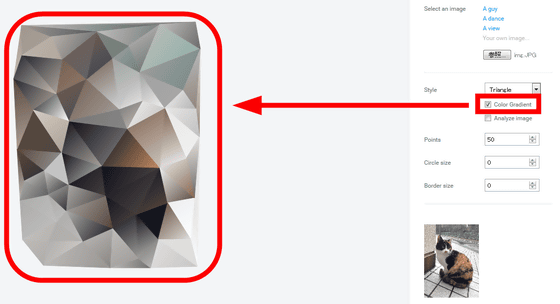 If you check "Analyze image", you can increase the number of triangles, making it easier to distinguish the original image.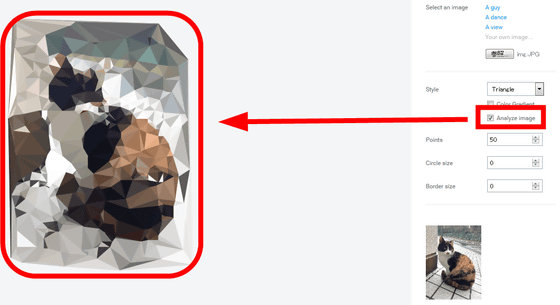 If you want to specify the number of triangles finely, you can change the number of "Points" and change the number of vertices OK. If it is set to "15", a large triangle will be displayed.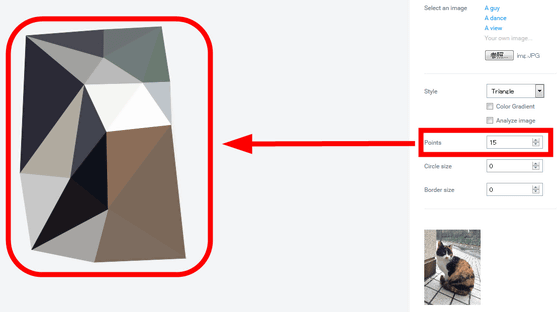 When it is set to "500", each triangle becomes quite small and it becomes processing close to the original image.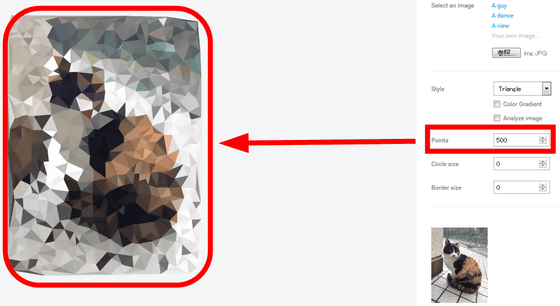 In "Circle size" you can display white circles at the vertices of the triangle. The case of "10" below.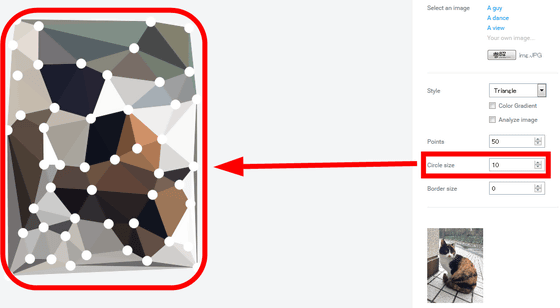 When it is set to "40", the image is almost hidden by a white circle.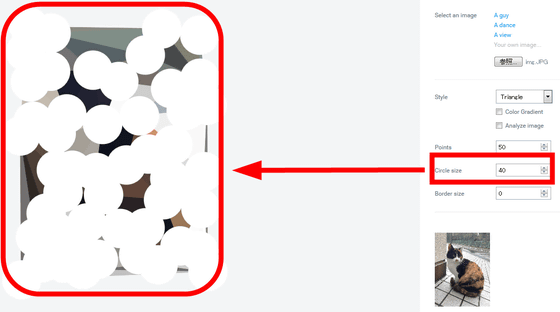 In "Border size" it is possible to change the thickness of the triangle's line. This is the case of "5".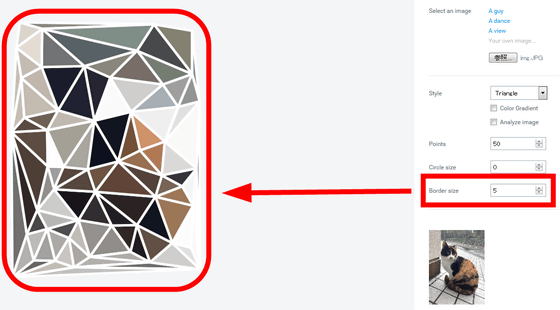 In case of "20".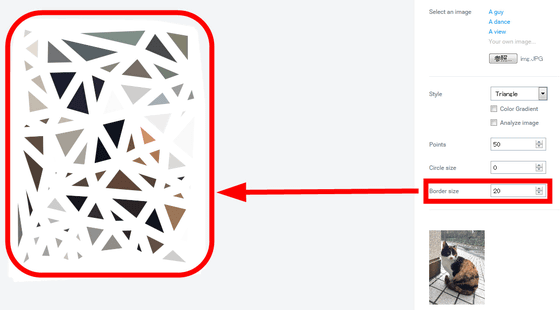 If you like processed imagesSVG formatYou can also download at. Click "Download SVG file".



Select "Save file" and click "OK".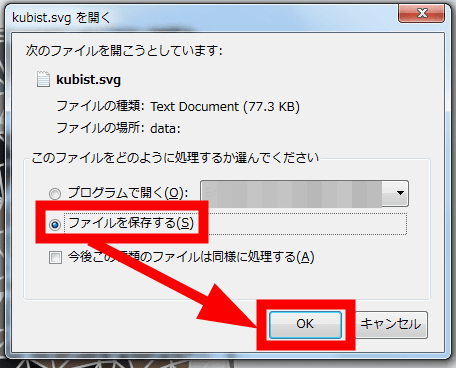 The saved file can be used with image editing software such as Inkscape.