What is the key to Apple's success with Apple's Tim Cook CEO?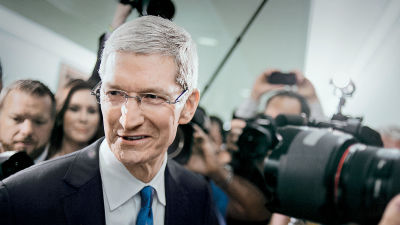 Tim Cook, CEO of Apple who just announced the new MacBook and Apple Watch in February 2015, responded to an interview with the business media Fast Company, and the prospects of Apple Watch and Steve Jobs in Apple Watch I talked about Mr. Philosophy.

Tim Cook On Apple's Future: Everything Can Change Except Values ​​| Fast Company | Business + Innovation
http://www.fastcompany.com/3042435/steves-legacy-tim-looks-ahead

Mr. Cook first talked about how the former CEO Steve Jobs' philosophy is inherited by Apple. Mr. Cook said, "What Steve always said is that most people live in small boxes, people in the box can not influence the world or change the world." And Steve never tolerated the idea that "I can not change the world by myself", "If I believe that there is no limit to what I can do I can change the world, I can make the world surprised" That's Steve's philosophy, and Steve's philosophy is the pillar of Apple's support. "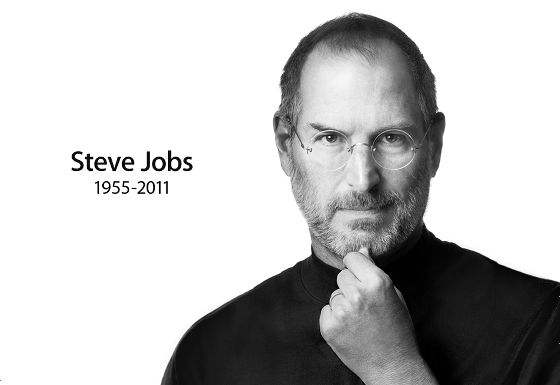 ByTenz 1225

In response to the question "Does Jobs' philosophy underpinning Apple stand in Apple Watch?", Mr. Cook responded "Of course" while showing the Apple Watch on his arm, "It is mounted in Apple Watch The most important thing with technology is software and UI.Touch operations used with smartphones and tablets are not suitable for small devices and we needed to create a new input method.Is selling smartwatch Other companies have adopted the pinch zoom of the operation method we developed for the iPhone, but it is clear that pinch zoom is not suitable for smart watch when actually operating, "said another company smart It points out the problem of watch.

Continuously "So, Smart Watch needed a UI with a completely different direction from iPhone and iPad.Apple Watch's UI development took a considerable amount of time, but although it was not ready to be released We should not be able to withstand it until completion and Apple is not the first company to launch an MP3 player.It was both smartphone and tablet.However, the iPhone was the first modern smartphone. Apple Watch will be the first modern smart watch just like the iPhone, "he seems to be convinced of the success of Apple Watch.



When the iPod was released in 2001, the user's expectation was low, and on the contrary when the iPhone was released, there was great expectation from the user. Apple Watch asked if it is part of user expectation whether it will be an iPod or an iPhone "Mr. Cook said" iPod has low expectation from users, and was further criticized for price, but announced at iPhone Sometimes we declared "take 1% of the market on the iPhone", so the expectations from the surroundings got higher, as we talked about Apple Watch, we do not provide concrete figures on goals, and we also use Apple Watch I need one of the iPhone 5/6/6 Plus, but I still believe in the success of Apple Watch because I've used it everyday and have never thought of dropping it. " It was.

Also, Mr. Cook cited "app developer" as a key element for Apple Watch to succeed. According to Mr. Cook, one factor that the iPhone and iPad succeeded in was the application developer, especially on the iPad, not only ported the application for the iPhone, it was wonderful to optimize it for the tablet device, the same was Apple It also happens to Watch. Apple already released Apple Watch's SDK in November 2014, so many apps will come out by the release date of Apple Watch.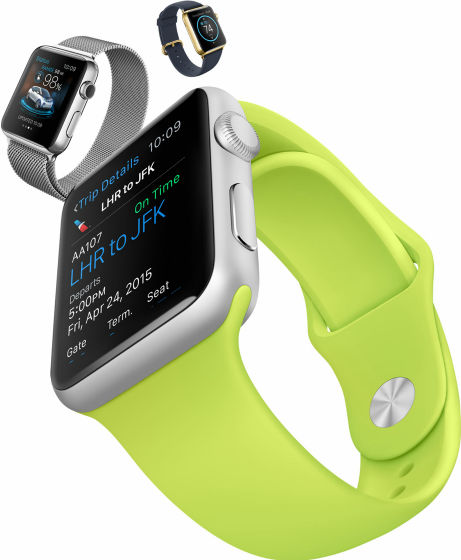 In response to the Fast Company's question "Many people do not understand the convenience of Apple Watch," it is a fact, but it was the same for iPod, iPhone, iPad, why iPad To be honest, there are things called Apple that are revolutionary, but we have never been expected to succeed at the time of release, "Cook says did.

Mr. Cook's expectation for Apple Watch that Apple announced for completeness seems to be quite large. I am looking forward to seeing how much Apple Watch can sell, April 24th of the release date.