Google will reveal that "USB Type-C" that inserts on both sides is expected to be adopted even on Android terminals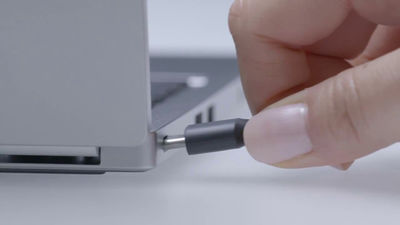 Apple's new notebook "MacBook"Google's Chrome OS equipped PC"Chromebook Pixel"New USB standards that are beginning to be adopted in the latest notebook PCs are"USB Type-C"is. Although the terminal part of USB Type-C can be used regardless of the front and back sides, the port side is excellent as being able to serve as the conventional power source · USB · HDMI port etc. However, It is revealing that it is a policy to introduce "USB Type-C".

Google: USB Type-C Coming to Android Phones in Near Future | Droid Life
http://www.droid-life.com/2015/03/11/google-usb-type-c-coming-to-android-phones-in-near-future/

The latest Chrome OS PC just released by Google is "Chromebook Pixel". This PC has two USB Type-C ports, but how important this port is explained by multiple Googlers working on the development of Chromebook Pixel.

USB Type-C: A new standard for power, data and display - YouTube


Chromebook Pixel takes a new approach to power, data transfer, output to display, and so on.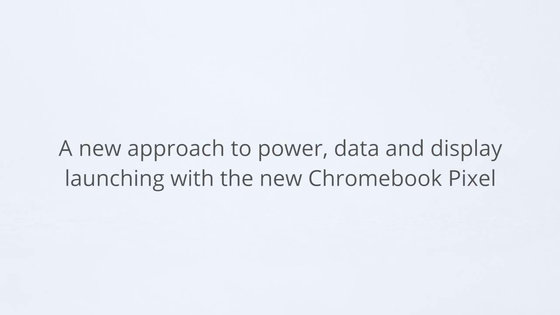 That new approach approach is this slim port.



Although it seems that it is not much different from the conventional USB port, it is possible to supply power up to 100 W from this port to the PC, and it is also possible to output video to 4 K display or perform high-speed data transfer Possible.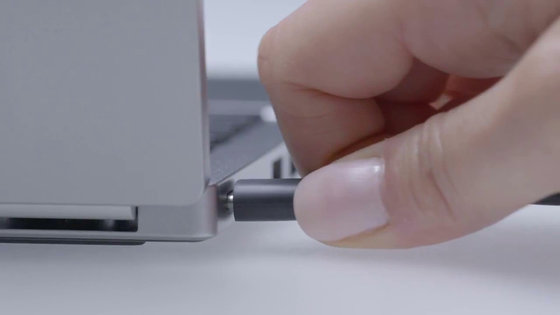 Andrew Bowers, director of Google's Product Management Division, said, "In cooperation with many companies, we came up with a new standard, USB Type-C, which is like any Bluetooth headset, It can operate with high power and high performance on PC. "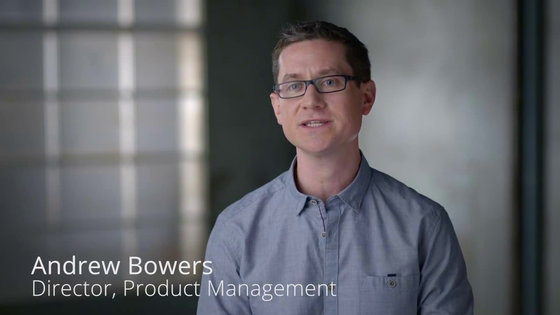 In USB Type-C, the port becomes slimmer than the conventional USB port, so it is possible to make the device slimmer. In addition, since it can cover various port roles such as power supply, HDMI, USB etc. with one port of USB Type-C, it is no longer necessary to have multiple different ports that were previously installed in the PC.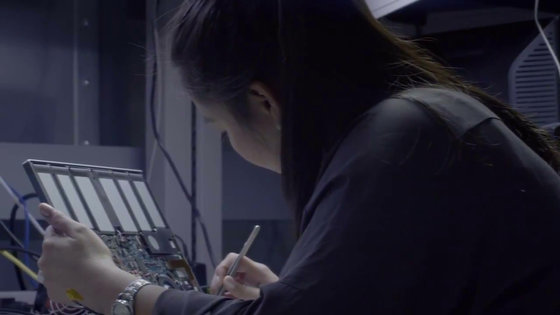 Engineer Jeff Hayashiba said that the connector part of the USB Type-C was more robust and powerful.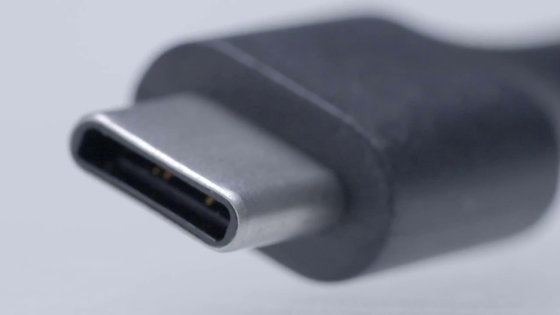 Since the connector part is designed to be vertically symmetrical, even if the user tries to insert the connector, there is no such thing as "the surface is not inserted in the opposite direction".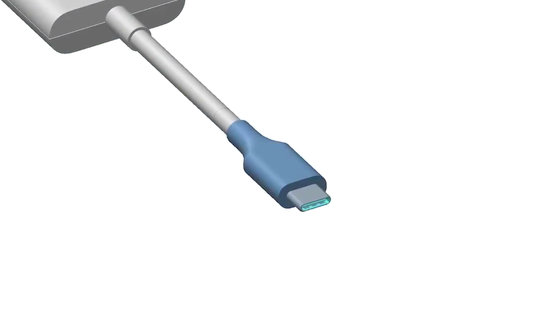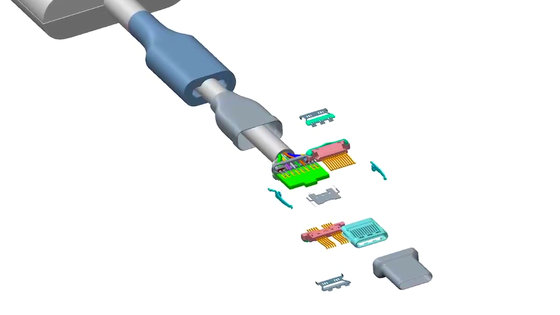 Conventional USB port is kore.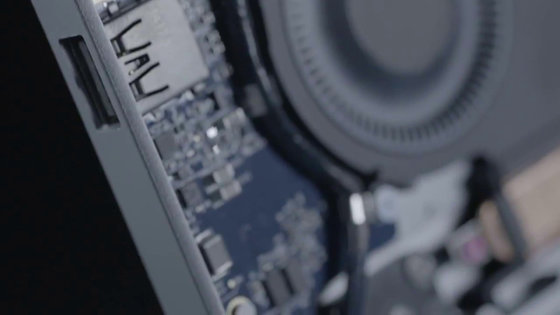 USB Type-C port is finished slimmer and more compact.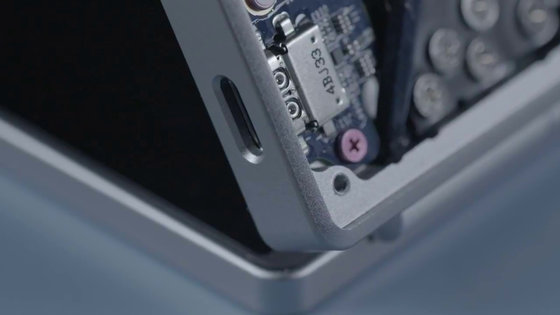 At the end of the movie, Google's Adam Rodriguez says, "In the near future we will be able to adopt USB Type-C even on Chromebook and Android devices."