Why is the design of Samsung products bad?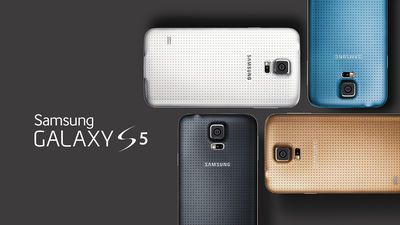 BySamsungTomorrow

Samsung has an abundant budget for future product development and hires excellent designers from Europe and the US, but Samsung Design America product strategy andUser Experience DesignMr. Kelvin Lee, the former top division, says that Samsung's design is difficult to develop because of lack of funds and lack of ideas, but due to the fact that Samsung's corporate constitution and the Silicon Valley-specific designer culture do not intermingle It is said that it is one.

Why Samsung Design Stinks | Co.Design | business + design
http://www.fastcodesign.com/3042408/why-samsung-design-stinks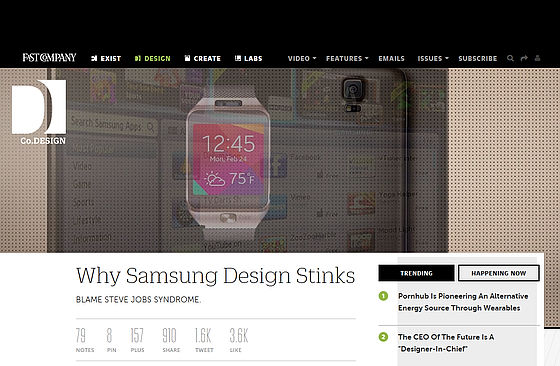 Professor Lin Imai of Ivey Business School says, "Korean culture is strongly reflected in Samsung, it is a classical Confucianism system, and collective thought is passed through rather than individualist ideas." . Samsung's workplace environment is consensus driven, and new ideas need to be reported hierarchically, from managers to top managers and their next manager. Also, each manager needs to justify the profitability at the time of reporting.

Meanwhile, Mr. Lee calls the Silicon Valley culture influenced by heroes who encouraged the development of innovation such as "Steve Jobs" "Earon Mask" "Mark Zuckerberg" as "Steve Jobs syndrome" calling. Designers of "Steve Jobs syndrome" often design products beyond the client 's requirements, and Samsung, which has a thin profitable business model and a hierarchical society, has a difficult structure to make a decision to bet on an unproven idea , Even if it is really superior design it will not be adopted.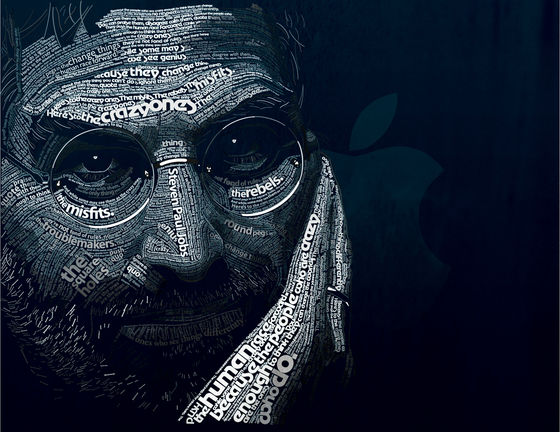 ByDylan Roscover

In the United States there is a culture that clients are "educated" from business partners, if there is a better idea than the method presented by the client, the vendor side can present the idea and also to build mutual trust relationship It seems to be connected. However, in Korea, clients can be replaced with "strong leading companies" or "government", and it is very difficult to present ideas that are out of the client 's request. Therefore, as Silicon Valley's "Steve Jobs syndrome" does not fit with Samsung, Samsung has started to trade with Silicon Valley only with design firms that are compatible with Samsung.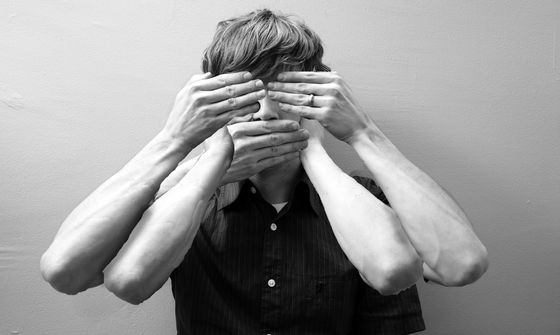 ByMatt Harris

About this cultural difference, Silicon Valley design companyArgodesignFounder Mark Rolston has been developing a solution strategy called "Cowboy Method." Mr. Rolston's company received requests from Korean and Japanese companies, initially understand that it conscientiously acts according to the culture of the company, consensus is important. However, Mr. Rolston said, "Even though behaving well in accordance with culture, I noticed that no superior concept was born," and then "This is the best idea that we can offer. Please move forward the project without them. "

Although the strategy to press a choice like a cowboy method seemed to be high risk, Mr. Rolston presented a plan different from the proposal in the project with Sharp, and won the adoption and some big We are making the project successful. "Many of this strategy will not be accepted by Asian companies, but at least one thousand ideas will survive," Rorston said.