Apple designer Johnny Ive turned out to be involved in the design of the lightsaber in the new Star Wars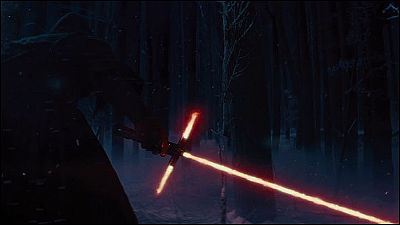 Apple products such as iPhone, iPad, MacBook, etc. continue to be loved by many people not only the high specs as hard but also sophisticated design. Jonathan Ive, who is the senior vice president of Industrial Design Group at the company, is responsible for the design of major Apple products. The New Yorker of the American magazine conducted an interview in order to approve Mr. Ive's person image and history, and Mr. Ive made a movie "Star Wars / Force's Awakens"The details on Apple Watch and the fact that it affected the design of the lightsaber appearing in"

Jonathan Ive and the Future of Apple - The New Yorker
http://www.newyorker.com/magazine/2015/02/23/shape-things-come

In the interview, various things concerning Mr. Ive were touched nakedly, but among them was surprised that Mr. Ive was told Mr. J · J · Abrams, director of the movie "Star Wars / Force of Awakening", the lightsaber I advised about design.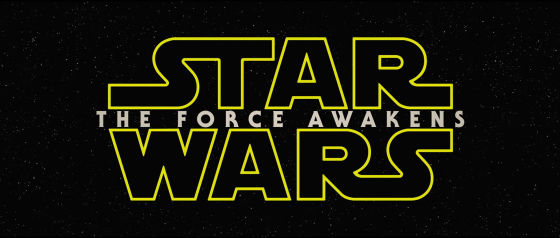 Abrams is a charity auction held in New York in 2013 "Project Red"I got acquainted with Mr. Ive, and at that time I got quite concrete advice on the design of the new lightsaber. Although Mr. Ive's advice seems to be reflected in "Star Wars / Awakening of the Force", Mr. Abrams avoids specific concrete statement as to how Mr. Ive's advice was reflected.

In the trailer of "Star Wars / Force's Awakening" published on November 29, 2014, a red cruciform lightsaber appeared, which is a form quite different from conventional lightsabers, and among fans I called the ripple. In response to Mr. Abrams designing the design of the lightsaber, Mr. Ive said, "That is just a conversation.The new lightsaber is a design lacking precision than the conventional one, and it will be fun if a little more disagreeing is added I just thought that it is more creepier as analog and primitive designs ", he says in an interview. However, it is not clear whether Mr. Ive's advice relates to a cross-shaped lightsaber that appeared in the trailer.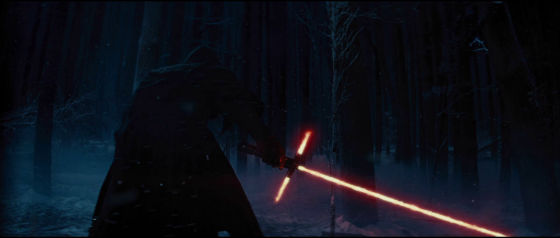 Mr. Ive and Mr. Abrams have established a good relationship and Mr. Ive invited Mr. Abrams to Apple's announcement held in September 2014, but I could not participate while shooting Star Wars. According to Mr. Abrams, Mr. Ive told me that Mr. Ive had informed Mr. Ive in advance about new product information released at the recital. However, it is not certain whether I was taught Apple Watch announcement.

Mr. Ive also mentioned the recent automobile design in an interview. According to Mr. Ive, the car should be one of the designs that colors the scenery, and in that respect the recent design of cars is not interesting and inexplicable. When I was asked about a specific car model, Mr. Ive said "I do not know, I do not want to criticize a specific model", but avoided the specific mention, but The New Yorker who interviewed Mr. Ive What I was talking about was "Toyota · Platts"I point out.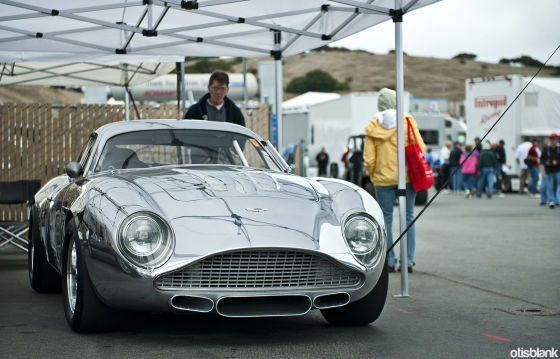 ByZagato Body Aston Martin

In addition, Mr. Ive owns sports car "Aston Martin · DB 4" and luxury car "Bentley · Murzanne", he seems to like Bentley's design in particular.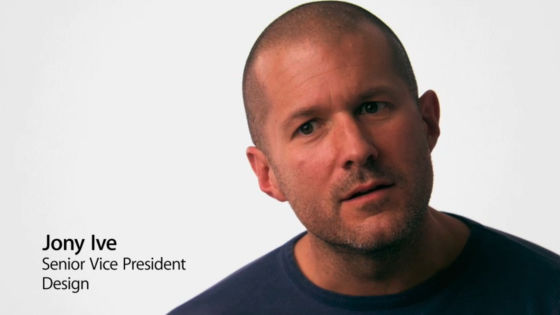 ByMarco Paköeningrat

Mr. Ive also talks about details on Apple Watch, which Apple plans to release early 2015, in an interview. Apple Watch still has problems to improve, one of which is automatic sleep. To conserve battery, Apple Watch has a function to automatically sleep when removed from the wrist, but it is said that malfunction is confirmed in the prototype, so it needs to be improved slightly. In addition, it was revealed that the fact that Apple Watch's shape was rectangular was not a technical problem, not a general round shape, it was a result of emphasis on functionality. Considering the function of Apple Watch, there seems to be no merit to make it round.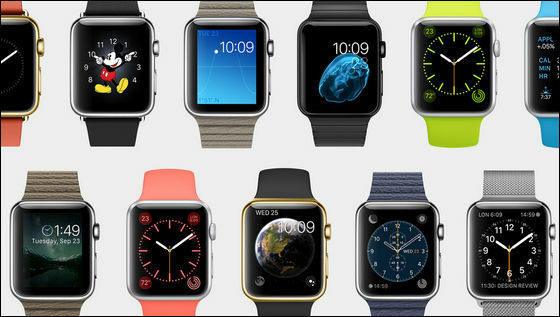 There are many products Ive handled, such as iPhone and iPad, but Apple Watch added there is reflected in Mr. Ive's idea, in other words, it is finished in the most ive-like product so far So, I would like to see the real thing soon.