Astrophysics single lens reflex "D810A" born only to take a picture of "the red mystery of the universe"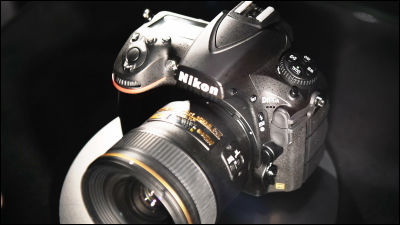 A digital single lens reflex camera with an effective pixel number of 36.35 megapixels that was subjected to optical filter tuning specialized for Nikon celestial imaging "D 810 A"CP + 2015It is on display at.

D810A - Overview | Single lens reflex camera | Nikon Imaging
http://www.nikon-image.com/products/slr/lineup/d810a/

Arrived at the Nikon booth.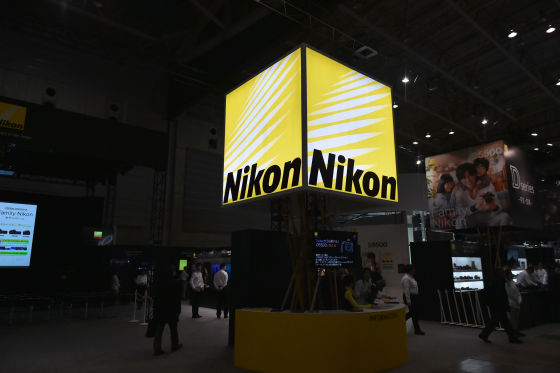 "D810A" was on display in the immediate place.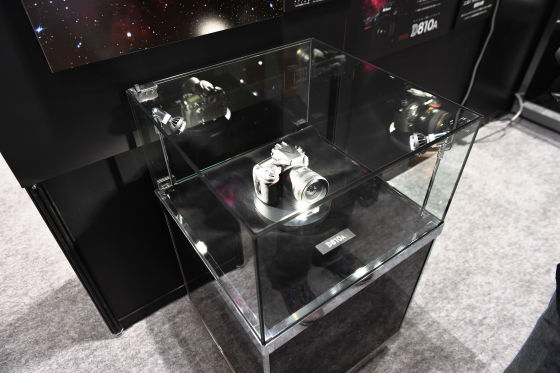 D810A is a digital single lens reflex "D 810"Based on the base model tune specialized for astrophotography. By increasing the transmittance of the Hα (etch alpha) line of the optical filter on the front of the image pickup element to about 4 times the D 810 ratio, the nebula can be shown vividly red.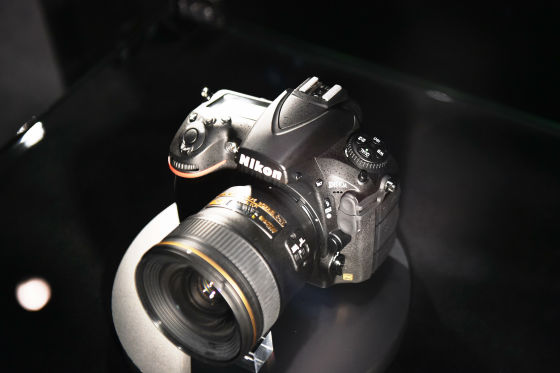 NIKKOR lens can be used, "AF-S NIKKOR 14-24 mm f / 2.8 G ED"The combination of such things as recommendation.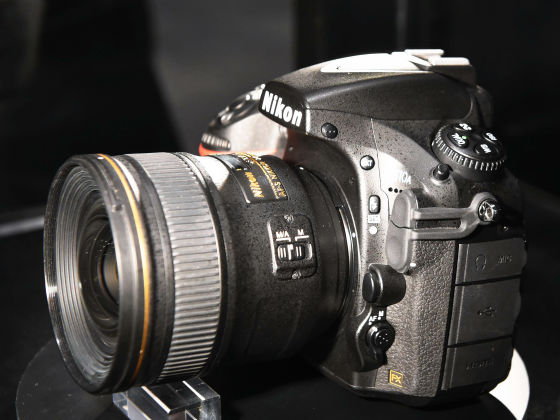 A sample of "Orion Great Nebula" shot with D 810A. It is a special camera to give out this "red".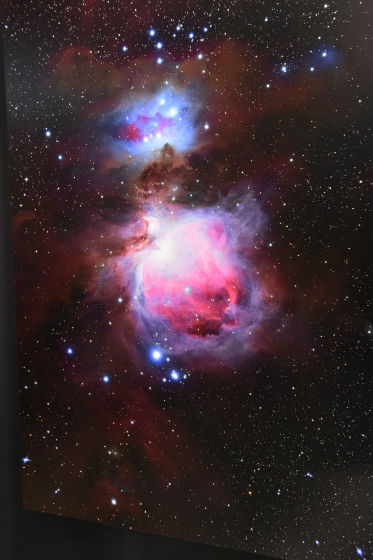 The developer of D 810 A is astronomical photographer, and it is exactly a camera for astronaut photography enthusiasts. "It is not recommended for photography of general subjects because it becomes a reddish photographic image rather than the actual, so it can not be recommended for shooting general subjects", making use of the filter specialized for astrophotography and the resolution of 36.35 million effective pixels It is a camera that can capture the enchanted universe. The D810A is scheduled to be released late May 2015, and the anticipated actual sale price is 400,000 yen.