The British Army is creating "Facebook troops"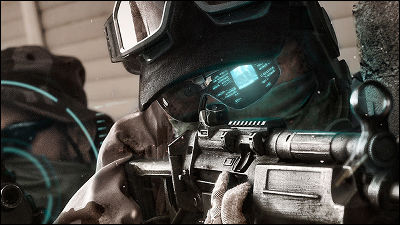 BySpliff mobile

The modern war and the Internet and SNS are inseparable as the Islamic States (ISIS) are collecting soldiers from all over the world by using social media. Meanwhile, the British Army announced that it would create a unit specializing in social media that could be called "Facebook troops".

British army creates team of Facebook warriors | UK news | The Guardian
http://www.theguardian.com/uk-news/2015/jan/31/british-army-facebook-warriors-77th-brigade

"77th unit" which utilizes social media is based on UK · Berkshire, it is made up of 1,500 regular soldiers, reserve soldiers and soldiers of newcomers who were pulled out from the army by April, Some of them also include journalism and social media specialists. Military actions intended to influence the recognition and attitude of foreign governments are called "psychological operation", but this unit is specialized in psychological operation, and by using SNS etc, It seems to respond to the form of the war that has changed.

In recent years the information warfare heated up,Muslim country (ISIS)He is proficient in social media and has successfully gathered soldiers from all over the world. The United States already has a unit specialized in social media making it active in psychological operation, and it can be said that the UK became the shape following the United States. On Facebook and Twitter, 24 hours of news are kept running every day, but the 77th unit controls the story behind the news.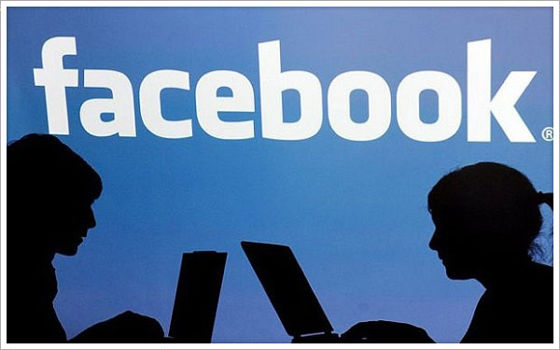 ByMaster OSM 2011

The British Army spokeswoman said, "In recent wars, influencing opponents is not a violent act, it is a military action in the battlefield, and the 77th unit gathered essential abilities to deal with such conflict and war It is becoming things. "

The existence of troops specialized for social media is not the first in the United States. The Israel Defense Force (IDF) is a pioneer of the national army involved in social media, and since around 2008 he has been working on about 30 platforms in 6 languages ​​including Twitter, Facebook, Youtube, Instagram etc.It also affected the design of iOS 7It is said that Western and Western are also learning a lot of technology from IDF. In Gaza invasionBoundary defense strategyBut IDF ·HamasBoth frequented tweets.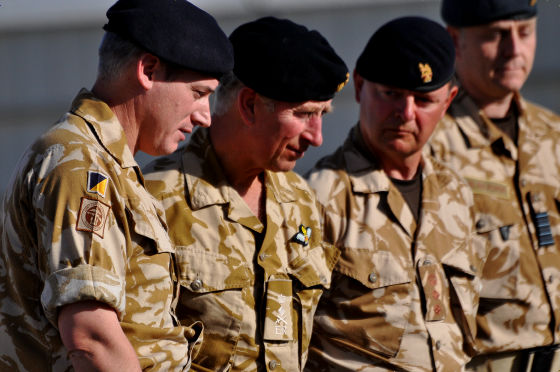 ByHelmandblog

The name "77th unit" is a special unit of British India who worked in the battle of Burma of World War II "ChinditIt was taken from. Lead ChindudAude WingateWas also said to be one of the founder of the guerrilla warfare, the idea of ​​irregular guerrilla unit operation with unconventional creation yielded more than expected results. In order to cope with the problems that come after each other with flexible tactics like him, the 77th unit of 2015 will attach a badge that imitates the imaginary creatures of Burma.
in Note, Posted by logq_fa