"WesterosCraft" that you can enjoy the overwhelming quality super-masterpiece produced at Mine Craft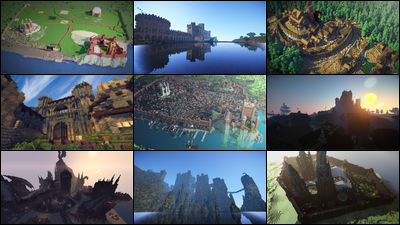 "WesterosCraft"Is a TV drama"Game of Thrones(Game of Sloan) "is a dedicated server of Minecraft to reproduce the continent" Westeros "continent in the world of Minecraft. On the official website there are screenshots and movies showing a lot of tremendous scenes that I can hardly imagine building a cube.

Home - WesterosCraft
http://westeroscraft.com/

A lot of super masterpieces made with WesterosCraft can be seen from the following page.

Westeroscraft on Imgur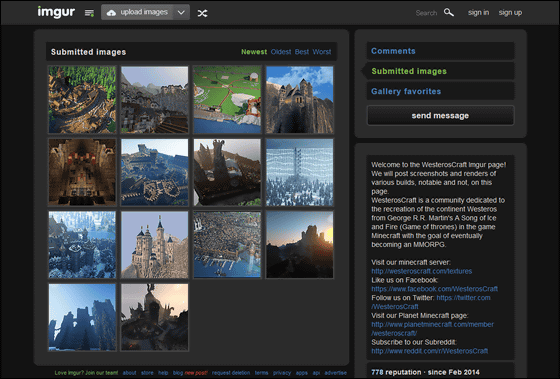 For example, this is the "Deepwood Motte" fortress that appears in the original "Game of Thrones" ice and flame songs ".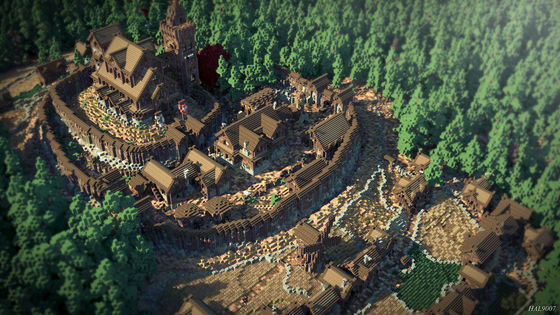 This is an ancient fortress "Castle Black".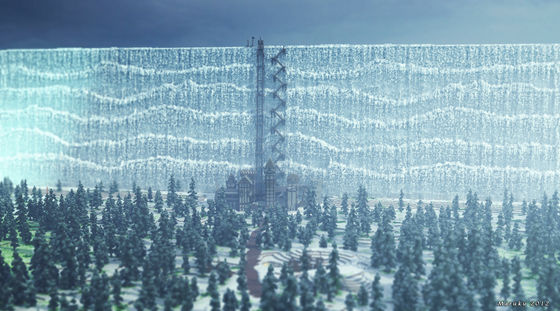 Looking up a big wall from the forest in front of the fortress is like this.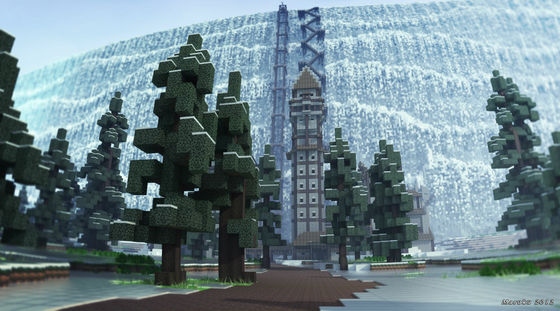 Elevator hanging on wall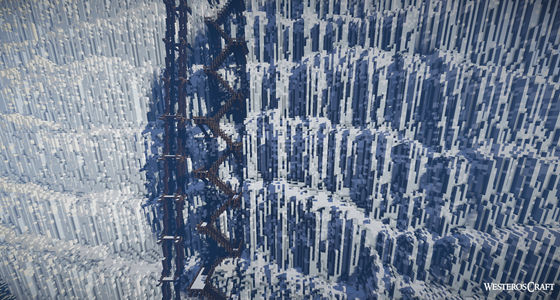 Looking up at the wall from below it looks like this, I can not see the top.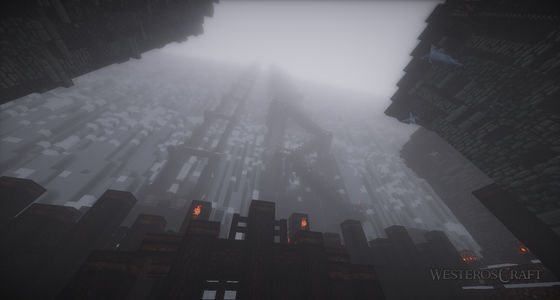 How many solids are stacked together ...?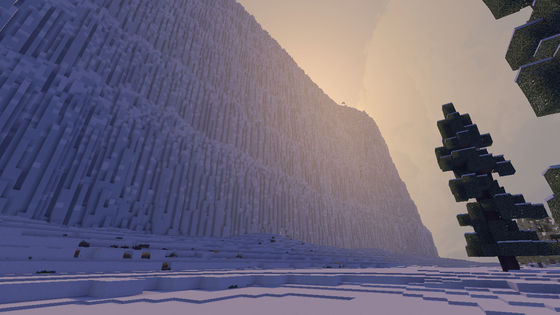 Looking down from the top of the wall. I understand only that a tremendous number of cubes are stacked up.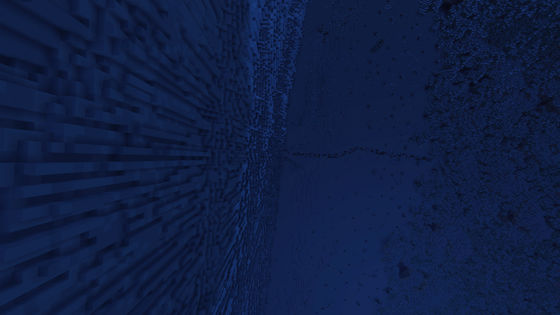 House Tully's former castle "Riverrun".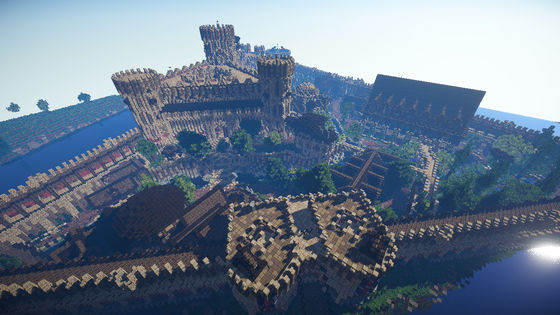 From directly above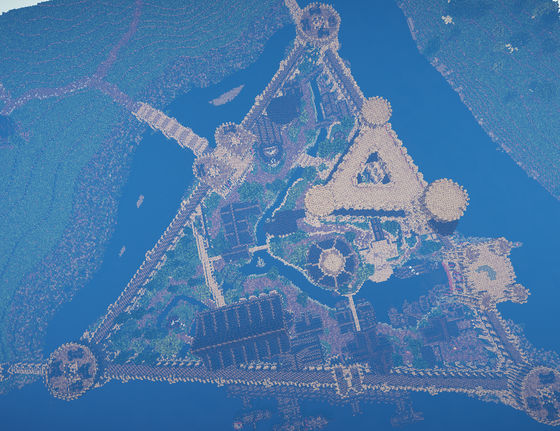 It is a level that I can hardly believe that it is made up of cubes anymore.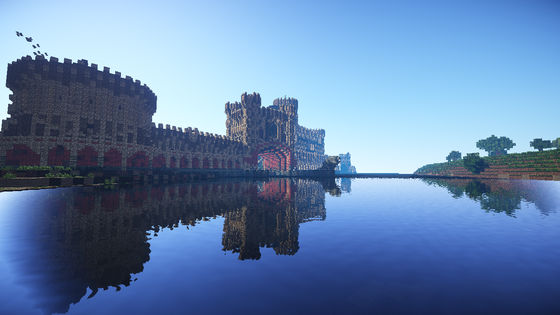 On the grounds of the castle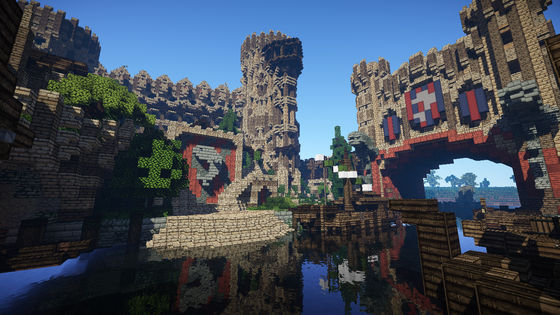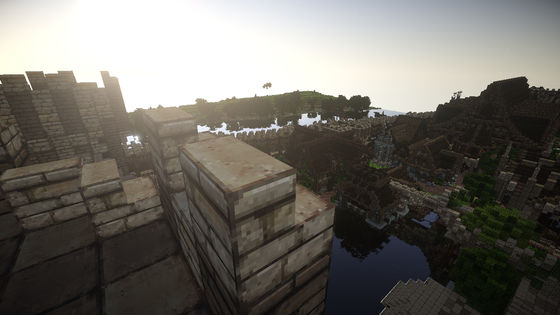 Building in the castle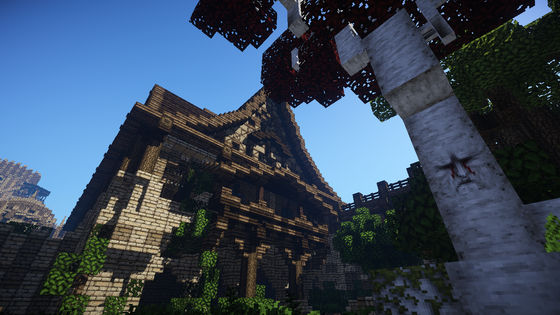 This quality to the inside of the building.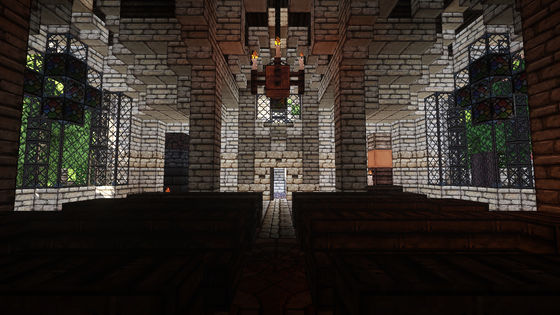 You can see the inside of Riverrun also in the following movies.

WesterosCraft Blockscast: Riverrun build! - YouTube


In addition, it is also possible to collect various castles, fortresses, towns, etc. in WesterosCraft in one movie at once in one movie.

Welcome to WesterosCraft featuring Isaac Hempstead-Wright - YouTube


CASTLE BLACK



DRAGONSTONE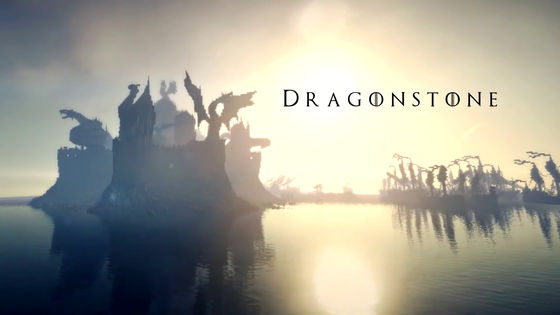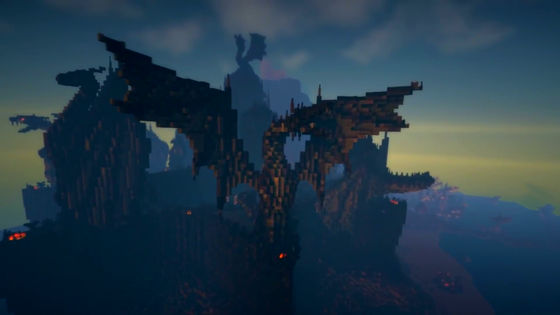 THE WALL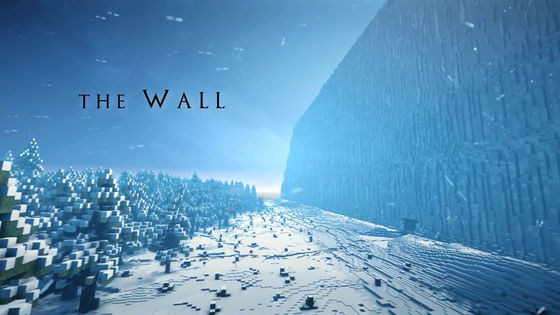 GULLTOWN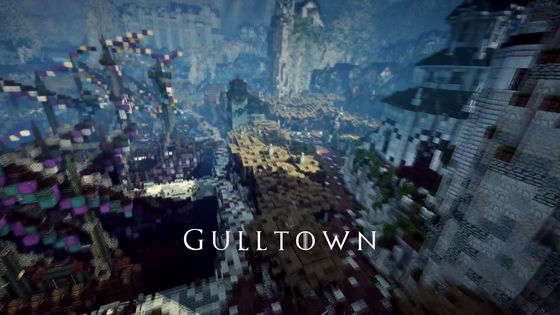 LANNISPORT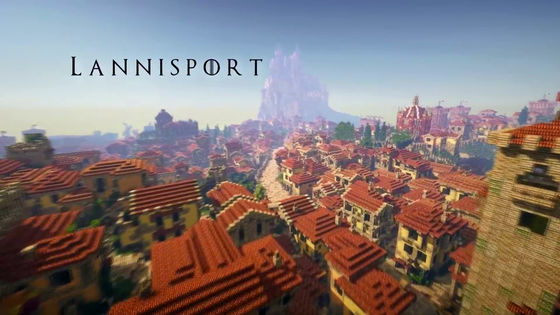 PEBBLETON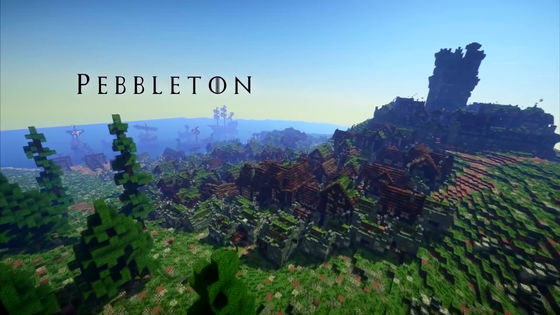 You can also see the actual production of the city.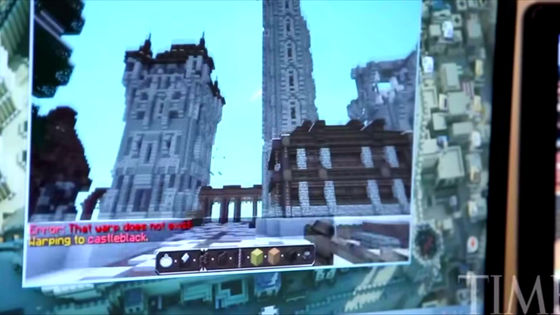 It seems that every single block was stacked like this with such a feeling.