A plan to divert Apple's frustrated sapphire glass factory to a huge data center is ongoing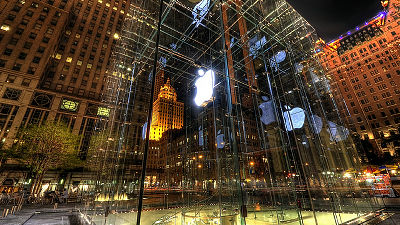 ByDan De Chhiaro

Sapphire glass was expected to be used for the iPhone 6 announced in September 2014, but the plan has been canceled due to the bankruptcy of the supply maker. It is a completed sapphire glass factory floating in the air in this case, but it became clear that Apple has plans to use this facility as a huge data center.

Apple to Convert Failed Arizona Sapphire Plant Into Data Center - Bloomberg Business
http://www.bloomberg.com/news/articles/2015-02-02/apple-to-convert-failed-arizona-sapphire-plant-into-data-center

At first, Apple had planned to produce sapphire glass used for iPhone 6 by the company, but changed to a policy to receive this from the external supplier at the last moment. At this time I signed a supplier contractGT Advanced TechnologiesIn collaboration with Apple, we have jointly built a factory in Arizona, USA to prepare for actual supply.

However, it turned out that sapphire, which is a raw material of trial produced sapphire glass, does not meet the criteria previously agreed with Apple. Although it was a situation where it could not be used for products as it is, Apple finally decides not to adopt sapphire glass produced at this factory. Eventually, about two months after iPhone 6 was announced in September 2014, GT Inc., which invested in 1 billion dollars (120 billion yen at that rate) wasted, filed for bankruptcy protection, The assets of the company will be under control.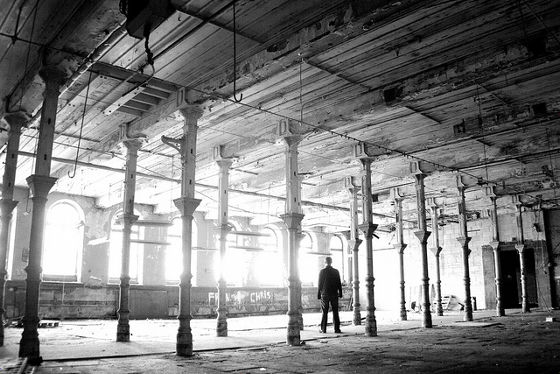 ByTom Blackwell

This factory has an area of ​​1.3 million square feet (about 120,000 square meters - the so-calledTokyo Dome 3 pieces) It was a huge factory that it was a factory that produced photovoltaic panels before becoming a sapphire glass factory. Apple aimed to create employment by returning manufacturing of iPhone, iPad, Mac products that have so far depended on the Asian region back to the United States by producing sapphire glass at this factory.

Although it took a situation of bankruptcy of the factory, Apple will keep "agreement beforehand to create employment" that it was exchanging for this area by opening a new data center. In this regard, Apple spokesperson is "proud to build a new data center in Arizona that invests in the United States and functions as the center of the global network.This multi billion dollar investment , It is the largest scale of what we have been doing, "the statement is announced.

According to Arizona State Governor Doug Ducey, the data center will hire 150 new employees, and 300-500 contract contracts will be exchanged for construction, great benefits to the local There is that. Supposing that the electricity used at the factory will be produced with 100% renewable energy, including that of a solar power plant newly built locally, "We think that we want to do the right thing from Apple" I am impressed and I hope that you will take that action in Arizona here. "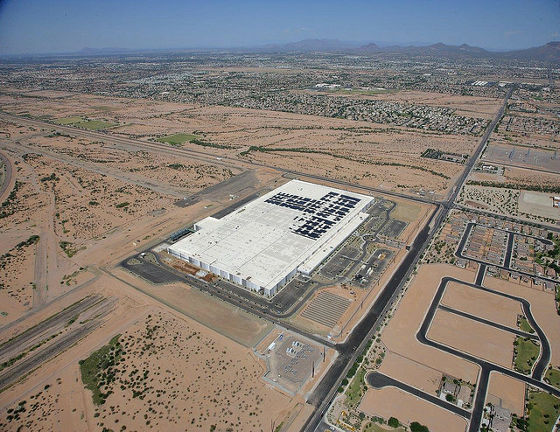 ByCommercial Property Executive

According to the agreement with GT, it is estimated that Apple will actually be able to use the facility around December 2015. According to a document released by Arizona State, Apple is supposed to build and invest a photovoltaic facility capable of supplying electricity to more than 14,500 households in addition to this factory.
in Note, Posted by darkhorse_log