"Windows RT" officially finished almost finalized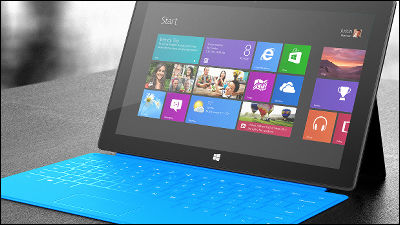 ByMy Gadgetic

Windows 10 can be upgraded free from Windows 7, Windows 8.1, etc.Although it is announced, on the other hand it is OS for the touch screen terminalMicrosoft Windows RTIt was considered not to be subject to upgrade, and to evolve its own evolution. However, in overseas news siteThe VergeHas independently contacted Microsoft, it became clear that Microsoft will not manufacture the terminal with Windows RT in the future.

Windows RT is officially dead | The Verge
http://www.theverge.com/2015/2/3/7974759/windows-rt-is-dead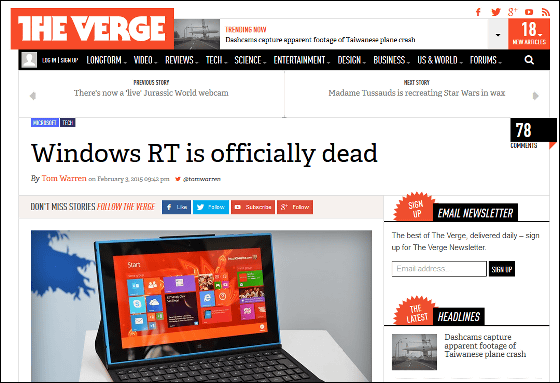 Microsoft is no longer manufacturing the Surface 2 | The Verge
http://www.theverge.com/2015/1/27/7918209/microsoft-is-no-longer-manufacturing-the-surface-2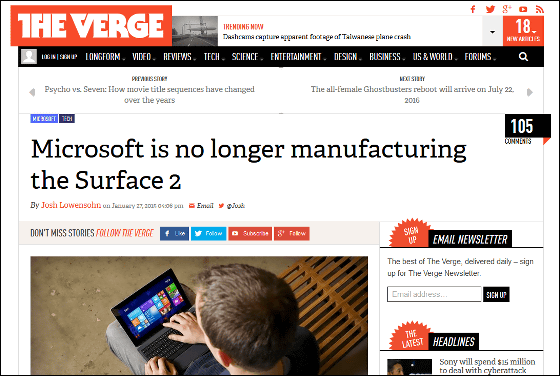 Microsoft's work held on January 22, 2015Windows 10 eventIt was announced that Windows 7, Windows 8.1 etc etc can be upgraded to Windows 10 for free. At this time, Windows RT was not announced, but in the question and answer, "Will the upgrade possible similarly in Windows RT?" Is answered "Surface Pro lineup can be updated to Windows 10. Windows RT We are also preparing another update for the Surface we are installing, which will have some features of Windows 10The Microsoft side had commented.

The representative of terminals equipped with Windows RT is the tablet terminal Surface, and Windows RT is also installed in Nokia Lumia 2520 released in 2014. However, at the end of January after the recitalAnnounced to stop manufacturing Surface 2 and Windows RT tablet, One week later I told that "Nokia Lumia 2520 can be purchased at MicrosoftStore.com and Microsoft's shops in the future, but the manufacturing itself will be stopped."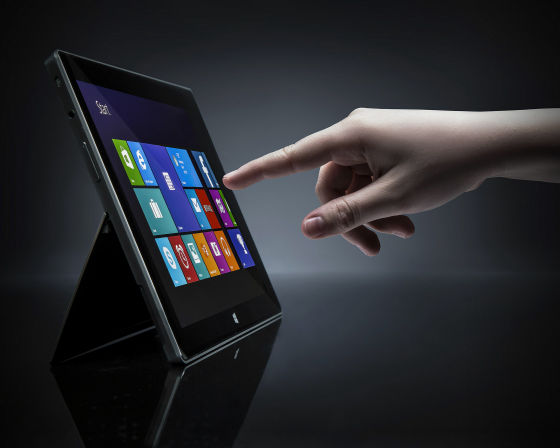 ByShannon Sabra

Windows RT adopting the ARM architecture was first supported by Lenovo · Asus · Samsung · Dell, but "lack of touch-based applications", "difficult to use desktop mode", "strange Name "and so on, the popularity from users stalled and it was regarded as" failed work ", and Microsoft finally decided to record a cost of $ 900 million in inventory adjustment. Recently there are many manufacturers that adopt Intel-based chips in Windows 7 to 8 inch tablet.

Whether or not the tablet equipped with Windows 10 is based on ARM is not declared at this time, but "From the failure of Surface 2 and the success of Surface Pro 3, Windows 10 will be an Intel-based tablet," The Verge I expect it.