Kirakiru's "One Tatami Scissors" was produced by Sword-wielding, it is a perfection degree that really trims the life fiber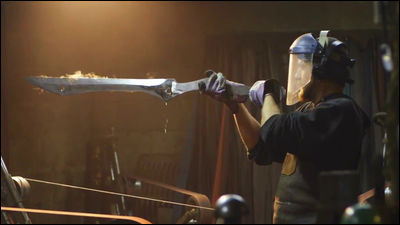 A lot of movies on YouTube are released that real swordsmith creates weapons used by adorable characters appearing in cartoon, animation, movies, etc. "MAN AT ARMS". This time it was made, animation "Kill rakiruHero of the main character · Sumikutoro has "One sword scissors"From the created scenery, the seriousness of the production side is transmitted to Bing.

Ryuko Matoi's Scissor Blade (Kill la Kill) - MAN AT ARMS: REFORGED - YouTube


MAN AT ARMS has chosen weapons to be produced in response to requests from viewers, and one-sword scissors that were supposed to be created this time are also to be made with many requests received.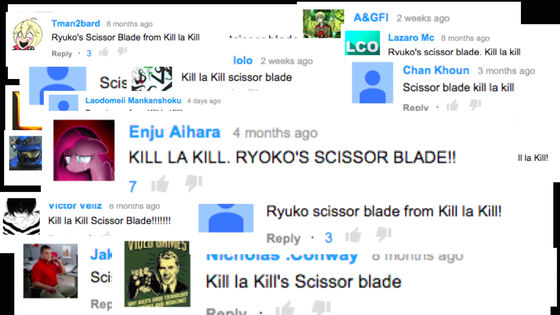 One of the sword clippers is owned by Konkurakiri, the main character of Kirakiru ......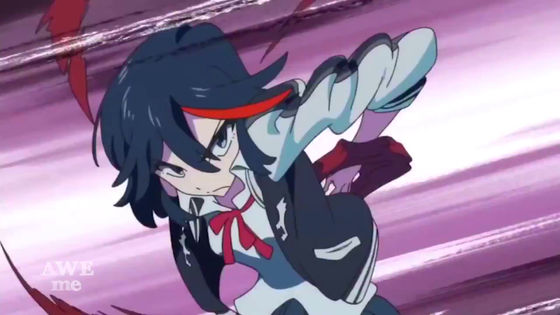 It is a weapon shaped like a red scissors.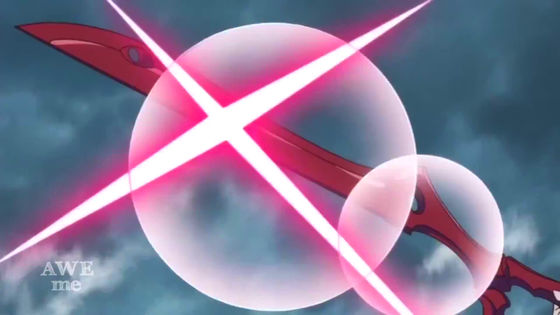 As a feature, the part which corresponds to the possession of scissors starts operating ......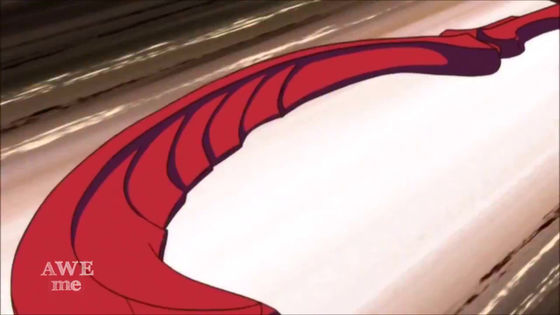 There are gimmicks where the blade extends.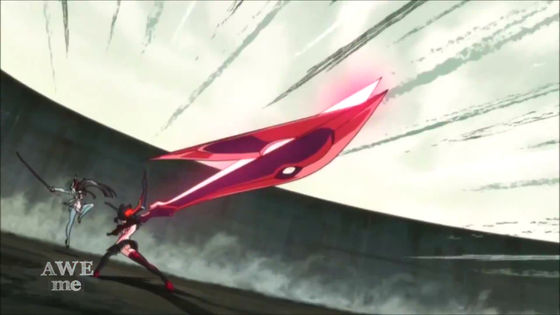 It is a one-sword scissors that sometimes becomes huge and gets rid of enemies, but where expectations increase as much as it can be reproduced.



That's why I started making one-sword scissors. First of allCADTracing the shape of a single sword scissors ......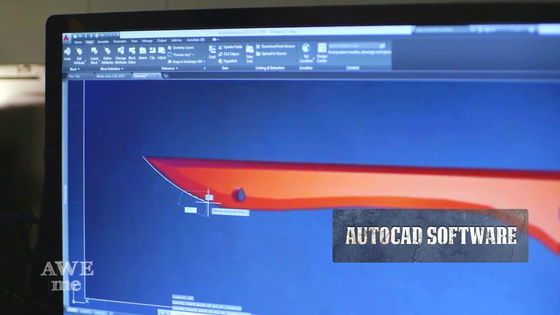 Create drawings.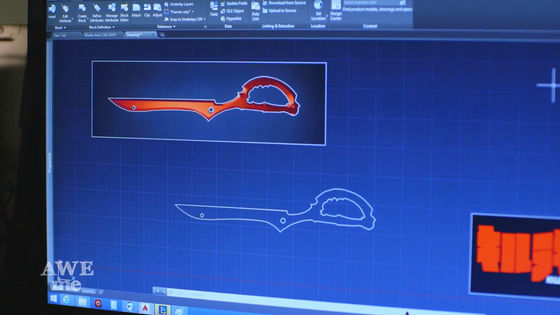 Cut the steel plate along this drawing.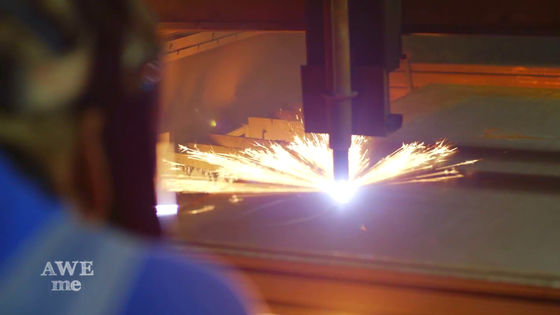 Paki and remove it ... ....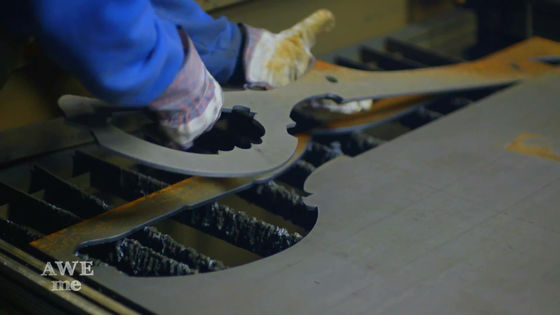 Completion of single sword scissors.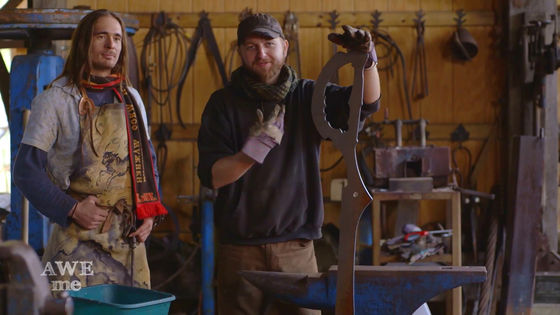 And I think that "I have a better idea than this", I will throw a one-tailed scissors cut in a foreground.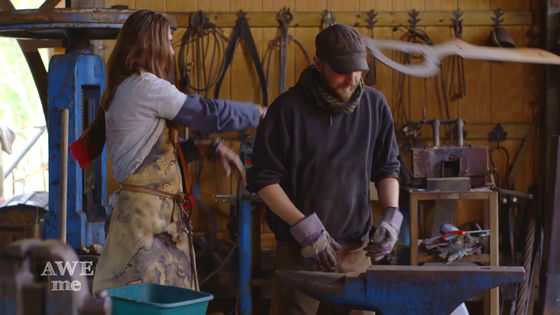 And I took out a large amount of scissors.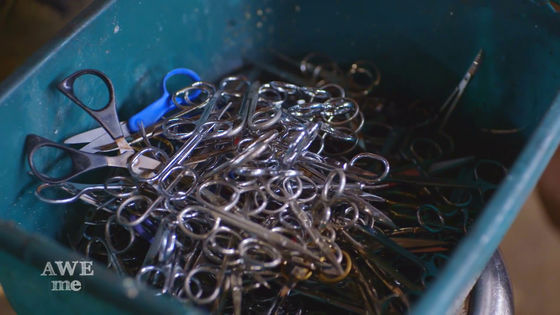 Roll around the sticks with scissors around ......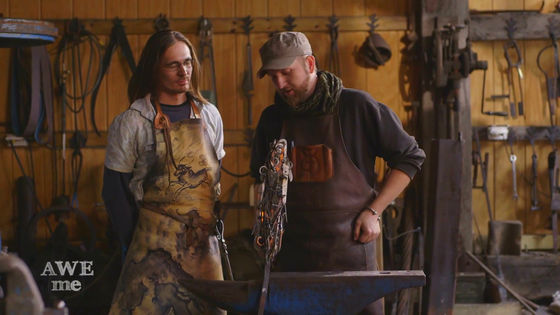 Found in a high temperature furnace ......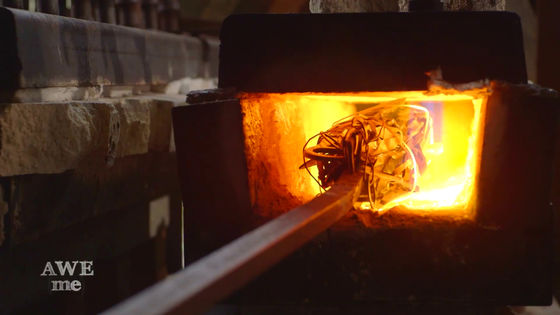 Hit the heated scissors with a hammer to form.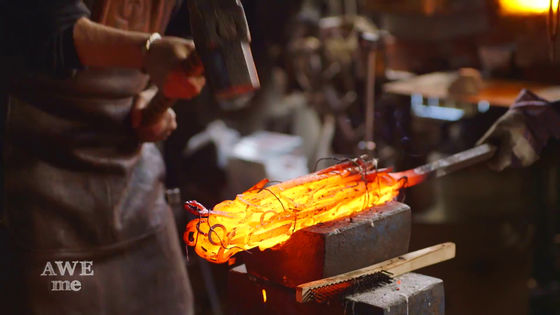 After that, clumps of scissors which became easy to deform by being heated to high temperature ......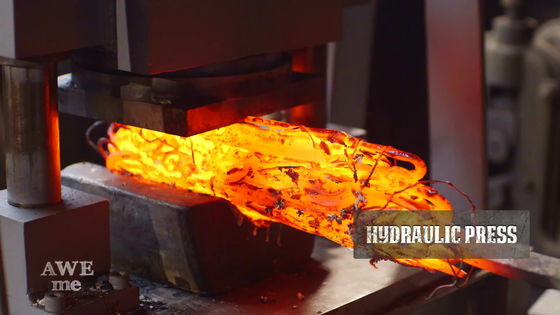 Crush with hydraulic press.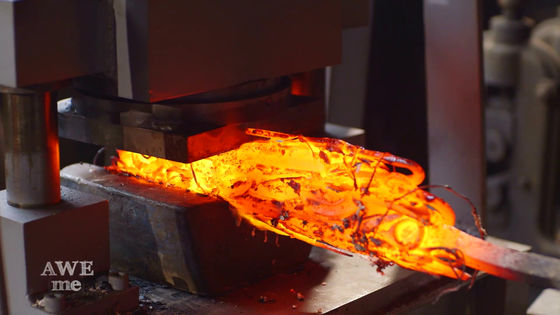 Heat it in a furnace, hit it with a hammer and apply pressure with a hydraulic pressForgingBy repeating, the claws of scissors gradually increase in strength and become elongated.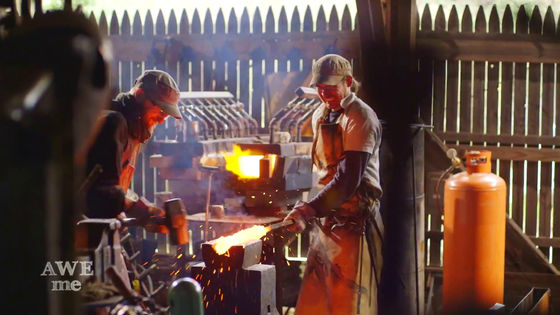 I can hardly understand the shape of the scissors that became the material.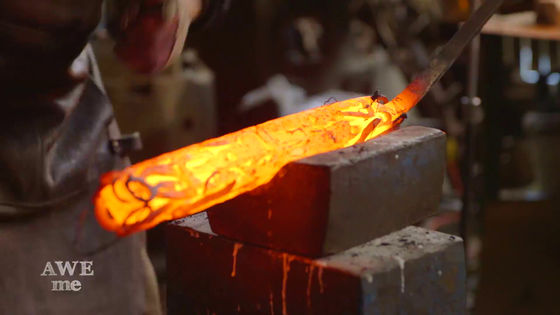 After further crushing and shaping it into an elongated plate shape ... ...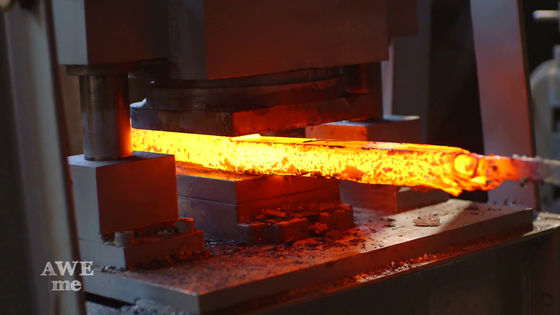 Cut the tip.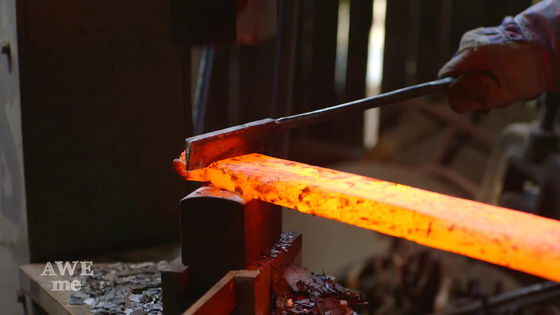 It seems to make a single sword scissors using this metal clump.



Using a hydraulic press, we will gradually deform the thin metal sheet.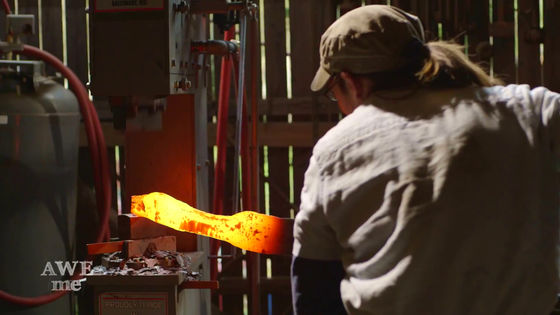 I am using a hammer for detailed work. In the movie anyway the two swordsmiths are hitting the metal plate with a hammer and you can see that it is quite powerful work.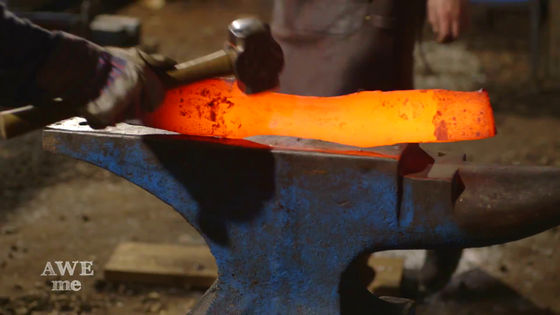 A single-handed scissors cut first from the steel plate was used to shape it.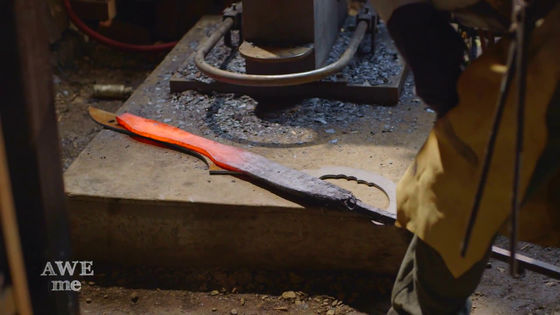 I am using Japanese smith hammer for molding.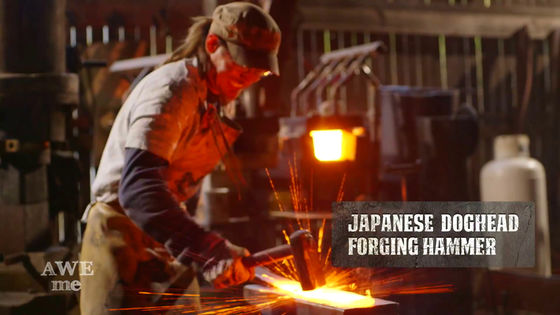 Use a different hammer and press ... ....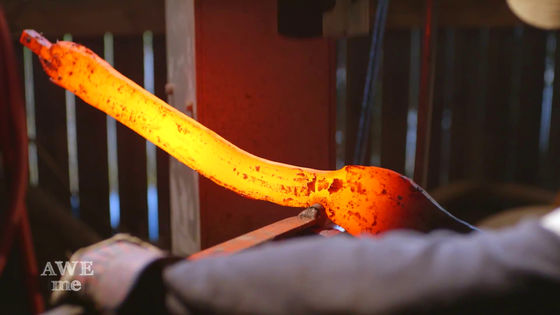 I will skillfully bend the metal plate.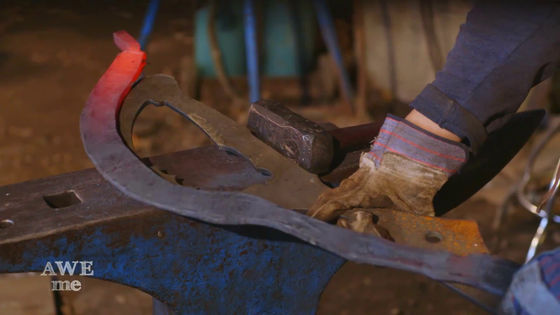 In order to make movable parts, with a pointed hammer ......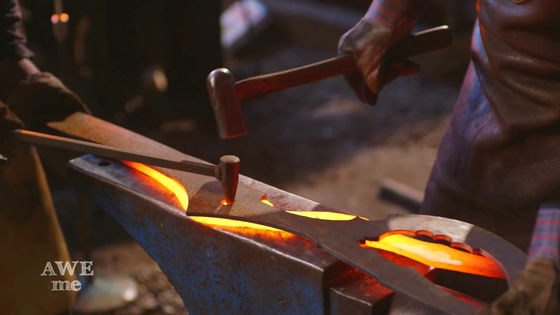 I made a hole in the metal plate.



Then it was a metal plate of deco boko shaped like a one-sword scissors.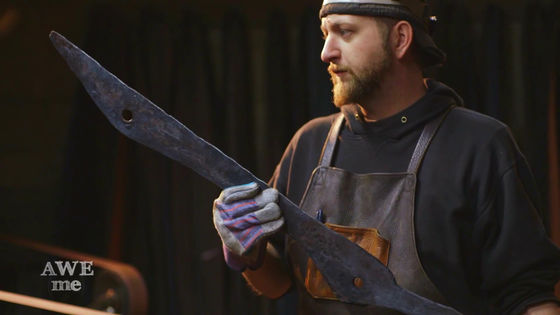 We will polish this thoroughly with a polishing machine.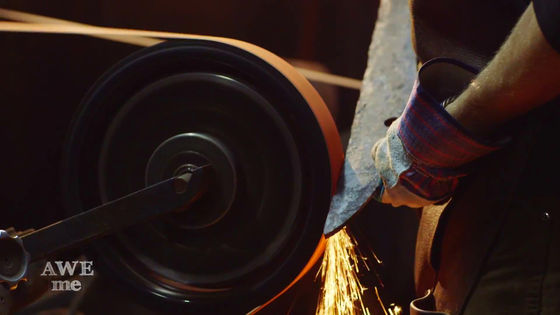 Of course, all but the cutting edge is polished, so the shape of one-sword scissors is almost completed in this process.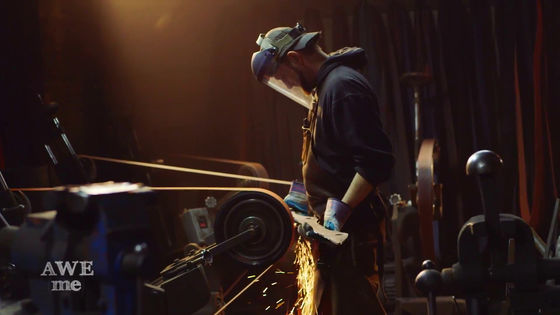 As I look at the eyes and put it on the polishing machine by hand, I will shape the shape, so I need a lot of focusing power.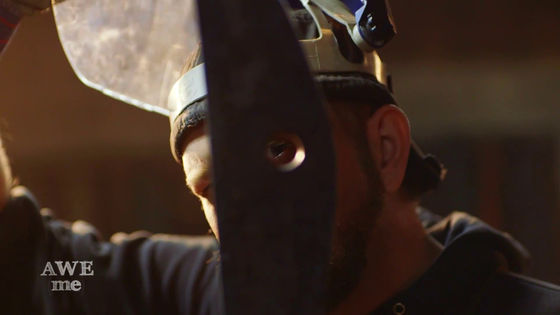 Form to some extent finished.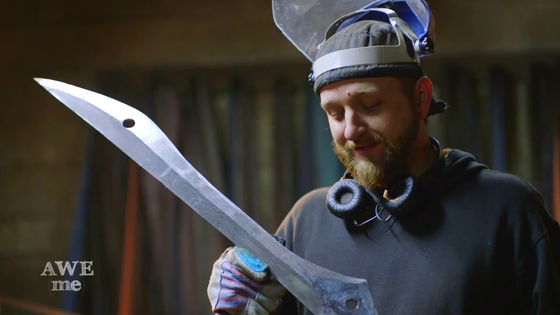 Since only this polishing metal works out with polishing work, how long have you been polishing the whole body ... ?.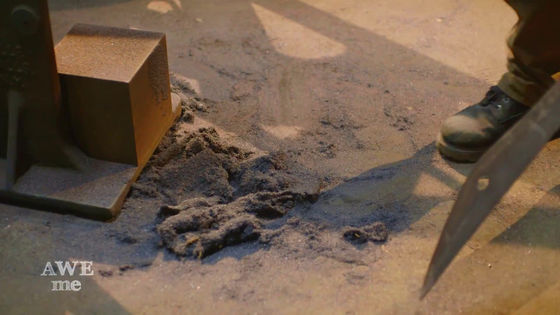 Next, put the polished blade in a furnace heated to a high temperature of 1550 degrees or more ......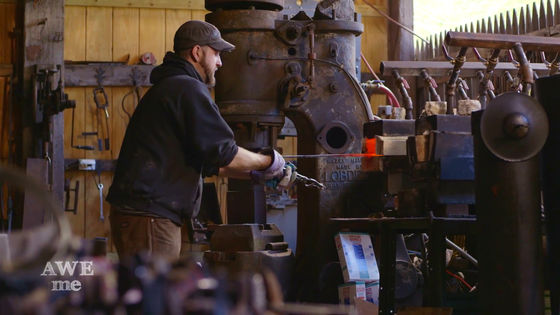 Heat the blade ......



Put on oilHardeningTo do.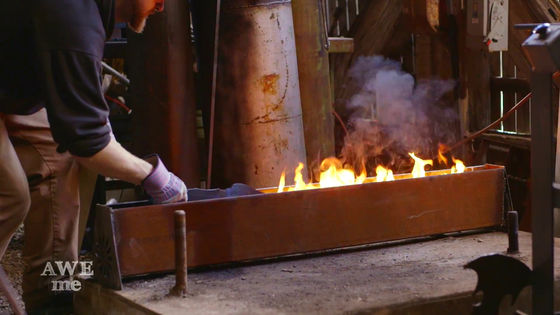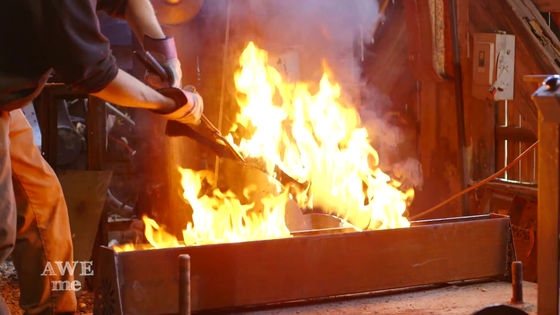 Then polish the blade again.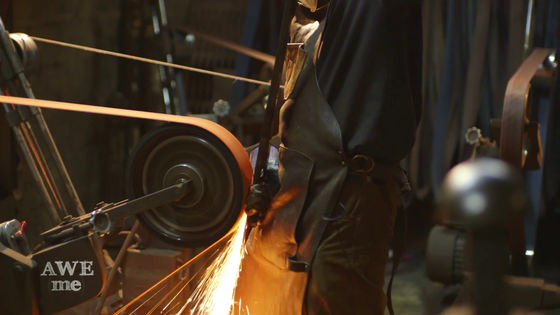 I will shape the shape of the blade like this.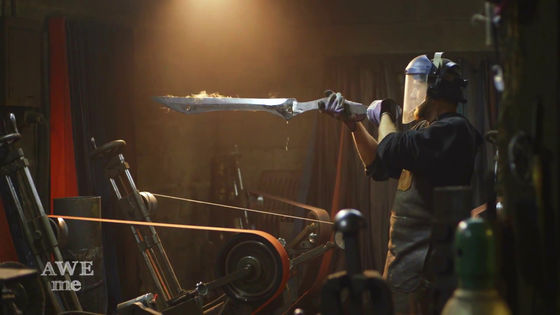 And if you polish the blade with sandpaper, the blade side is almost complete.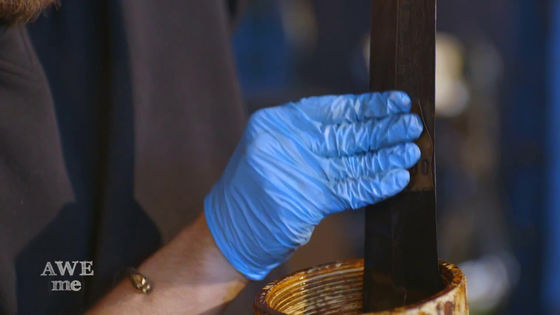 Next we will create a handle part of a single sword scissors. This is a mobile type, so it looks rather difficult.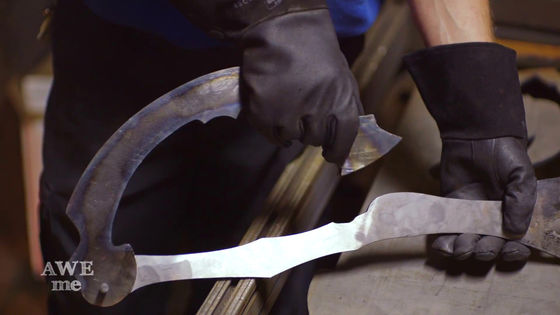 Grind the handle part made together when making a blade ... ...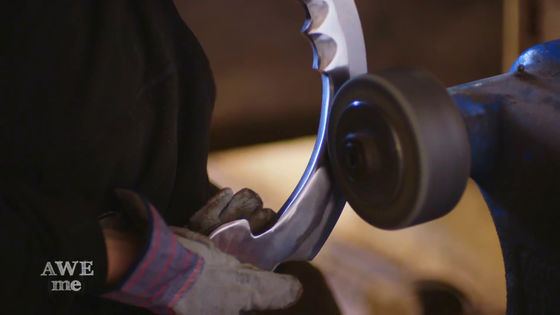 I connect it with a blade.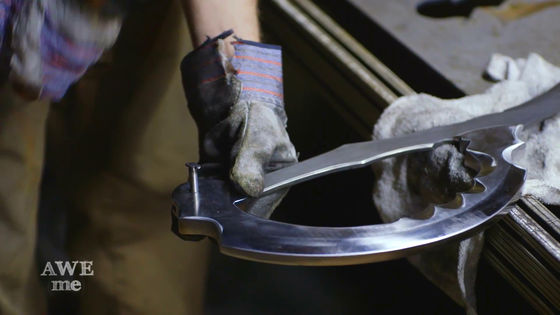 I am checking if the owner is working properly.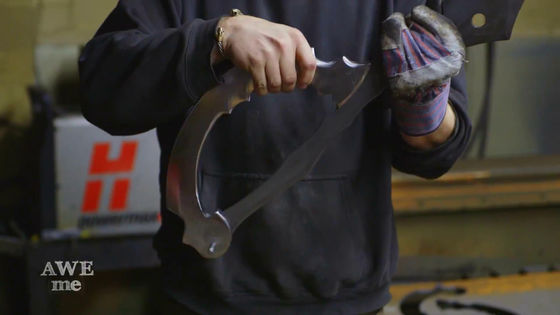 And finished with a red spray to color the whole sword clamp.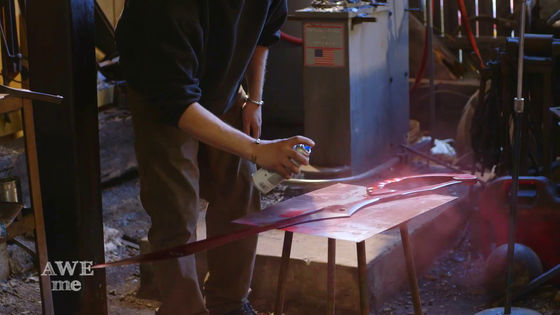 That's why it's finished. Like a coming out of anime, it looks like a piece of sword sword scissors looks.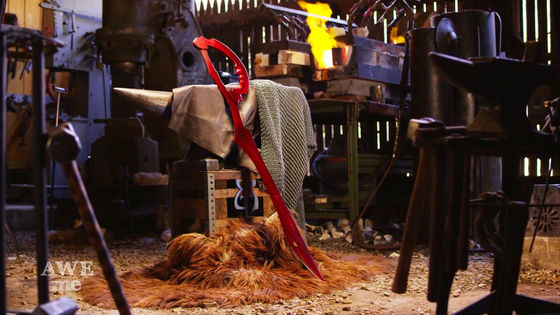 A blade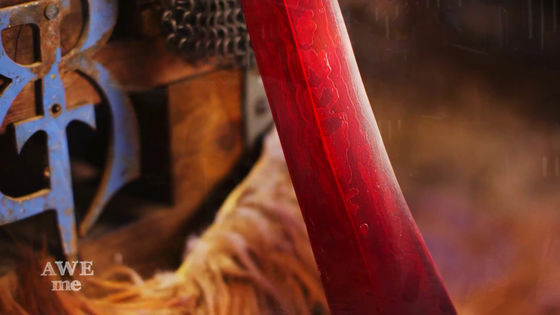 A hole for coalescing with another one sword scissors.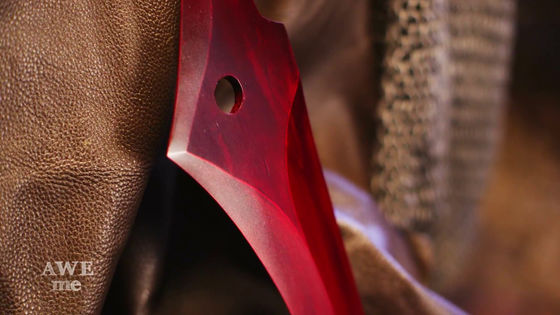 Handle part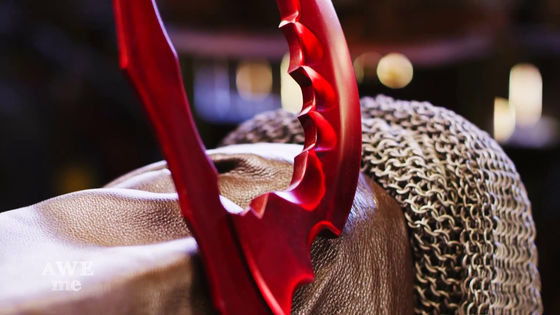 Cutting edge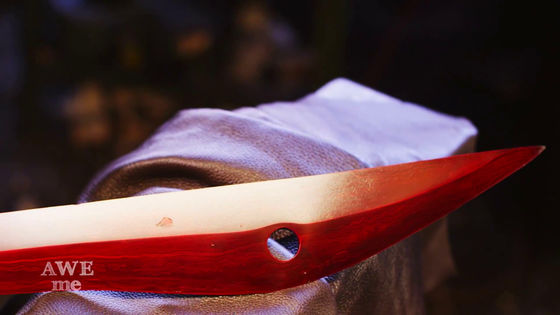 That is why it seems like I tried to cut various things and finish the finished state of a single sword scissors that was completed quickly.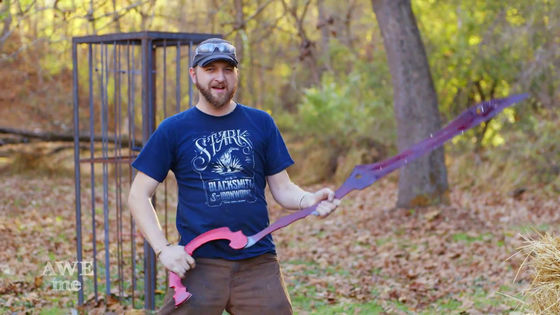 Take a big swing ......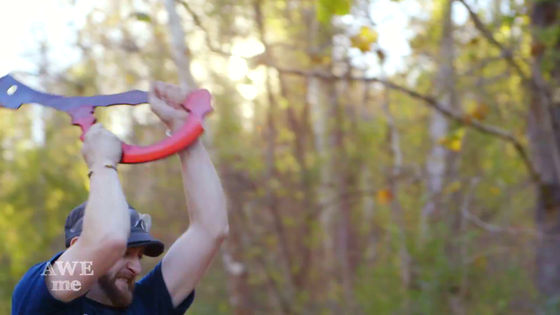 Destroy the file.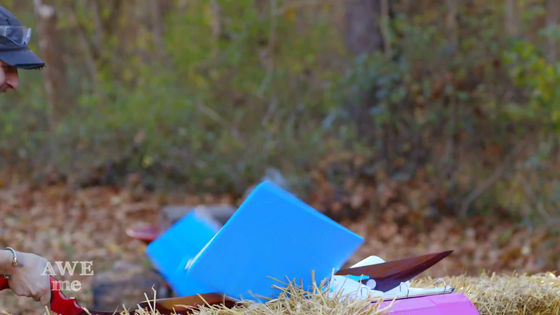 There are also two big pumpkins.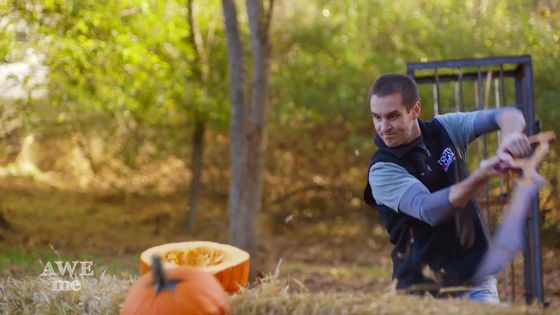 Mangamaru watermelon ....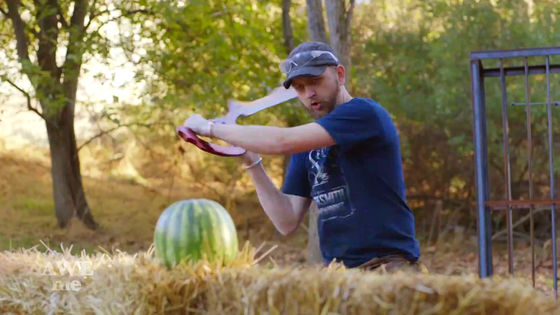 It is easy to cut.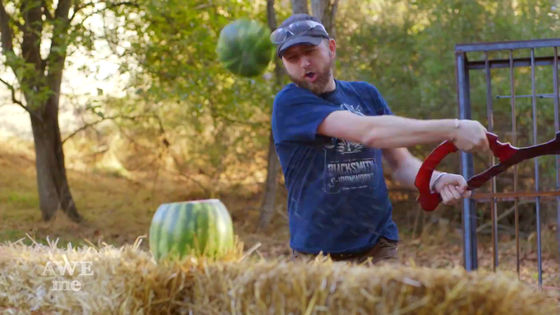 With one sword scissors ......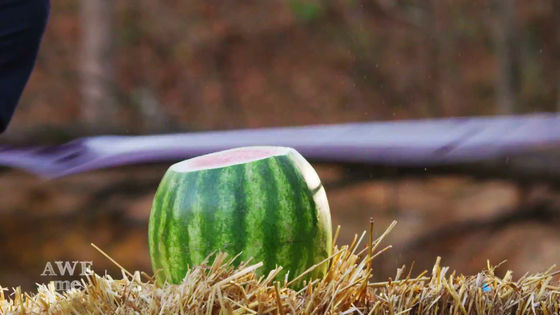 It is a blow.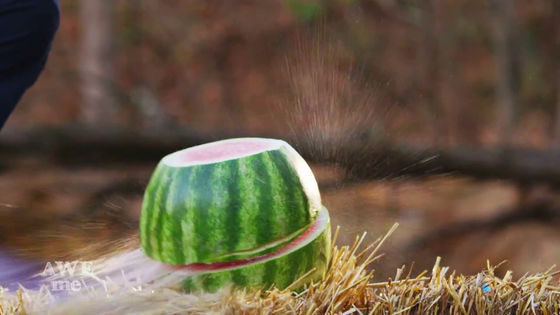 Since the one-sword scissors of the perfection degree of the threat are complete, next place I would like to expect the creation of Dotonbori Robo.